Highland Reserve October 2021 Market Update
Neighborhood By The Numbers
These stats apply to the neighborhood of Highland Reserve in October 2021. If you'd like to know how these numbers impact your home specifically, we can build you a custom report and send it to you within 48 hours.
Sign up to receive new content every week.
New blog posts, articles, checklists, hot listings, great deals, and even off-market opportunities.
We respect your inbox. We only send interesting and relevant emails.
SOLD UNITS IN HIGHLAND RESERVE
A total of 6 homes closed in the neighborhood last October 2021!
1208 Trehowell Dr.
LIST PRICE: $819,000
SOLD PRICE: $835,000
DAYS ON MARKET: 4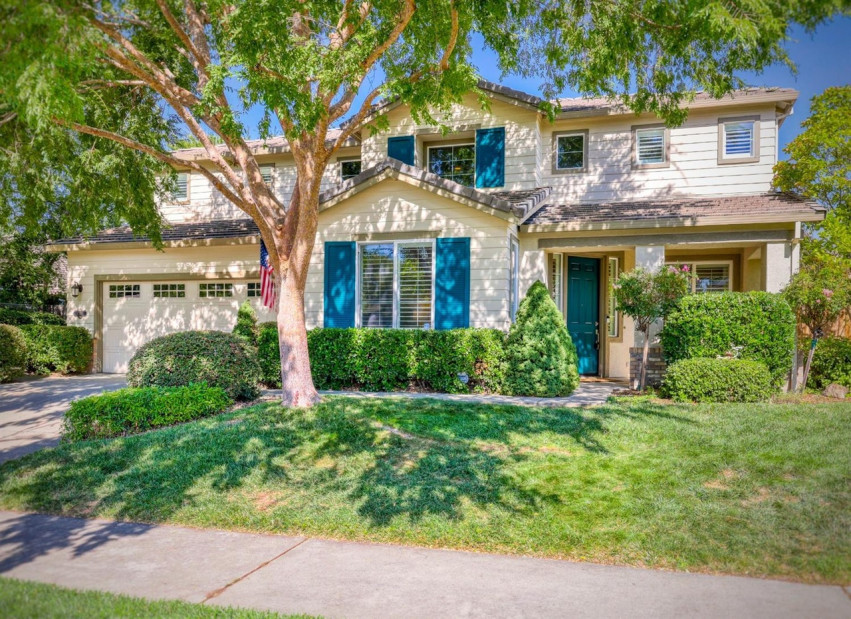 19 Ditzhazy Ct.
LIST PRICE: $799,990
SOLD PRICE: $800,000
DAYS ON MARKET: 17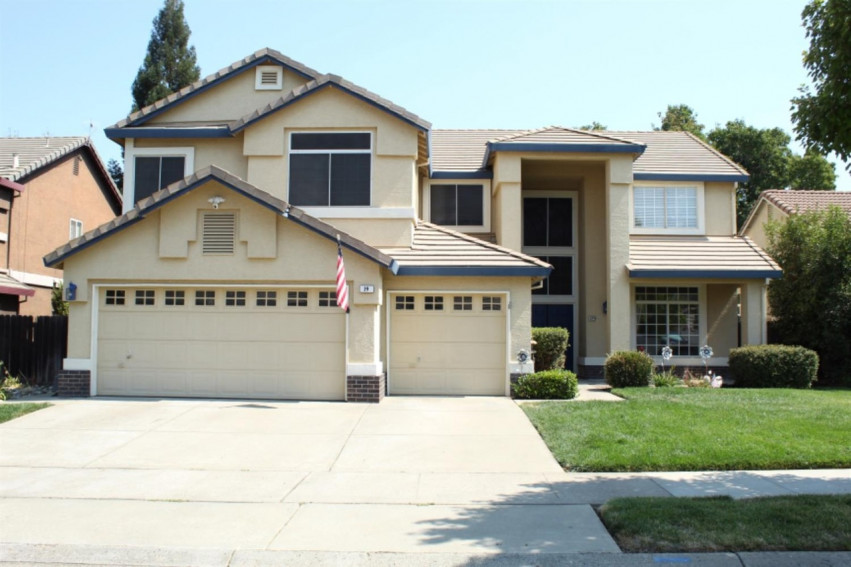 53 Shire Ct.
LIST PRICE: $575,000
SOLD PRICE: $610,000
DAYS ON MARKET: 8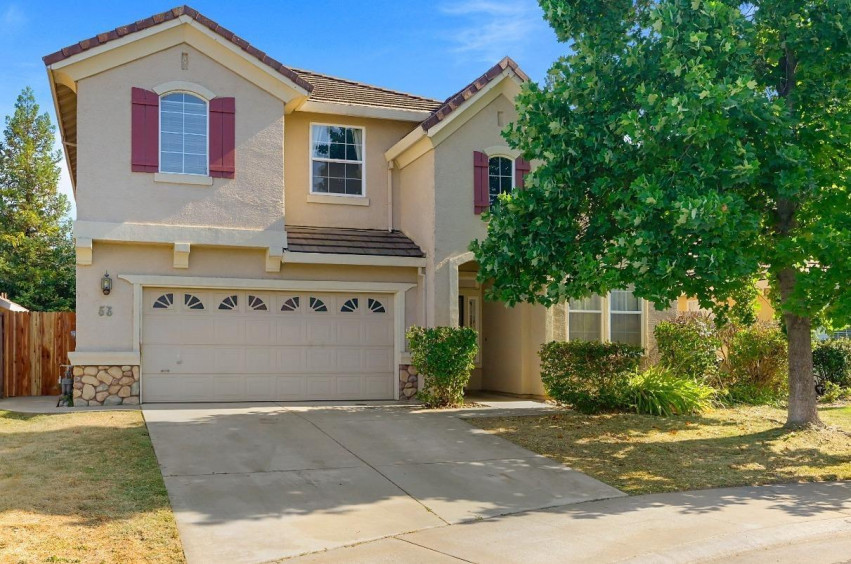 See the Report for all of Roseville
Thinking of Selling?
We provide a full-service solution to help you sell your home using Facebook ads, email marketing, and custom property pages.
Great Marketing Sells
We help clients win.
Call Geoff Goolsby
(916) 672-1030
Email us
"The entire experience was perfect and I'm very grateful!"
Thank you for scheduling a call with us!
We will be in touch shortly and look forward to chatting with you.