An Unexpected $30k for this Roseville Family

THE PROBLEM



In today's real estate landscape, sellers often find themselves navigating a maze of options:
OPTION A:
Dive into DIY, hiring contractors, scouring advice online, and investing money, all on the gamble that the right enhancements might boost their home's value.
OPTION B:
Opt for an investor or an iBuyer platform such as Opendoor or Redfin. These entities usually spruce up and flip the property, capitalizing on the potential profit.
OPTION C:
List their home "as-is," pricing it competitively enough to appeal to buyers open to the prospect of repairs and renovations.

THE STRATEGY
We introduced this family to our game-changing alternative: The Listing Concierge Service (Showcased at 336 Wildflower Drive, Roseville)
With this tailored approach:
- We took the reins on deciding which renovations would maximize returns.
- We coordinated with contractors and managed the logistics.
- And most notably, we shouldered all the upfront costs, ensuring the sellers' finances remained untouched.
THE WIN



The result? $22,000 was invested into strategic upgrades, which in turn raised the sales price by a cool $50,000 above its initial pre-renovation value. It also helped the home sell 15x faster than the home around the corner. More importantly, the sellers enjoyed a hassle-free sales journey and celebrated a significantly higher profit during the closing.
Schedule a Strategy Session Now!
You can book a reservation to any of the links below or you can call Geoff at 916. 672.1030 or email at [email protected]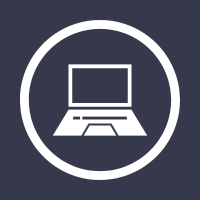 Schedule Virtual Sessions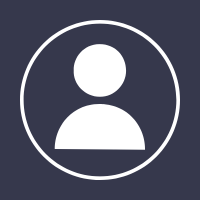 Schedule In-person Sessions