A Heroic Home Seller Journey

THE PROBLEM



For 6 long months, they were stuck between the life they wanted to move on to and the home they couldn't sell. Frustration was mounting, but then came a glimmer of hope—a friend recommended they reach out to Geoff Goolsby.

THE STRATEGY
Geoff listened with empathy and assessed the situation. Rather than imposing a one-size-fits-all solution, he offered straightforward advice tailored to their unique needs. Together, they co-created a strategy, aligning each step with the homeowner's vision for their next life chapter.
The journey wasn't just about selling a house; it was about reclaiming a sense of control and possibility. Geoff was there at every juncture, making sure the homeowner felt empowered and supported, not just "handled."
THE WIN



The result?
The house sold, but what truly made the experience special was the regained hope and excitement for what lies ahead. Because every home has its buyer, every challenge has its guide, and every story its hero.
Cheers to new beginnings and to the real heroes who make them happen!
Schedule a Strategy Session Now!
You can book a reservation to any of the links below or you can call Geoff at 916. 672.1030 or email at [email protected]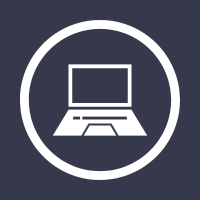 Schedule Virtual Sessions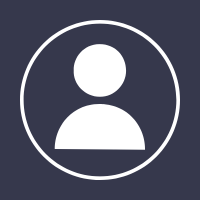 Schedule In-person Sessions