Highland Reserve April 2022 Market Update
Neighborhood By The Numbers
Quick recap on the neighborhood. Last month, 4 homes sold in Highland Reserve. For the month of April , the average sales price was $737,800 and days on market is at an average of 4 days with sales to list price percentage of 109%.
These stats apply to the neighborhood of Highland Reserve in April 2022. If you'd like to know how these numbers impact your home specifically, we can build you a custom report and send it to you within 48 hours.
SOLD UNITS IN HIGHLAND RESERVE
A total of 4 homes closed in the neighborhood last April 2022
101 Hawk Crest Way
LIST PRICE: $799,000
SOLD PRICE: $915,000
DAYS ON MARKET: 4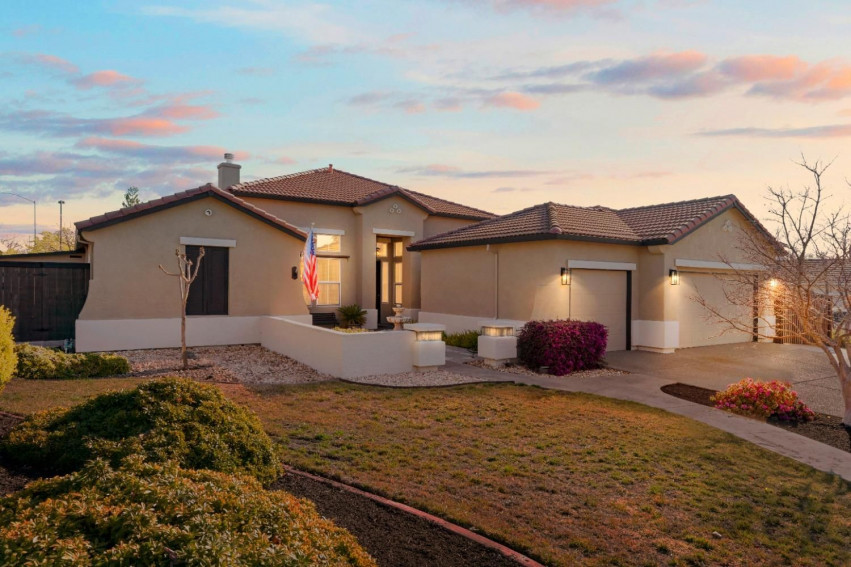 564 Striped Moss St.
LIST PRICE: $725,000
SOLD PRICE: $783,656
DAYS ON MARKET: 5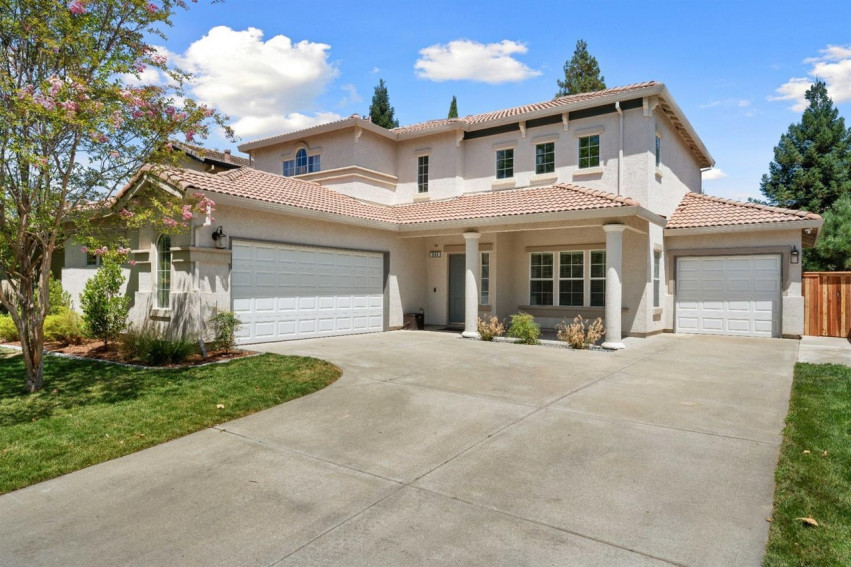 13 Castle Hill Ct.
LIST PRICE: $599,000
SOLD PRICE: $660,000
DAYS ON MARKET: 3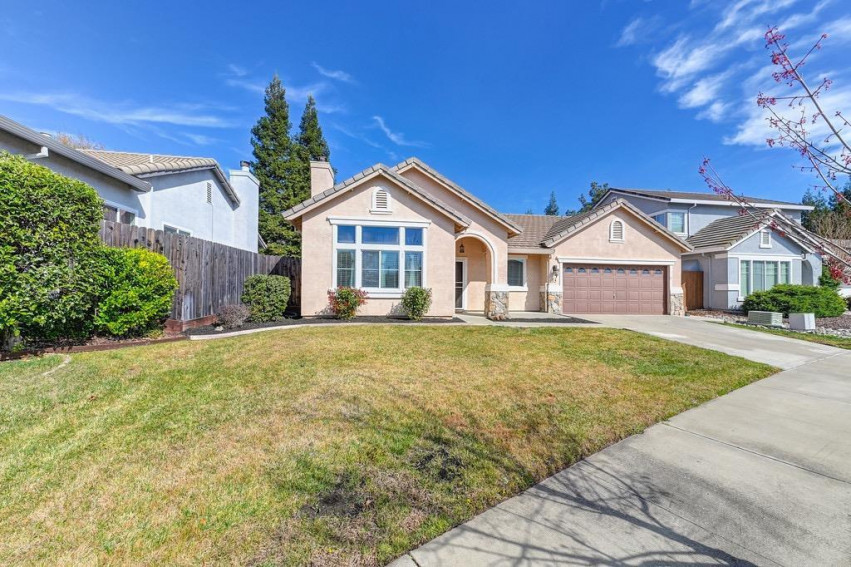 317 Anacapa Dr.
LIST PRICE: $569,950
SOLD PRICE: $592,500
DAYS ON MARKET: 5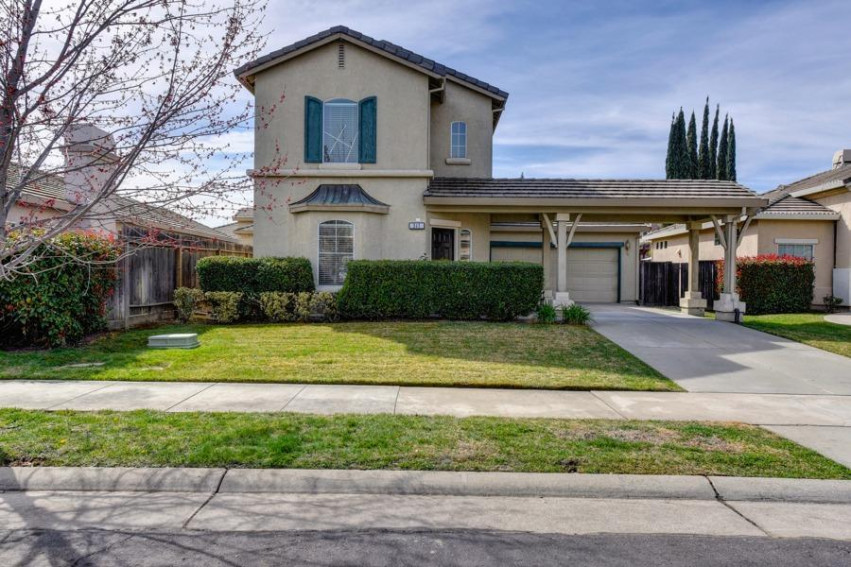 See the Report of our WINS in 2021
Sign up to receive new content every week.
New blog posts, articles, checklists, hot listings, great deals, and even off-market opportunities.
We respect your inbox. We only send interesting and relevant emails.
Thinking of Selling?
We provide a full-service solution to help you sell your home using Facebook ads, email marketing, and custom property pages.
Great Marketing Sells
We help clients win.
Call Geoff Goolsby
(916) 672-1030
Email us
"The entire experience was perfect and I'm very grateful!"
Thank you for scheduling a call with us!
We will be in touch shortly and look forward to chatting with you.