Pumpkin Patch Fun, Hidden in Plain Sight
Zittel Farms is a small gated location you may have passed without even looking in its direction. But once you fall in love with the small farm's charm, you will be looking and waiting for October to roll around every year.
Gail and Roger Zittel have been in business since moving to the Folsom farm house in 1968. The couple originally had the largest gourde farm on the West coast, and sold gourds from their front porch. The Zittels decided to give up the gourd business, started selling pumpkins in its place, and have been a success and community favorite since that time in 1976.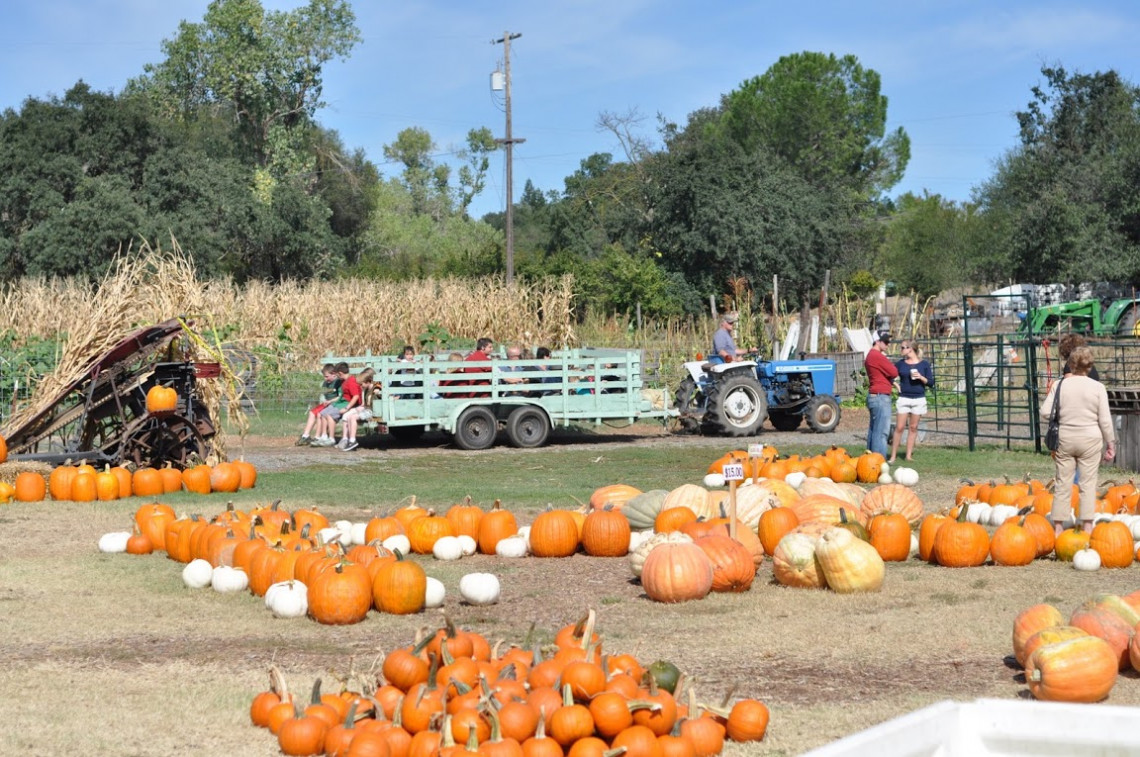 Upon moving to Folsom, the Zittels never intended to stay, but after settling into the farm house and planting down roots, both metaphorically and literally in the form of vegetables and flowers, the couple couldn't deny the draw to stay. Farming is in Roger's blood, and Gail would tell you that their small operation is "only a small dot in the Zittel family farms name", most of which are located on the East coast.
The pumpkin patch is loaded with a number of different pumpkin varieties and each season, they kick off the month of October with an antique sale!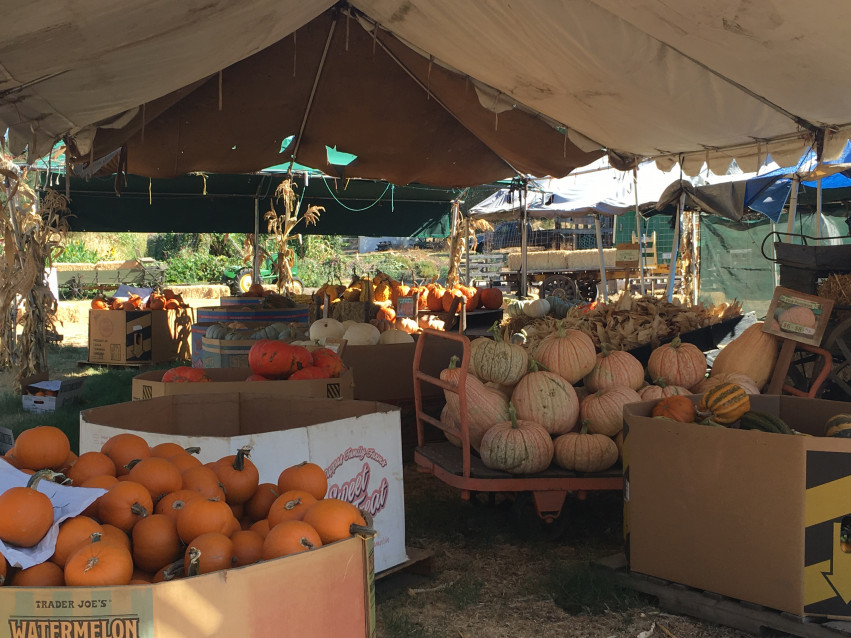 The Zittel farm has a kettle corn cart, provides free hay rides, free face painting, free parking, and a pirate ship playground (complete with water guns) for the last 2 weekends of October! Gail and Roger don't charge for a number of their services, because all they ask is that you enjoy your time, and buy a pumpkin. Gail, with her small yet strong sweet voice said, "we don't believe you have to 'gouge' (charge) people to have a fun time."
When visiting the farm you can find furry friends in the form of 3 pigs, a couple cows, a few goats, and chickens walking around the farm. Take note that the pumpkin patch is open only until October 31st; don't miss out on all of the fun waiting to be had!
For more details, visit the Zittel Farm website.