Top 5 Neighborhoods to be Social in Roseville, CA
These are the Coolest Neighborhoods in Roseville!
Welcome to Roseville, California, a thriving city with a vibrant community and a rich history. Are you looking for the best places to live, eat, and play in Roseville? Look no further! Whether you're a local or a visitor, there's always something to discover in this bustling city.
Today, we're going to take a look at the coolest neighborhoods in Roseville, the places where you'll find the best food, shopping, entertainment, and more that will make you fall in love with this vibrant city.
Cherry Glen + Folsom
This is an awesome neighborhood in Roseville and it's one of the most walkable. There are several restaurants, bars, parks, coffee shops, and shopping spots nearby. Downtown Tuesday night market is there, and so are all of the city of Roseville events in Downtown Roseville.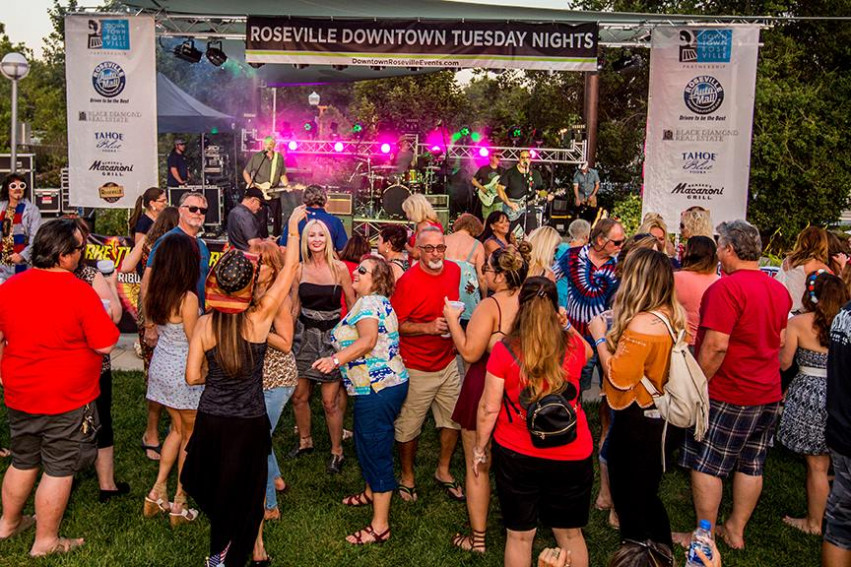 Highland Reserve
This is likely my favorite neighborhood. I've actually lived in 3 different homes in this neighborhood. The reason it's one of the coolest neighborhoods to be social in has a lot to do with it's location. You're less than 1 mile from the mall and the fountains shopping center which makes it super convenient to socialize at the restaurants and bars, to shop at the mall or stores, or hop on the freeway and head west to Sacramento or East to the mountains.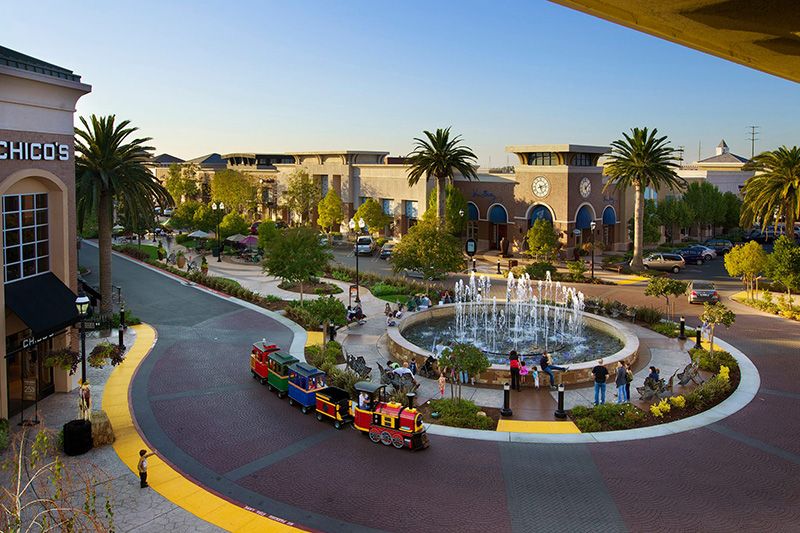 Sun City (for the 55+)
If you're 55 years of age, or older and you're looking for a social community, look for Sun City, Roseville. It's not the only retirement community in Roseville, but it's the biggest, and most active in terms of social settings.
There are dozens of clubs to join, and resources to benefit from. It's home to a full size 9 hole course, as well as an 18 hole golf course. There's a restaurant that serves breakfast lunch and dinner, and there are several trails within the community for cruising. Many of the residents have golf carts and on Thursday night, you'll see them pulling into the clubhouse parking lot to grab a table at the restaurant for prime rib night. You also enjoy many of the same benefits of location as Westpark as it's the main bordering neighborhood.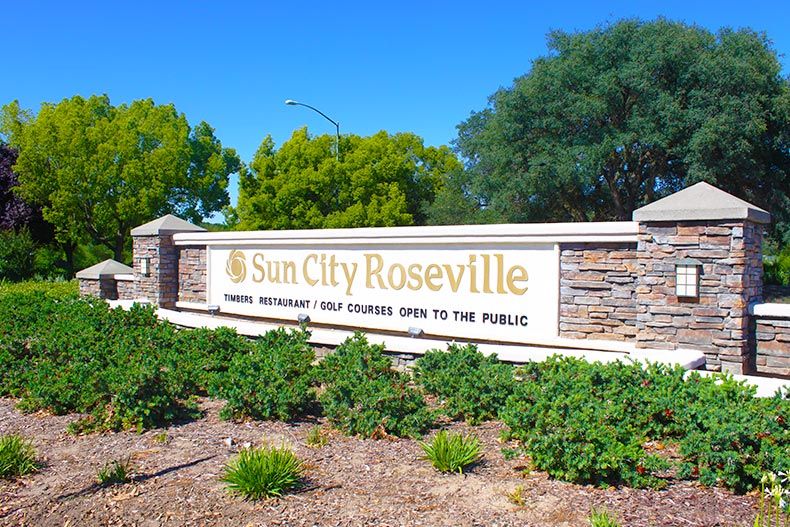 West Park Village
This is a great neighborhood because you get all of the benefits of suburban life, with great schools like Westpark high school, and some top-rated elementary and middle schools, while you also have access to some restaurants and a coffee shop as well as a gym. There are tons of parks if you like to get out with the family to meet new families. It's also still really close to Mahany park where you can use the Roseville recreation center, or get in on a soccer or flag football game., plus batting cages. The dog park is also near the park.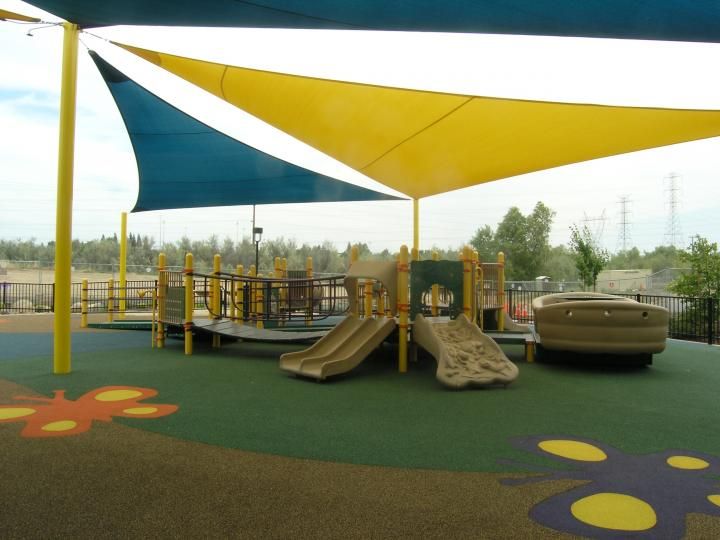 Stoneridge
This neighborhood is more expensive than the other three, and for good reason. The neighborhood has beautiful homes in a variety of sizes. This neighborhood is close to lifetime fitness, Golfland Sunsplash in Roseville, and also very close to the hospital which might be ideal for a nurse or medical professional. The reason I think this neighborhood is so awesome is because of the trails. You can access Miner's Ravine trail from multiple spots in the neighborhood which will take you on a multi-mile journey either into Granite Bay, or all the way down to Downtown Roseville.