Highland Reserve December 2022 Market Update
Neighborhood By The Numbers
Quick recap on the neighborhood. Last month, 3 homes sold in Highland Reserve. The average sales price was $575,000 and days on market is at an average of 58 days with sales to list price percentage of 100%.
These stats apply to the neighborhood of Highland Reserve in December 2022. If you'd like to know how these numbers impact your home specifically, we can build you a custom report and send it to you within 48 hours.
SOLD UNITS IN HIGHLAND RESERVE
A total of 3 homes closed in the neighborhood in December 2022
52 Rosemary Ct.
LIST PRICE: $789,000
SOLD PRICE: $769,000
DAYS ON MARKET: 27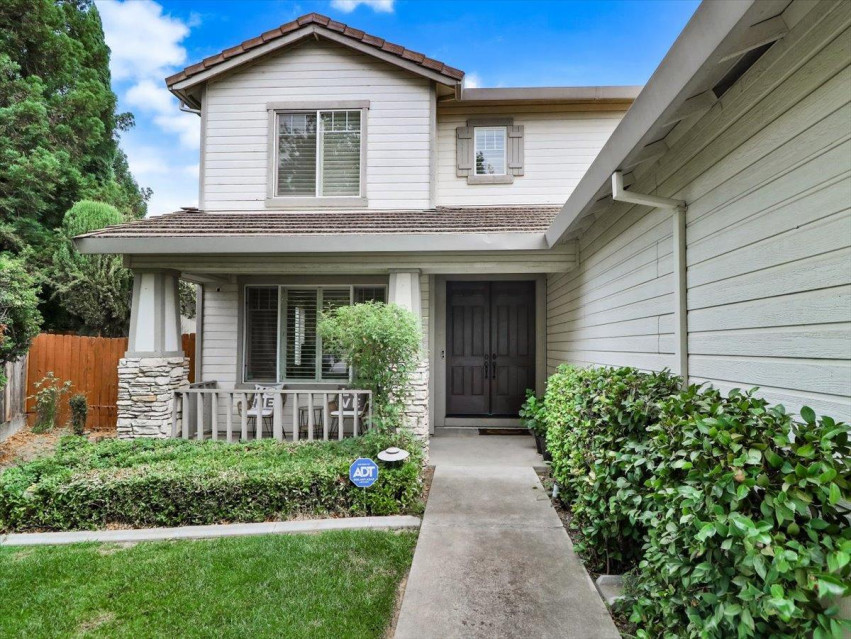 256 Bettencourt Dr.
LIST PRICE: $529,990
SOLD PRICE: $529,000
DAYS ON MARKET: 6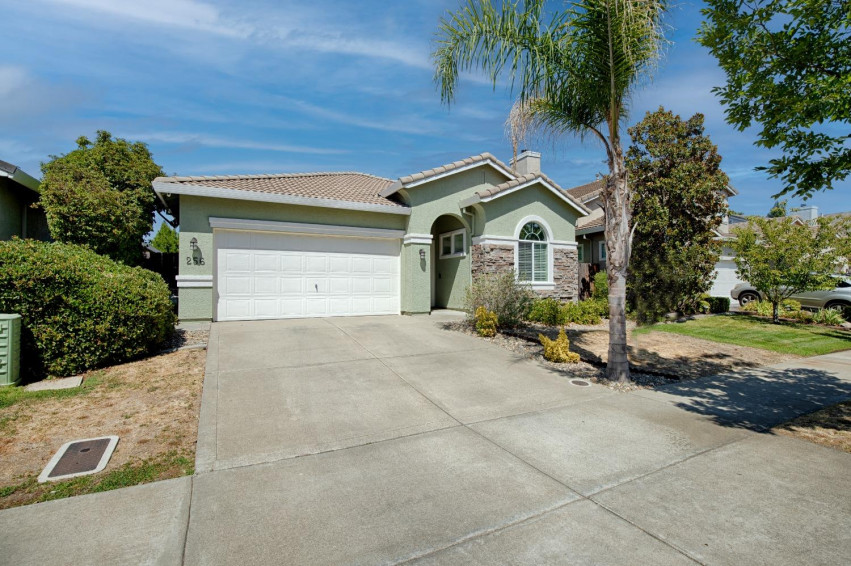 19 Bridgeford Ct.
LIST PRICE: $689,999
SOLD PRICE: $555,000
DAYS ON MARKET: 66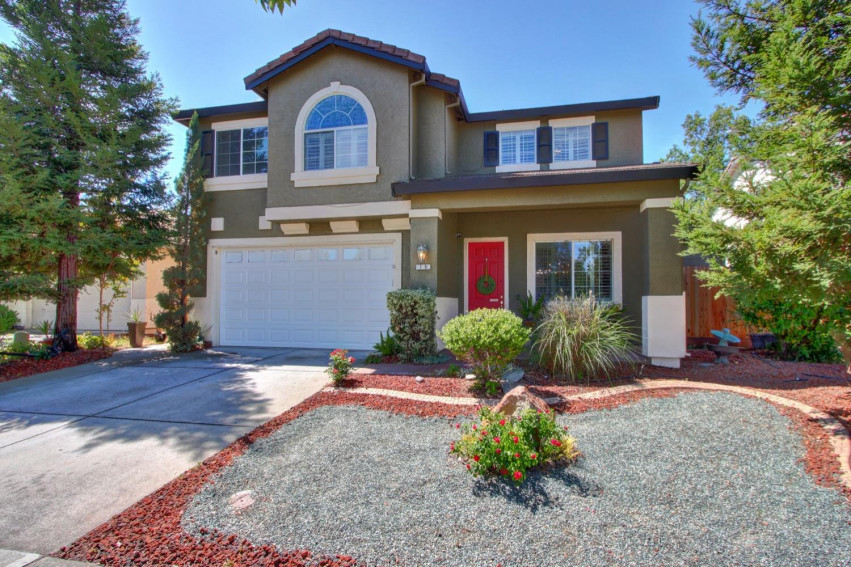 Check the market report of Roseville this month
We help clients win.
Call Geoff Goolsby
(916) 672-1030
Email us
"The entire experience was perfect and I'm very grateful!"
Thank you for scheduling a call with us!
We will be in touch shortly and look forward to chatting with you.