Highland Reserve April 2021 Market Update
Neighborhood By The Numbers
These stats apply to the neighborhood of Highland Reserve in April 2021. If you'd like to know how these numbers impact your home specifically, we can build you a custom report and send it to you within 48 hours.
HIGHLAND RESERVE
PENDING & SOLD HOMES BY THE GOOLSBY GROUP
Without hitting the MLS, these homes are now either pending or sold last month!
225 Morgan Way
One of the prime properties that goes pending quickly without hitting the MLS. This home sits in a convenient location in Roseville - minutes away from everything: Top rated schools, fine dining, and shopping in the Roseville Fountains and Galleria Mall. Plus, the home backs up to a greenbelt meaning, no back neighbors, and walking trails practically in your backyard. The lucky owners also get to enjoy a 3-car tandem garage, a large covered patio, and a backyard big enough to put a pool this summer!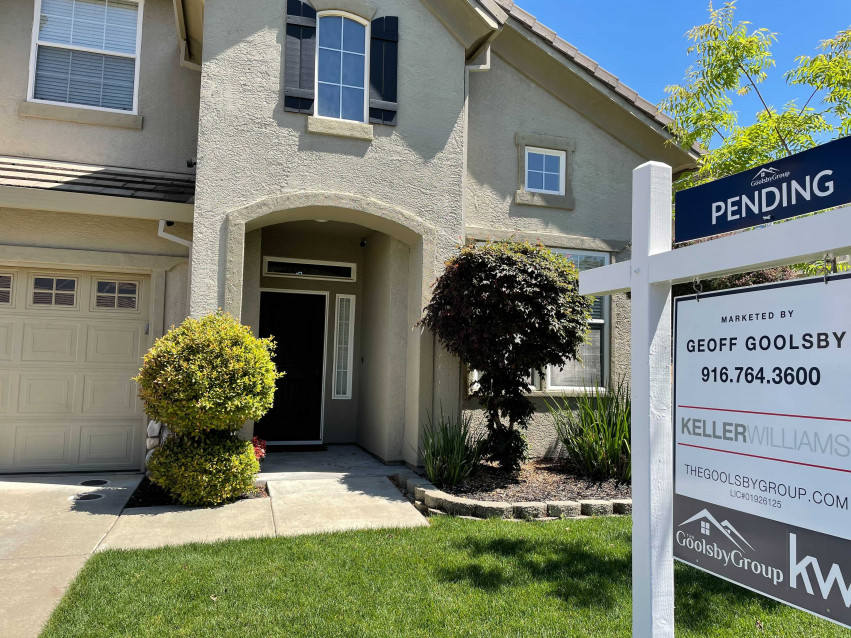 124 Hawk Crest
A single storey living that sits in a corner lot which means you have limited access to side neighbors with sprawling high ceilings, large covered patio, a lemon tree and a large backyard. It also offers a spacious garage that can fit 3 cars and also has more room for storage. Plus, you'll fall in love with the generous sized master's bedroom furnished with a master closet and gives you an access to the backyard view.
Learn more of our seller's story and how she earned a whopping $40,000 over asking price in the link below!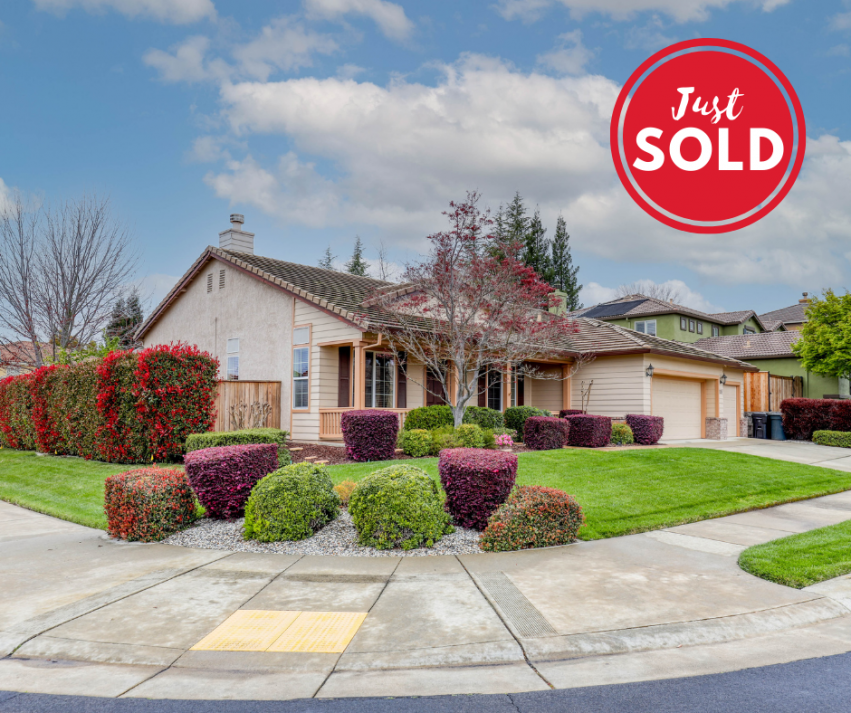 Sign up to receive new content every week.
New blog posts, articles, checklists, hot listings, great deals, and even off-market opportunities.
We respect your inbox. We only send interesting and relevant emails.
SOLD UNITS IN HIGHLAND RESERVE
These are the other 8 homes closed in the neighborhood last April 2021
30 Chip Shot Ct.
LIST PRICE: $975,000
SOLD PRICE: $990,000
DAYS ON MARKET: 5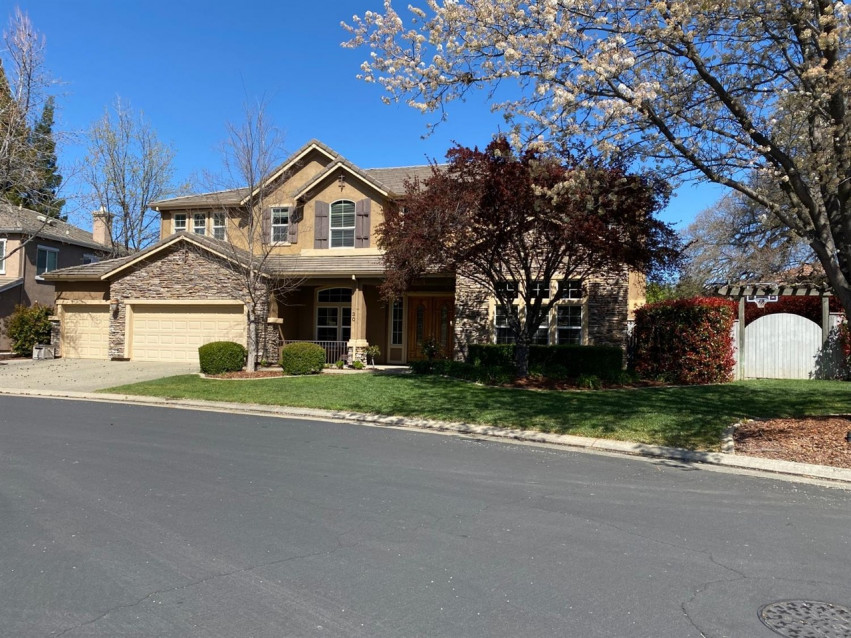 52 Meridian Ct.
LIST PRICE: $765,000
SOLD PRICE: $860,000
DAYS ON MARKET: 5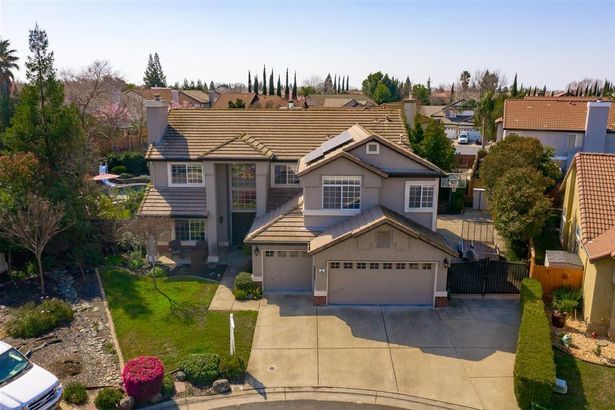 273 Crescent Dr.
LIST PRICE: $879,000
SOLD PRICE: $860,000
DAYS ON MARKET: 11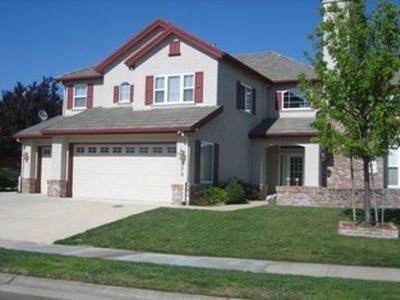 366 Anacapa Dr.
LIST PRICE: $679,000
SOLD PRICE: $679,000
DAYS ON MARKET: 6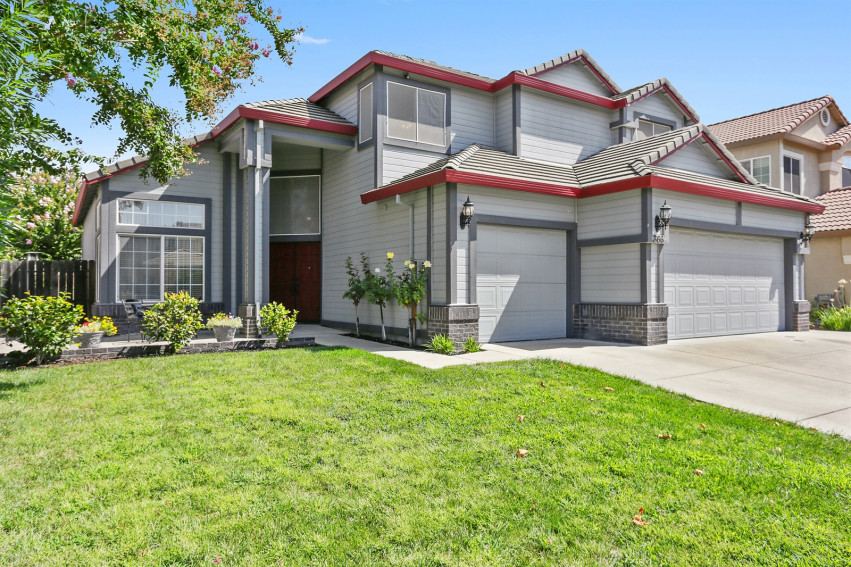 436 Brennen Cir.
LIST PRICE: $539,000
SOLD PRICE: $560,000
DAYS ON MARKET: 5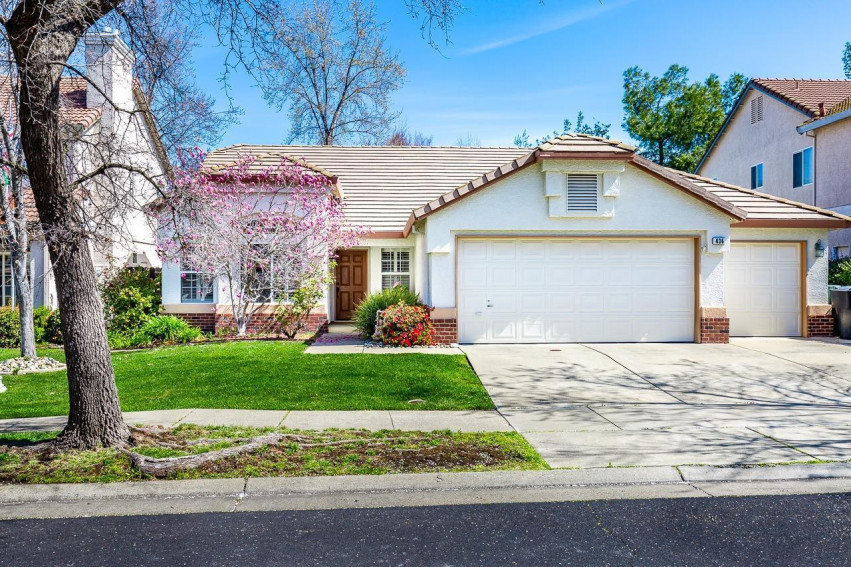 100 Andalusian Way
LIST PRICE: $543,000
SOLD PRICE: $520,000
DAYS ON MARKET: 4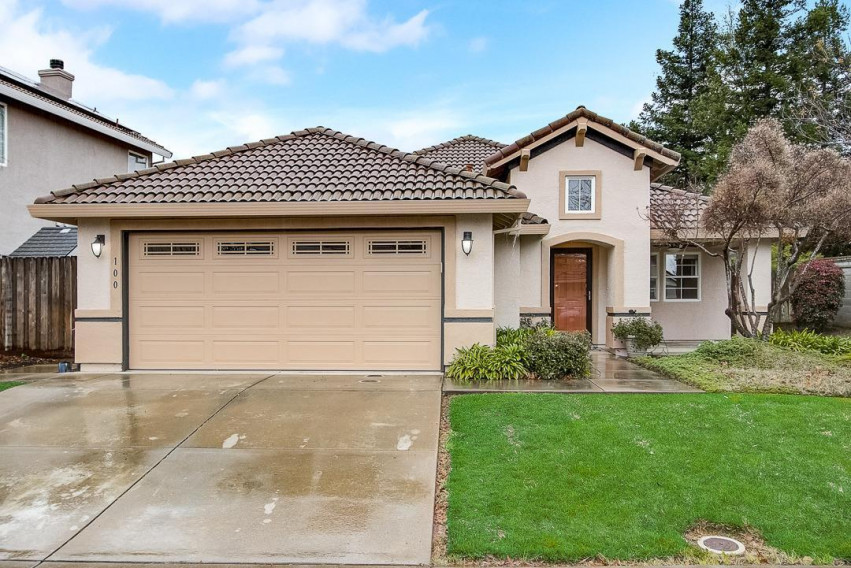 31 Clancy Ct.
LIST PRICE: $459,000
SOLD PRICE: $515,000
DAYS ON MARKET: 4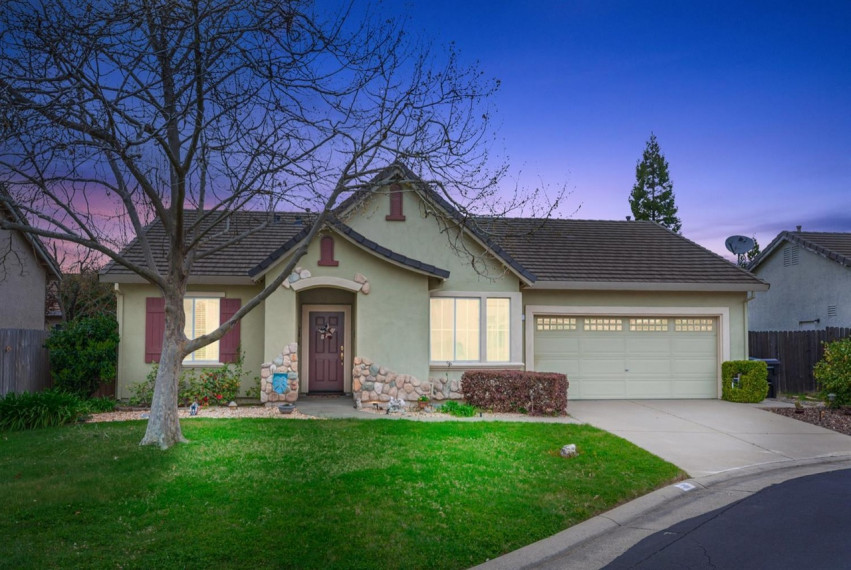 572 Shelby Ranch Ln.
LIST PRICE: $449,900
SOLD PRICE: $490,000
DAYS ON MARKET: 4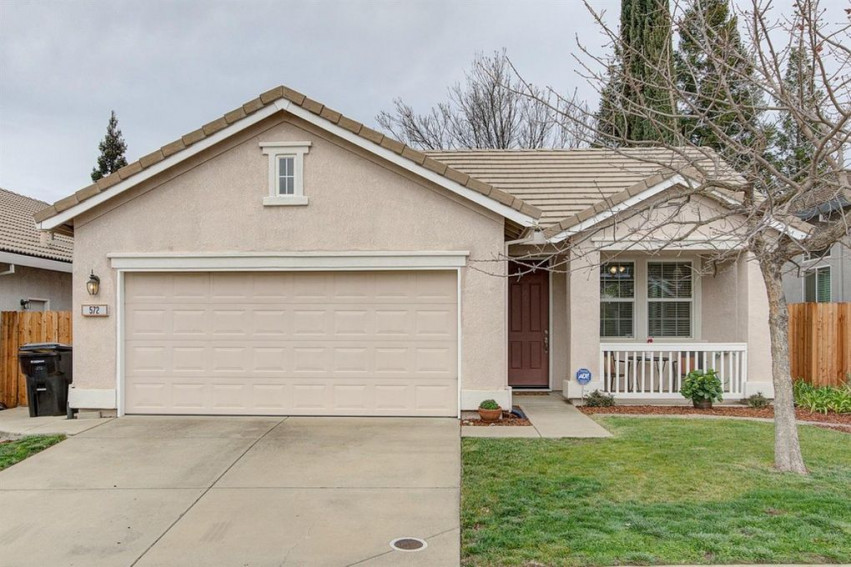 See the Report for all of Roseville
Thinking of Selling?
We provide a full-service solution to help you sell your home using Facebook ads, email marketing, and custom property pages.
Great Marketing Sells
We help clients win.
Call Geoff Goolsby
(916) 672-1030
Email us
"The entire experience was perfect and I'm very grateful!"
Thank you for scheduling a call with us!
We will be in touch shortly and look forward to chatting with you.