What $2M can get you in Granite Bay
What $2 Million Can Secure in Granite Bay's Exquisite Real Estate Market
Granite Bay, a picturesque community nestled in Placer County, California, offers a unique blend of luxury, tranquility, and natural beauty. With its stunning landscapes, upscale neighborhoods, and proximity to amenities, it has become a sought-after destination for discerning homebuyers. From sprawling estates to stylish contemporary homes, the Granite Bay real estate market caters to diverse tastes and preferences. These residences often feature generous square footage, extensive amenities, and exquisite architectural details, ensuring a lifestyle of opulence and comfort.
Check out the impressive collection of upscale listings in Granite Bay priced at $2M.
Searching for your Dream Home? It might not be on MLS
Schedule a Strategy Session Now!
You can book a reservation to any of the links below or you can call Geoff at 916. 672.1030 or email at [email protected]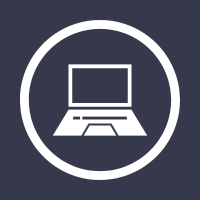 Schedule Virtual Sessions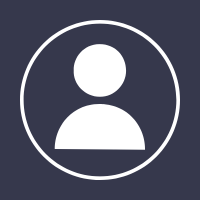 Schedule In-person Sessions