Ultra Luxury Properties in Placer County
Placer County's Enchanting Oasis of Ultra-Luxury Properties
Welcome to a realm of unparalleled luxury nestled amidst the breathtaking landscapes of Placer County, where indulgence meets nature in perfect harmony. With its idyllic setting in the heart of Northern California, this region has become a haven for discerning homeowners seeking an extraordinary lifestyle fused with pristine surroundings. From opulent estates to exclusive retreats, this enchanting oasis offers an unparalleled sanctuary for those who crave the finest in elegance, comfort, and privacy.
Join us as we delve into this captivating world of exclusivity and discover the allure of Placer County's real estate market. Prepare to be enchanted by the harmonious symphony of luxury, natural beauty, and unrivaled lifestyle that awaits within this breathtaking region.
Schedule a Strategy Session Now!
You can book a reservation to any of the links below or you can call Geoff at 916. 672.1030 or email at [email protected]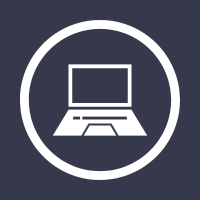 Schedule Virtual Sessions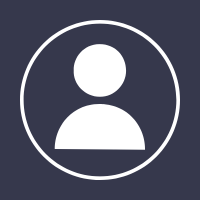 Schedule In-person Sessions