#Tribe Calls: Motivational and Influencer Sami Kader
For this episode, I will be talking to Sami Kader about his story, about his mission, and how he has pivoted to continue to fulfill his mission. Sam is becoming a household name for families with school-age kids. He's gone from visiting schools and speaking to groups of kids and transitioned to an online platform to continue to serve children and fulfill his mission of motivating kids to stay active, think positively, and live a healthy life. Tune in to this episode to learn more about Sami, the mission, and probably get some good bits of information that will serve your family.
Past Episode on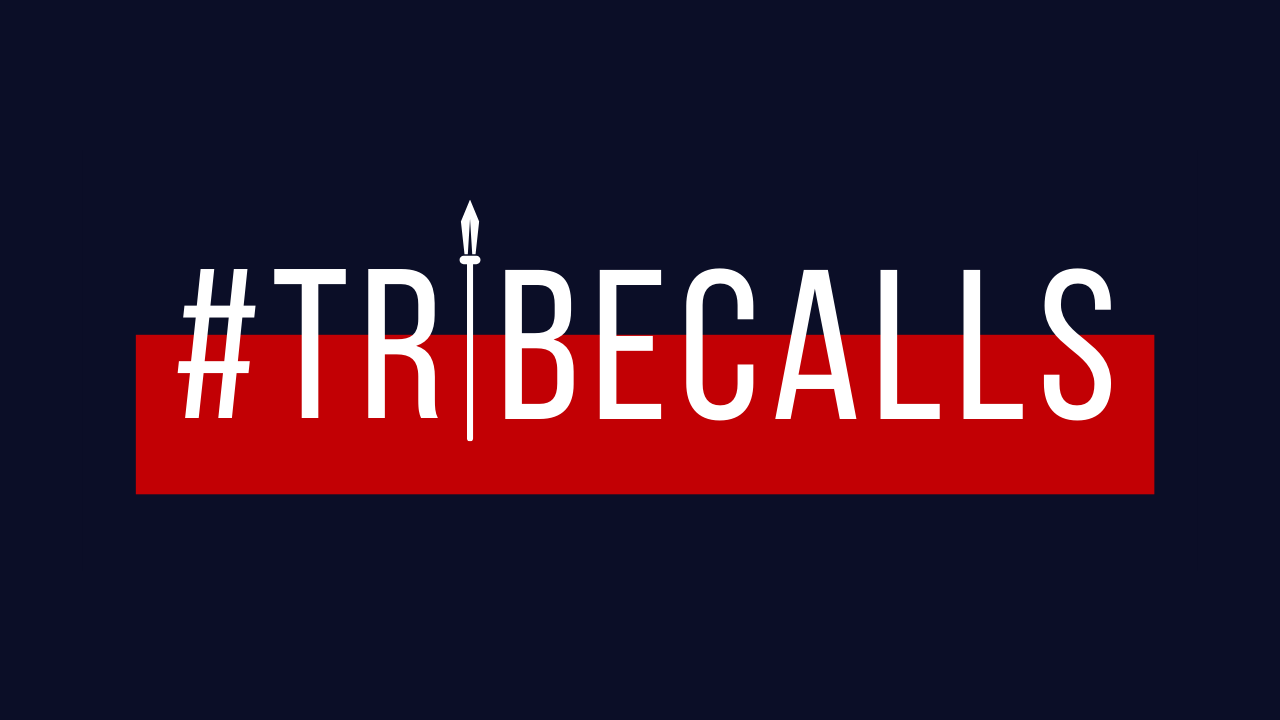 Follow Geoff
Geoff Goolsby: The Founder and Leader of The Goolsby Group. He's a real estate agent, an entrepreneur, and an investor. He's also really passionate about personal growth and success. When he's not working on winning, he's helping others do it. The Goolsby Group (previously known as The Jeff and Geoff Team) was established in 2014 and has been a dominant real estate group in Roseville, CA.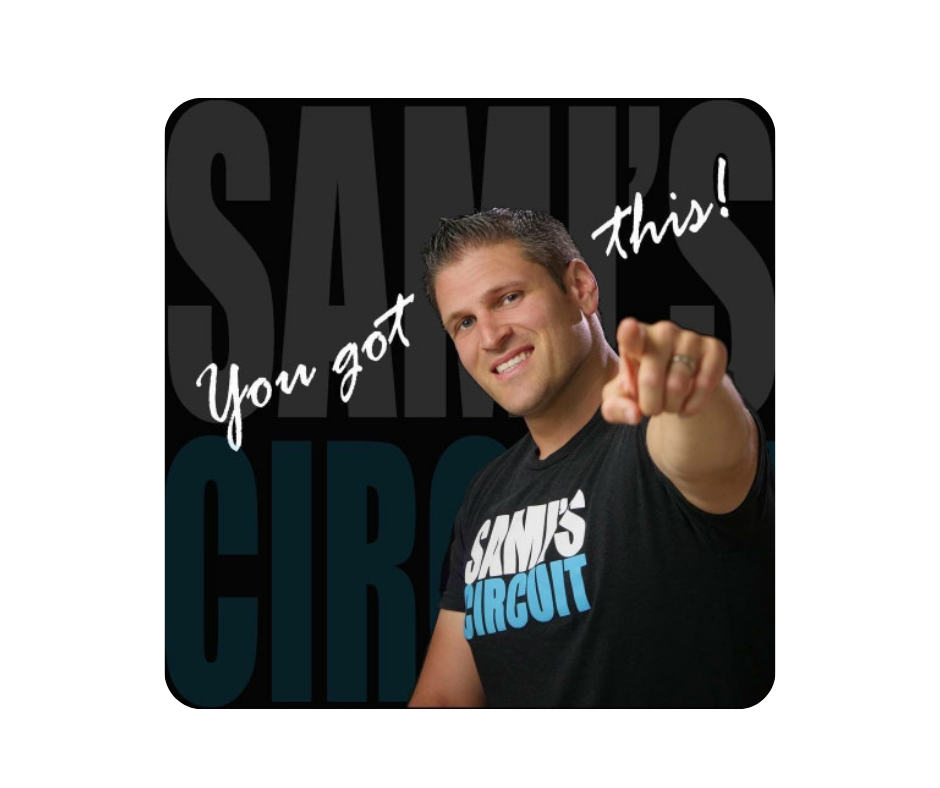 Follow Sami
For 8 years, he is known as a youth motivational speaker and built Sami's Circuit (KaderCamp Inc) Sami's Circuit promotes social and emotional growth in school-age children by teaching them how to respect themselves and others, discover and use their positive words, and lead happy, healthy lives by staying active. He also formulates programs that will help children cope with the current challenges. Sami's Circuit "On Demand" is the reimagined program that no longer relies on school assemblies, and instead provides new weekly content in the form of videos that can be played in the classroom or over video calls. Sami's Circuit of Power features coping mechanisms ("powers") that we all have and can use to manage our emotions - and couples them with exercise to create the perfect balance of emotional and physical health