#Tribe Calls: With President of RSCD District Foundation
Even as the world begins to reopen, we face significant challenges. One of the largest challenges ahead of us (which is not getting enough attention right now) is the well-being of our children. What does public school education look like in the months and years to follow? What are the responsibilities we face as parents? And (more appropriate for this call) what can we as a community do to enrich the lives of our children? Watch more insights from the President of Roseville City School District Foundation, Justine Caporusso, as he talks about the "new normal" in school education.
Past Episode on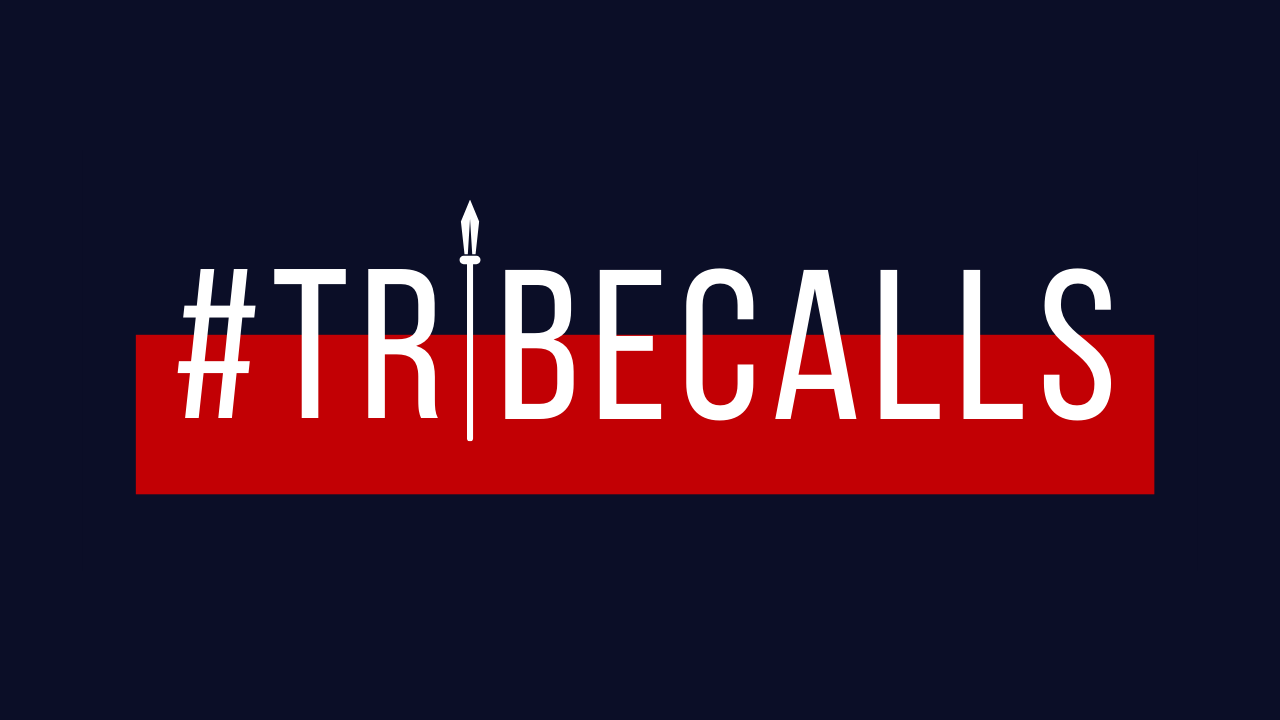 Follow Geoff
Geoff Goolsby: The Founder and Leader of The Goolsby Group. He's a real estate agent, an entrepreneur, and an investor. He's also really passionate about personal growth and success. When he's not working on winning, he's helping others do it. The Goolsby Group (previously known as The Jeff and Geoff Team) was established in 2014 and has been a dominant real estate group in Roseville, CA.
Follow Justin
He is a results-oriented public affairs and communications professional with experience in internal and external communications, media relations, government relations, stakeholder engagement, community relations, and crisis and issues management. He helps organizations develop and execute strategic public affairs campaigns, enhance and develop working relationships with media representatives, community leaders, stakeholders, and customers. He is currently the President of Caporusso Communications and the Roseville City School District Foundation.