#Tribe Calls: with Patton Law Group
We are very lucky to have Real Deal Estate Attorney Rachel Patton on #Tribecalls. They are a law firm focused on providing personalized and affordable estate planning and trust options, while maintaining the highest level of respect for their clients. I have a bunch of questions about what she does, the types of clients she works with, and basically just a bunch of other questions that I think people may want to know. Rachel is a true professional and is gracious enough to join us.
Past Episode on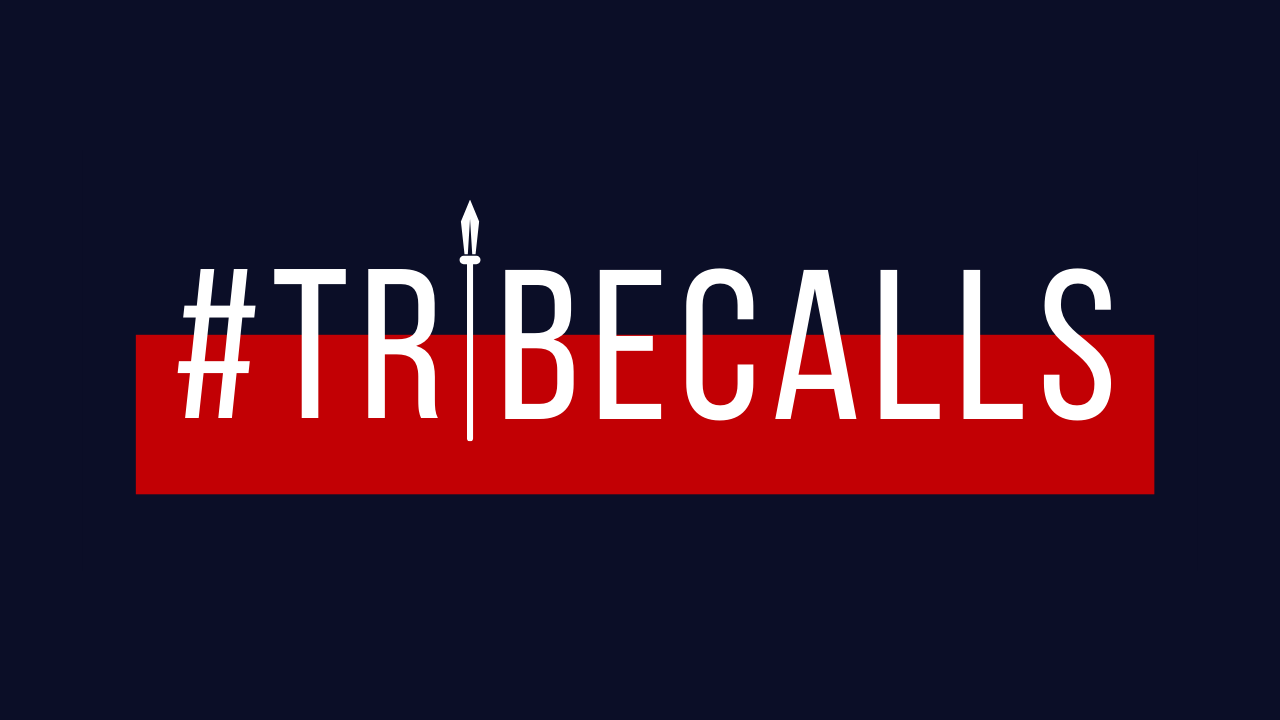 Follow Geoff
Geoff Goolsby: The Founder and Leader of The Goolsby Group. He's a real estate agent, an entrepreneur, and an investor. He's also really passionate about personal growth and success. When he's not working on winning, he's helping others do it. The Goolsby Group (previously known as The Jeff and Geoff Team) was established in 2014 and has been a dominant real estate group in Roseville, CA.
Follow Rachel
Rachel Patton is the owner of Patton Law Group that specializes in Estate Planning, Probate and Trust Administration with extensive knowledge and experience is all aspects of estate law, including wills, trusts, power of attorney, health care, guardianship, property transfers, probate matters,business formation, and administration of trusts upon incapacity and after death. While many law firms and attorneys see you as dollar figure, they see you as a person in need of legal expertise. They protect you, your family, and your assets - affordably.