#Tribe Calls: with CPA Lou Catalano
Lou Catalano of Mann, Urrutia, Nelson, CPAs joined us for a very insightful #Tribecall session. He breaks down some very good (very timely) information on what to prepare for right now in regards to stimulus money and the PPP program for small businesses.
Past Episode on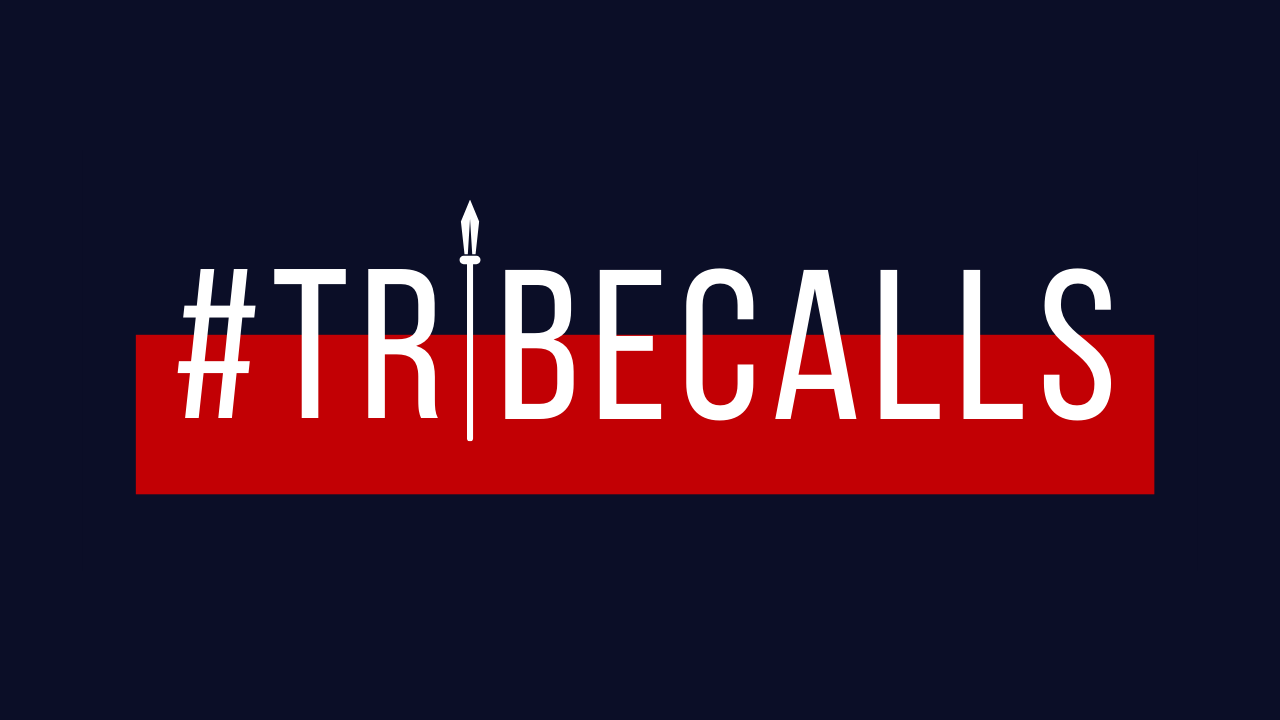 Follow Geoff
Geoff Goolsby: The Founder and Leader of The Goolsby Group. He's a real estate agent, an entrepreneur, and an investor. He's also really passionate about personal growth and success. When he's not working on winning, he's helping others do it. The Goolsby Group (previously known as The Jeff and Geoff Team) was established in 2014 and has been a dominant real estate group in Roseville, CA.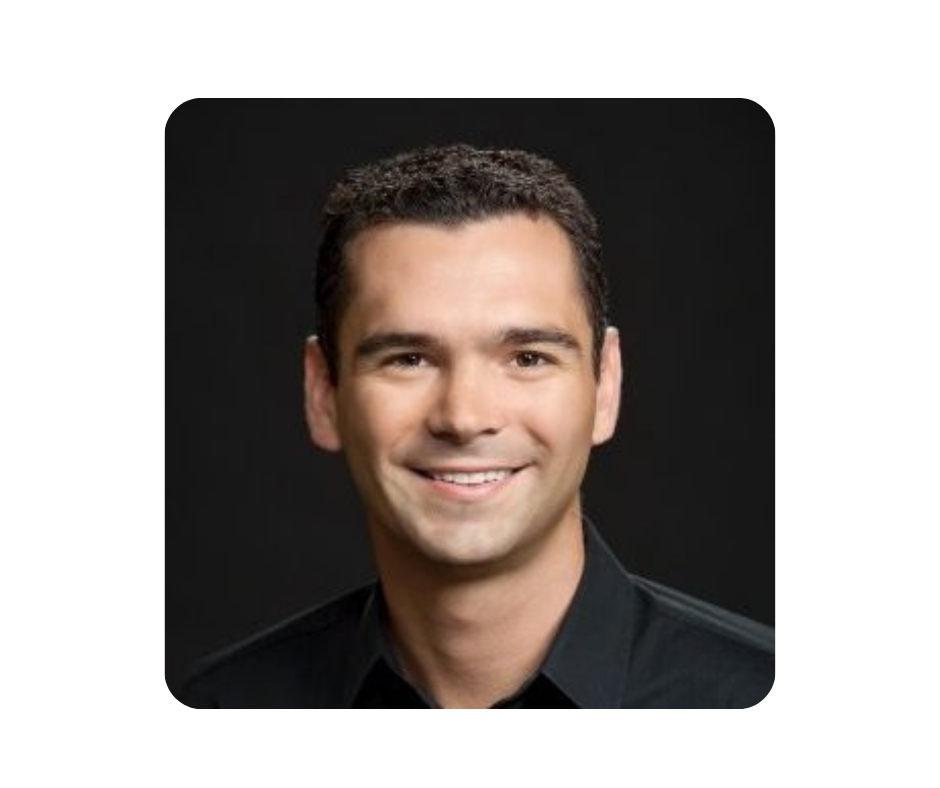 Follow Lou
Lou has been working with Mann, Urrutia, Nelson, CPAs (MUN CPAs) for almost 8 years. As a partner, MUN CPAs is an established and respected full service accounting and auditing firm offering audit, tax, consulting, litigation support, business valuation, and forensic accounting services. It combines the services of a large-scale firm with the personalized attention of a smaller business and are committed to exceeding your expectations. With office locations in Glendale, Roseville, Sacramento, and South Lake Tahoe, California, the firm is able to conduct services throughout the state of California and cater the engagement to your company, no matter the size or industry. They are confident in their ability to provide services that will address your needs and look forward to the opportunity to earn your trust.