#Tribe Calls: with Marketing Genius Joe Duenat
Joe keeps it very simple in this episode. Social media requires human connection. You can automate, and then you need to follow up with human touch and connection. In this digital age, being a human in your branding message is important.
Past Episode on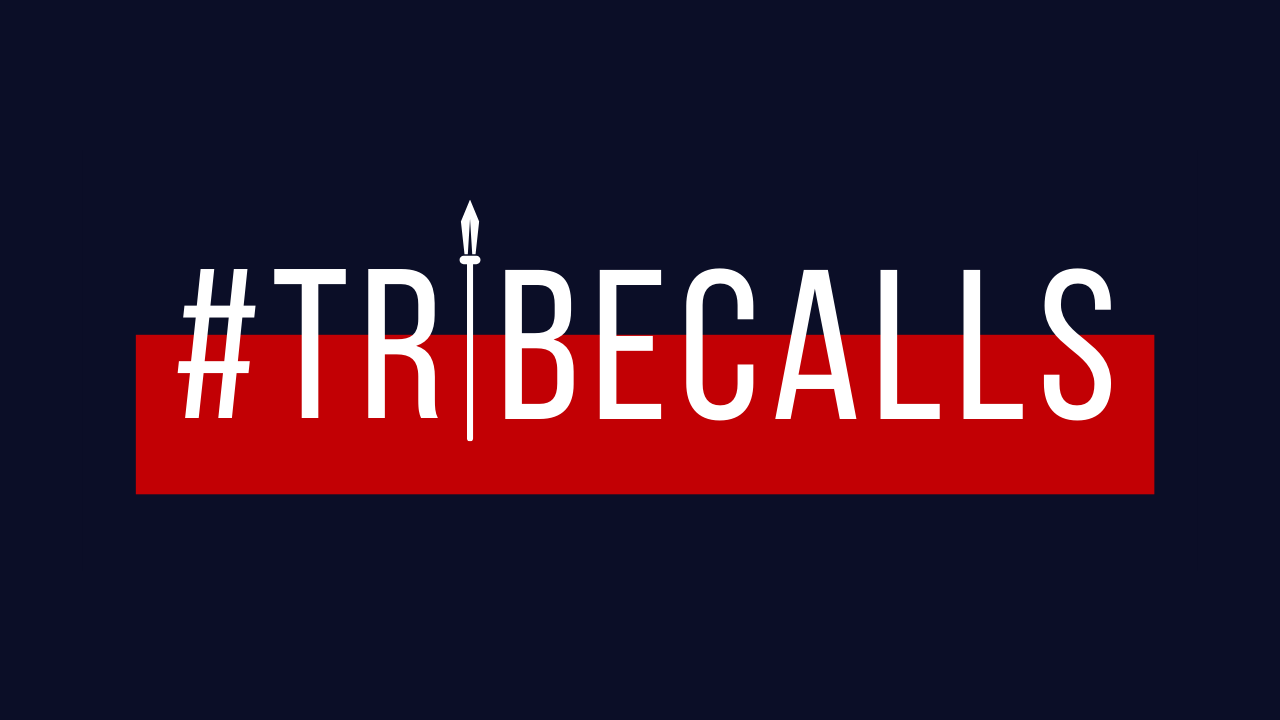 Follow Geoff
Geoff Goolsby: The Founder and Leader of The Goolsby Group. He's a real estate agent, an entrepreneur, and an investor. He's also really passionate about personal growth and success. When he's not working on winning, he's helping others do it. The Goolsby Group (previously known as The Jeff and Geoff Team) was established in 2014 and has been a dominant real estate group in Roseville, CA.
Follow Joe
Since 2006, Joe helped real estate agents and mortgage professionals close more deals. They handle your website,social media, branding, lead generation, and much more. I love drinking craft beers, playing Frisbee and eating chicken wings. What else is there to know?