#Tribe Calls: With Finley Home Services
What really bugs you? What things are just eating away at you right now? What's the current buzz? And... I'm officially out of bug references. All joking aside, keeping your home safe is serious business and I've relied on the advice from Dan Morasci for the last several years. Watch this #Tribecalls session and learn some ways to keep your home safe.
Past Episode on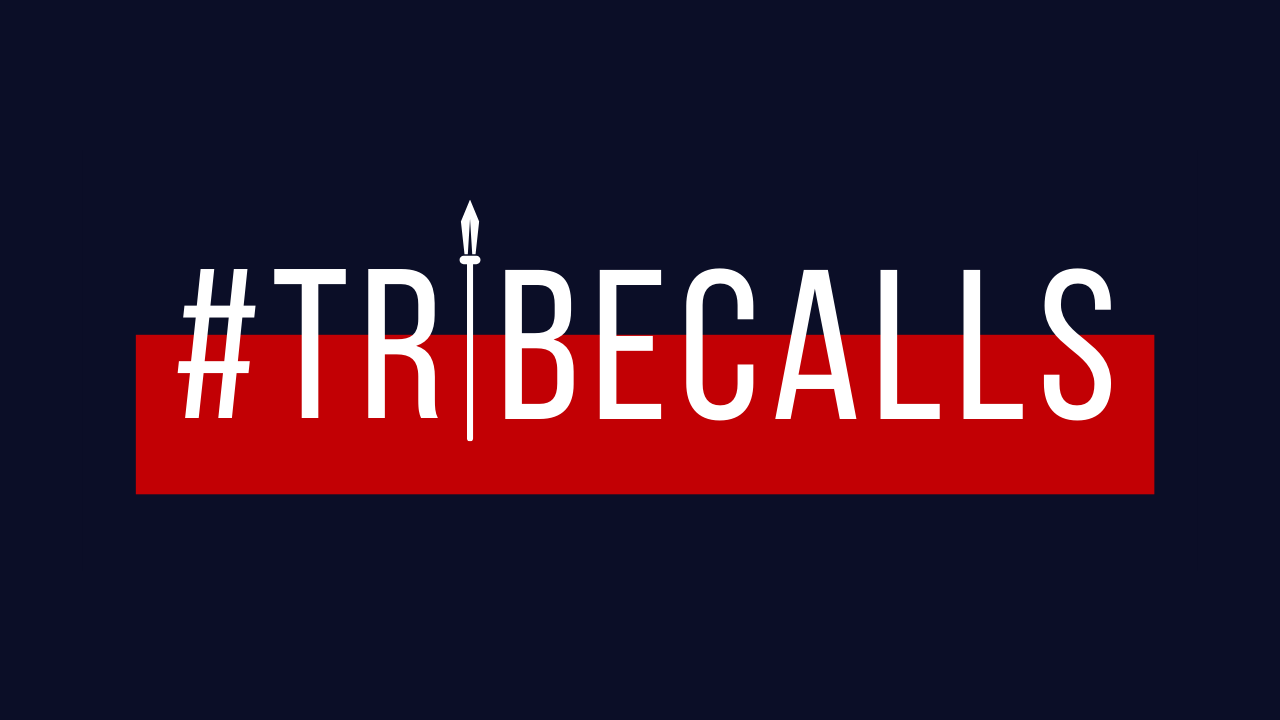 Follow Geoff
Geoff Goolsby: The Founder and Leader of The Goolsby Group. He's a real estate agent, an entrepreneur, and an investor. He's also really passionate about personal growth and success. When he's not working on winning, he's helping others do it. The Goolsby Group (previously known as The Jeff and Geoff Team) was established in 2014 and has been a dominant real estate group in Roseville, CA.
Follow Dan
Professional with broad experience in training, business development and operations. He is the Director of Sales and Marketing for Finley Home Services. Adept at coaching, developing talent and building relationships with a strong orientation towards sales growth, profitability and customer service. Resourceful leader with excellent ability to manage and work with people in a wide range of settings. Specialties: Financial Analysis, Coaching and Development, Building and Maintaining Relationships