#Tribe Calls: with Credit Repair Expert
Tarek Kamal joined us in #Tribecalls to discuss how to not only fix your credit but to make sure you're maintaining positive scores. This could be critical information for anyone looking to purchase a home in the next 6-18 months. Rick is the CEO of Credit Connectors which is a company that adheres to strict compliance with the Credit Repair Organizations Act – the Federal law that governs our industry and is licensed by the State of California, bonded and registered with the States Attorney General's Office.
Past Episode on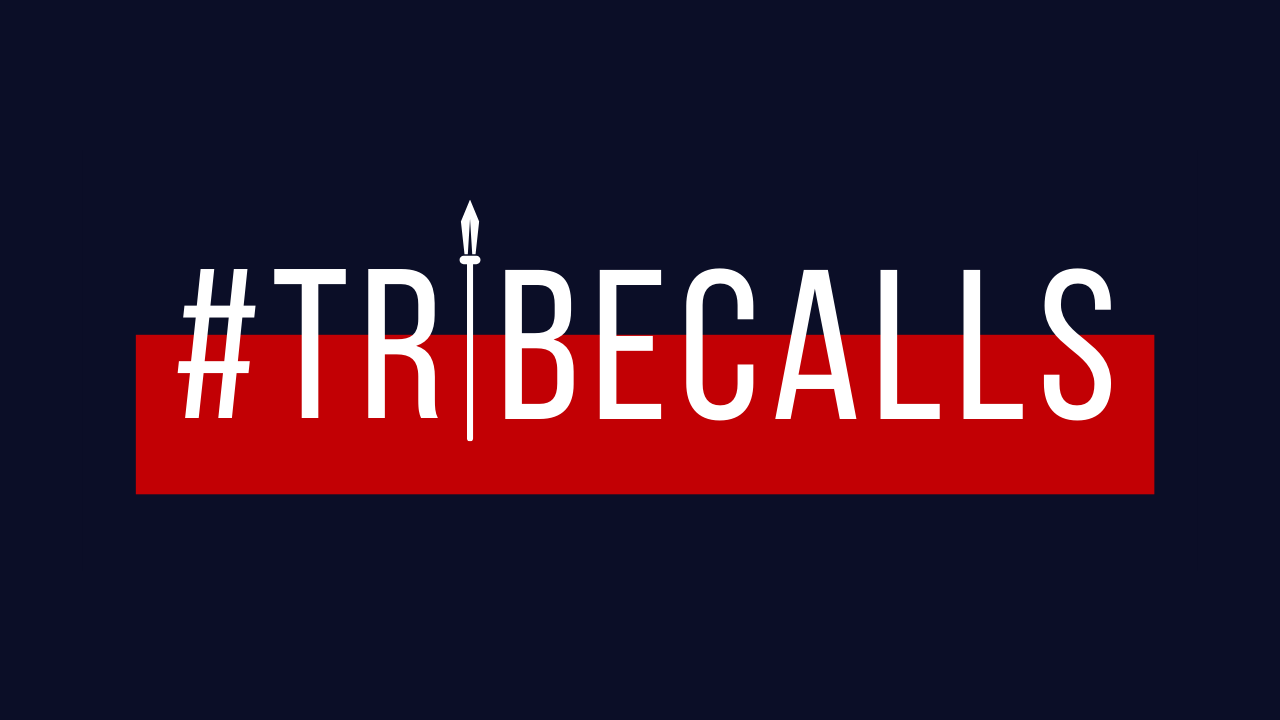 Follow Geoff
Geoff Goolsby: The Founder and Leader of The Goolsby Group. He's a real estate agent, an entrepreneur, and an investor. He's also really passionate about personal growth and success. When he's not working on winning, he's helping others do it. The Goolsby Group (previously known as The Jeff and Geoff Team) was established in 2014 and has been a dominant real estate group in Roseville, CA.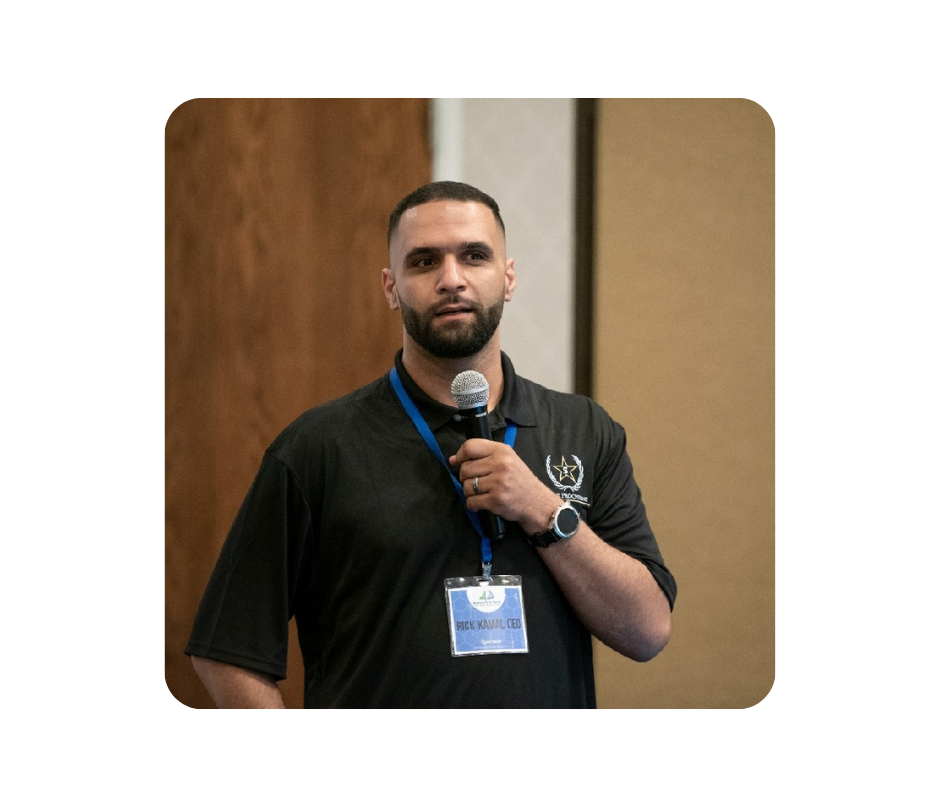 Follow Tarek
A detail-oriented, self-motivated individual with significant background in banking that took those skills and opened up several business to offer services and products designed to enrich the lives of people they touch. They follow a 3-Step process: REPAIR. RESTORE. REBUILD. The 3-Step process not only involves repairing and restoring your bad credit, but also working with the clients to establish and rebuild positive credit. Whether you are looking to purchase a new car, new home, or even get funding for your business, Credit Connectors work with a wide network of affiliates and institutions and will put together a team to walk and guide you through the process of achieving your goals.