#Tribe Calls: with City Councilman Scott Alvord
Scott informs us on the state of Roseville's government, the policies that they are putting in place to adapt to COVID-19, how the community is coming together to help one another, and how it is so important to be aware of mental health issues during this time. What a powerful Q&A session, don't miss it!
Past Episode on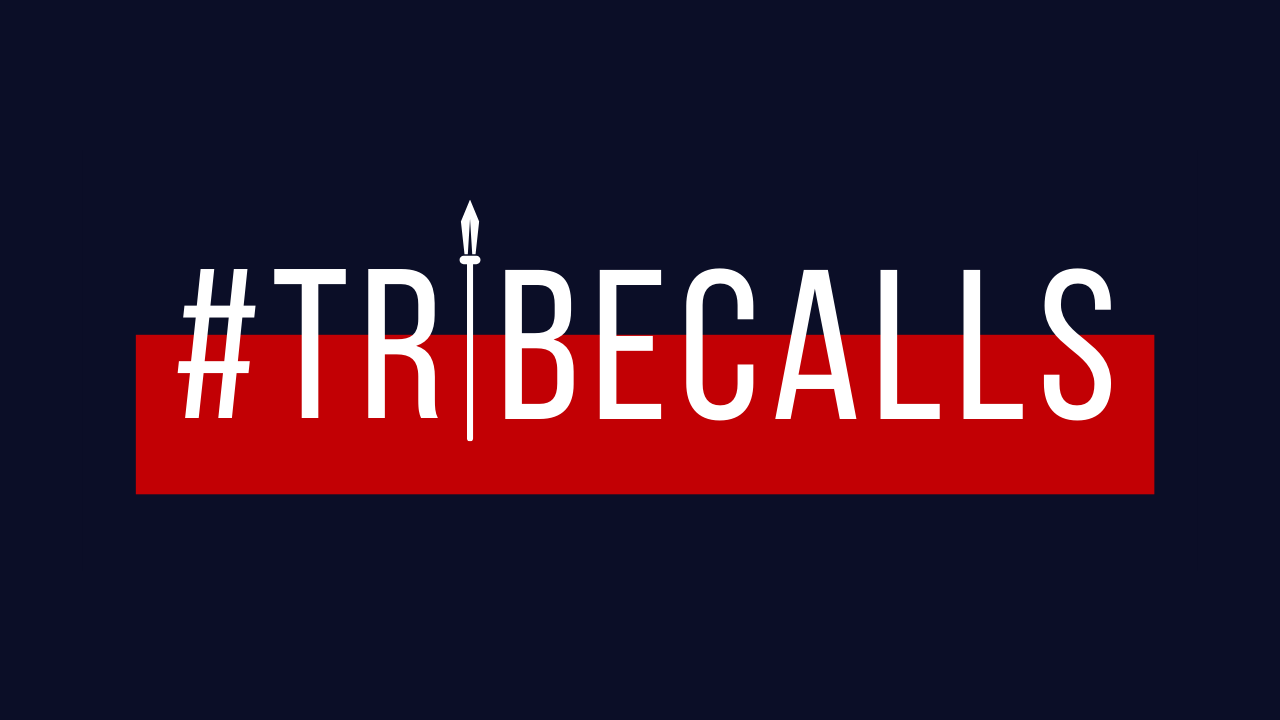 Follow Geoff
Geoff Goolsby: The Founder and Leader of The Goolsby Group. He's a real estate agent, an entrepreneur, and an investor. He's also really passionate about personal growth and success. When he's not working on winning, he's helping others do it. The Goolsby Group (previously known as The Jeff and Geoff Team) was established in 2014 and has been a dominant real estate group in Roseville, CA.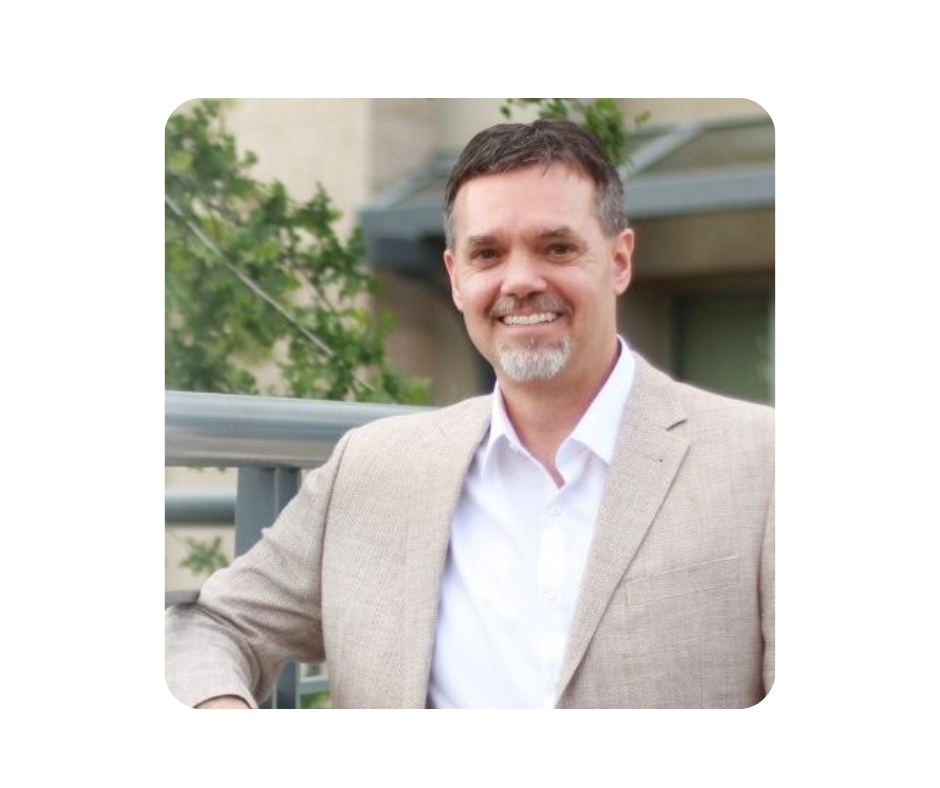 Follow Scott
Scott's professional and business experience is wide-spread. Not only does he own multiple businesses, but he spends a significant amount of time helping other business owners learn new skills and grow their businesses. His experience as a Senior Examiner for CAPE (Malcolm Baldrige Quality Awards Program for California) has given him significant experience in evaluating leading-edge corporations onsite and from the inside out. He was elected to Roseville City Council in 2016 (re-elected in 2020) and focuses on economic development issues, water issues, and general community quality of life. Scott wants to make his community a better place by helping others be successful, especially small and medium businesses (more jobs, less unemployment, better economical stability in the region, less crime, higher standard of living), and helping Roseville continue to flourish so he can some day in the distant future, retire here with a smile!