#Tribe Calls: Serving is Greater than Selling
Colin Roe is known and admired by many in the Sacramento Business community. He was recently recognized as one of the top 100 business figures in the Sacramento Area. People are naturally drawn to him because he is genuine, he is an expert in his field, and he has a real passion for serving.
We asked him onto this session of #tribecalls to just share some of his experiences and his philosophies around business. I don't know about you, but I would love to be on the top 100 list.
Newest Episode on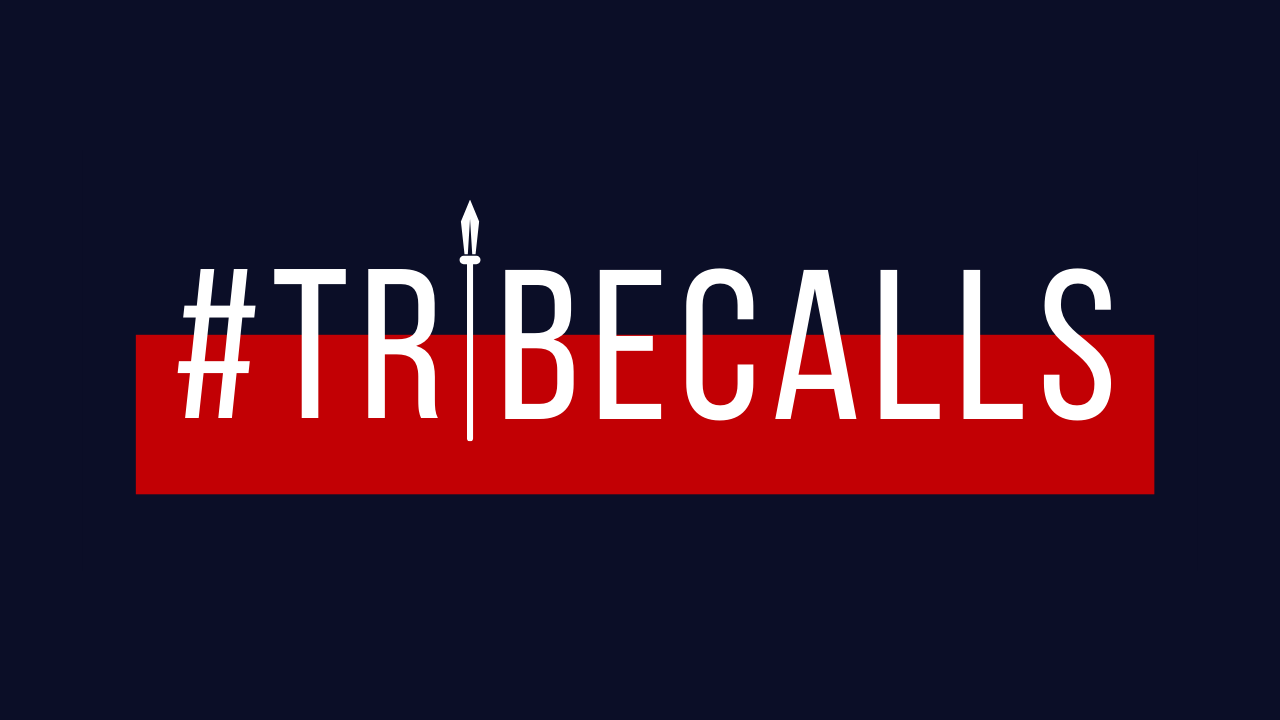 Follow Geoff
Geoff Goolsby: The Founder and Leader of The Goolsby Group. He's a real estate agent, an entrepreneur, and an investor. He's also really passionate about personal growth and success. When he's not working on winning, he's helping others do it. The Goolsby Group (previously known as The Jeff and Geoff Team) was established in 2014 and has been a dominant real estate group in Roseville, CA.
Follow Colin
Colin Roe brings more than 15 years of experience to his role in Fidelity National Title Company where he delivers cutting-edge tools and technology to builders, real estate agents, lenders, and investors. As a Regional Sales Manager, he oversees 14 counties in Northern California region. Recently, he was listed as one of Sacramento's 100 notable business leaders in 2021 with his service on city and county commissions and on the boards of several community organizations, including HomeAid Sacramento.