#Tribe Calls: Is Home Staging Worth it?
So, you decide to sell your home and now what?
You are faced with mountain of kid's toys, or home stuffs, or
there's overwhelming fear that buyers might not like the way your house look or the way it will make them feel.
You need to face this head on and you need all the help you can get!
Watch the full episode below
Brought to you by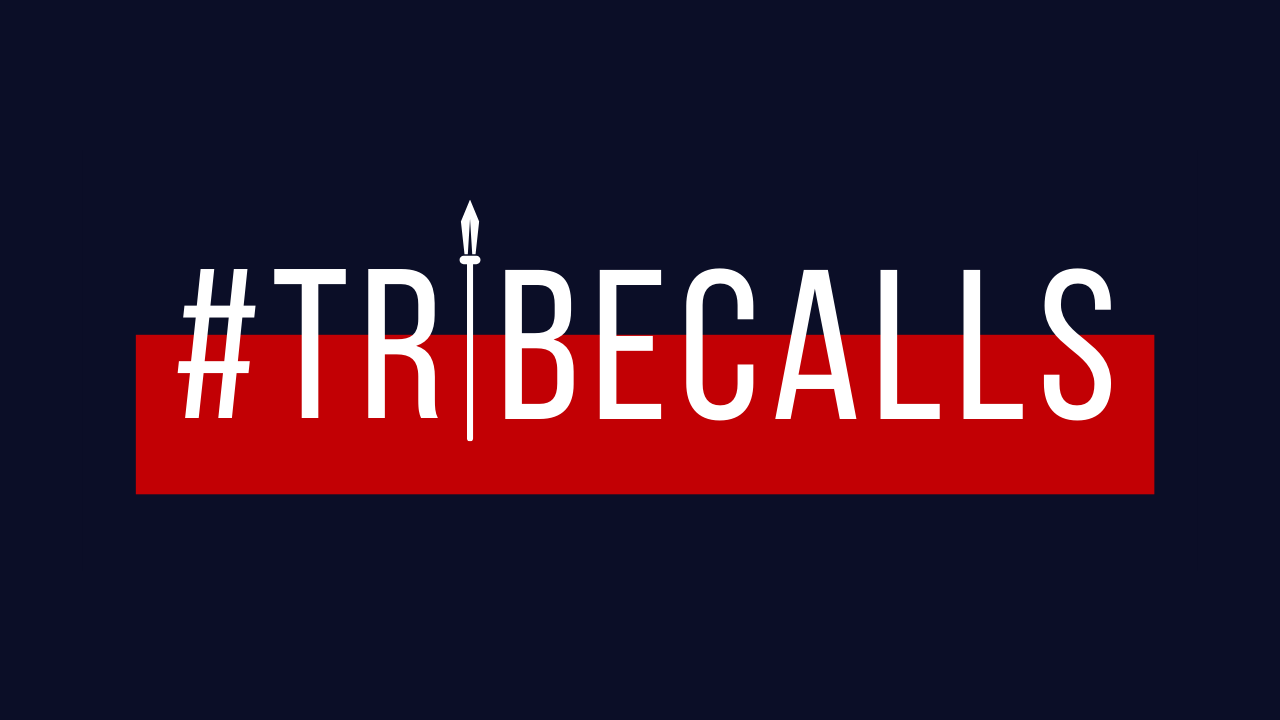 Follow Geoff
Geoff Goolsby: The Founder and Leader of The Goolsby Group. He's a real estate agent, an entrepreneur, and an investor. He's also really passionate about personal growth and success. When he's not working on winning, he's helping others do it. The Goolsby Group (previously known as The Jeff and Geoff Team) was established in 2014 and has been a dominant real estate group in Roseville, CA.
Follow Cheri
Cheri Eggleston is a member of Real Estate Staging Association, an organization that held high regard on standards and professionalism in home staging. They offer staging for occupied homes, vacant homes, and consultation for couples who wanted to do it themselves. She has been in the industry for a very long time with trusted team of vendors, suppliers, and designers whose sole purpose is to help families in moving and selling their homes.