Top Low-Maintenance Living Homes in Roseville and Rocklin
Low-Maintenance Living in Roseville & Rocklin: Why Less is More
Living in Roseville, California, offers a multitude of benefits, from its scenic surroundings to its thriving community. But as much as we love our homes, maintaining them can be a significant challenge that takes up our time, money, and energy. That's why low-maintenance living has become increasingly popular in Roseville and Rocklin, and for a good reason.
In this blog post, we'll explore the top low-maintenance living in Roseville and Rocklin area and why less is more when it comes to your home.
Schedule a Strategy Session Now!
You can book a reservation to any of the links below or you can call Geoff at 916. 672.1030 or email at [email protected]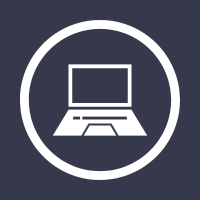 Schedule Virtual Sessions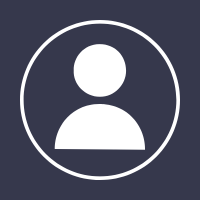 Schedule In-person Sessions
Schedule a Strategy Session Now!
You can book a reservation to any of the links below or you can call Geoff at 916. 672.1030 or email at [email protected]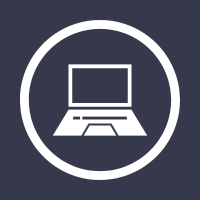 Schedule Virtual Sessions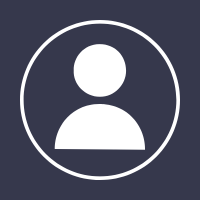 Schedule In-person Sessions