Top 5 neighborhoods in Roseville for Trick Or Treating
From M&M's to Milky Way, discover what your favorite treats have in common with prime property values!
🎃🏡 Ready for a Halloween treat like no other? In this blogpost, I'm diving into a "sweet" side of Roseville that you might not know about - the top 5 neighborhoods known for the Halloween candy and, more importantly, how these areas stand out in the real estate market!
My years in real estate have taught me this: neighborhoods that go all out for Halloween often reflect a strong, engaging community. These are places where people invest in their homes, value their neighbors, and contribute to a positive environment. It's no wonder properties in these areas are as sought-after as the candy they give out!
It's not just about the candy; but the safety, ambiance, and community vibes that makes these 5 neighborhoods the best spots to spend your Halloween!
West Park
High safety ratings, family-friendly, and known for community bonding over BIG candy bars.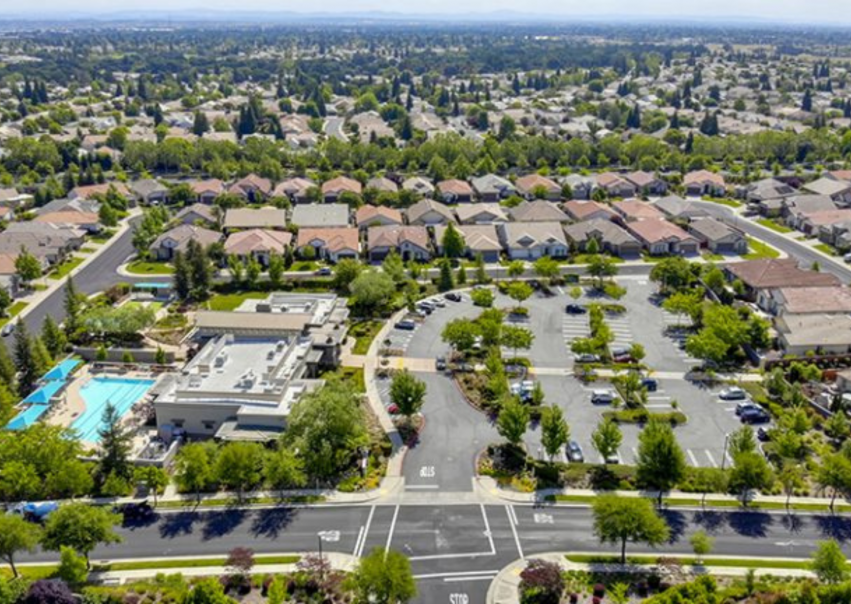 Fiddyment Farm
Similar vibes to West Park, a sense of togetherness, and, of course, generous treat portions.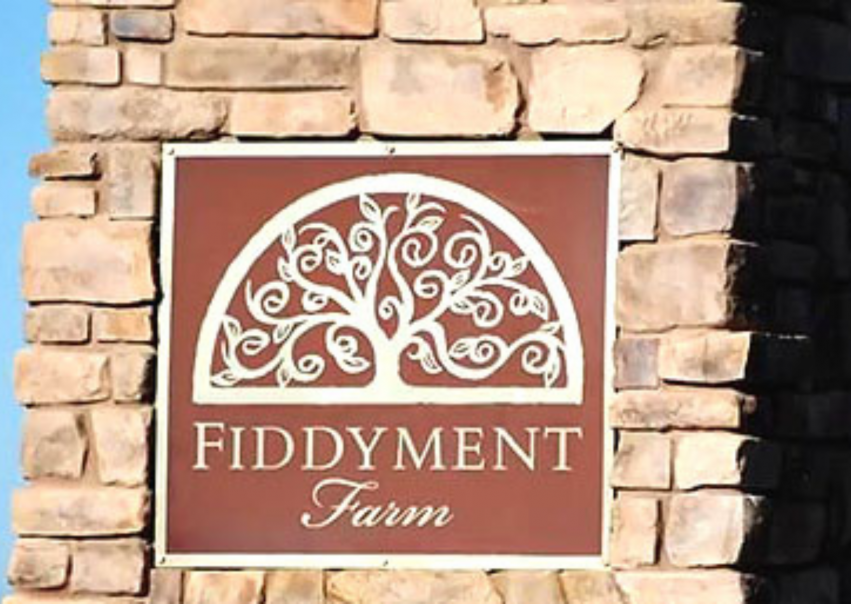 Misty Wood
Exclusive, with a personal touch in every candy handout - it's all about quality here.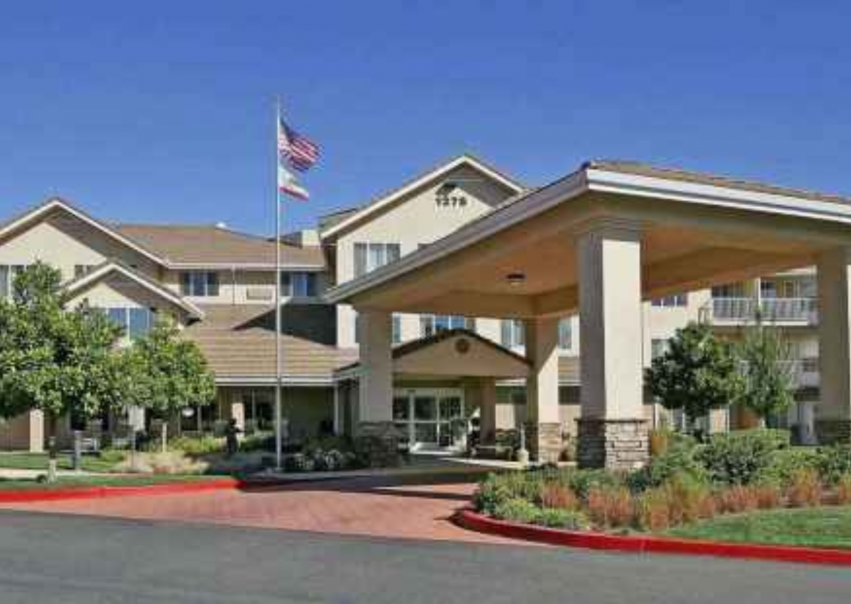 Johnson Ranch
Affluent and spirited, this neighborhood knows how to celebrate in style. Expect full-size treats!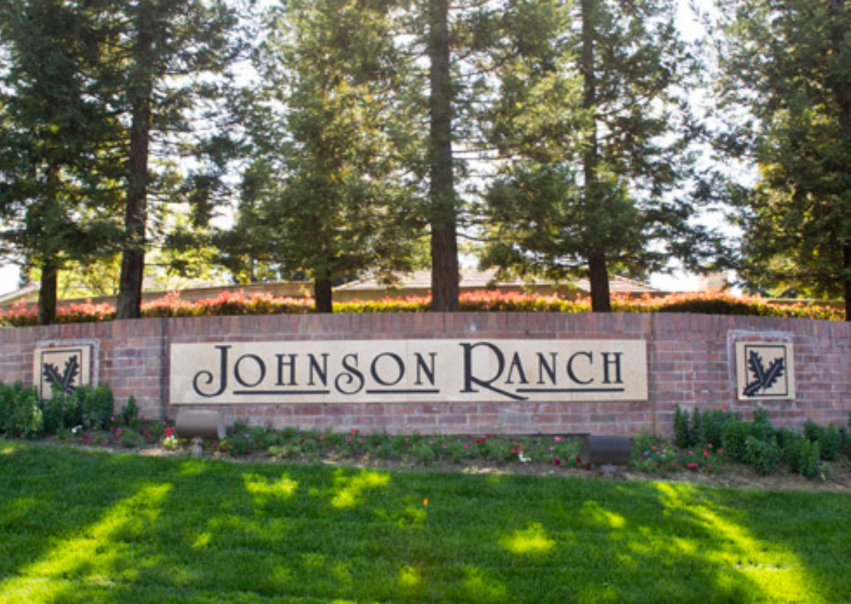 Highland Reserve
Not just a bounty of sweets, but also a sweet spot for real estate investment - the best of both worlds!
Watch the video for more inside scoop!
🌟 Real Estate Gems: I'm talking curb appeal, neighborhood characteristics, and current market values. Whether it's the East Coast charm of West Park or the custom homes in Mistywood averaging a $756,000 price point, there's something for every home hunter.
🛑 The Halloween Hot Zones: I'll reveal where you can score full-size candy bars and experience the best Halloween decorations. Spoiler: Some homeowners go all out!
👻 Sneak Peek for Trick-or-Treaters: Navigating the Nextdoor app, I've pinpointed the densest 'treat zones' in Roseville. If you're house-hunting or candy-hunting, these neighborhoods should be on your radar!
Schedule a Strategy Session Now!
You can book a reservation to any of the links below or you can call Geoff at 916. 672.1030 or email at [email protected]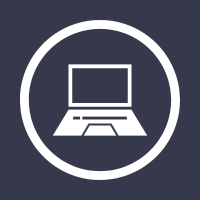 Schedule Virtual Sessions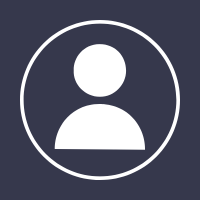 Schedule In-person Sessions