3 Tips for Simultaneously Buying and Selling a Home
Finding your dream house is an exciting journey, but it comes with a challenge – you need to sell your current home first! The process of buying and selling properties can be incredibly stressful and costly, especially when they occur simultaneously. However, there's no need to panic. In this blog post, we've got you covered with valuable tips to navigate the real estate market smoothly, empowering you to handle both buying and selling aspects without feeling overwhelmed. Let's dive in and make this transition as seamless as possible!
Tip 1: Set-up a plan with Trusted real estate professional
This highlights a common issue faced by many individuals when it comes to selling and buying homes - the lack of clarity on where to begin. To prevent potential challenges, this tip urges people to take specific actions. First, they should develop a well-structured plan, which involves seeking the guidance of a real estate professional. By doing so, they can gain valuable insights and know the necessary steps to follow throughout the process. Additionally, the emphasis on devising a strategy ensures that they can achieve their objective of selling their current home within their desired timeframe, enabling them to purchase their dream home in their preferred neighborhood.
Tip 2: Timing and Profit
This emphasizes the common desire of homeowners to maximize the selling price of their property. However, it also urges them to consider the potential trade-offs and risks involved in this pursuit. While sellers often aim for the highest price and a quick sale, they need to carefully assess the time it might take to achieve their target price and the potential drawbacks of rushing the process. It encourages sellers to strike a balance between their profit expectations and the timeframe in which they want to move into their ideal home. Ultimately, it highlights the importance of making informed decisions based on a realistic understanding of the market and their personal priorities.
Schedule a Strategy Session Now!
You can book a reservation to any of the links below or you can call Geoff at 916. 672.1030 or email at [email protected]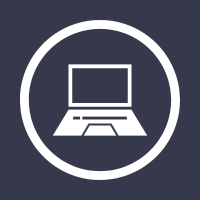 Schedule Virtual Sessions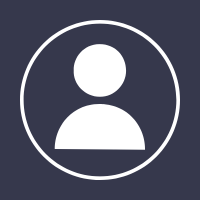 Schedule In-person Sessions
Tip 3: Set-up a Moving Process
This tip introduces a method to prevent the inconvenience of moving multiple times when selling and buying a new home. The approach involves finding a buyer who is patient and willing to wait for the seller to purchase their new home. Once a contract is established with the buyer, they are accommodating enough to allow the seller enough time to close the deal on their current home and smoothly transition into the new property. By securing a buyer who understands and supports the seller's timeline, the entire process becomes more seamless and less stressful.