Newest Homes: Constructed Less Than 1 Year Ago
Discover Newest Homes in the market!
Whether you're a prospective homebuyer on the hunt for a perfect home or a seller keen to keep a pulse on the real estate market, here are the freshest offerings in the market – homes constructed less than a year ago. These brand-new developments are tailor-made to suit a diverse range of preferences and lifestyles, and they're making quite an impression in the housing market.
Also, if you're already a homeowner contemplating on a potential sale, exploring the latest trends and opportunities in the market can provide valuable insights into maximizing the value of your current property.
Check out the homes fresh off the market and brimming with possibilities. If you or someone you know is in the market for a great deal, let us know!
Schedule a Strategy Session Now!
You can book a reservation to any of the links below or you can call Geoff at 916. 672.1030 or email at [email protected]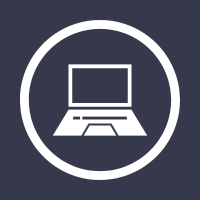 Schedule Virtual Sessions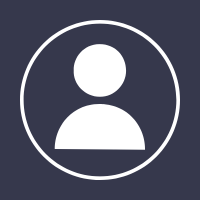 Schedule In-person Sessions
Schedule a Strategy Session Now!
You can book a reservation to any of the links below or you can call Geoff at 916. 672.1030 or email at [email protected]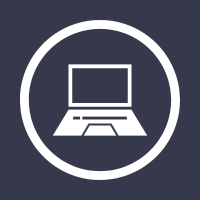 Schedule Virtual Sessions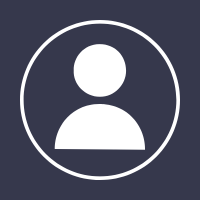 Schedule In-person Sessions