Most Asked Questions about Roseville
As a real estate agent, I've had the pleasure of taking clients on home tours around Roseville and sharing the stories of each property. During these tours, I've noticed that there are a few common questions that come up time and time again from those who are new to the area. To help those who are considering a move to Roseville, I've put together a list of the top five most frequently asked questions that I've encountered throughout my years in the business.
So, whether you're a newcomer or a long-time resident, read on to learn more about what it's like to live in Roseville.
What are the schools like?
Roseville and Dry Creek schools meet the needs of those seeking a moderate to conservative lifestyle with strong family values and a safe environment for their kids. For those seeking a better academic environment, it's important to identify areas of interest and consult with school principals who are available to answer specific questions. School ratings may not always reflect the quality of education available, as they are impacted by factors such as test scores, which have been affected by COVID-19. To research schools, parents can use the rating of a familiar school in their current town as a baseline for the schools they hope to attend in Roseville.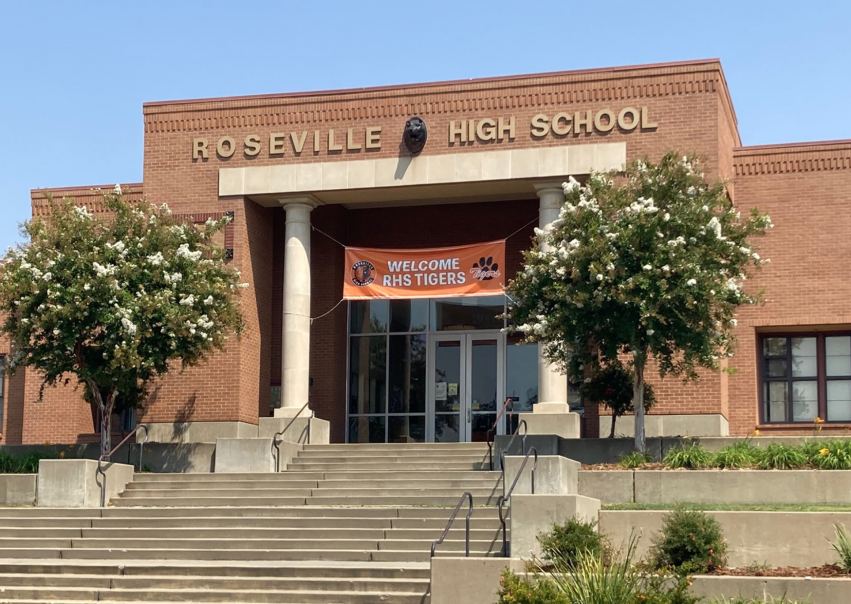 Where do people work?
Did you know that 20% of Roseville's workforce is working remotely? This is great news for those who have always wanted to move to this destination city, particularly Bay Area residents who now have the opportunity to work from home. Many of the remote workers hold hi-tech administrative positions. Roseville is also a hub for city employment, as it has its own utility district. In addition, the city boasts two major hospitals, several clinics, and healthcare management facilities, making it a great place for those in the healthcare industry.
Are there a lot of families here?
One of the primary reasons why people are moving to Roseville is due to the quality of its school system and the safety of the community. The city has a strong reputation for being a great place to raise a family, which is reflected in the number of new homes being built with families in mind. However, it's not just families who are drawn to Roseville - the city also appeals to single professionals and retirees who are looking for a safe and welcoming community to call home.
In addition, Roseville also has a thriving business community and a variety of job opportunities. This makes it a great place to live for people of all ages and backgrounds, and contributes to the overall vibrancy and diversity of the city. All in all, Roseville offers a safe, welcoming, and dynamic environment for families, professionals, and retirees alike.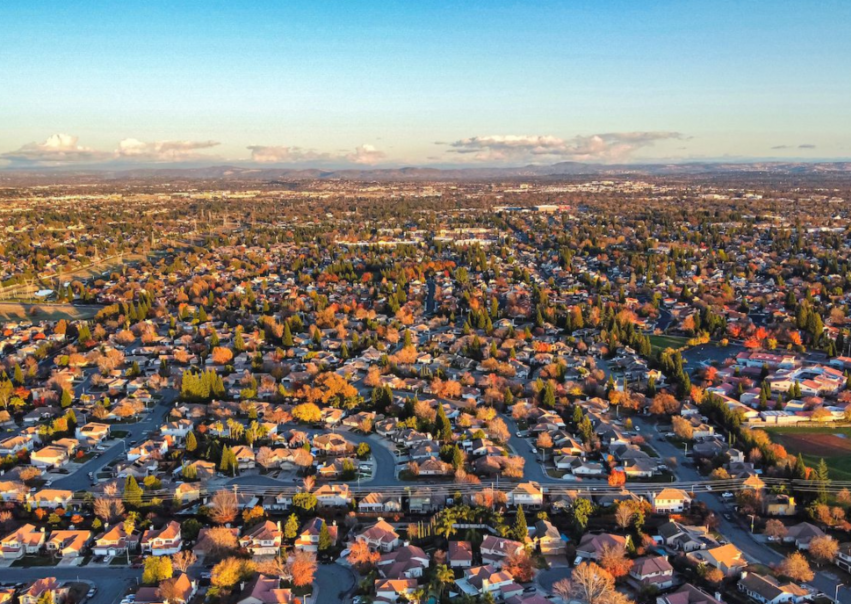 What is there to do here in Roseville?
Roseville offers a wide range of activities and experiences for residents and visitors alike. One of the key advantages of living in Roseville is its central location, which provides easy access to some of California's most popular destinations. Whether you want to explore the sights and sounds of San Francisco, hit the slopes in Tahoe, or experience the state's capital city, Sacramento, you can do so with just a short drive from Roseville.
However, if you prefer to stay close to home, there are plenty of activities to keep you entertained within the city limits. Roseville has a diverse range of dining options. You can also take advantage of the city's excellent shopping opportunities and numerous parks and recreational areas.
Overall, Roseville is a dynamic and vibrant city that offers a wide range of activities and experiences for residents and visitors. Whether you want to explore the natural beauty of the area, indulge in some retail therapy, or simply relax and unwind, there is something for everyone in Roseville.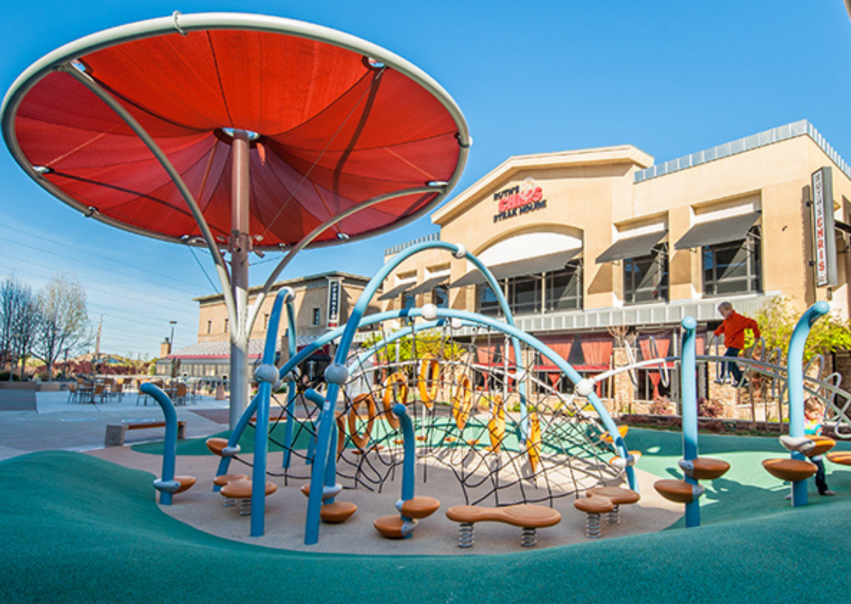 Are there any bad neighborhoods?
Roseville is a safe and welcoming city with no neighborhoods that can be considered "the worst". It's important to avoid labeling any neighborhood in this way as it can have a negative impact on the community. Moreover, neighborhoods can improve and change over time, so what may have been considered a "bad" area in the past may now be thriving. Therefore, it's best to focus on the positive aspects of each neighborhood.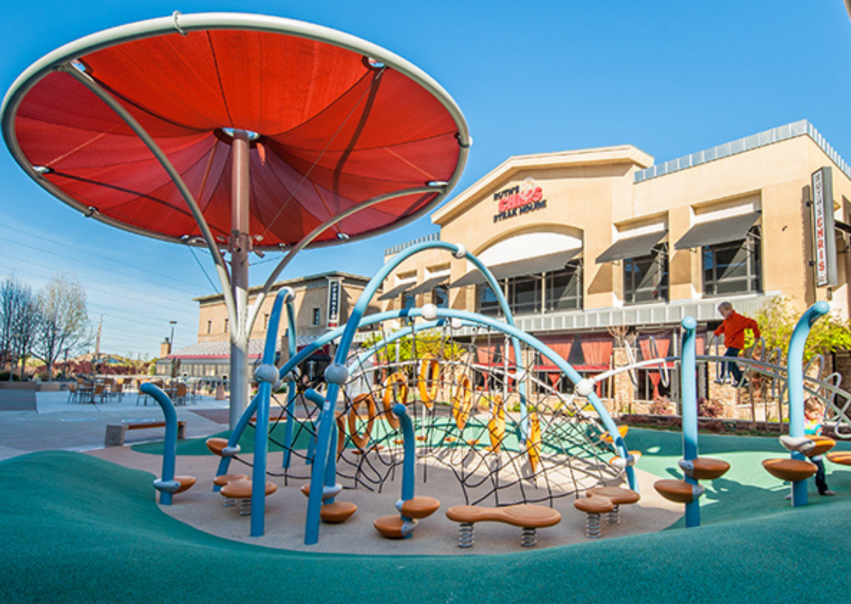 Looking for more tips?
If you're uncertain of the steps to take or need advice tailored to your situation, our team is here for you.
Read More Blogs