Listings Perfect for Entertaining in Rocklin
Entertain in Style: Discover Rocklin's Best Homes for Hosting Gatherings
Are you on the hunt for the perfect home for hosting unforgettable gatherings with family and friends? Look no further than Rocklin, a picturesque city nestled in the rolling foothills of Northern California. With its abundance of outdoor activities, stunning natural beauty, and vibrant cultural scene, Rocklin is the ideal setting for entertaining guests. In this blog post, we'll showcase some of the best listings in Rocklin that are perfect for hosting memorable gatherings. From spacious outdoor patios to gourmet kitchens and everything in between, these homes are sure to impress even the most discerning party-goers.
So let's dive in and explore the best listings for entertaining in Rocklin!
Schedule a Strategy Session Now!
You can book a reservation to any of the links below or you can call Geoff at 916. 672.1030 or email at [email protected]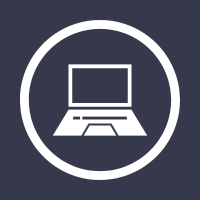 Schedule Virtual Sessions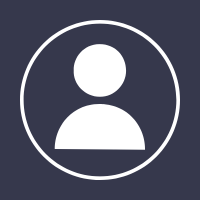 Schedule In-person Sessions