Highland Reserve November 2023 Market Update
Neighborhood By The Numbers
Quick recap on the neighborhood. Last month, 2 homes sold in Highland Reserve. The average sales price was $606,500 and days on market is at an average of 16 days with sales to list price percentage of 101.22%. These stats apply to the neighborhood of Highland Reserve in November 2023. If you'd like to know how these numbers impact your home specifically, we can build you a custom report and send it to you within 48 hours.
SOLD UNITS IN HIGHLAND RESERVE
A total of 2 homes closed in the neighborhood in November 2023
520 Crestfield Cir.
LIST PRICE: $619,000
SOLD PRICE: $633,000
DAYS ON MARKET: 7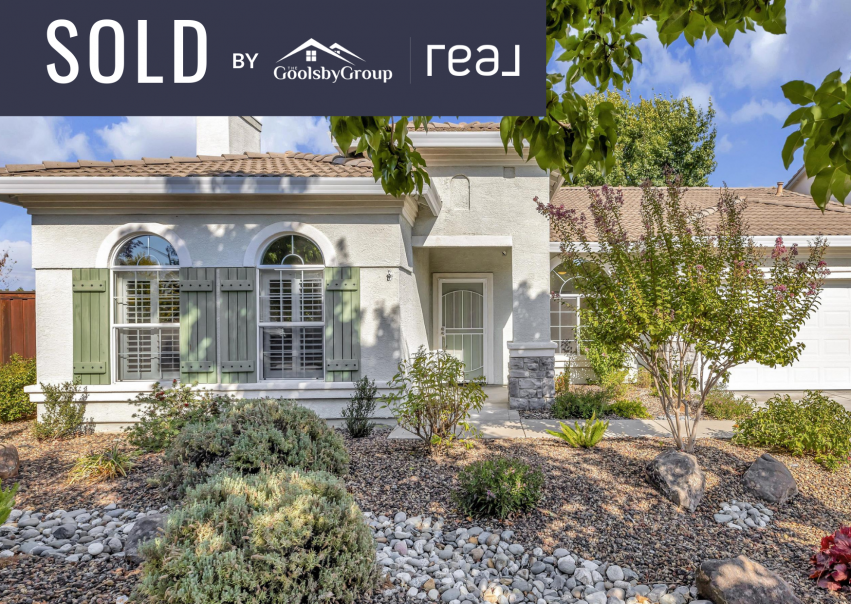 19 Silverhorn Ct.
LIST PRICE: $579,000
SOLD PRICE: $580,000
DAYS ON MARKET: 24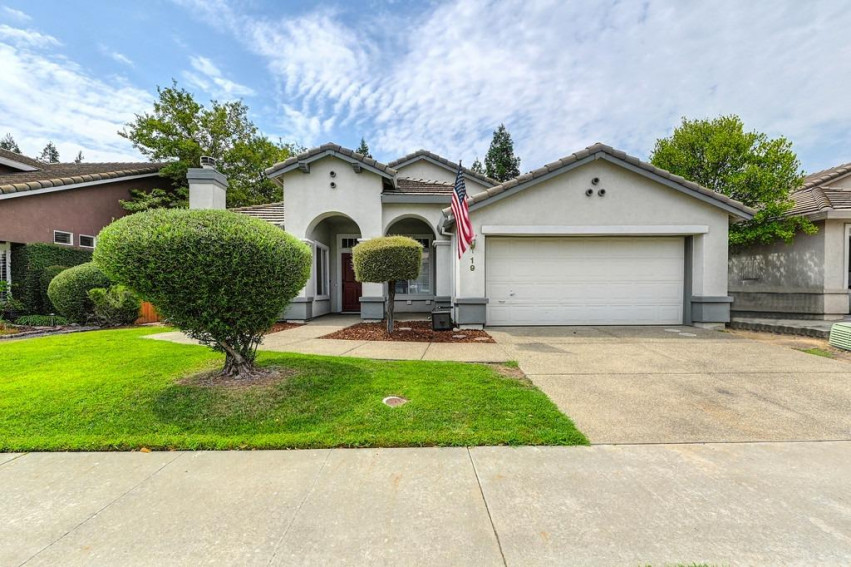 Schedule a Strategy Session Now!
You can book a reservation to any of the links below or you can call Geoff at 916. 672.1030 or email at [email protected]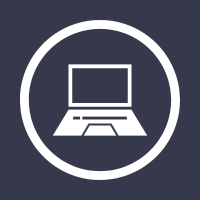 Schedule Virtual Sessions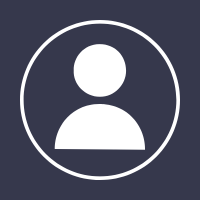 Schedule In-person Sessions