Active Homes with Price Reduction Soon
Active listings that have been in the market for a while.
Price reductions are popping up and we predict these top listings are next!
Take a peak at the Active Homes ⤵️ that have been in the market for quite sometime now and have already reduced their price or are going to soon. It's a great chance for buyers to get more favorable terms if your real estate agent knows how to work it. We've helped so many clients take advantage of this shift happening in the market, why not you too?!?
If you or someone you know is in the market for a great deal, let us know!
Schedule a Strategy Session Now!
You can book a reservation to any of the links below or you can call Geoff at 916. 672.1030 or email at [email protected]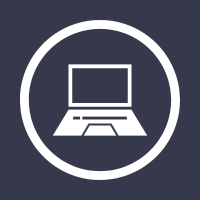 Schedule Virtual Sessions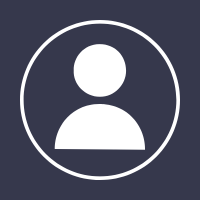 Schedule In-person Sessions