Active Homes near Top-Rated Granite Bay High Area!
Discover Active Homes in the Heart of Granite Bay!
If you've been searching for your dream home in the picturesque community of Granite Bay, we have just the right selection for you. Our latest collection features a diverse range of active homes within the boundaries of Granite Bay, including sought-after properties in close proximity to the prestigious Granite Bay High.
Don't miss out on this chance to secure your dream home in one of the most desirable areas in the region. Get ready to embark on an exciting journey as we guide you through these exceptional properties, all within the charming community of Granite Bay.
Schedule a Strategy Session Now!
You can book a reservation to any of the links below or you can call Geoff at 916. 672.1030 or email at [email protected]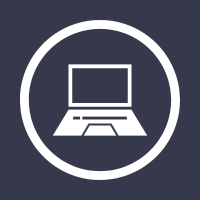 Schedule Virtual Sessions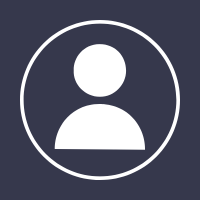 Schedule In-person Sessions
Schedule a Strategy Session Now!
You can book a reservation to any of the links below or you can call Geoff at 916. 672.1030 or email at [email protected]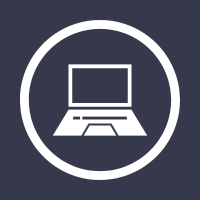 Schedule Virtual Sessions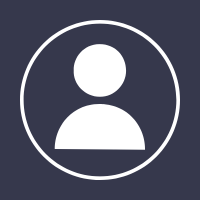 Schedule In-person Sessions