What Would You Do with $31,000?
9067 Keilana Way, Elk Grove, California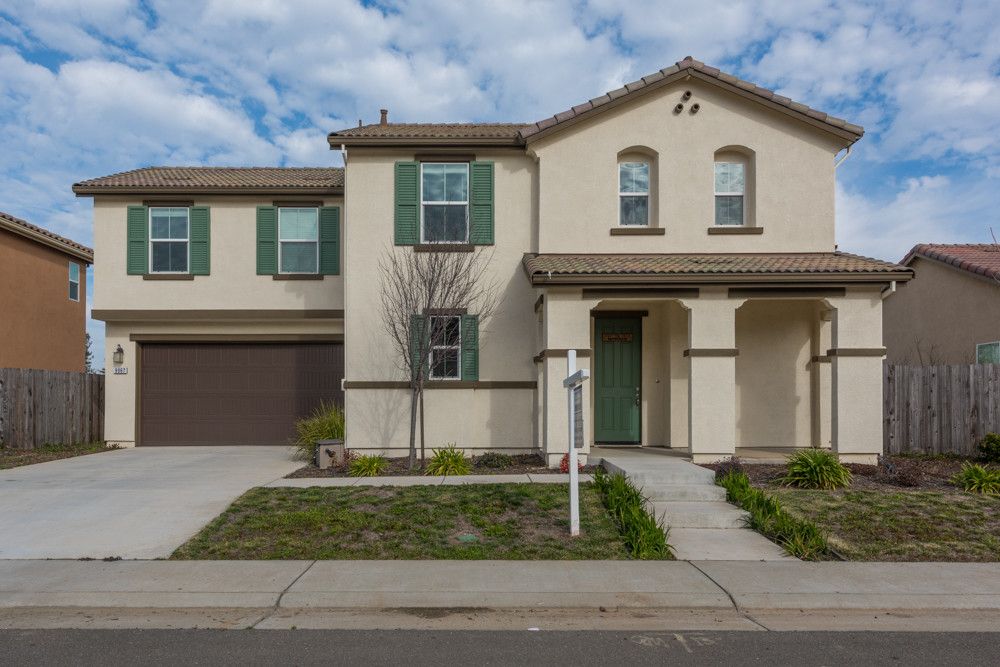 We are absolutely thrilled for our sellers!
We just sold their gorgeous updated 4 bedroom home located in Elk Grove in just 6 days and for $31,000 above the asking price.
Want Similar Results?
If you decide to sell with us, we will make an otherwise stressful process easy and smooth. Through our extensive marketing strategy and follow up tools, your property will not only be seen by many, but will also be desired by many.
By helping and guiding you each step of the way, we guarantee to exceed all of your expectations. We are confident you'll love working with us!
What is My Home Even Worth?
Before selling your home, it is imperative to discover the true value of your home. We have found that many clients tend to rely on online "guesstimates" and more often than not, the number that's spit back at them is extremely inaccurate. Many sellers don't realize that online estimators fail to take into account major factors such as current market conditions and home improvements.
To avoid this same mistake, let us give you an accurate value of your home & help you sell your home FAST!
Still Not Sure?
Check out what others have to say about working with us!