Bring out your tiny tots to play at Vernon Street Town Square for Wee One Wednesdays!
If you are looking for a great place your toddler can play outside in a safe environment, make new friends, and release some energy, Wee One Wednesdays is a fantastic place to be!
Play with toys and bubbles, giggle with the other little ones, and have buckets of fun! Wednesday mornings at 10:00am, children ages 5 & under are escorted by their parents to participate in games and activities.
Each week, the games ad activities are different, allowing for greater stimulation and zero boredom for the kiddos who participate.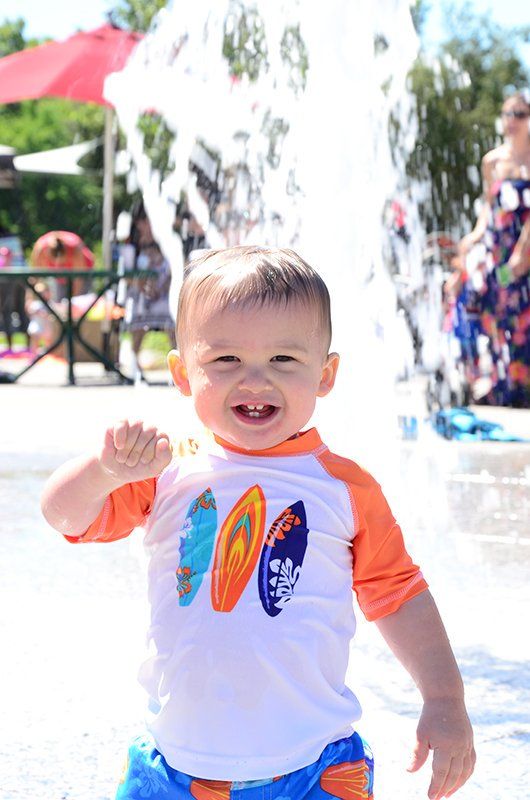 Bonus: The Spray Ground at Vernon Street Town Square is open early on Wednesdays for more fun in the sun.
This ongoing event is free and lasts through October.
Parent participation is a requirement.
If you're looking for more events in Roseville, head over to the calendar found at