Are you looking for someone to do the perfect Halloween face paintings at your next event?
Vanessa Sanchez's makeup journey started while she was in college. She began doing makeup on the side while she was studying for her Bachelor's Degree in Psychology, and continued her side business as she completed a Master's degree in Business Administration.
After graduation, Vanessa pursued a career as a self taught makeup artist. Not having gone to beauty school for her makeup education, she relied on the information she could glean from the internet and other sources to add to her repitoire and expertise.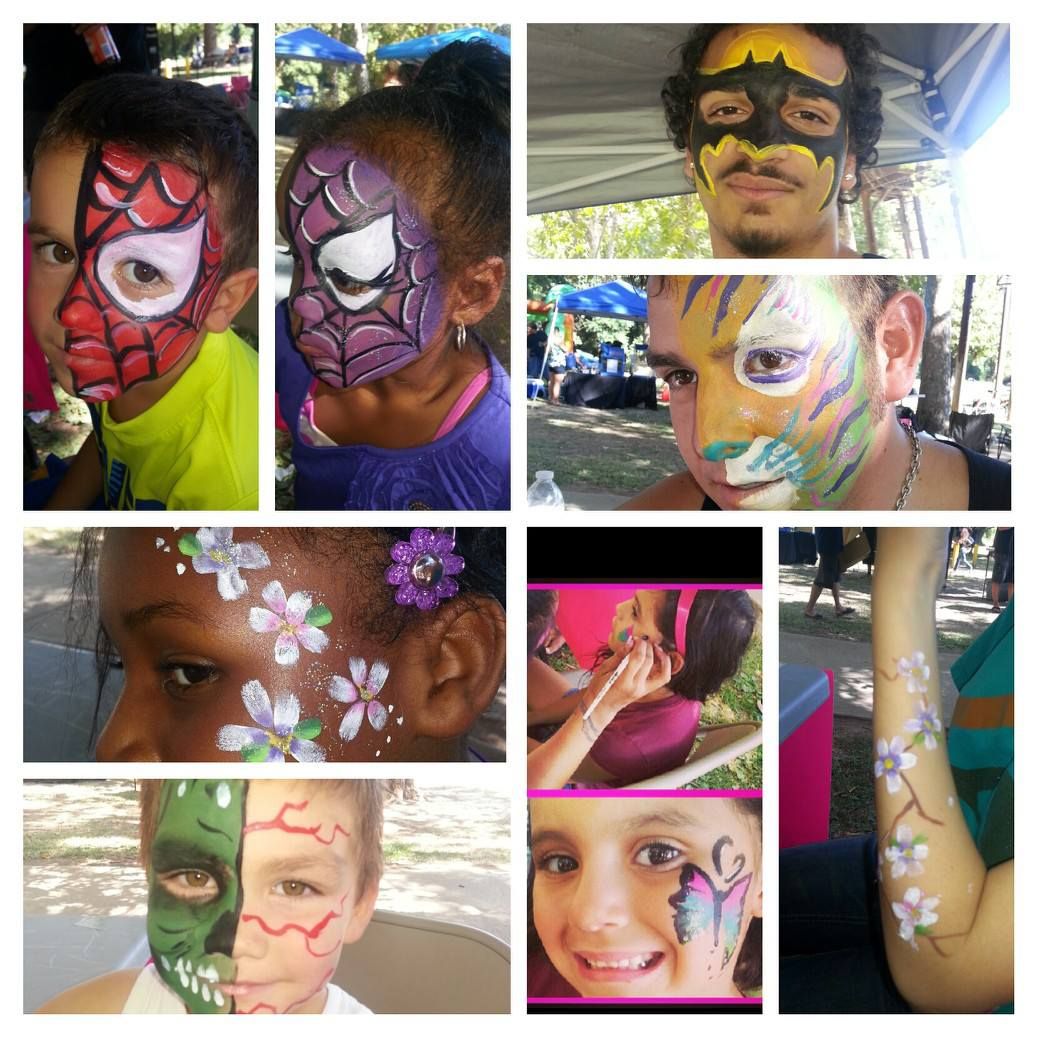 She first became interested in makeup as a profession because of her background in modeling. During modeling gigs, she would often times get the question, "Who did your makeup?" When she revealed that she was the artist, admirers began to request that she do their makeup for various events. She agreed, and began doing her research online as to how she could accomplish polished looks on several different facial structures.
Vanessa decided to pursue makeup as a career because her talent came to her naturally, it was something new and exciting, but most importantly, it's a career she truly enjoys. Vanessa stated that her inspiration and style for doing beauty makeup comes from people's facial features. "I'm a light handed makeup artist. I want the compliments they get to be for the person, not on the makeup." Vanessa is inspired not to transform a person into someone new, but rather, to highlight an individual's best features through the makeup. She enjoys helping people feel their best and most beautiful selves.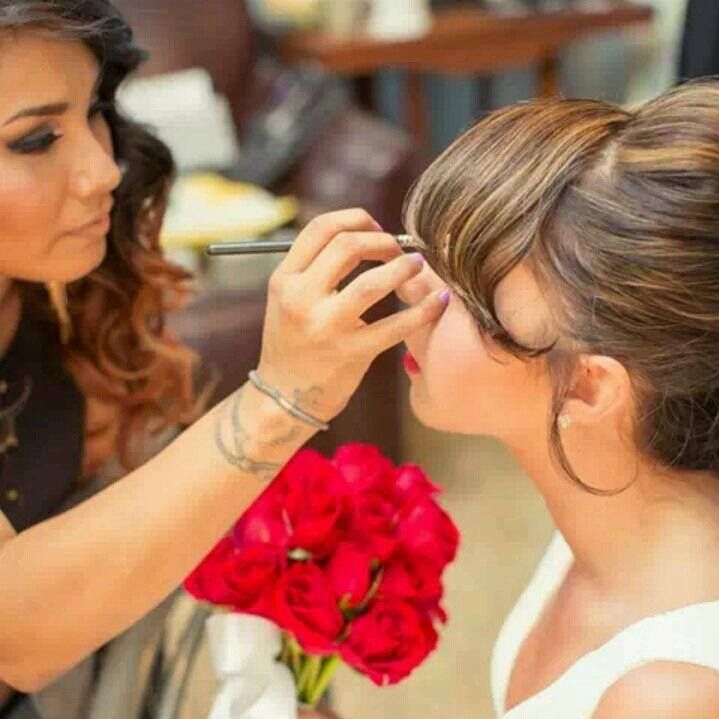 In terms of her inspiration for her Halloween looks, Vanessa tries to exemplify a scary but sexy look. There is an art to making Halloween makeup appear scary yet pretty at the same time. This balanced look can be seen in a number of pictures found on Vanessa's social media pages (links located below).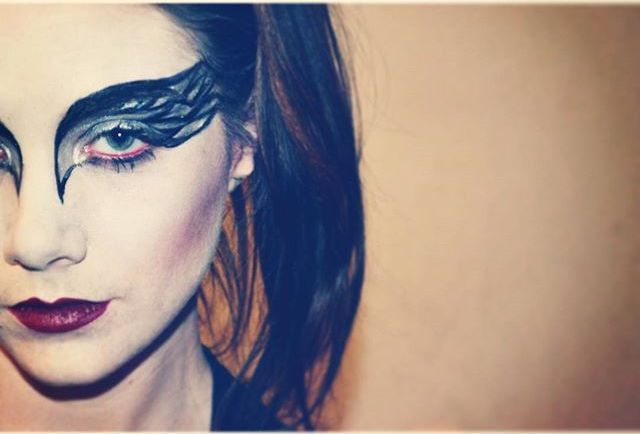 If you would like Vanessa do makeup or face paintings at your next event, you can contact her at:
Email: [email protected]
Phone: 916.770.6341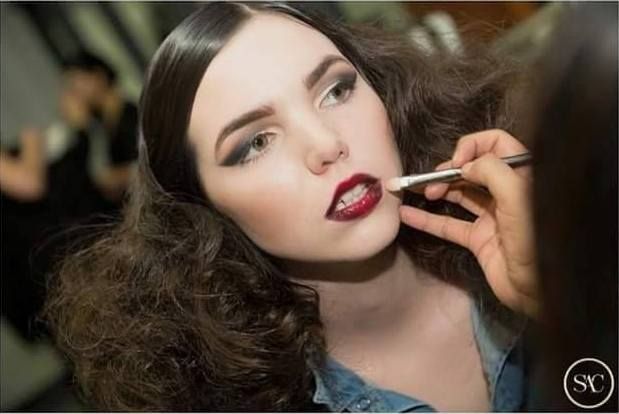 Events in which Vanessa has participated:
• Sacramento Raw Artist Event (her own runway show displaying her work)
• Various photo shoots for magazines (Comstock's was her first cover publication)
• Makeup Marathon: where professional artists volunteer to do makeup for cancer patients
• Sacramento DJ events
• Sacramento Fashion Week as the lead makeup artist
• Fright Planet in Sacramento for Halloween
Her next large event will be during Fashion Week in Sacramento, this coming February.
Where you can find examples of her work and more information:
Facebook page: Vanessa Sanchez Makeup Artist
Instagram: vanessasanchez.mua