Tis the Season for Christmas Celebration🎄
Story Time With Santa
Kick off the Holiday Celebration Weeks with your ticket to join Santa on the Polar Express. Enjoy the classic holiday story, sing carols, visit with Santa, make a craft, and have some warm cocoa.
Monday, November 28, 6:00–7:00pm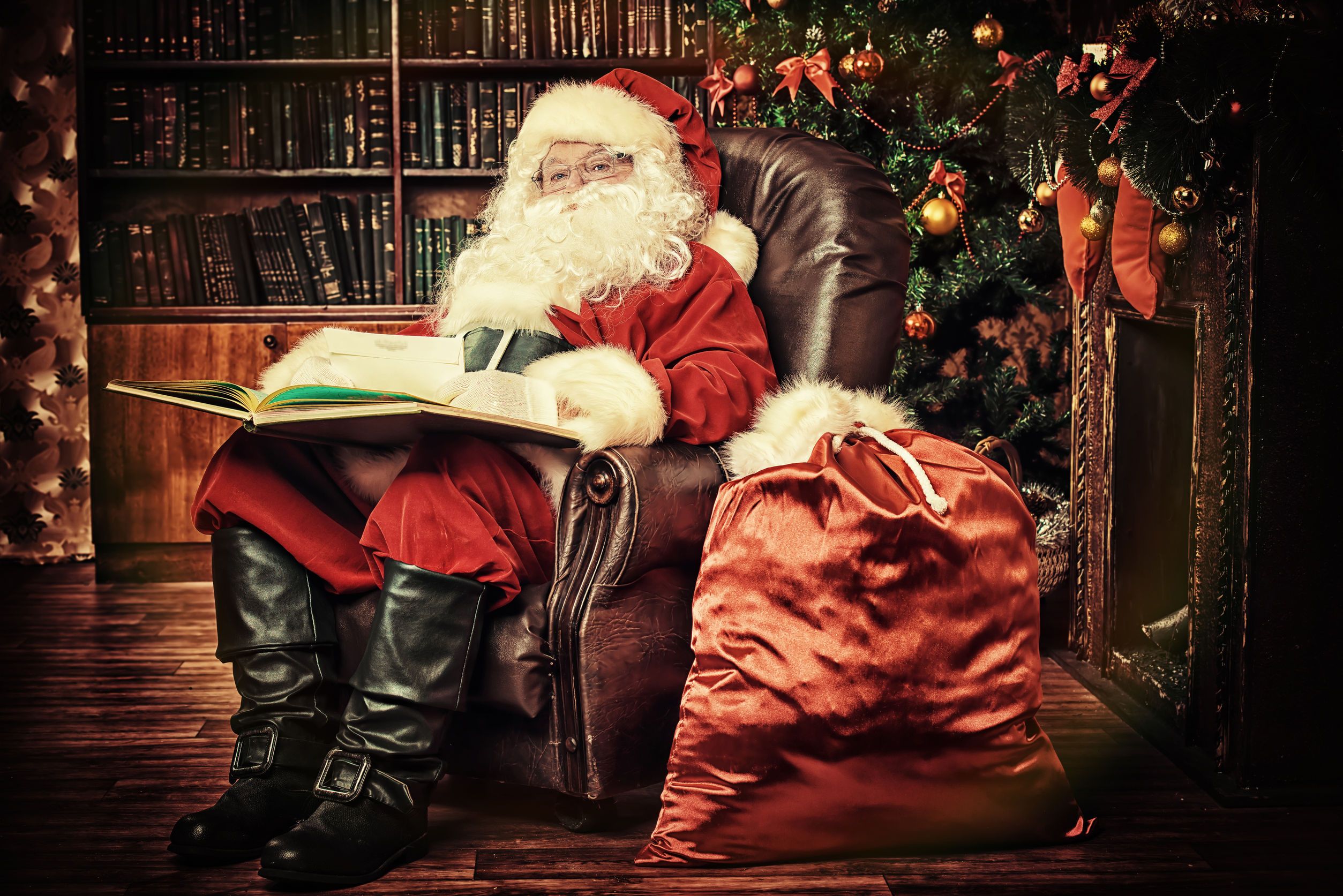 Family Game Night
The Winter Games are coming to the Town Square! Join our special guest host in welcoming in the holiday season while winning prizes and participating in fun and exciting reindeer games. Dress up as your favorite holiday character for a chance to win the grand prize.
Tuesday, November 29, 6:00–7:00pm
Tree Grove
Come visit the 4th annual Tree Grove on the Square! It will be our 3rd year as participants and we will have a decorated Jeff and Geoff Team tree! (Don't forget to go up to Geoff Goolsby and say "Gimme gimme!" to get a chance to win a FREE iPad mini!) Other local businesses, organizations, and schools will have the opportunity to decorate trees in the Square, as well. Wednesday night, the trees in the grove are officially lit, and families can enjoy making Christmas crafts, music, visiting with Santa, and food!
*Tree Grove will be held rain or shine.
Wednesday, November 30, 6:00–7:30pm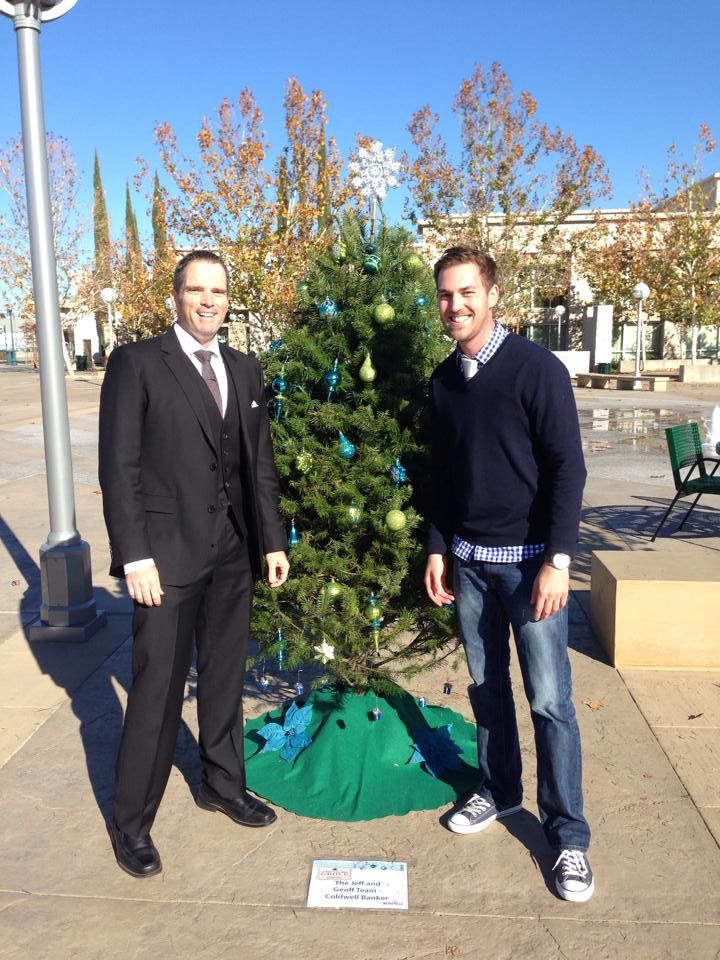 Christmas Tree Lighting
Roseville's Christmas Tree is officially lit this night at the Square. Experience an old fashion celebration and holiday cheer with decorating cookies, visiting with Santa, kids activity zone, music, food, and all the joys that Christmas brings. The weather is even forecasted for some snow!
*Christmas Tree Lighting will be held rain or shine.
Thursday, December 1, 6:00–8:00pm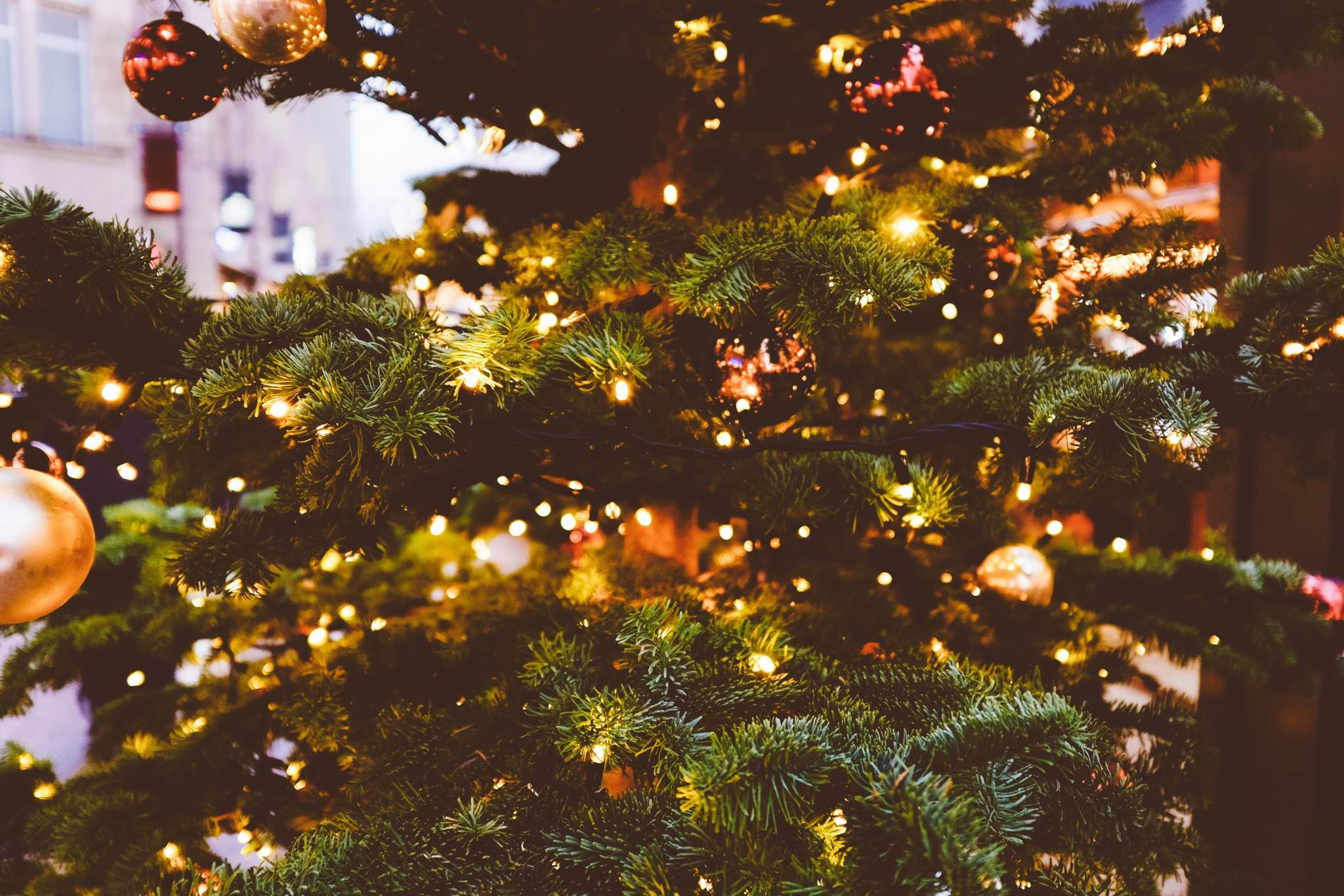 Friday Flicks
Bring the family out to the square to enjoy the holiday movie Polar Express. Enjoy popcorn, hot chocolate and some holiday cheer. Don't forget to bring your blanket!
Friday, December 2, 6:30-8:30pm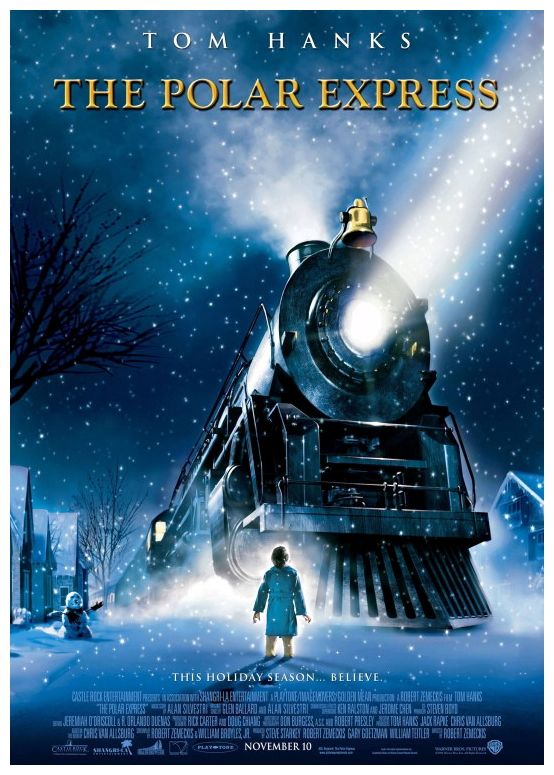 Breakfast With Santa
Santa Claus is coming to town! Enjoy a tasty pancake breakfast with your family, make crafts in the elves workshop, play reindeer games and visit with Santa.
Fee: $10 participants (2 years +)
$5 participants (under 2 years)
Location: Roseville Sports Center

Sat • 12/3
8:30am • 76455
9:15am • 76456
To register call us at (916) 772-PLAY or if you are a Parks & Recreation customer with your Family Barcode & Pin, you can register online now.
Gingerbread House Contest
The annual contest is back! Gingerbread houses are displayed in the Civic Center rotunda for two weeks in December with the winner, by community vote, announced on December 5.
Click here if you would like to enter the contest.