The Top 5 Reasons to Sell Your Home This Fall
With the holidays around the corner and kids back in school, you might think that now isn't best time to sell your house. However, if you don't consider it now, you could be missing out on a great opportunity for your family.
Take a look at the top five reasons why you should sell your house this fall:
1. Demand Is Strong
The most rent Realtors' Confidence Index from the National Association of Realtors (NAR) shows that buyer demand remains very strong throughout the majority of the country. These buyers are ready to purchase, and are in the market right now! Take advantage of the current buyer activity.
2. There Is Less Competition Now
According to NAR's latest Existing Home Sales Report, the supply of homes for sale is still under the 6-month supply that is needed for a normal housing market.
Meaning that, there are not enough homes for sale to satisfy the number of buyers in the market. This is good news for home prices; however, additional inventory is about to come to market.
There is a pent-up desire for many homeowners to move, as they were unable to sell over the last few years. Homeowners are now seeing real estate values increase over the last two years. Many of these homes will be coming to the market this fall. Additionally, new construction of single-family homes will continue to increase over the next two years.
The choices buyers have will continue to increase. Don't wait until all this other inventory of homes comes to market before you sell.
3. The Process Will Be Quicker
As the market accelerates, banks will be swamped with loan inquiries causing closing-time lines to lengthen. Selling now will ensure the process is quicker & more simple.
4. There Will Never Be a Better Time to Move Up
If you plan to upgrade from your current home, consider doing it now. Prices will appreciate over the next year, and interest rates are also projected to increase over the next 12 months. Therefore, if you are moving to a higher-priced home, or moving at all and in need of a loan, it will end up costing you more monetarily if you wait.
5. It's Time to Move On with Your Life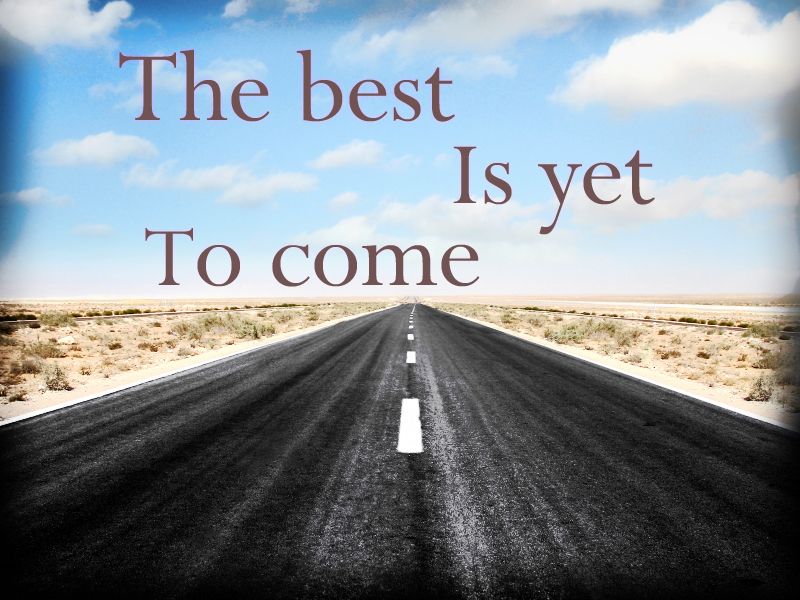 Remember the reason you decided to move? Now decide if that reason is worth waiting. Is money more important than your health? Is the reason you're holding back more important than being with family? Is it more important than having the freedom to go on with your life the way you think you should? Congratulations for reading this far into the blog post!! Please text us (916-749-0609) to get a free Starbucks gift card! (We're serious.)
You have the power to take control of your situation by putting your home on the market with the right real estate agents. The time has come for you and your family to move on and start living the life you desire.