8 years in office and the Obama family is looking to relax in their new 8 bedroom, 8,200 square feet home.
Check out the former Presidential family's new digs. It's not the White House, but it's still class and luxury at it's finest. (photos were taken before the President and his family moved in and added their own belongings)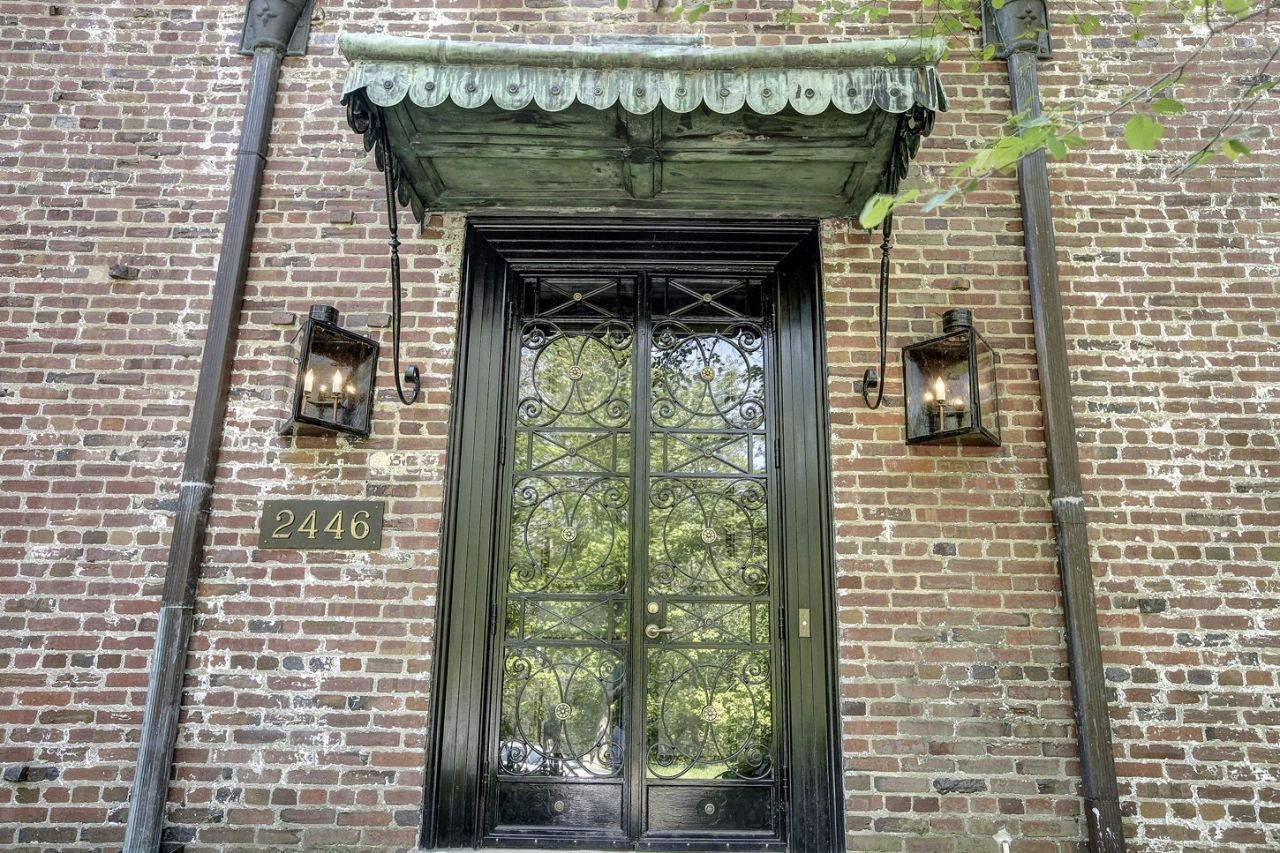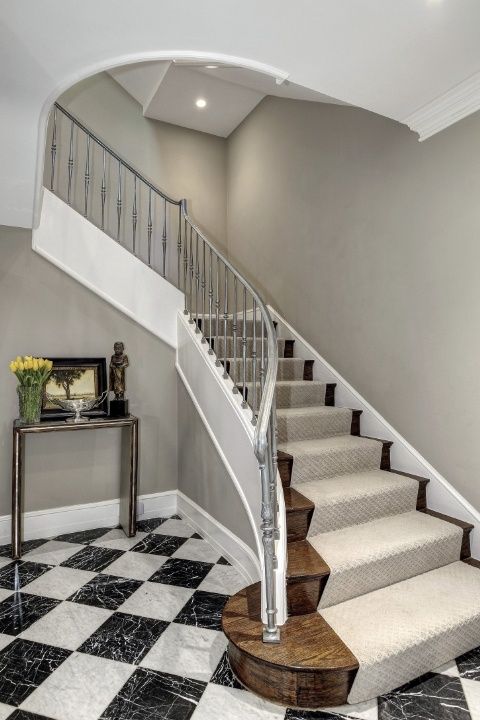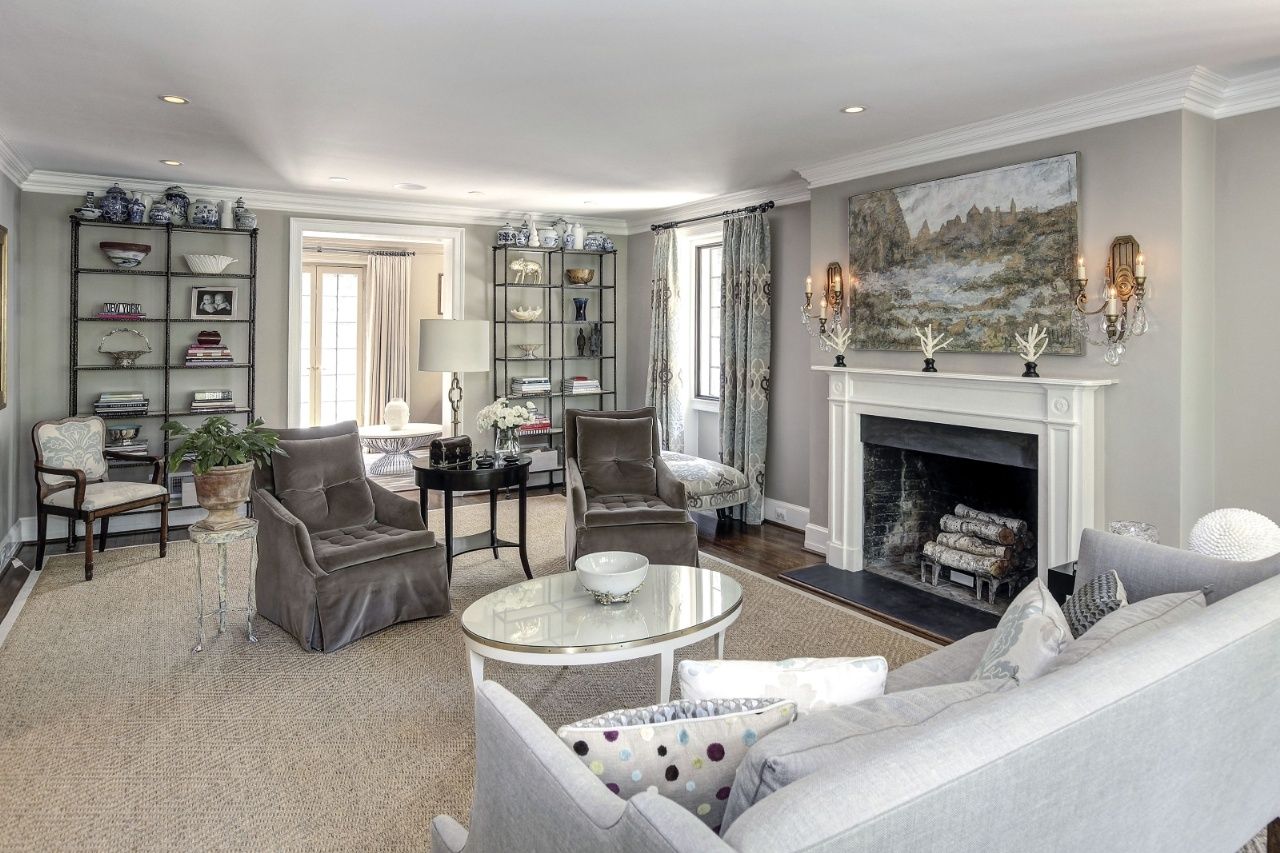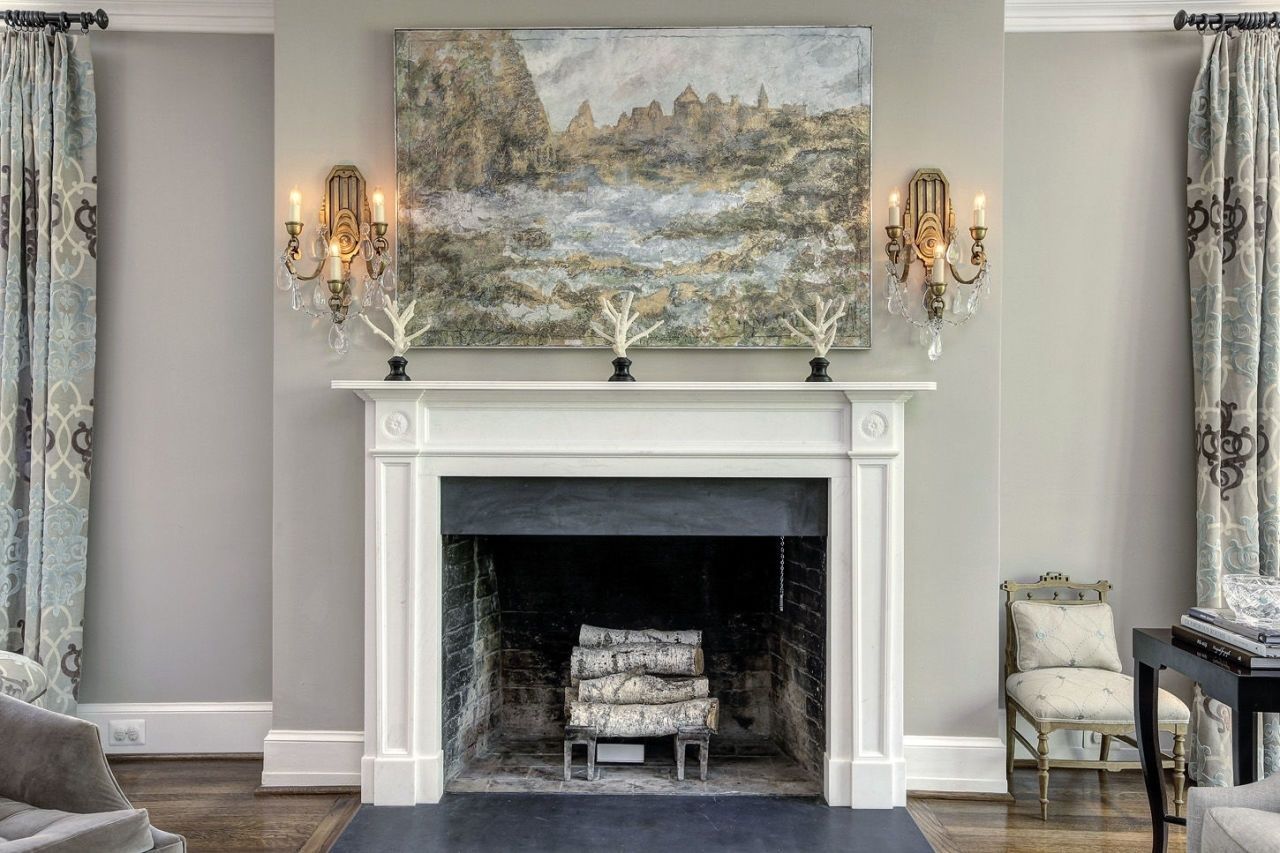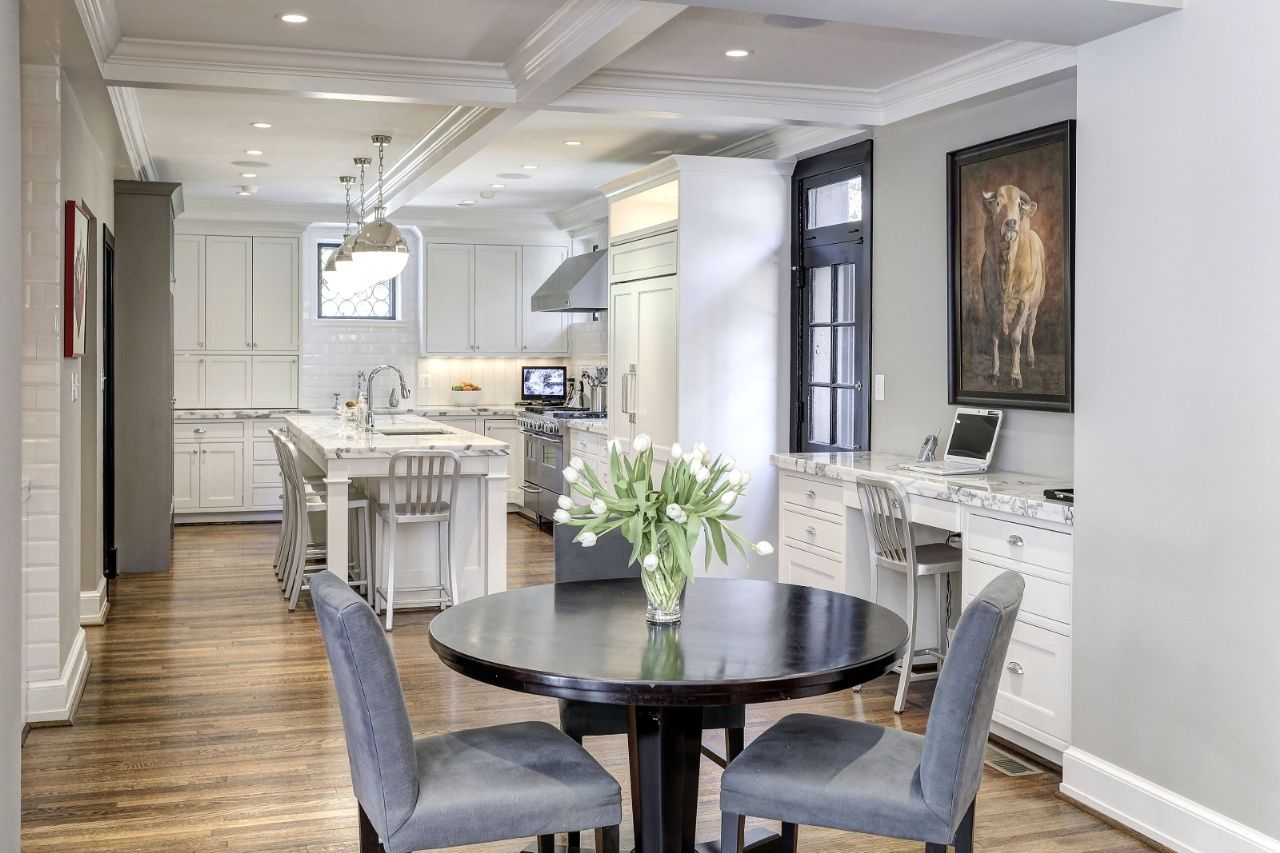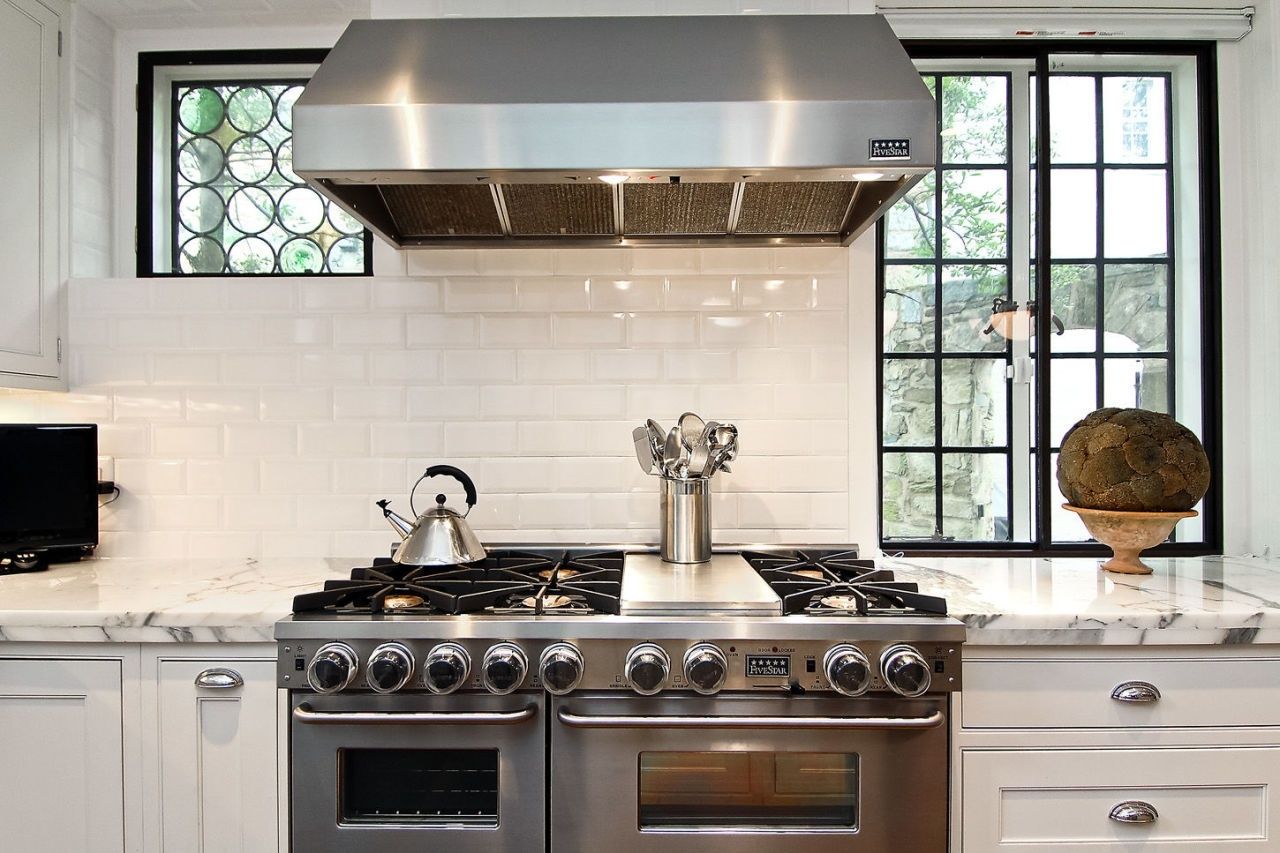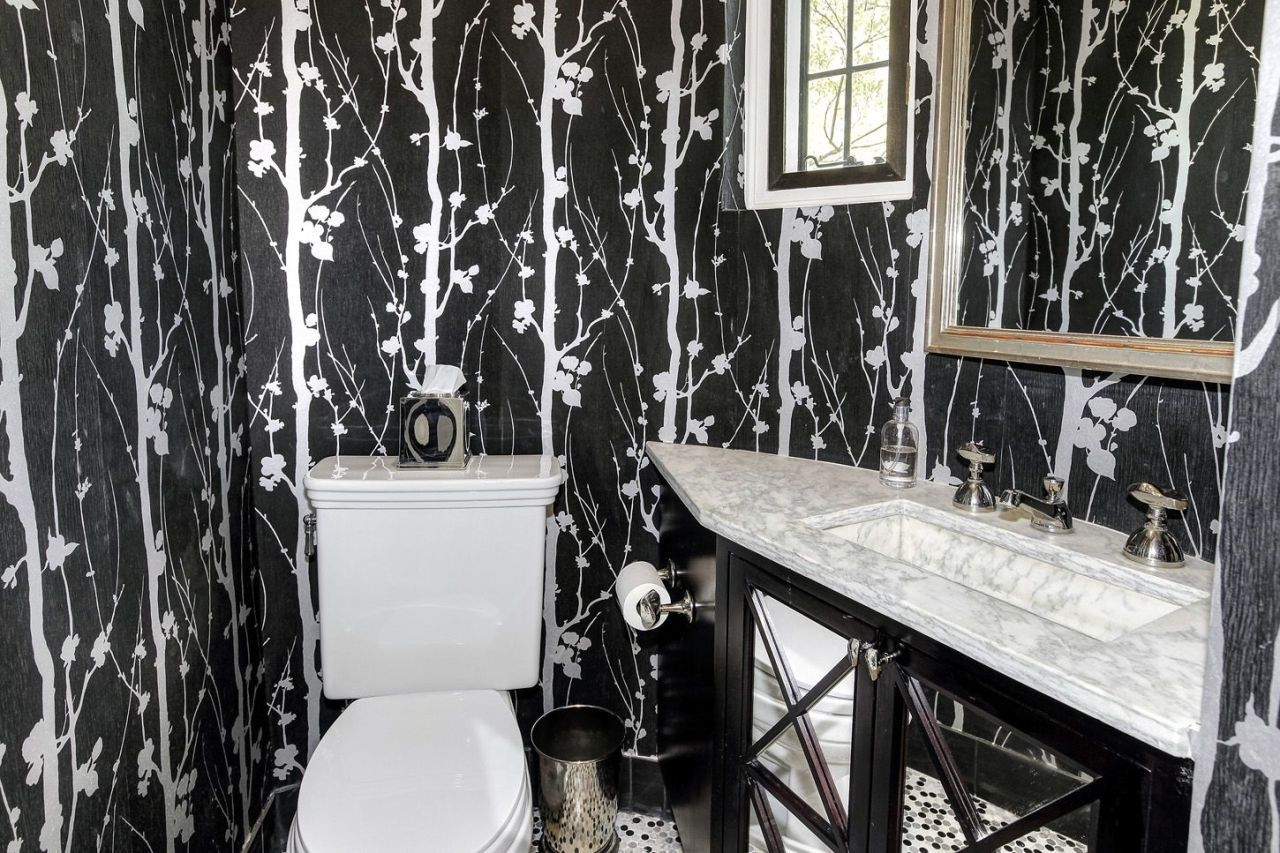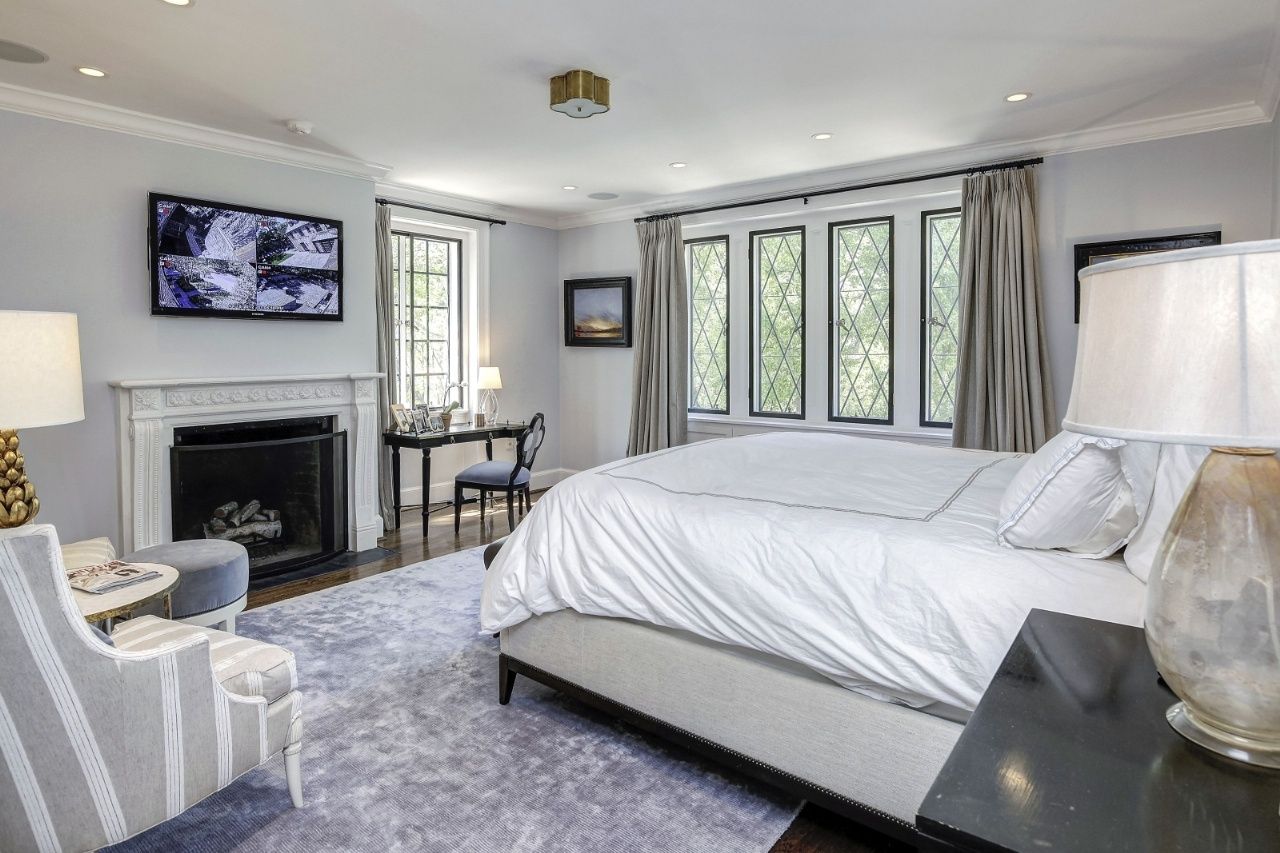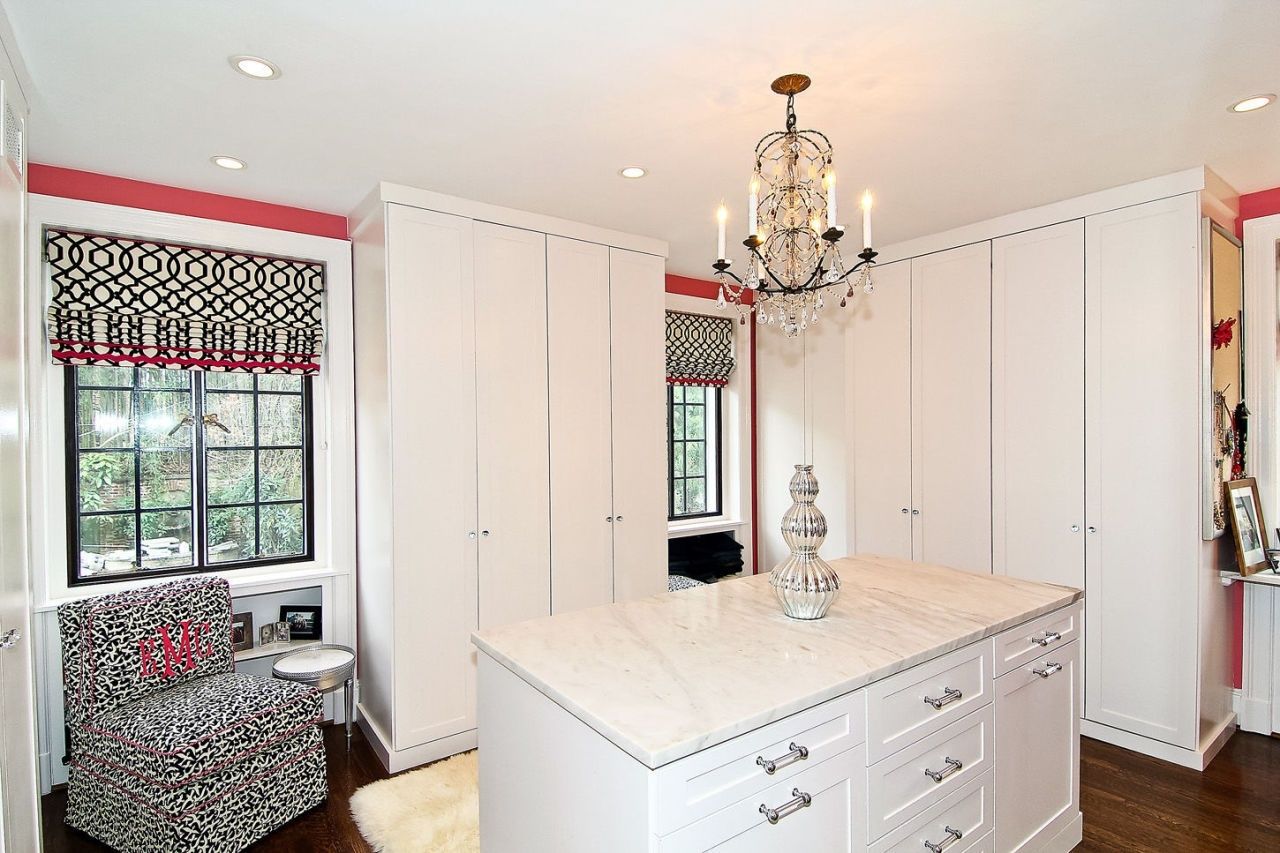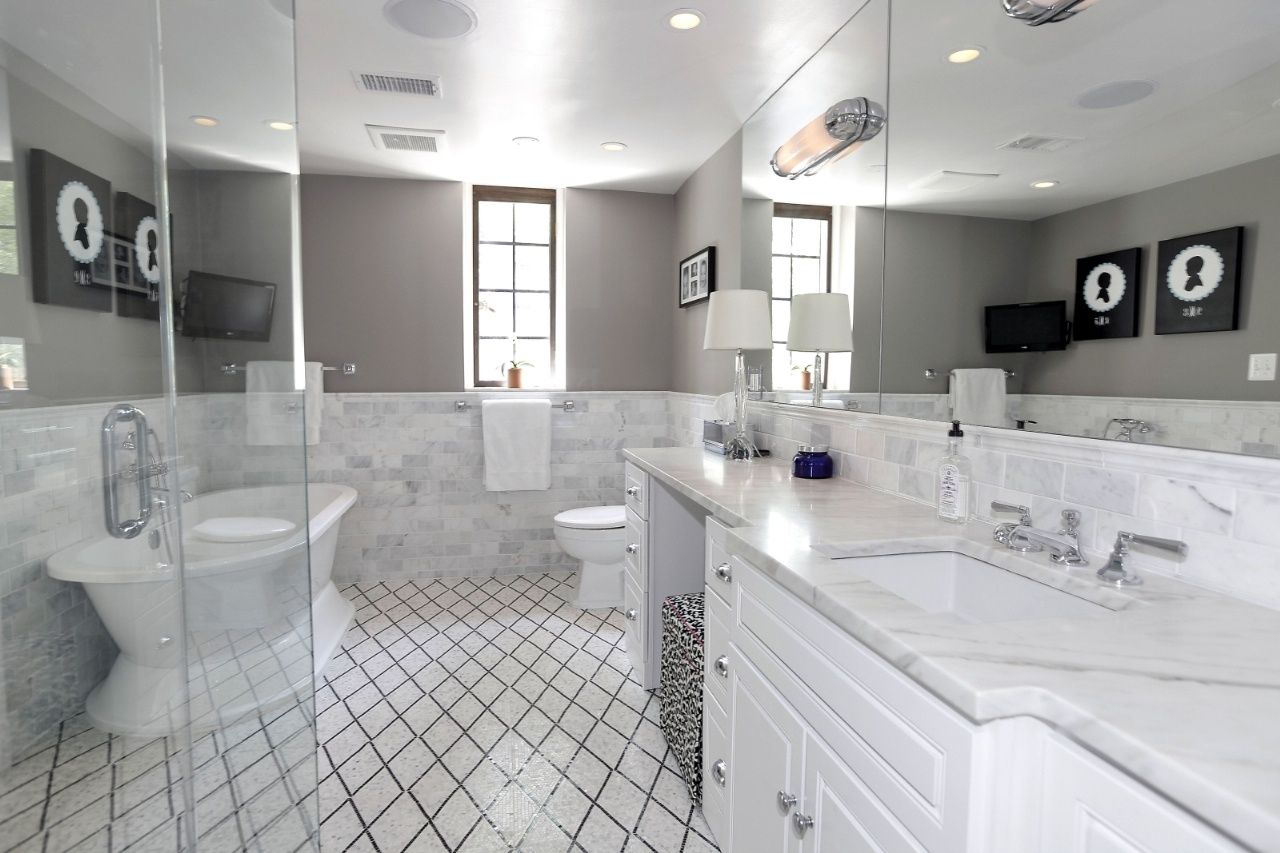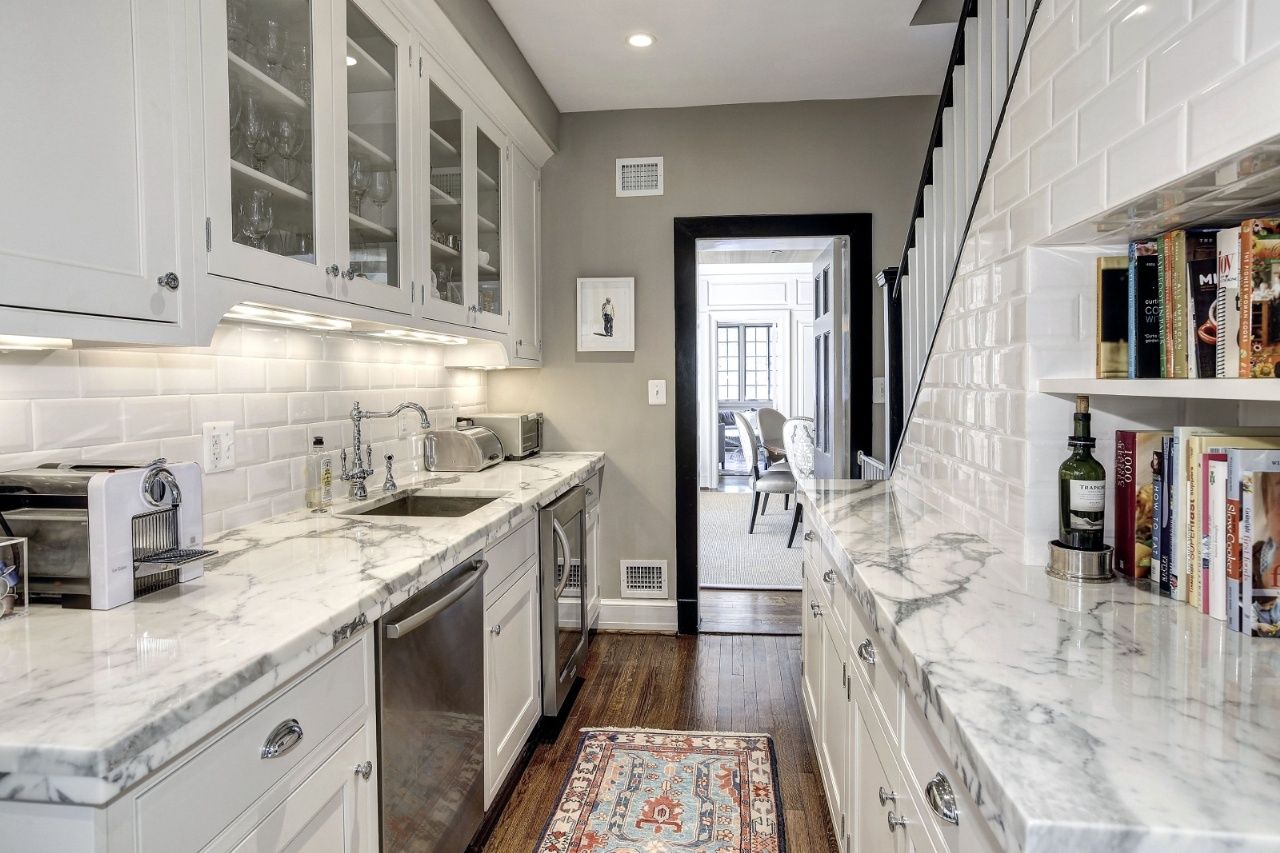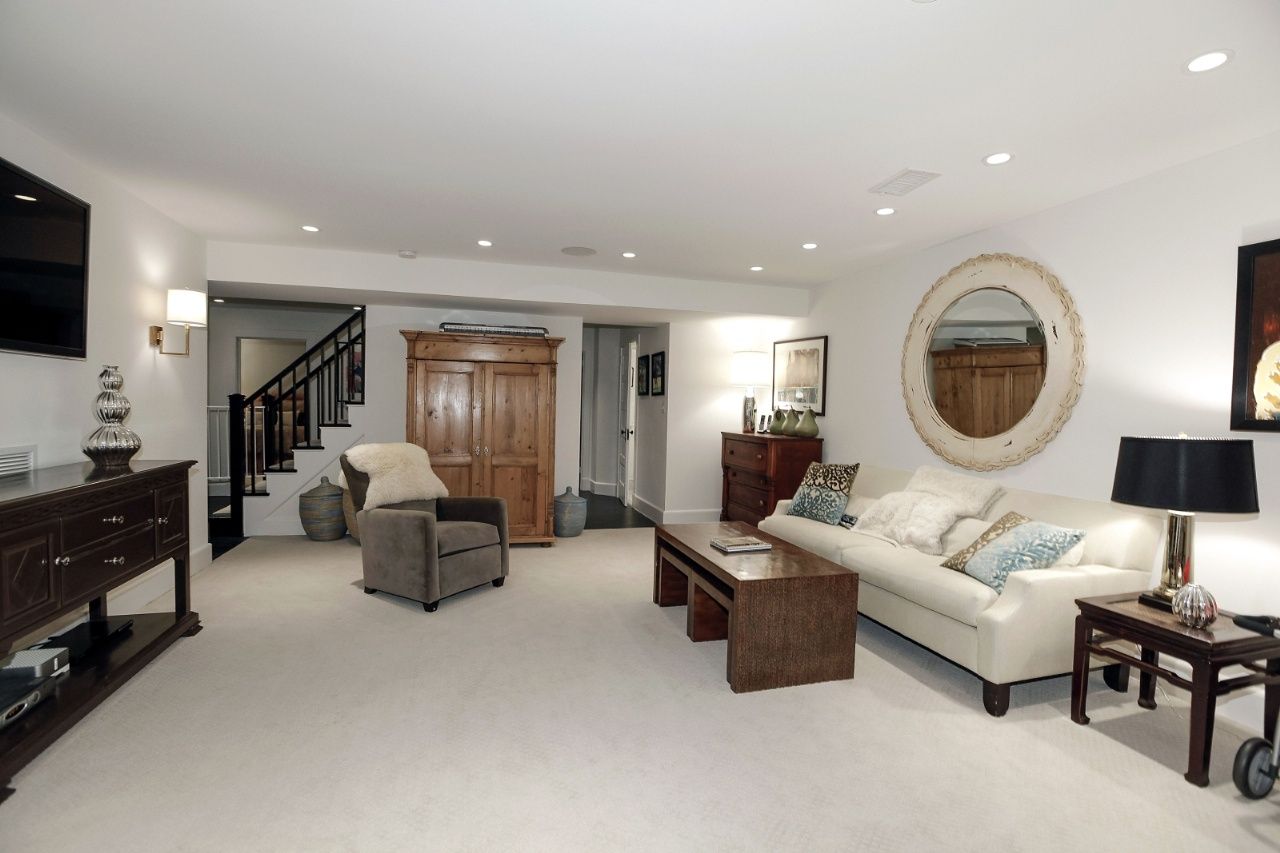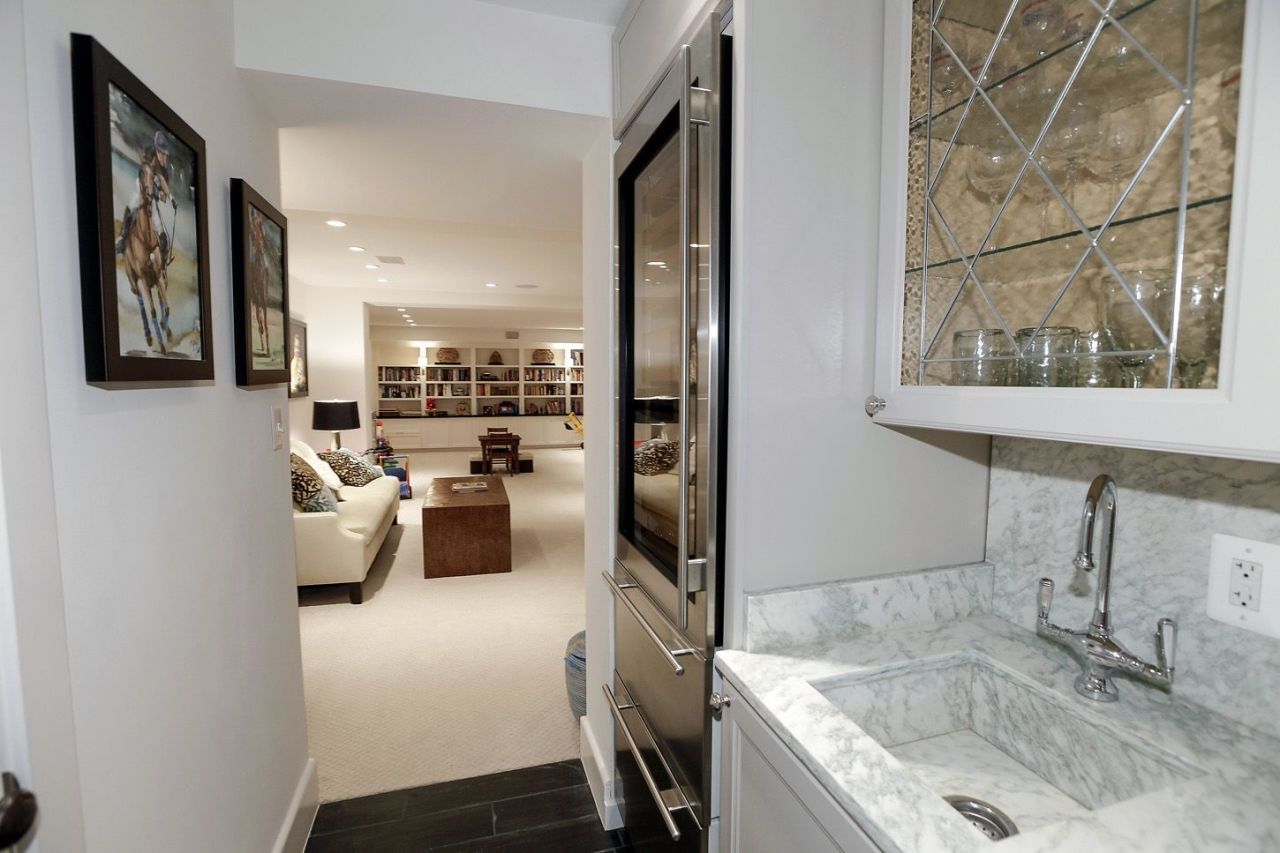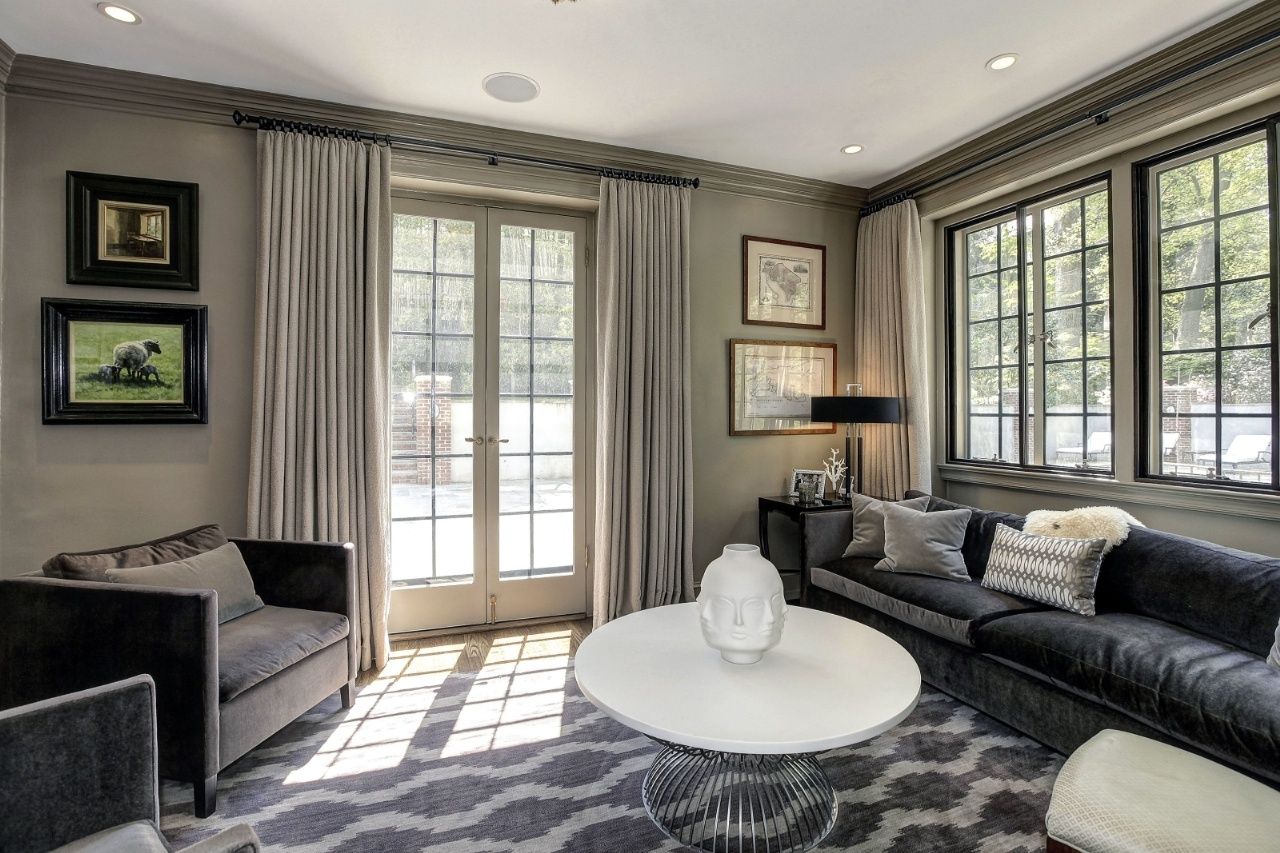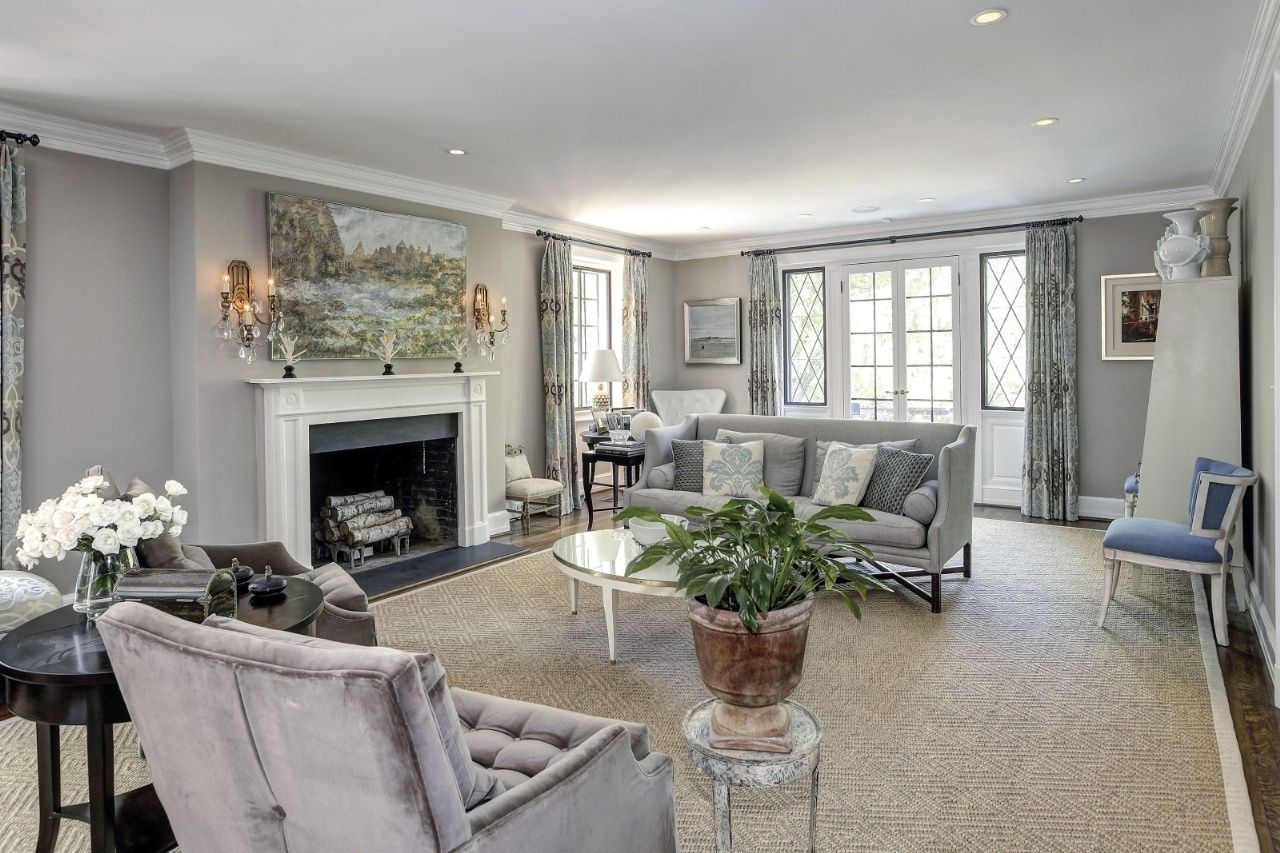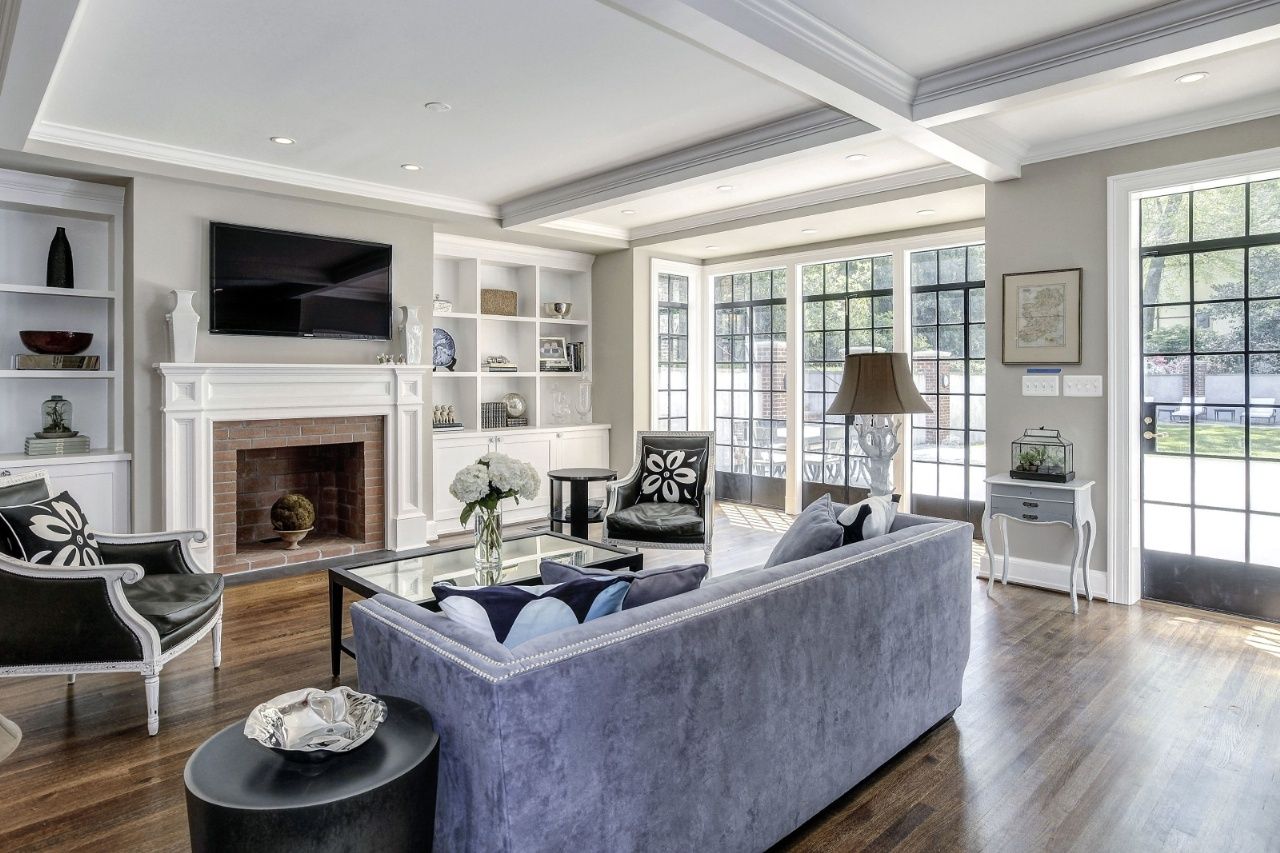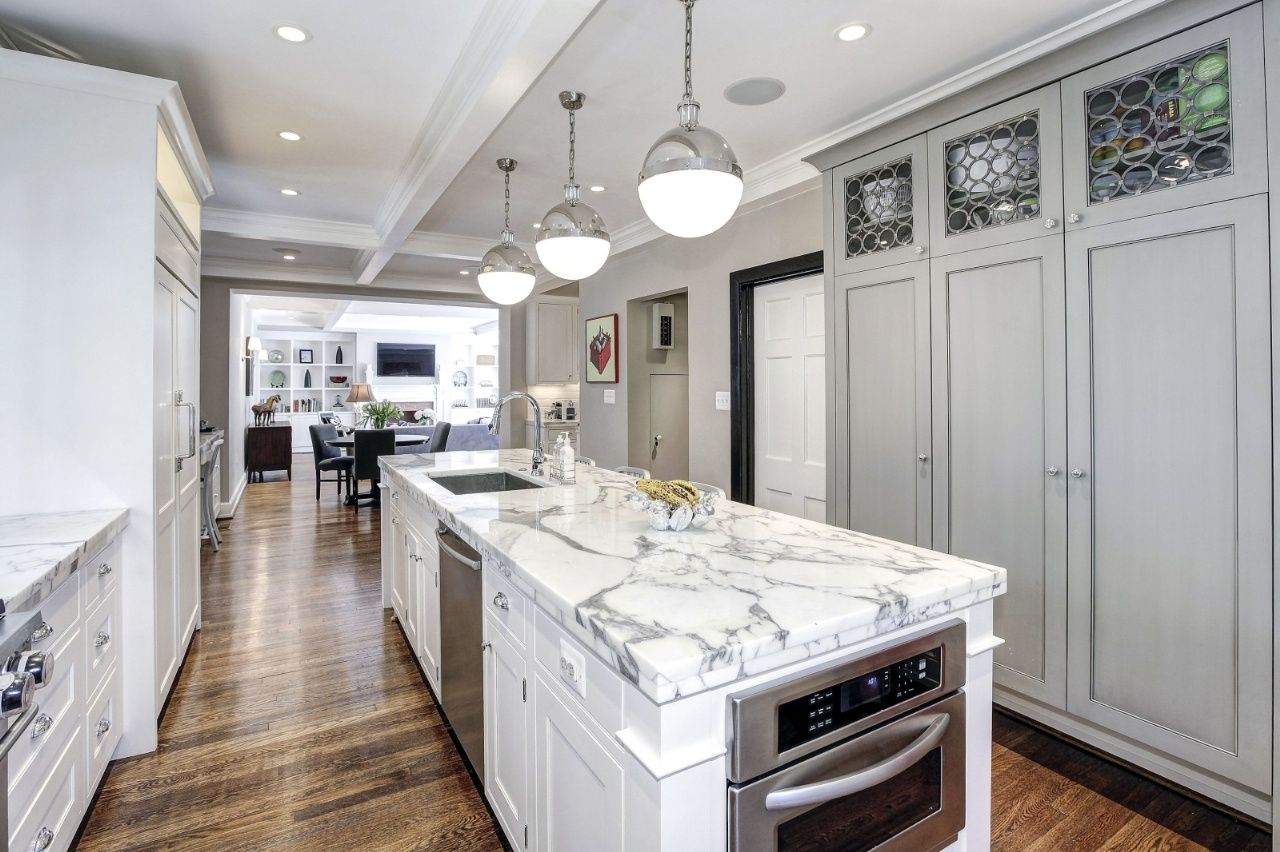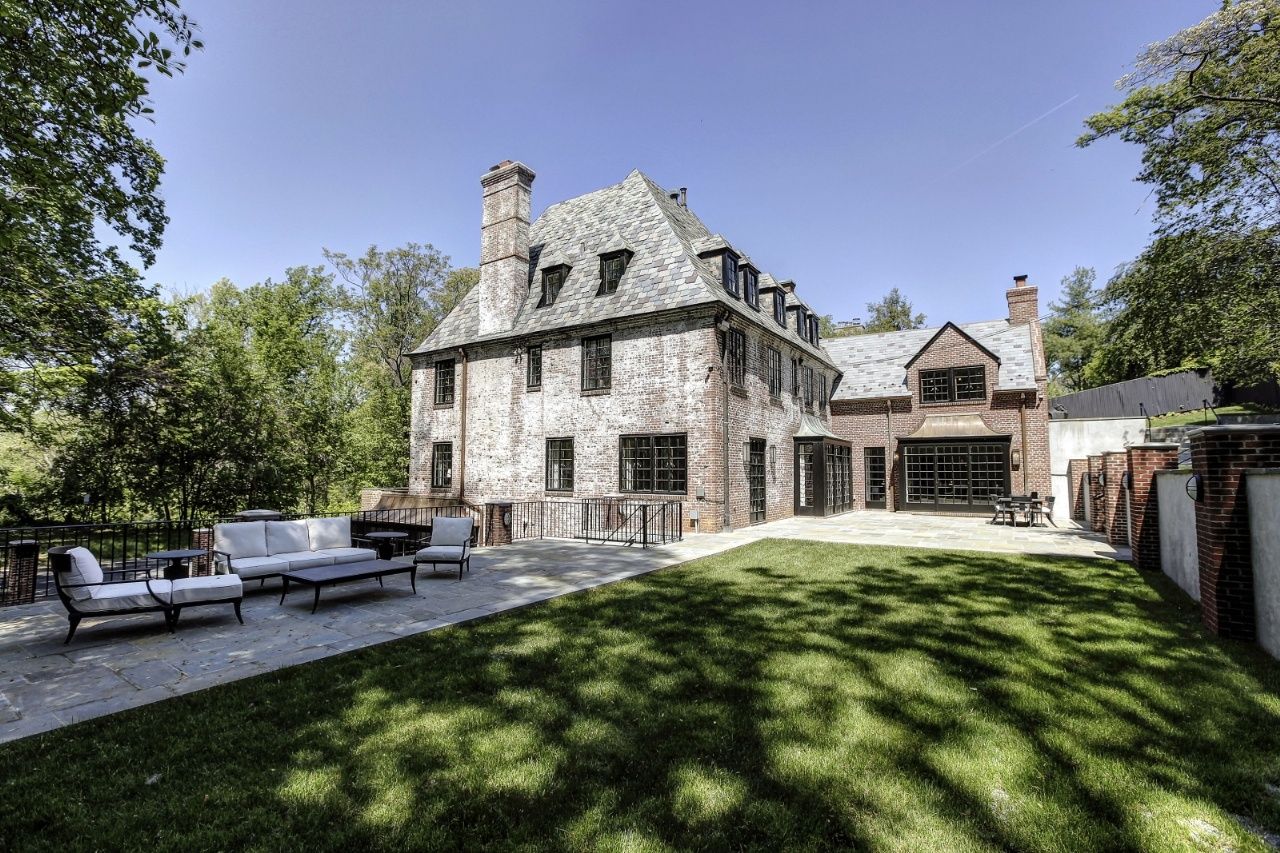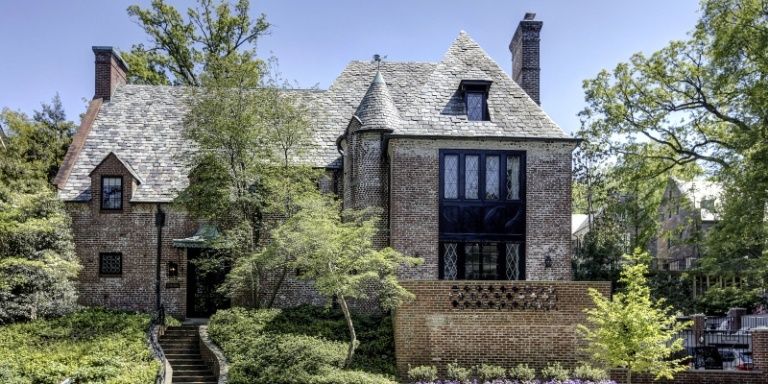 Our Sources:
It's not quite the White House, but with eight bedrooms and 8,200 square feet, it sti...
It's no White House, but the 8,200-square-foot, nine-bedroom home in Washington's ...