Tesla Solar Roof Begins Selling This Year - 2017
Tesla wrote in its 4th quarter investor letter that it will begin selling and installing its solar roof this year.
About a month before Tesla acquired SolarCity, the company unveiled its solar roof product. Elon Musk, Tesla's CEO, has said that it may even be cheaper to purchase the solar roof over a traditional roof.
Elon has expressed that the solar roofs he has seen, he would never purchase because all of them look worse than a normal roof "without exception". Therefore, the goal of this product was to beat the normal roof aesthetics while increasing efficiency on a massive scale.
Tesla will offer 4 different shingle styles in order to appeal to all home aesthetics.
1. Textured Glass Tiles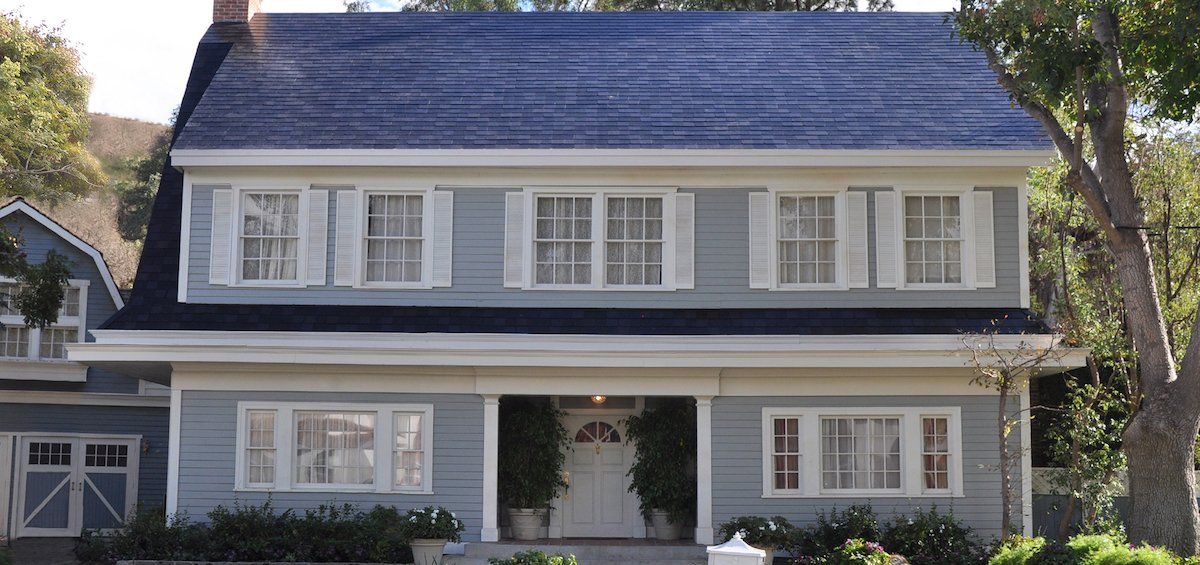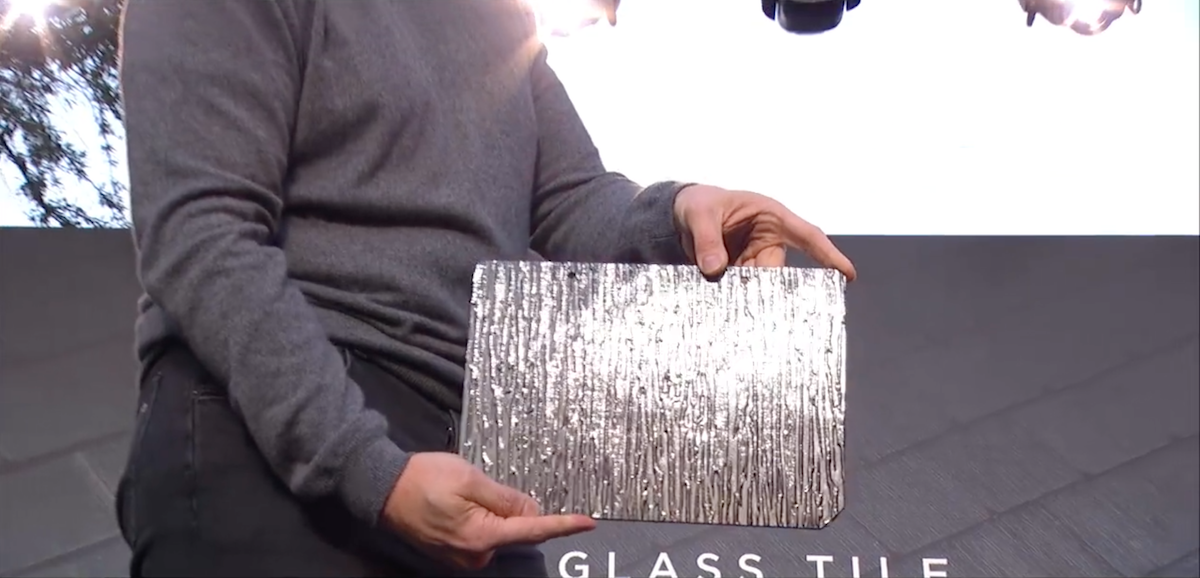 The solar cells have been tucked behind the glass...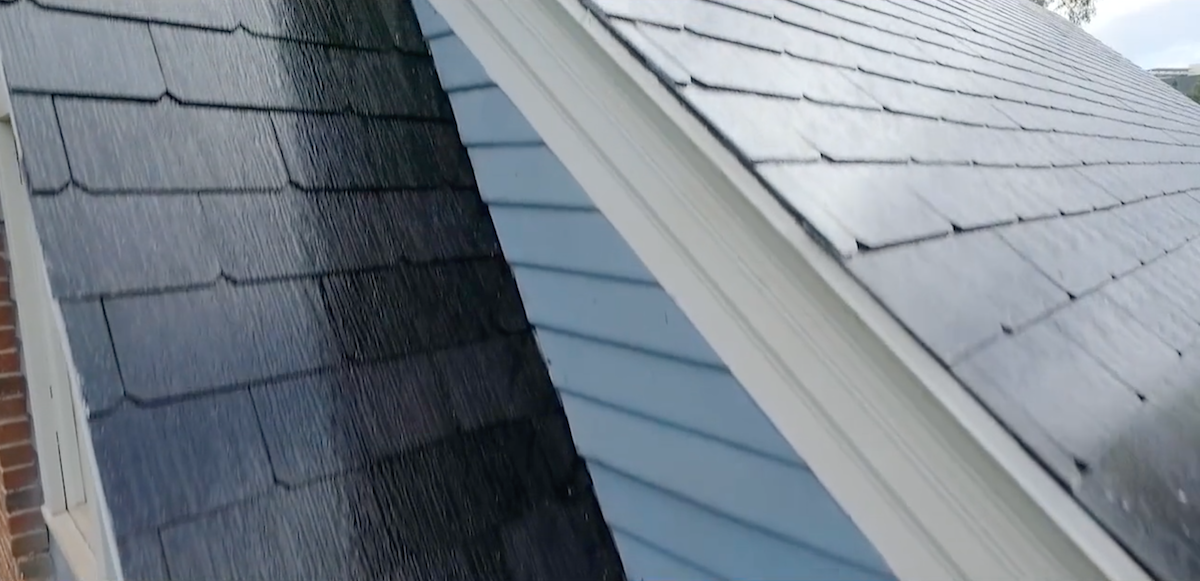 ...thus creating a both aesthetically appealing and efficient roof option.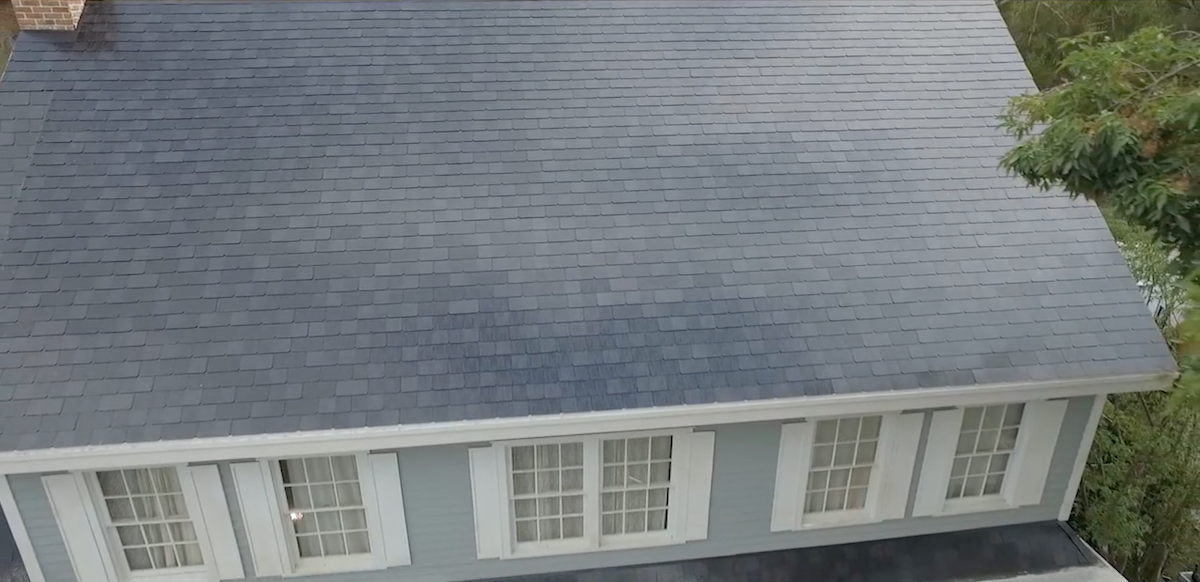 2. French Slate Tile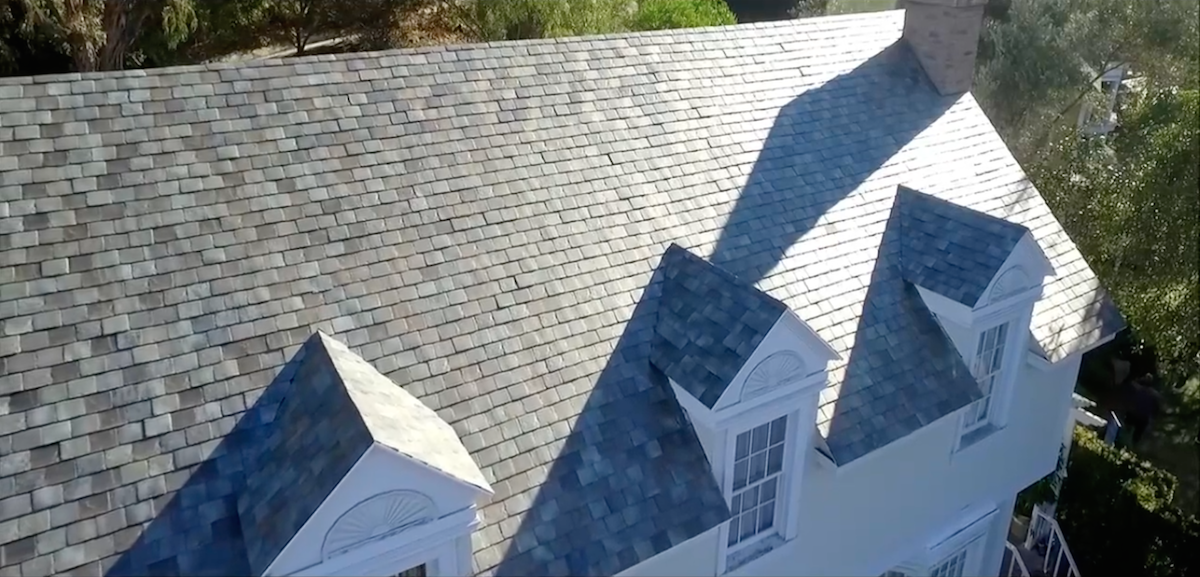 This style is the most difficult to create, and in this picture you have the ability to see the cell hidden within the tile.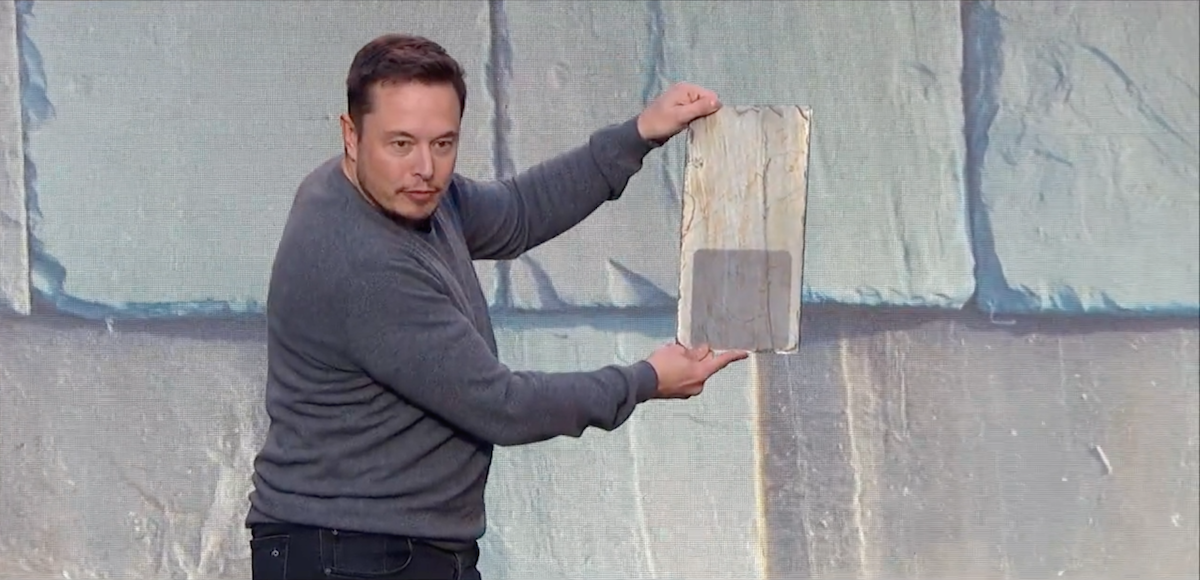 Each tile is produced using hydrographic coloring, a process that uses water to apply printed designs, making each tile completely unique.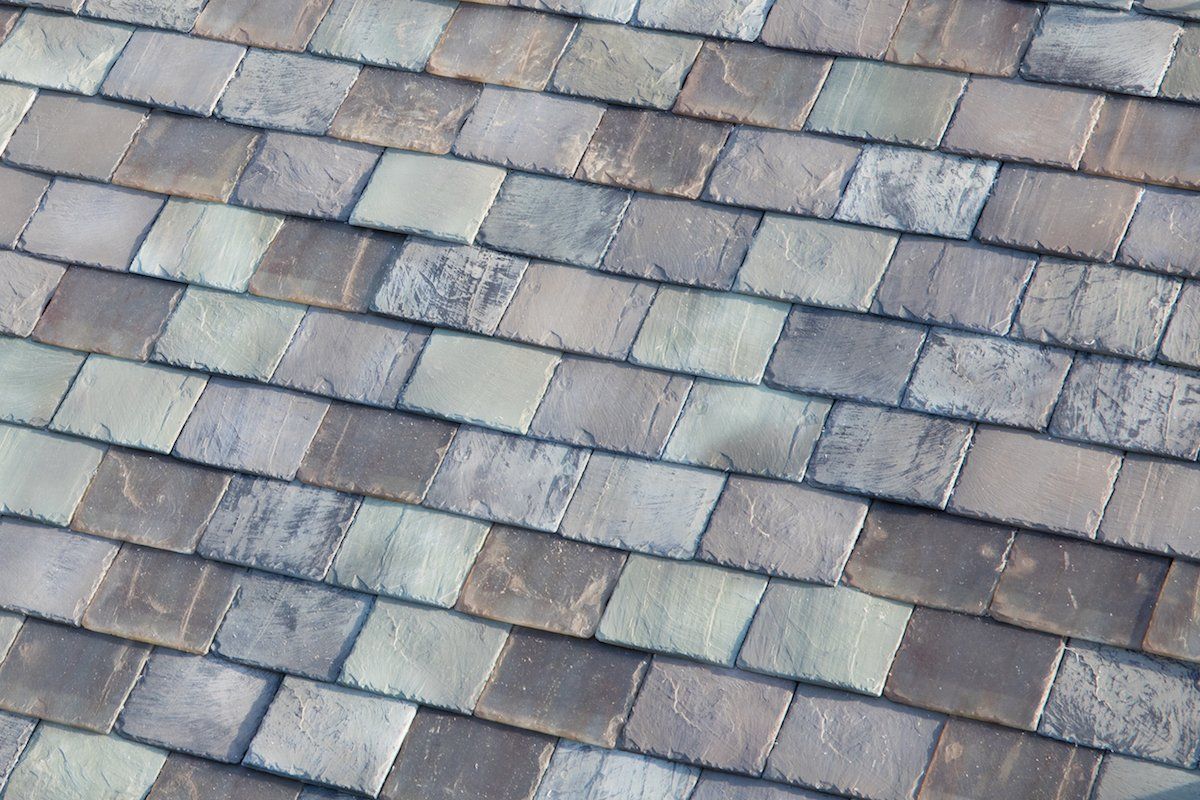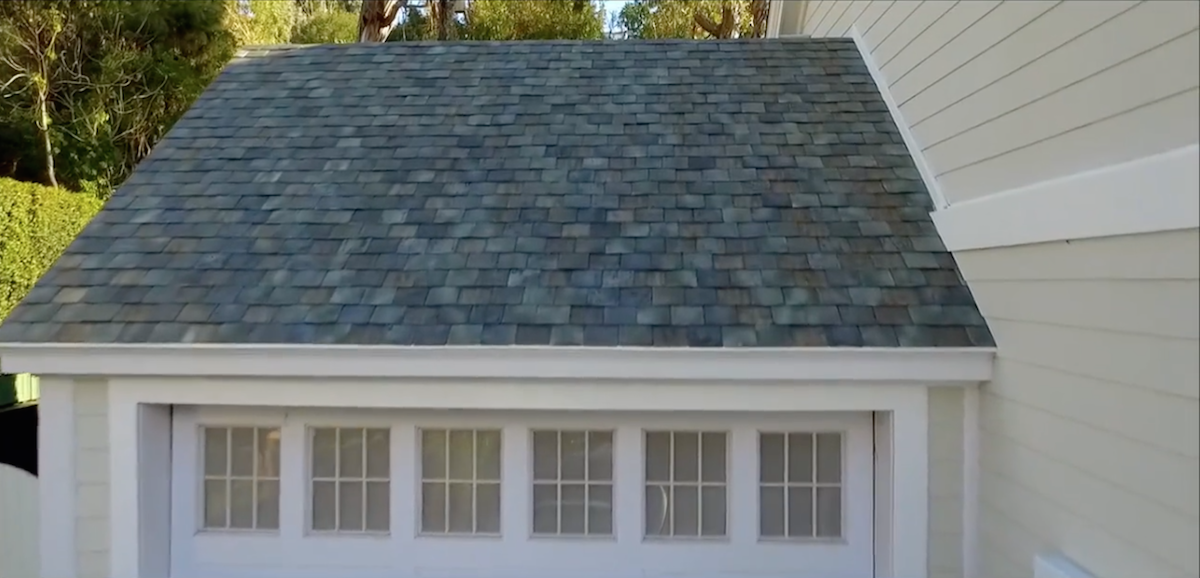 3. Smooth Glass Tiles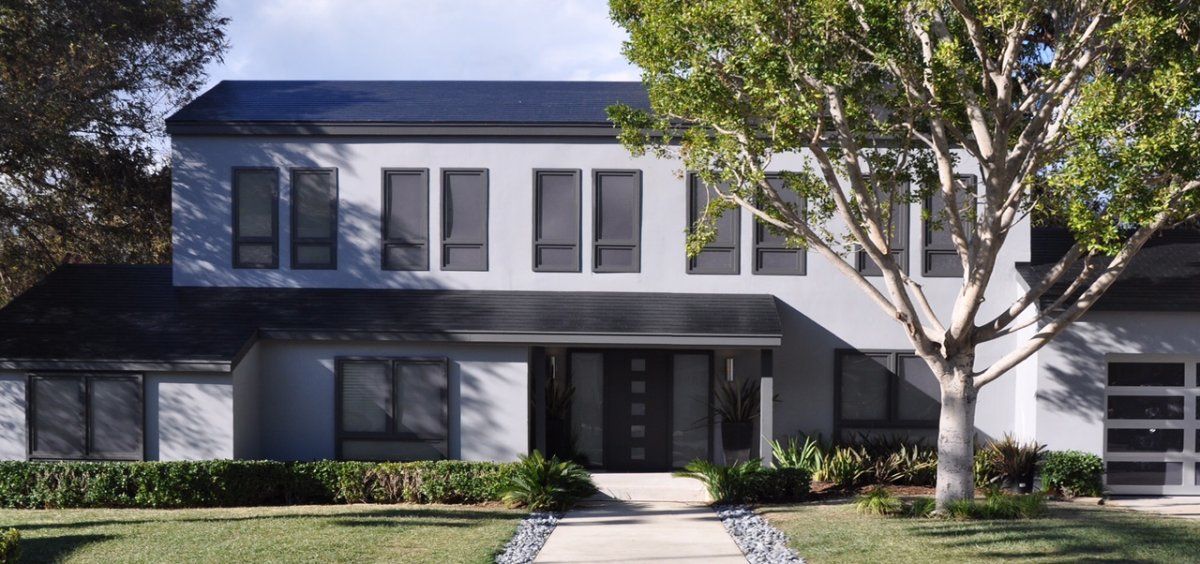 This smooth texture is meant to provide a more modern look. And from the street, they seem completely opaque; however,...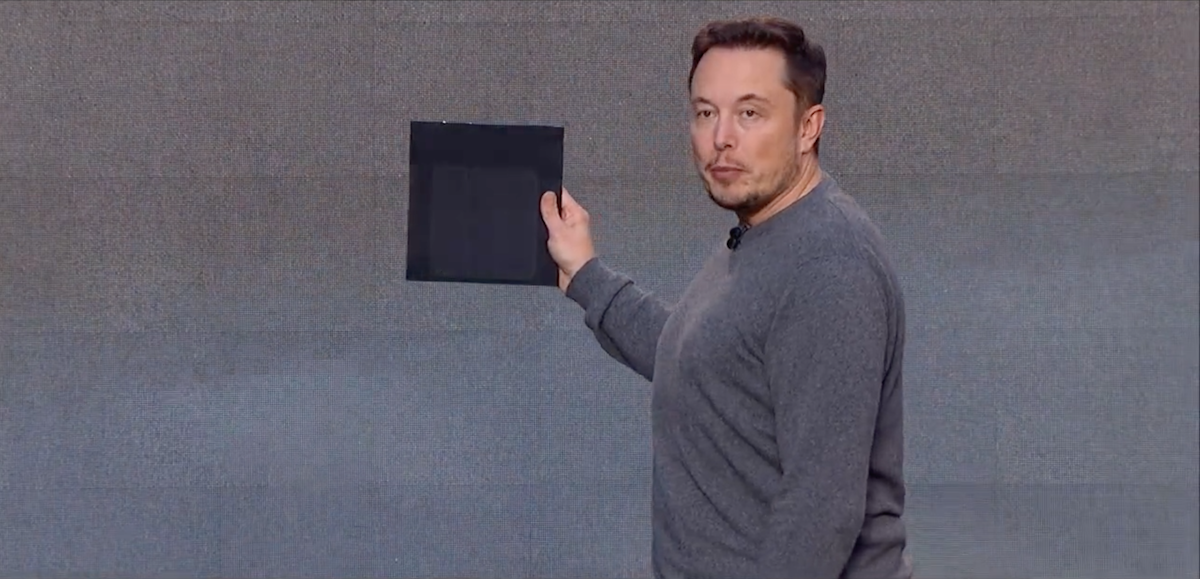 the tiles were specifically developed so you could see the solar cells from certain aerial angles.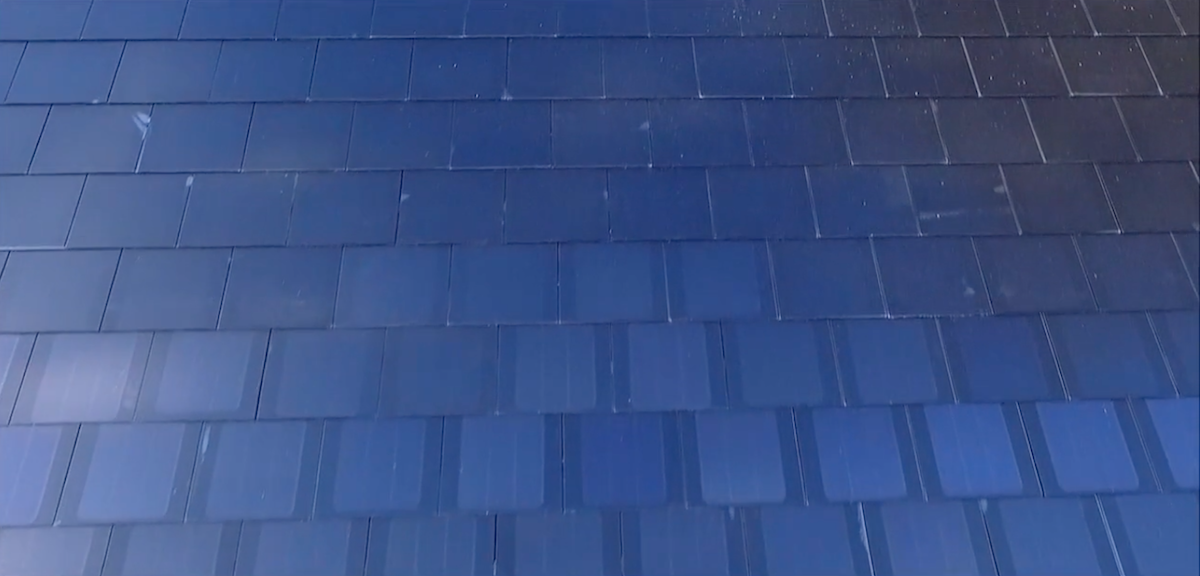 4. Tuscan Glass Tiles
Like the smooth glass tiles, the Tuscan style also allows the visibility of the solar cell within, only at certain angles.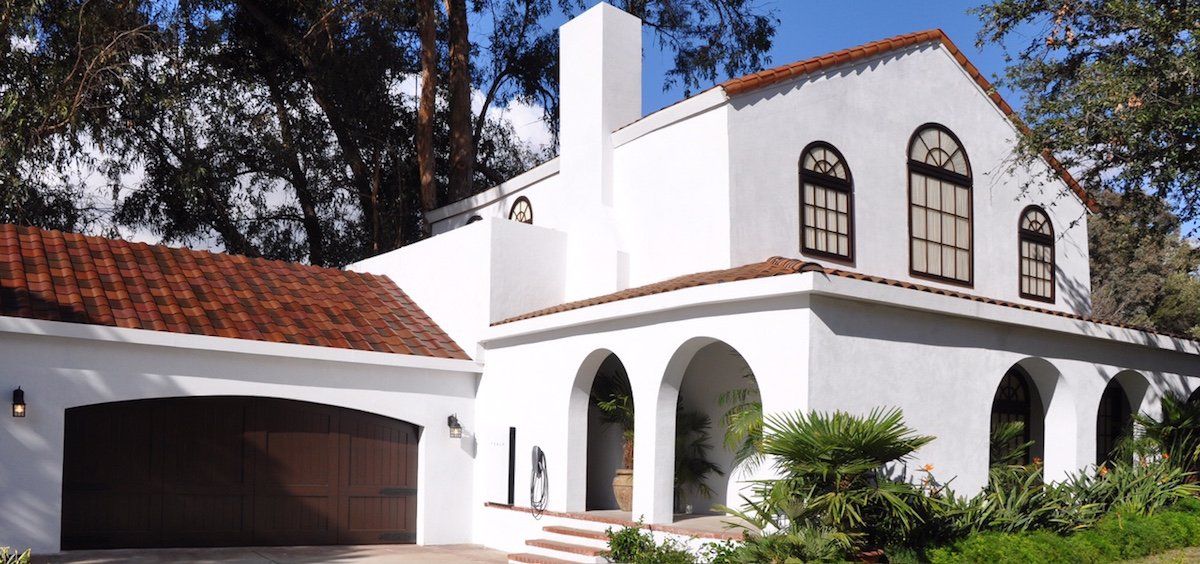 All of the tiles, though pretty, are also much more durable as compared to traditional roof styles. They are stronger when put up against a weight test, and you can walk on them just like asphalt roofing.
If snow happens to be a concern of yours, don't worry, they can melt snow too.
Read more from our source:
Tesla is selling four different solar roof shingle options this year....