Santa Tours in Roseville and Rocklin
Santa Claus is coming to town, down your street! In Roseville there are 8 neighborhoods St. Nicholas will be visiting with his little helpers! Santa will be visiting with the good boys and girls of Roseville Tuesday and Thursday evenings from December 5-16.
For more information and the routes that Santa Claus will be taking, click the picture below.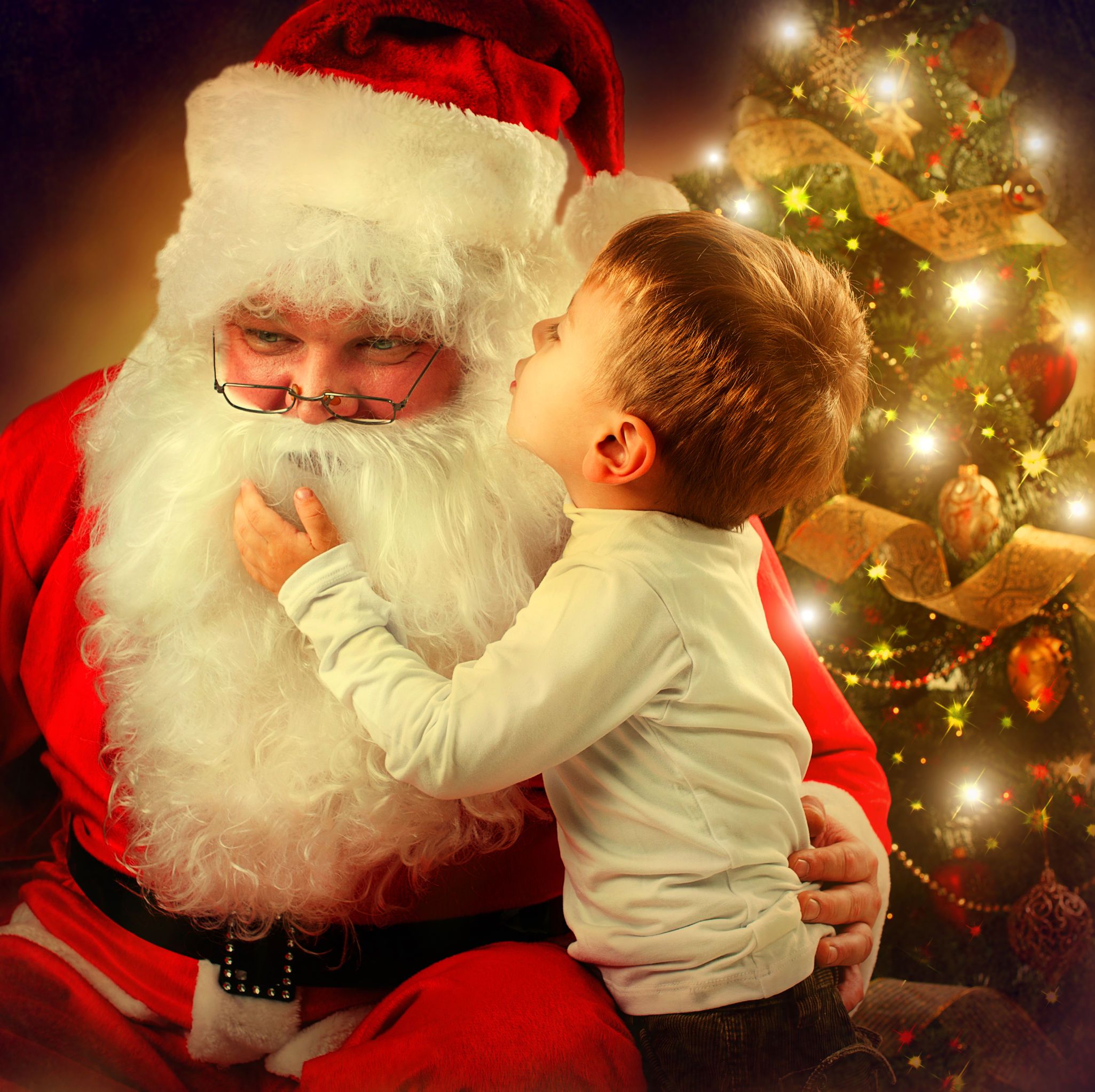 Every December the Rocklin Firefighters assist Santa Claus in visiting the various neighborhoods of Rocklin. This tradition has been a Rocklin favorite since the 1970's and has continued to be a favorite event of families in the community.

Santa Tours will begin the night of December 5th, and will continue through December 14th. Santa usually hits the streets around 5:30 pm. Look below to see when Santa may be visiting your neighborhood. You can stay up to date with Santa's schedule by following the Rocklin Firefighters Facebook page.
Follow them on Facebook at "Rocklin Firefighters Local 3847" for updates! For the...