🎉Read Pam's Story. Her Home Sold in 4 Days!
Pamela (or, Pam) was the owner of 3865 Circle Drive in Loomis, a home she lived in for close to15 years. She was looking for something new and spacious for her family and pets. Like many of our clients, she wanted to find something she absolutely loved before she was comfortable with putting her home on the market.
By identifying and understanding Pam's specific challenges, our team was able to accommodate & overcome each one.
Pamela's Beloved Home at 3865 Circle Drive in Loomis
CHALLENGE #1: CONFIDENCE.
Problem: It was extremely important to Pam that she was able to first identify her next home and THEN make the move rather than the opposite. Given her emotional attachment to her home, the last thing she wanted was to feel rushed into a new one. She wanted to be 100% confident that that she had found "The One" before she risked putting her home on the market for all to see. Can you blame her?
Solution: To help make Pam's process less stressful, we established a listing agreement that was longer than normal to ensure she had plenty of time to find the home of her dreams. We jumped right into the paperwork, staging process, photo shoot, video recording, 3-D tour, website, Facebook blasts, e-mail and all of the other marketing bells and whistles that we offer. That way, when Pam was ready, we were ready.
CHALLENGE OVERCOME ✅
---
CHALLENGE #2: LIFESTYLE.
Problem: Once Pamela found the home she was looking for, our team explained our in-depth selling process to her (you can view it here, in case you're curious!) We covered our marketing timeline, the expectations set around scheduling showings and the projected in-escrow timeline as well as the closing date. While 14 days on market sounded good, Pamela was slightly concerned that moving her beloved cats frequently to accommodate showings would prove difficult.
Solution: We knew that selling this home FAST was important. We built up anticipation and buzz by sending out hundreds of postcards, making hundreds of phone calls, and sending out mass texts and e-mails to hot prospects in our 6,000+ database. We had more than 100 inquiries and 100 people attend the first weekend open house where we accepted an all-cash offer. We sold Pamela's home after just four days being on market which meant less showings for her and her pets 😸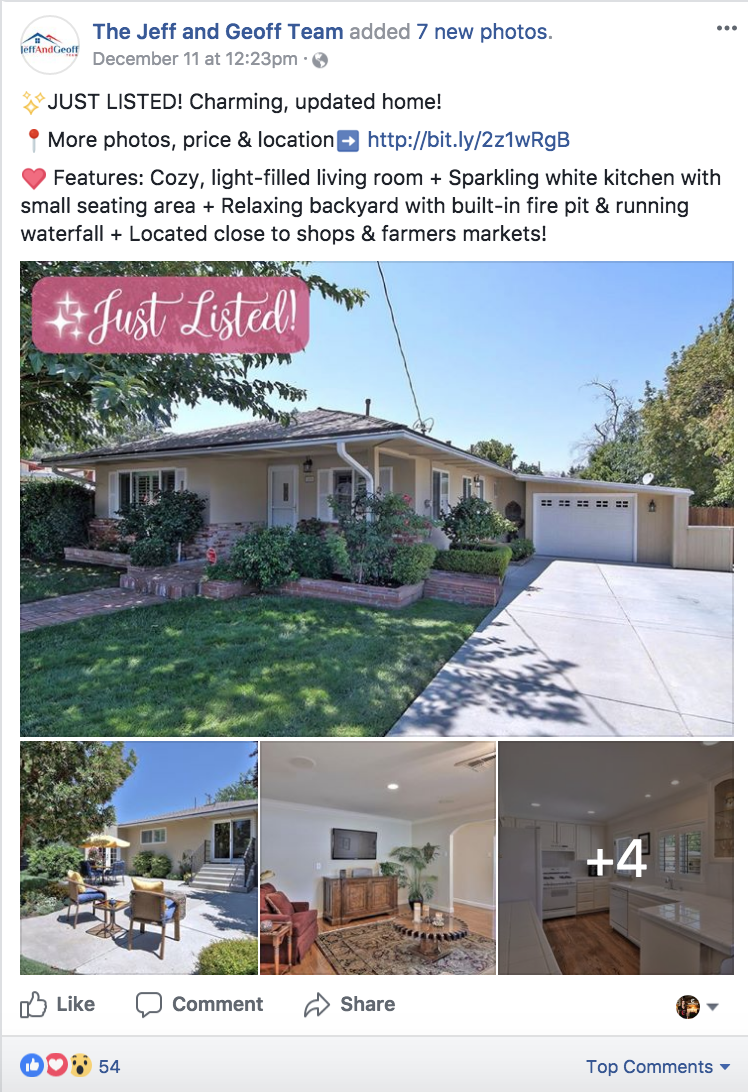 CHALLENGE OVERCOME ✅
---
CHALLENGE #3: PROFIT.
Problem: Pamela wanted to upgrade to a larger home in a highly desired area. Given her desire for a single story home complete with updates, a spacious yard with a pool, and a floor plan ideal for entertaining, she knew this next home was not going to be cheap. She was relying on profit from her home to help make this dream come true.
Solution: We are big believers that your pricing strategy and marketing, when blended beautiful together, drive the sale price of a home. We priced this home above "fair market value" and added our world-class marketing strategies. The result? Pam's home sold for one of the highest prices per square foot in the area allowing her the funds the make her next big purchase.
CHALLENGE OVERCOME ✅
---
🎉CONGRATULATIONS Pamela! 🎉
We are SO Happy for You.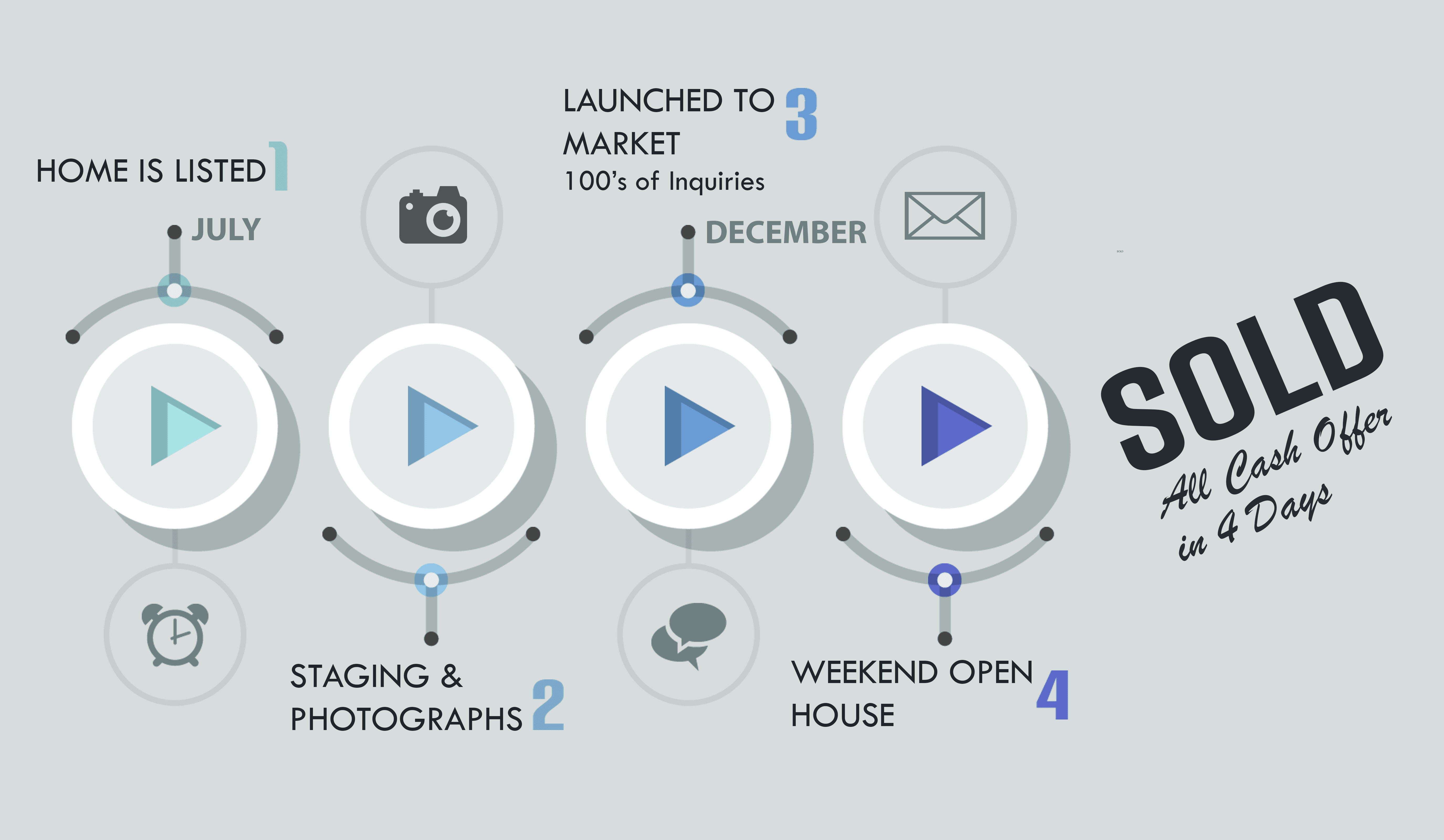 We specialize in providing a luxurious real estate experience by building customized timelines and marketing plans that suit the individual needs of our clients. Pam's story is not unusual... in fact, we've helped dozens of families make their next move with the same level of care and compassion.
Tell us about your needs and concerns, we will build a plan that positions you to win.