Our Libraries: Roseville's Link to the Universe
Sidney Sheldon, a best-selling novelist and writer for several hit television series in the 60s, 70s and 80s once said, "Libraries store the energy that fuels the imagination. They open up windows to the world and inspire us to explore and achieve, and contribute to improving our quality of life. Libraries change lives for the better." The three branches of Roseville's public library system easily live up to this description and more!
Rosevillian's cherish their local libraries. Not only does each library branch provide access to a world of mind-expanding fiction and non-fiction literature, but they provide a dearth of programs aimed at helping adults and children alike grow, mature and explore.
A variety of clubs meet at Roseville's libraries, including those who interests range from computers and technology to philosophy and mysteries. Each summer, the Friends of the Roseville Public Library sponsors a summer reading program for youth, teens and adults, with a goal to have 100,000 books read by area residents between beginning of June and end of July. The libraries also host numerous events encouraging young children to read through the use of story time readings and puppet shows as well as adult literacy programs to help those who want to improve their basic reading, writing and math skills or who need help studying for the GED or a college entrance exam.
Roseville's libraries offer free access to computers and wireless Internet access, and provide room rentals for local groups to host meetings. The rooms at each Roseville library branch are often also used for the vast array of programs and activities offered through Roseville Parks and Recreation.
World-renowned astrophysicist, cosmologist, best-selling author and creator of the original Cosmos: A Personal Voyage television series once said of libraries, "I think the health of our civilization, the depth of our awareness about the underpinnings of our culture, and our concern for the future, can all be tested by how well we support our libraries."
Roseville's public libraries are one of our community's greatest treasures. Let's show them our support by letting them enrich our lives so they can continue to enrich the lives of our fellow citizens. Roseville's three public library branches are:
Downtown Library
225 Taylor Street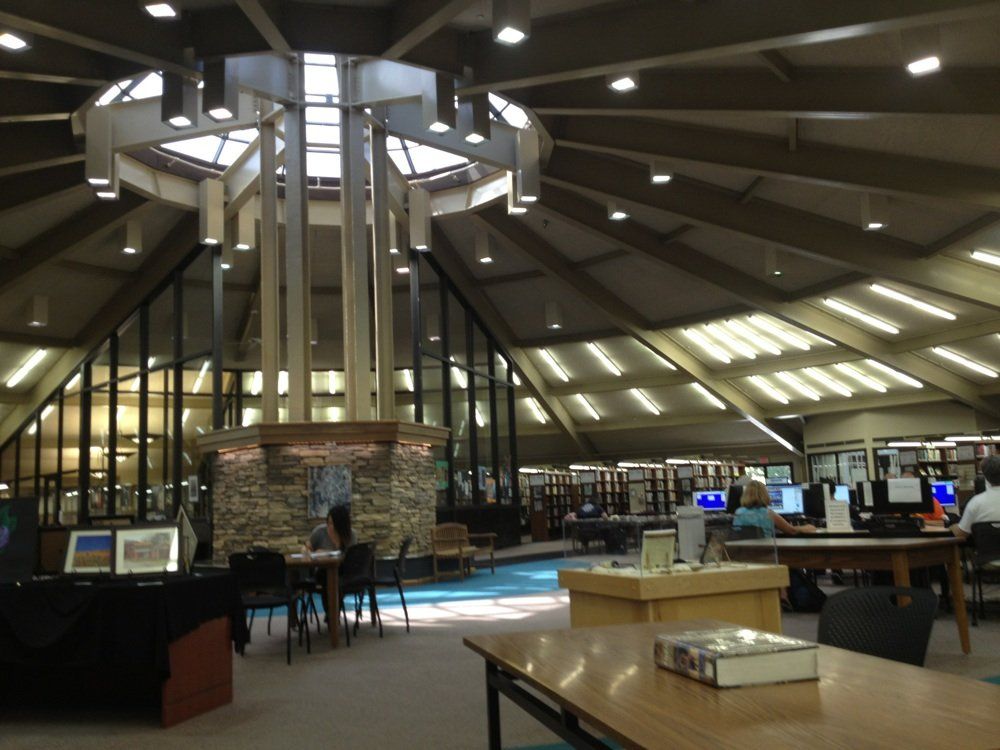 Martha Riley Community Library
1501 Pleasant Grove Boulevard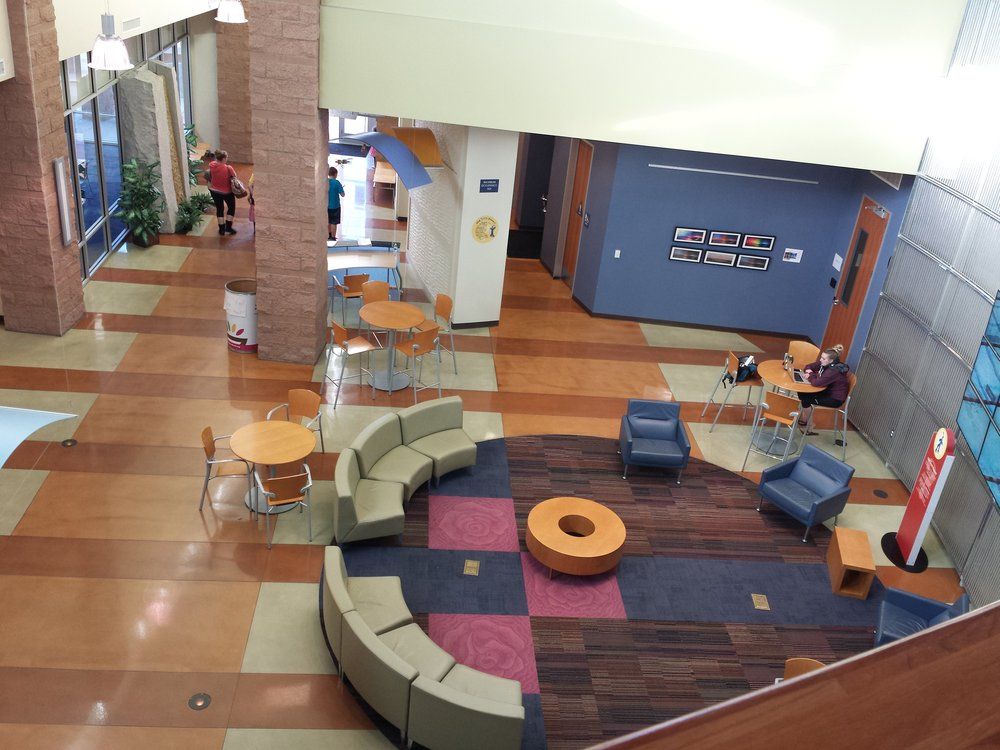 Maidu Library
1530 Maidu Drive
Visit one today and expand your universe!