This morning on Good Day Sacramento, our very own Amanda Camacho was part of the Mommy Panel in a segment talking about the organization Mommies Hiring Mommies!
Mommies Hiring Mommies is an organization created by Ashley Meyer, a woman feeling the struggles of the business world. She created the group in hopes to connect and network with other moms network and refer one another's businesses. It's become a success with 5,000 members nationwide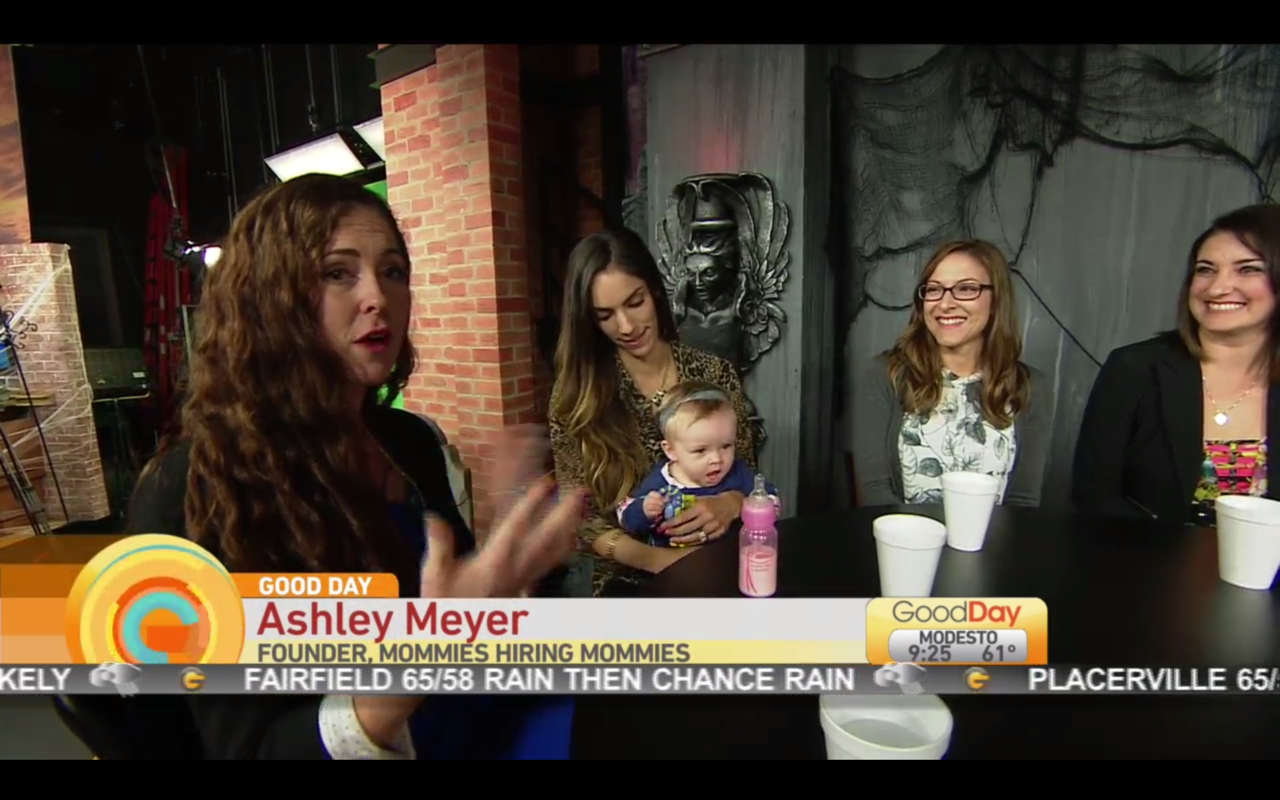 Amanda Camacho (in glasses) met Ashley Meyer 2 years ago through a Facebook networking page. They connected through business and Amanda joined the organization as a member, and became the administrator for the greater Sacramento branch at the beginning of this past summer. The different branches are broken into the following segments: Yuba-Sutter, West Sacramento, Folsom, El Dorado Hills, Greater Sacramento, Placer County, South Lake Tahoe, N. Carolina, and Washington. The branches are centrally located in where they do business so as to develop deeper relationships amongst the ladies in each branch, and the aim is to become even more hyper local.
Amanda has expanded her area from 0 to now 500 members! Along with working to grow the greater Sacramento region, Amanda also monitors the Mommies Hiring Mommies Facebook; the space where most of the communication and interaction occurs.
Amanda's true joy comes from being a resource for others when they need advice in their business or in real estate. Her fulfillment comes in sharing insights and opinions to help improve the businesses of others, and in turn, genuinely helping to make their lives a little better. Amanda's passions have contributed to the continuing success of Mommies Hiring Mommies.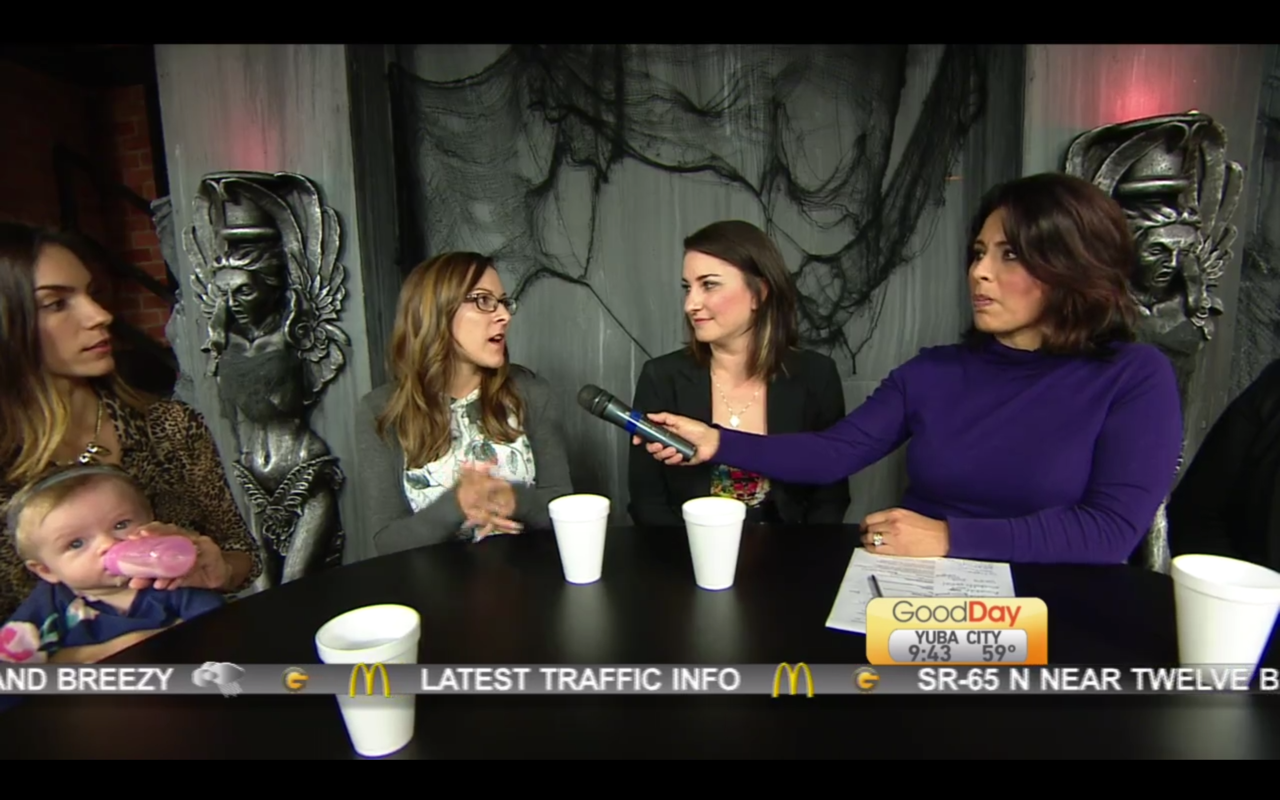 The organization participates in and hosts a number of events such as the following:
Monthly luncheons on various topics that benefit moms in business. (ex: how to dress to impress, social media tips, financial advice, etc.)
"Mompeneur" Business Bootcamp: Invited speakers and members speak on life coaching, social media, giving tips and encouragement, amongst other topics. Day long event with lunch.
Boss Mamas Market: On December 4 where Mommies collaborate with Boss Mamas Market to be held off of Sunrise. This event features moms who set up booths to advertise or sell their products and services. Approximately 20-30 ladies will have booths set up at the Sunrise Event Center.
Our team will be represented at the event by Amanda Camacho and Jessica Hays; come check out their booth at the event!