Jeff and Geoff's Pick of the Week
Every week, we look for an incredible home that is truly unique. We post these impressive homes here as The Jeff and Geoff Pick of the Week to tell you why we think these homes stand out. We are going in alphabetical order through each state in the USA, so this week's pick is out of Arkansas! Tune in next week for our pick out of the great state of California.
Geoff Goolsby's Pick of the Week: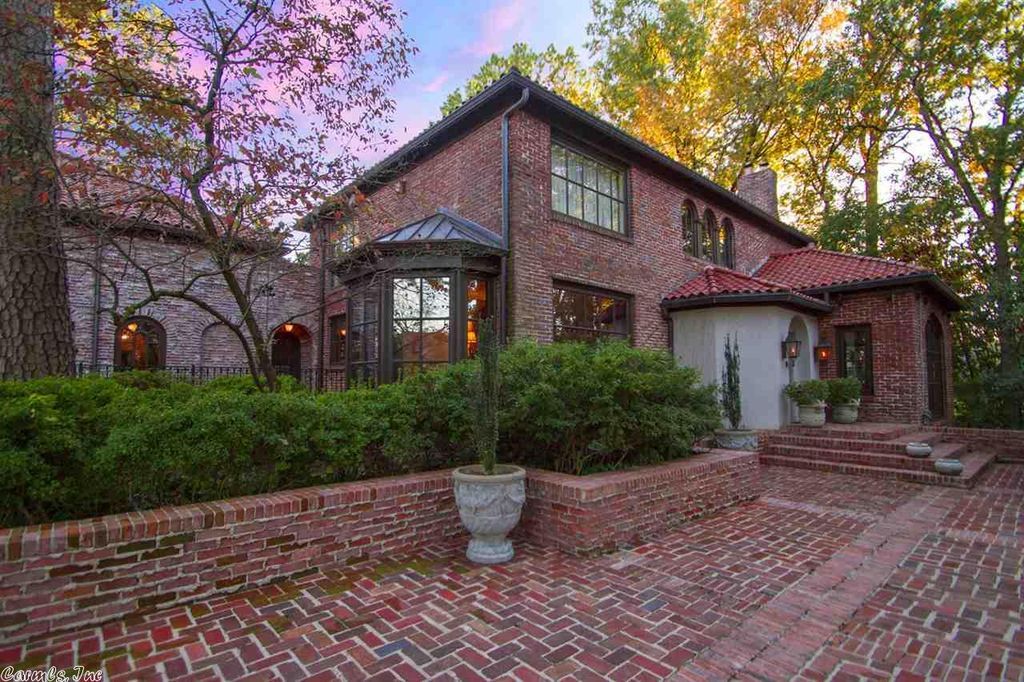 "This is home is gorgeous on the interior just as much as the exterior. Brick is everywhere! Including the vaulted brick ceiling...wow!! There seem to be a number of different design styles throughout the home, making it extremely unique and charming. There is even a guest house near the pool to make visitors feel at home."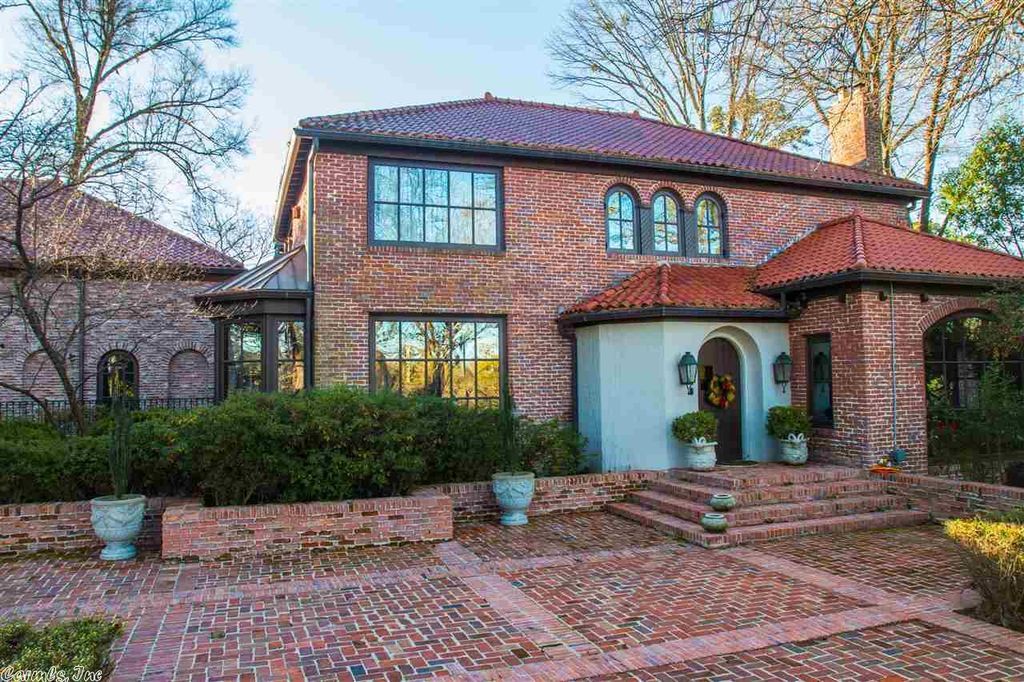 45 Edgehill Rd,
Little Rock,
Arkansas 72207
For Sale at: $1,995,000
Stunning Edgehill home w/ exquisite living spaces. Numerous renovations feature the pinnacle of quality craftsmanship. Unparalleled design and construction combine with old world charm to create a truly spectacular setting for family living and entertaining. The home includes a beautiful formal living room with fireplace and home office. Master suite on main level. Vaulted brick ceilings and floor to ceiling arched windows overlooking fabulous pool and immaculate grounds.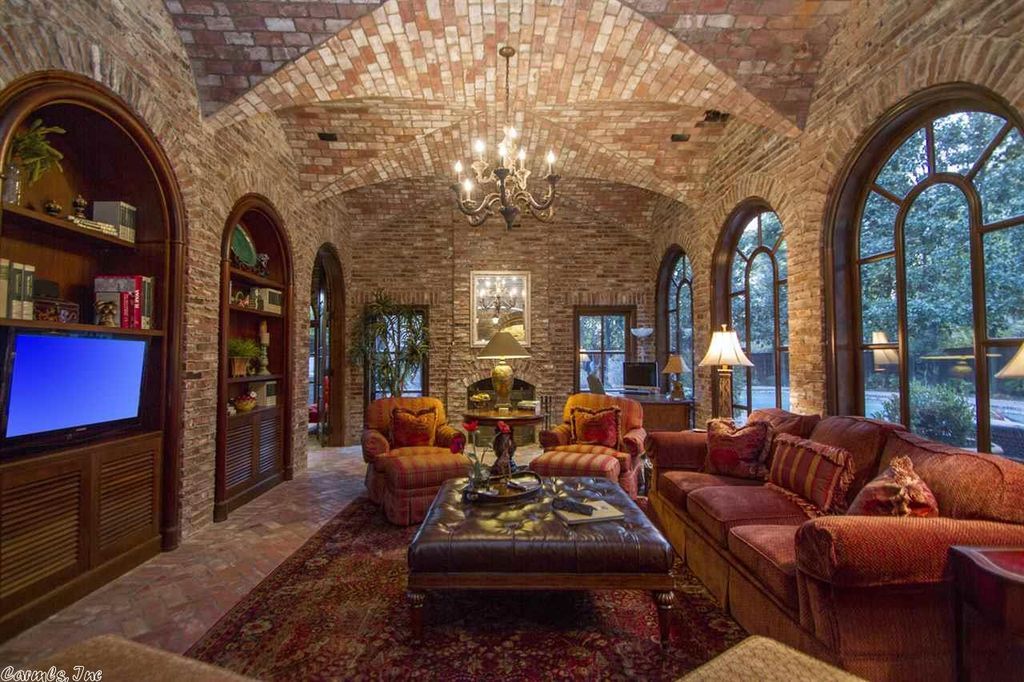 5,229 sq ft
Built in 1937
4 bedrooms, office, 3.5 baths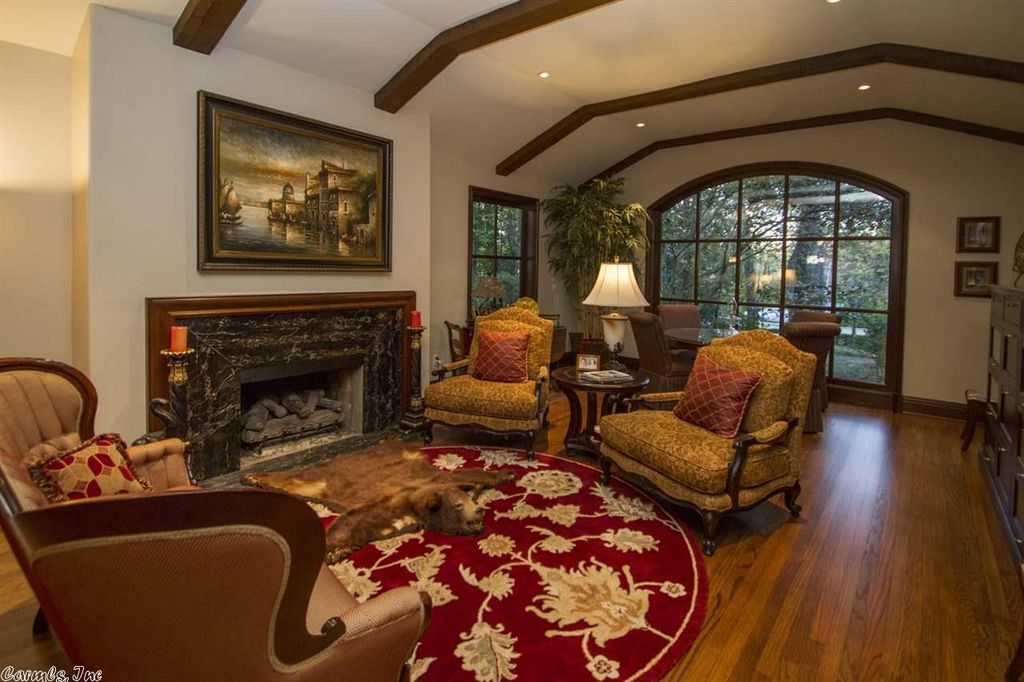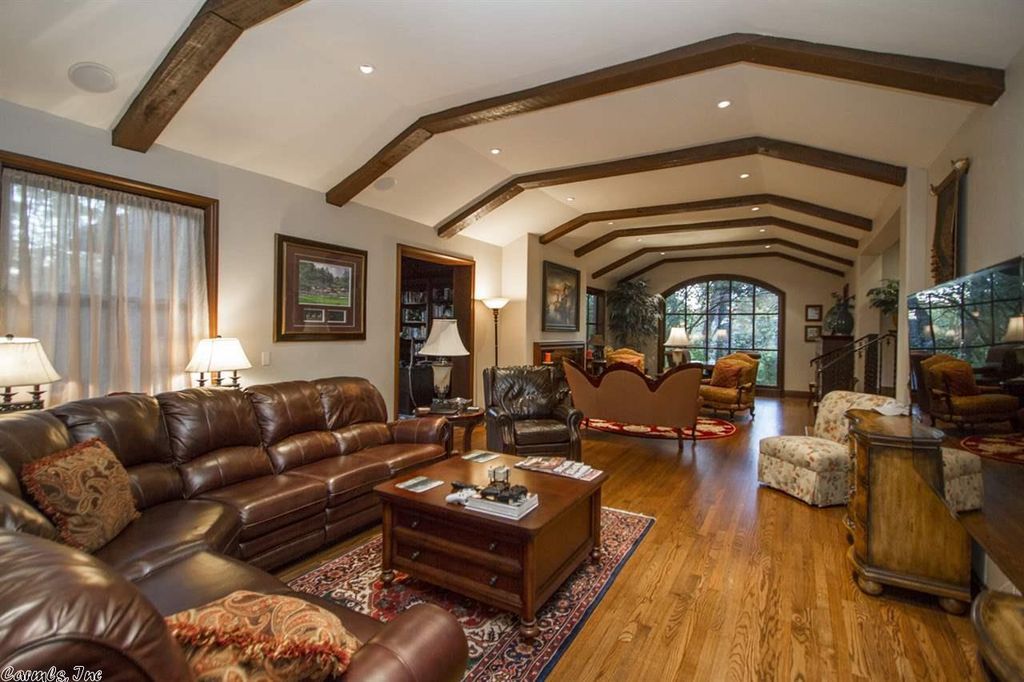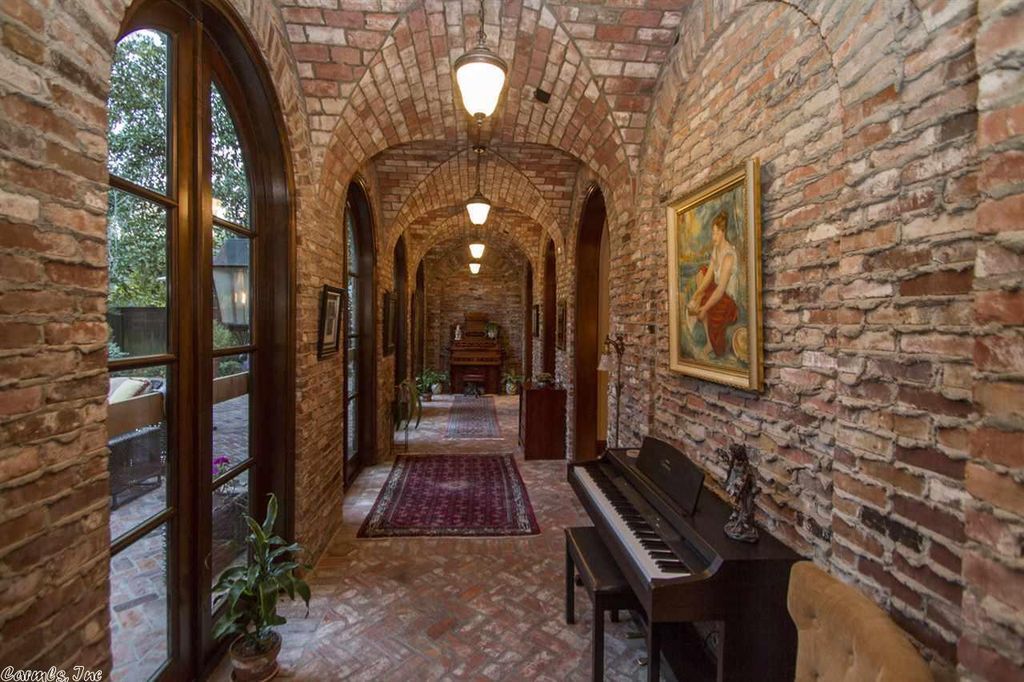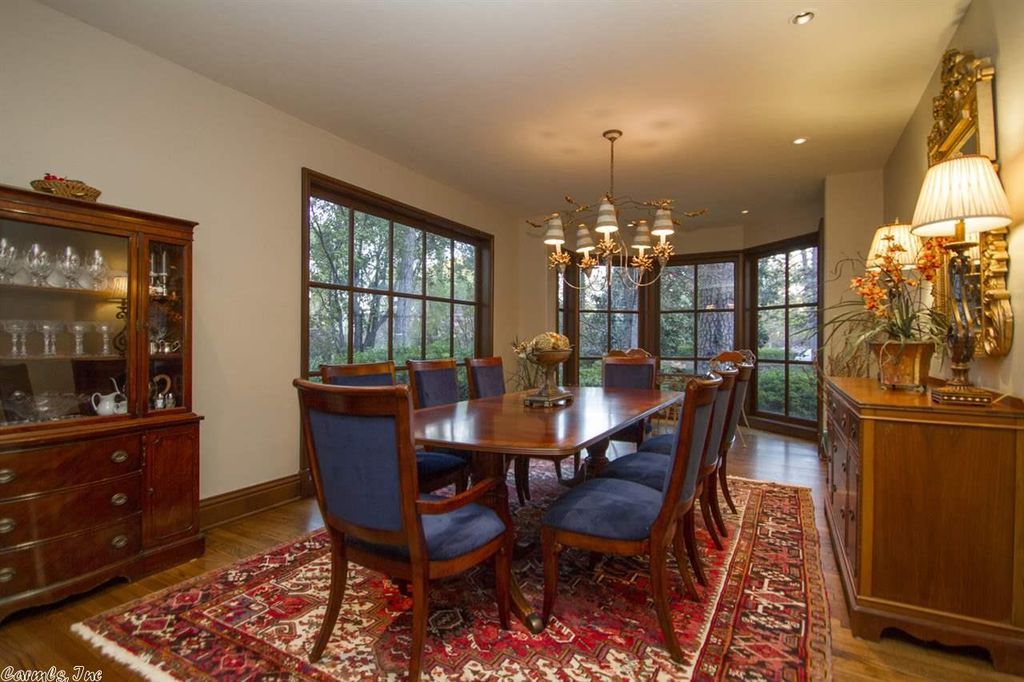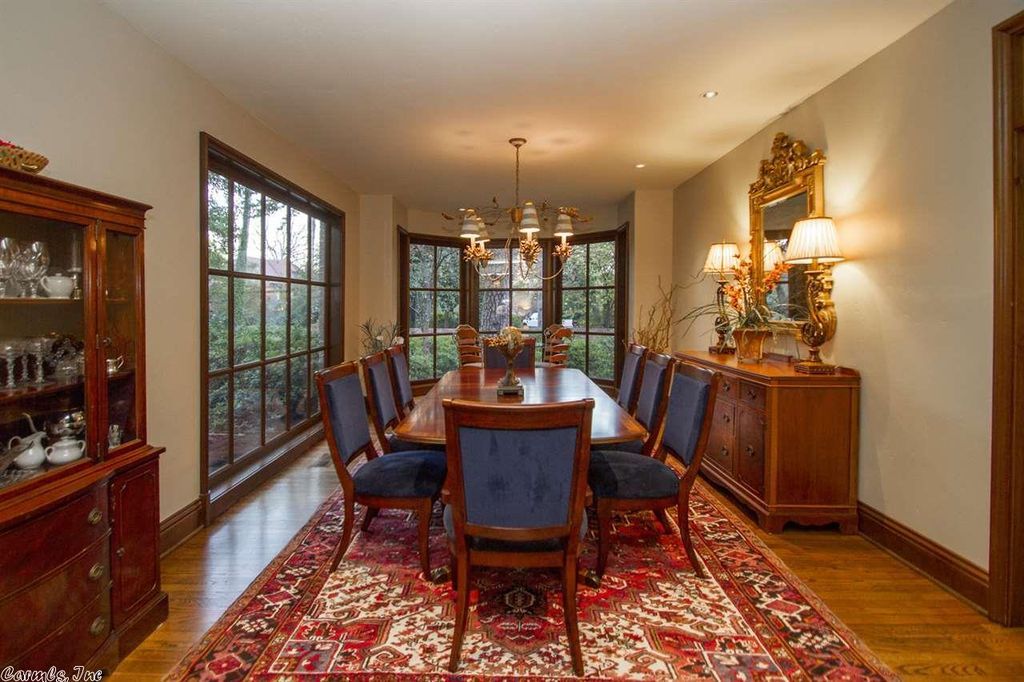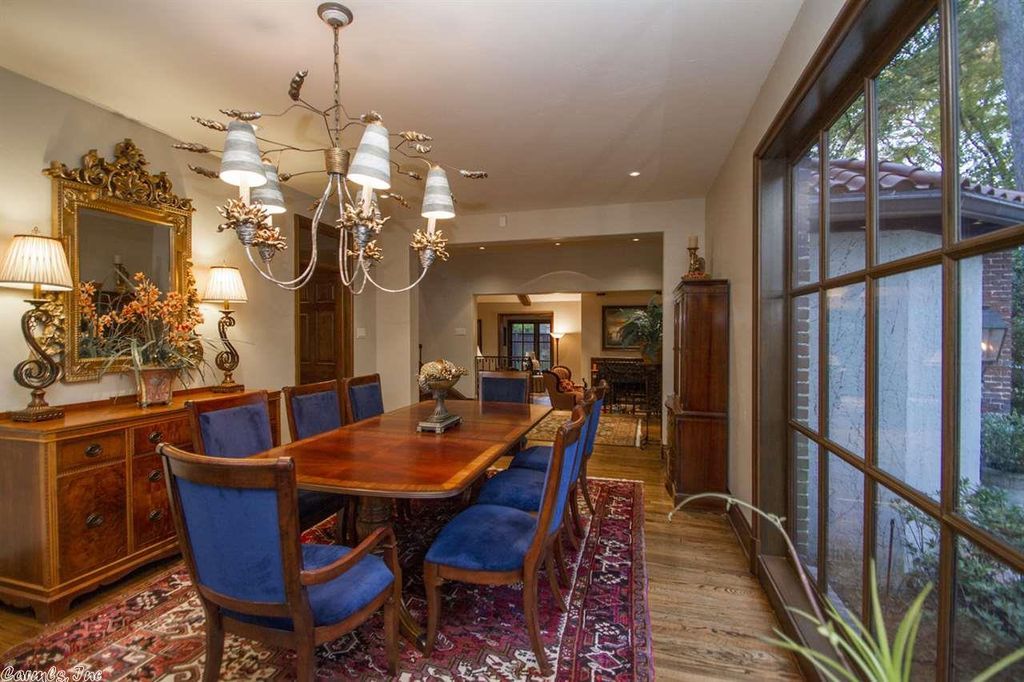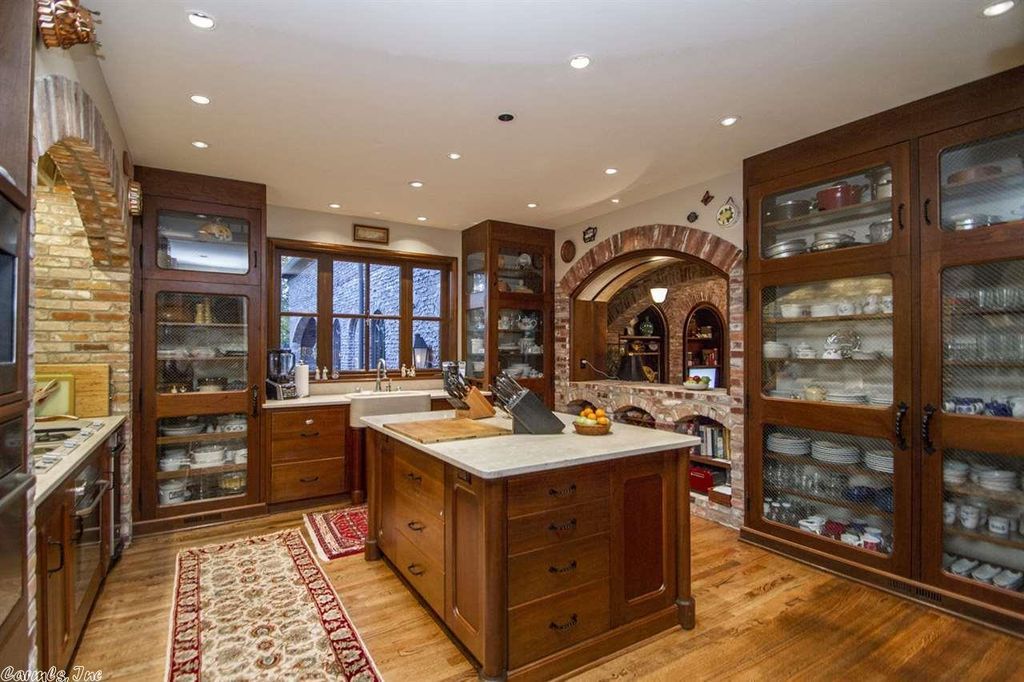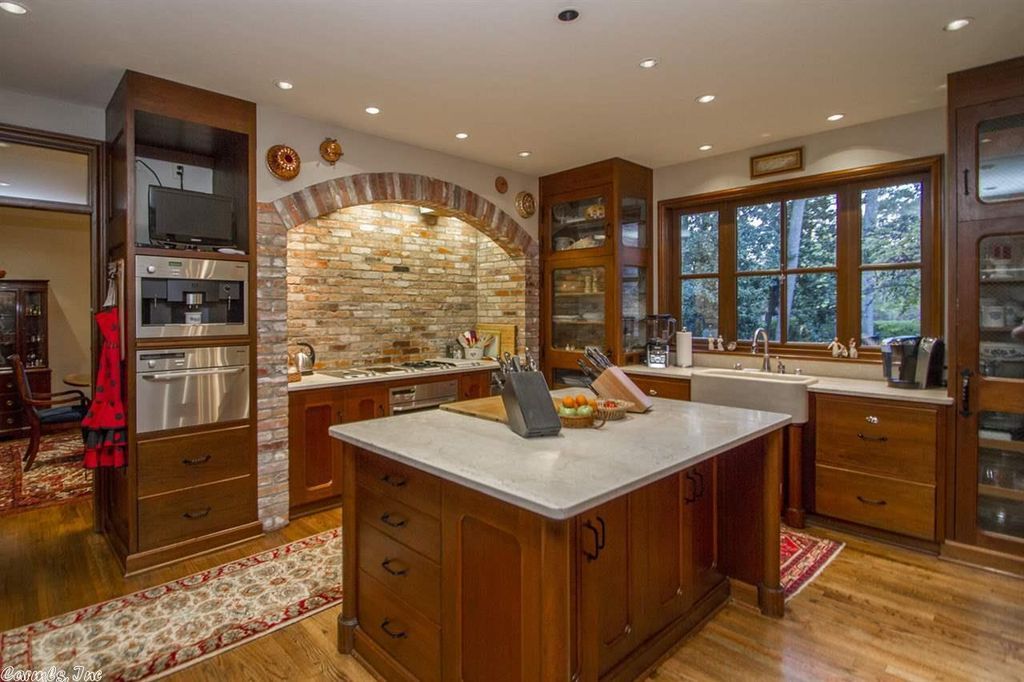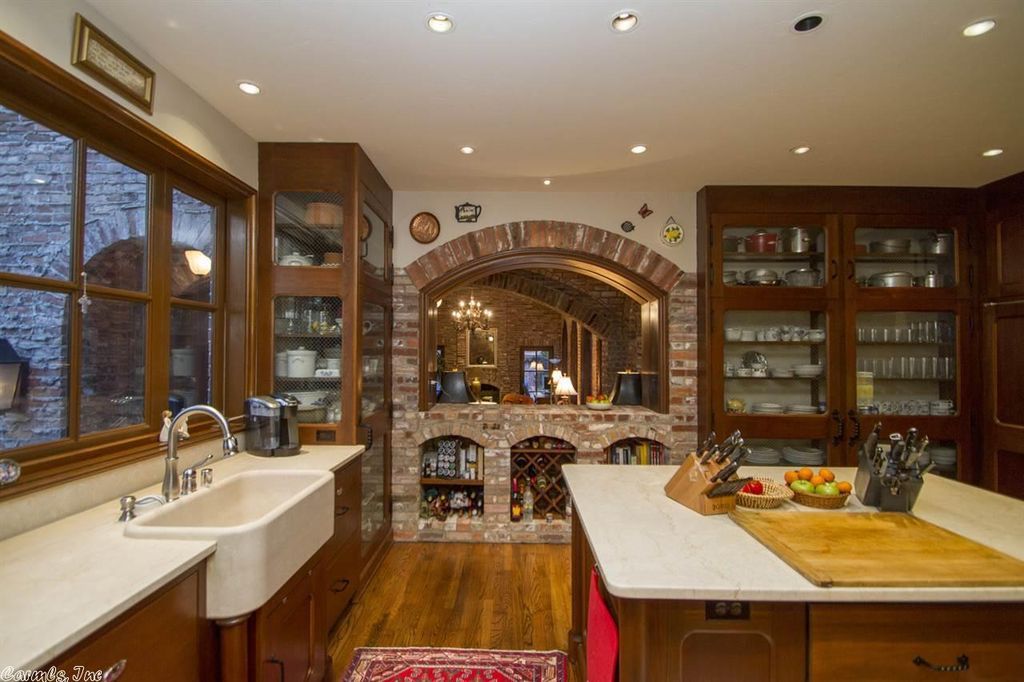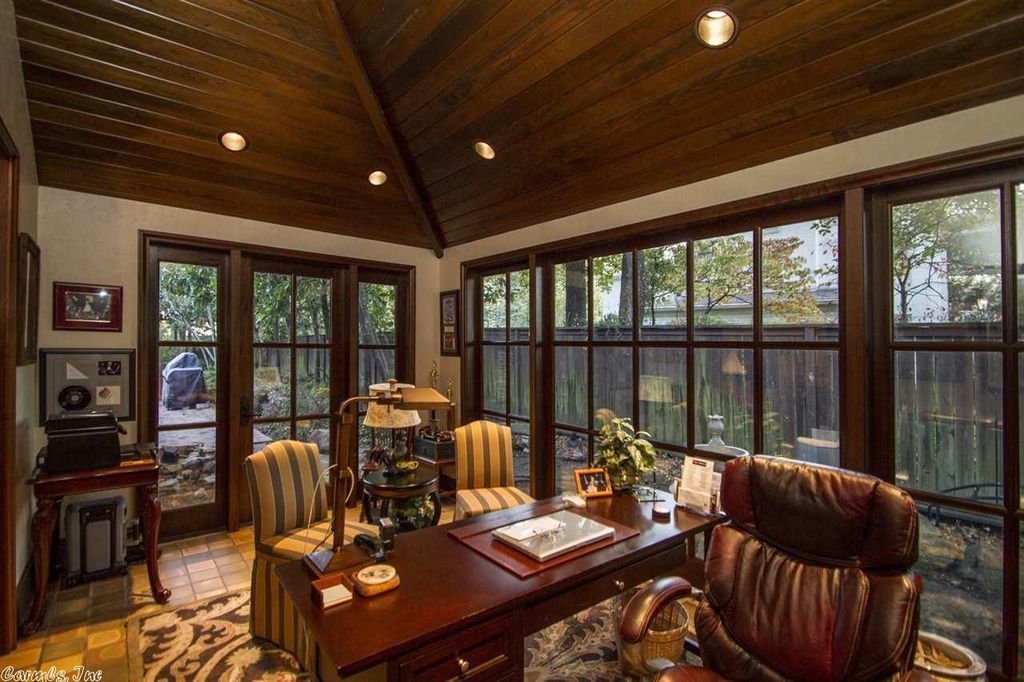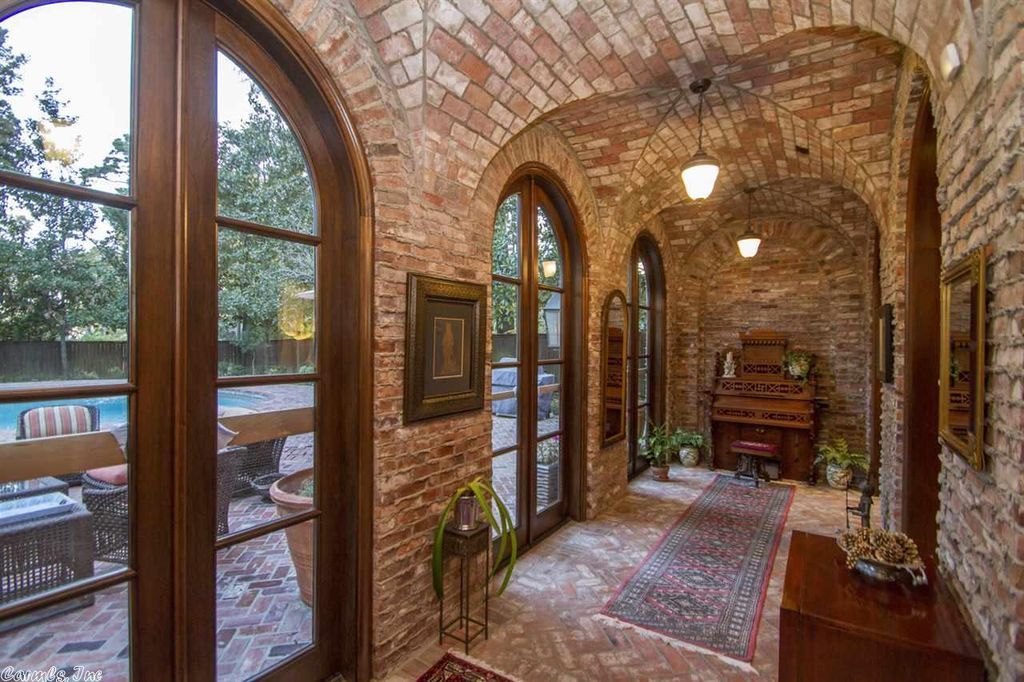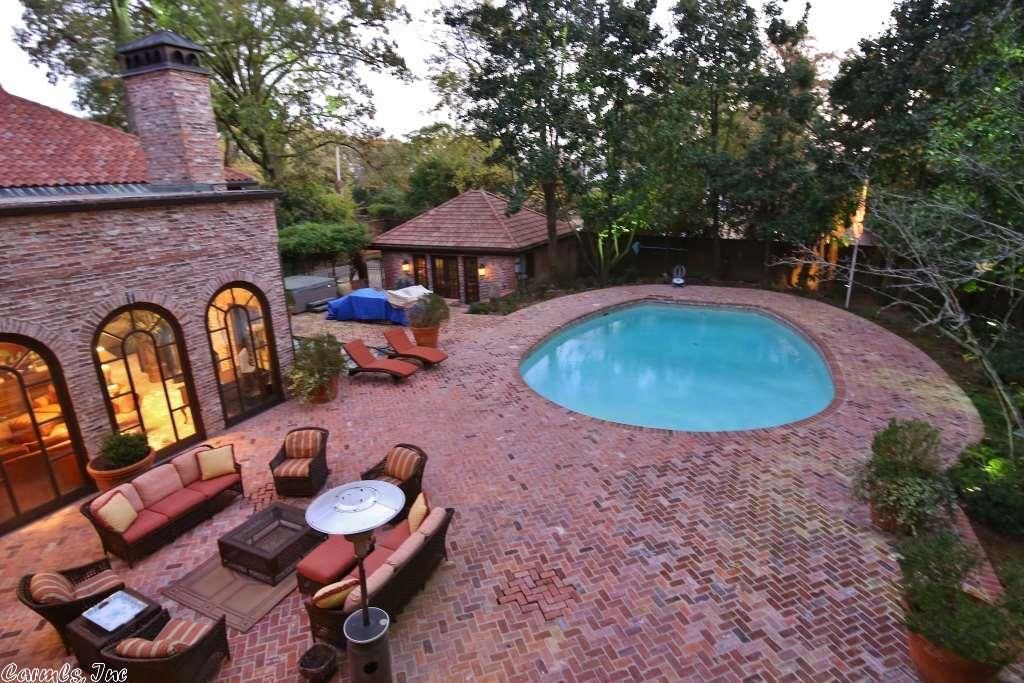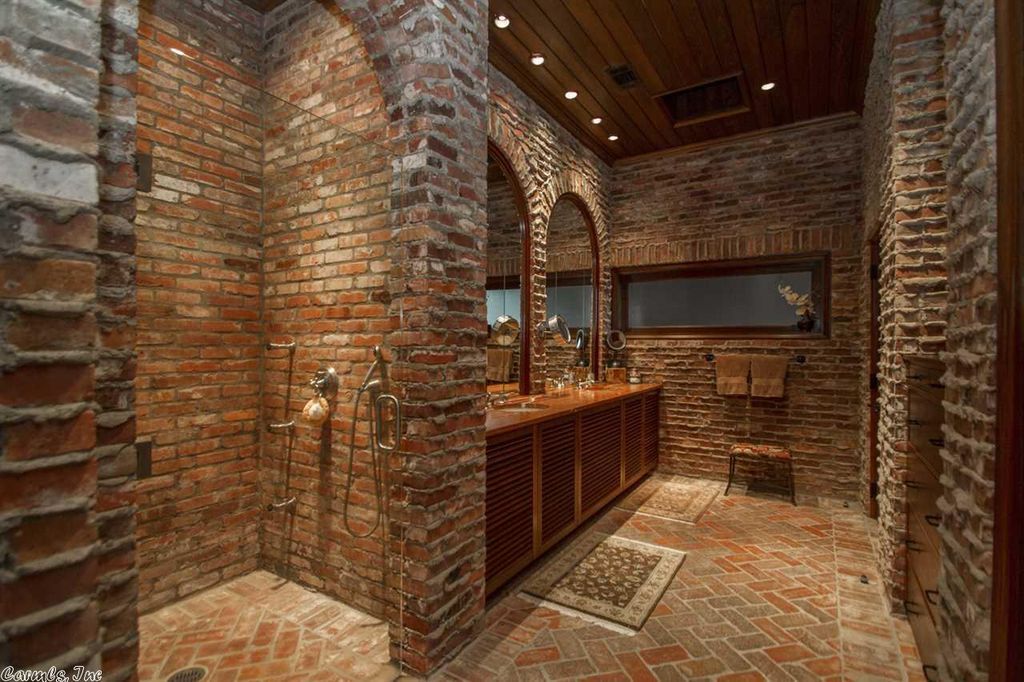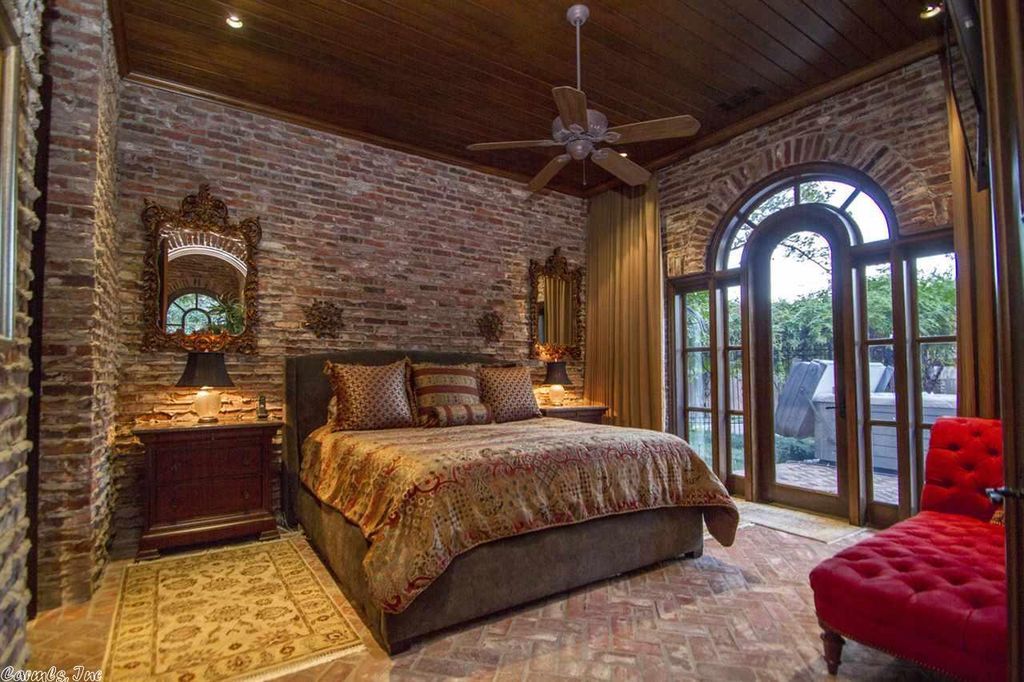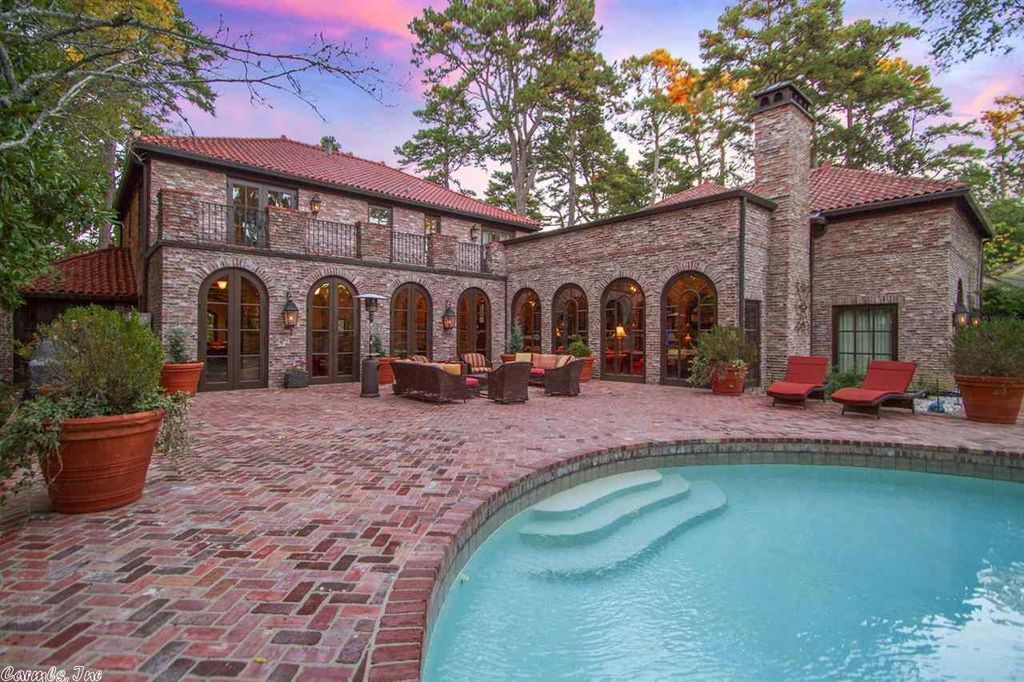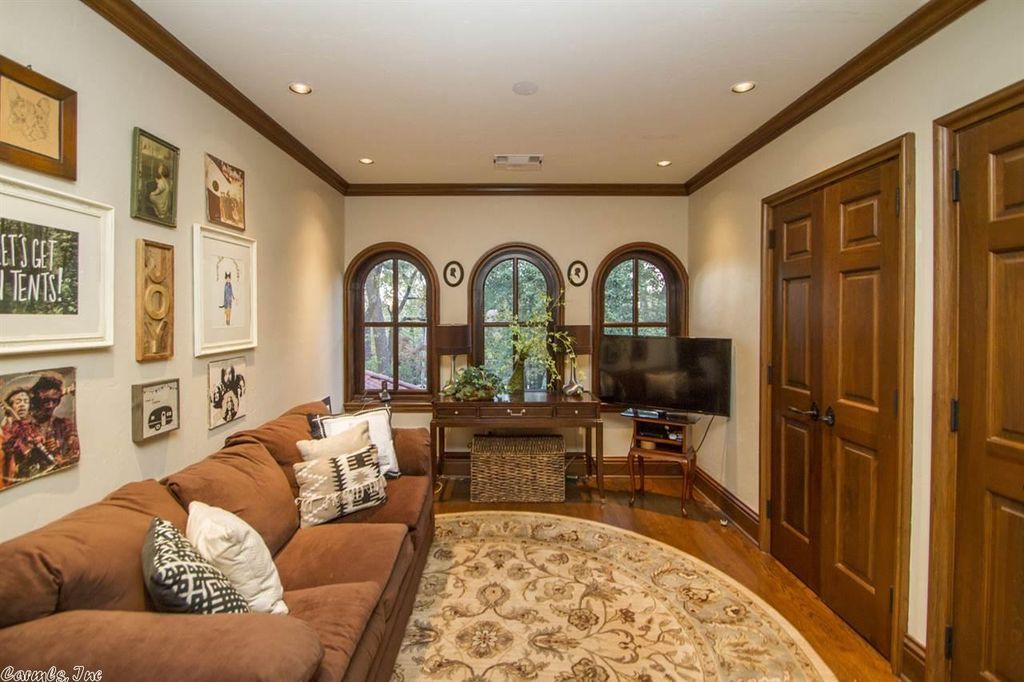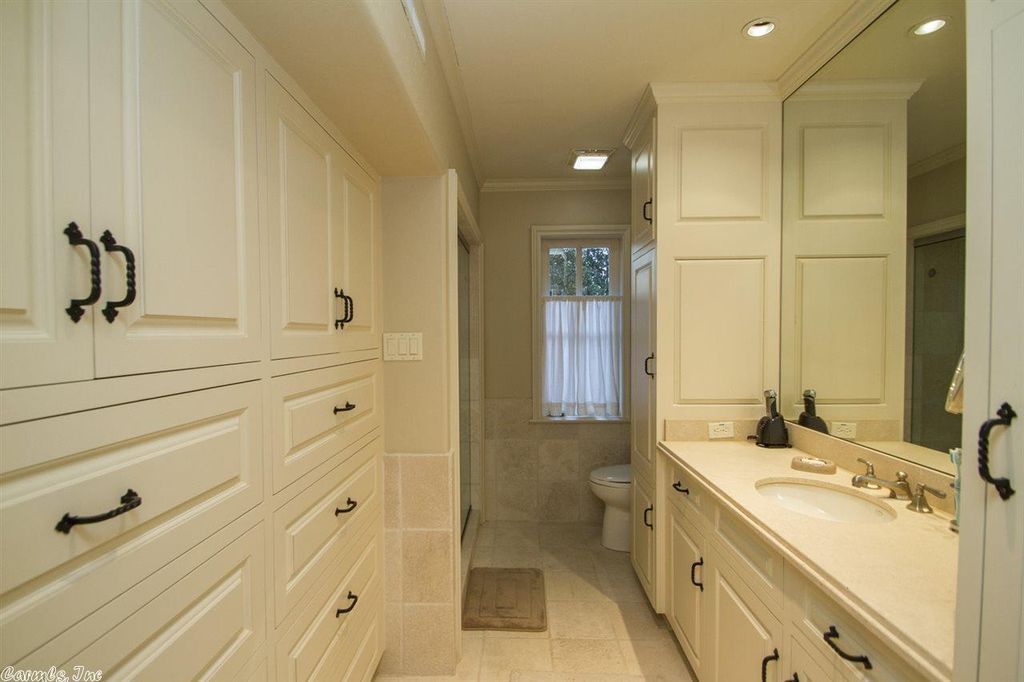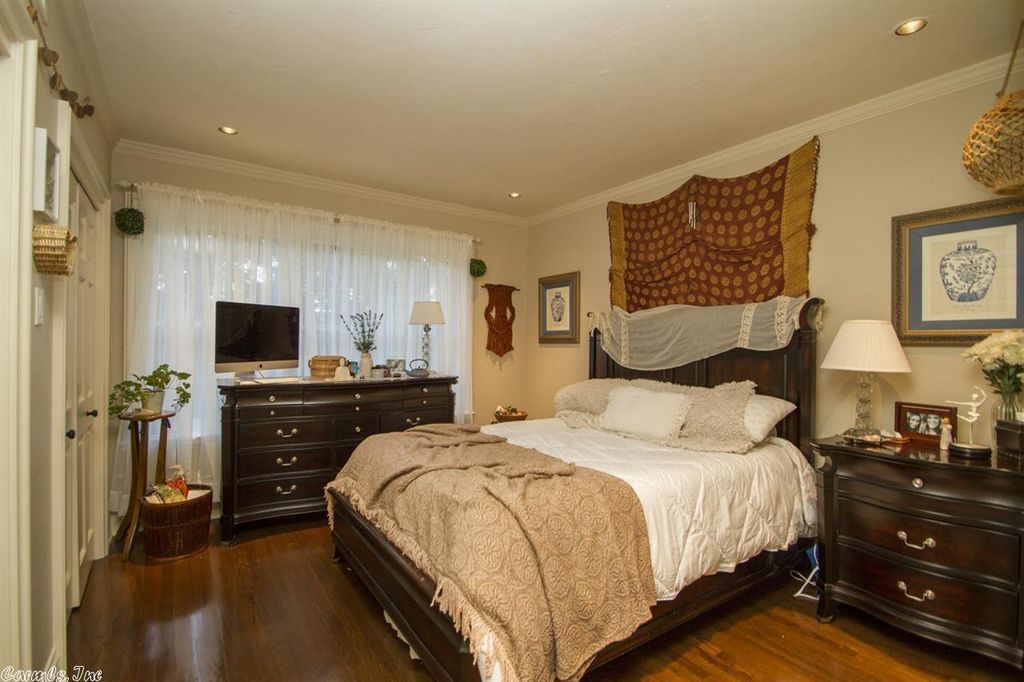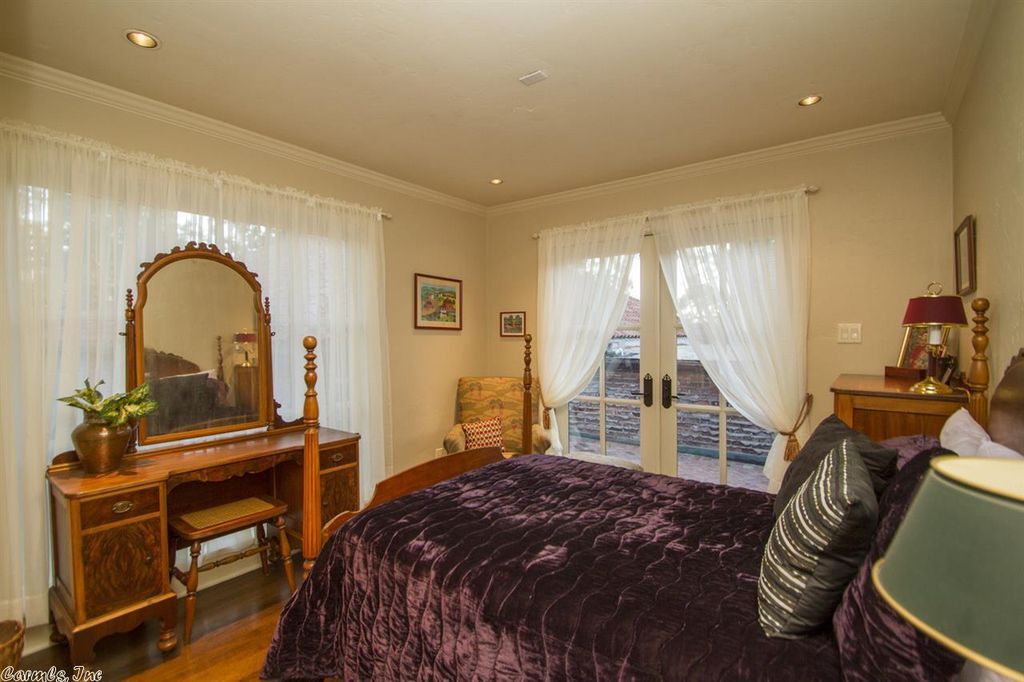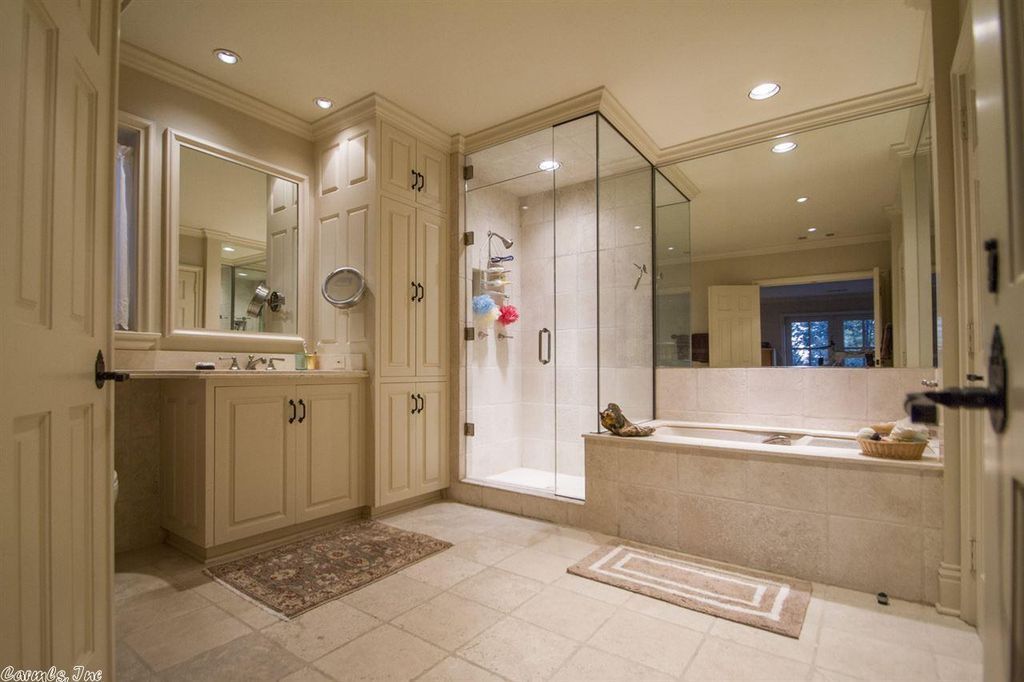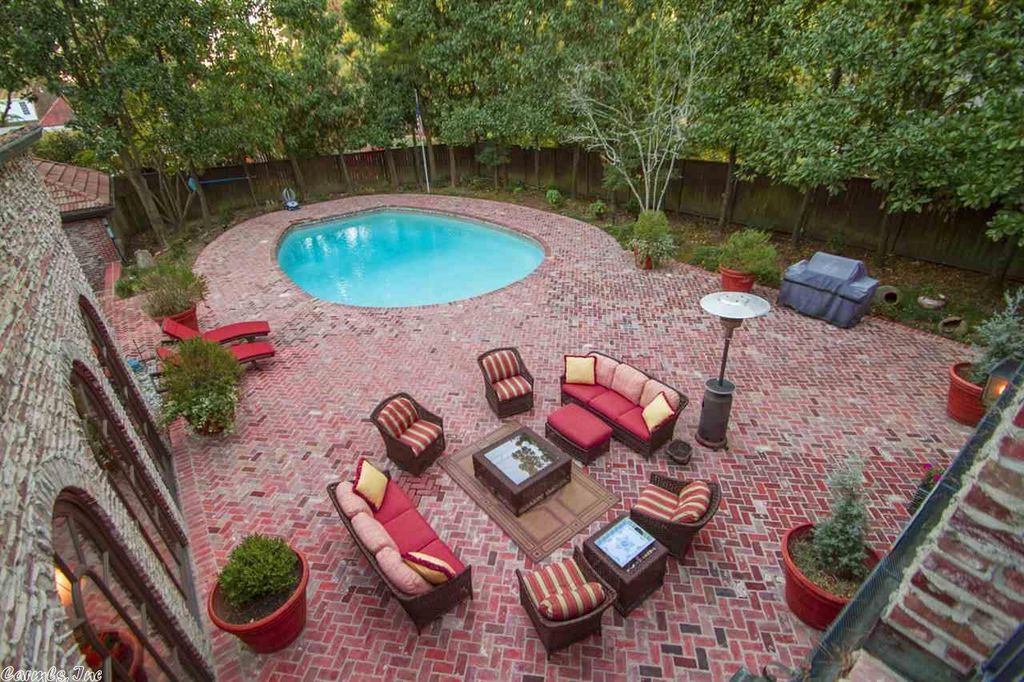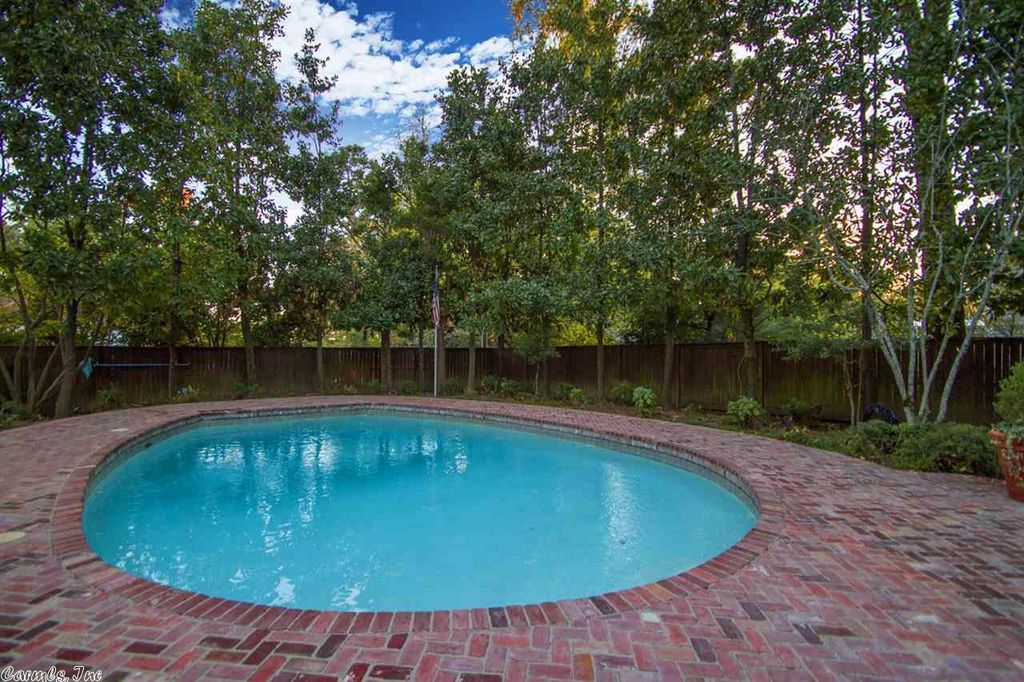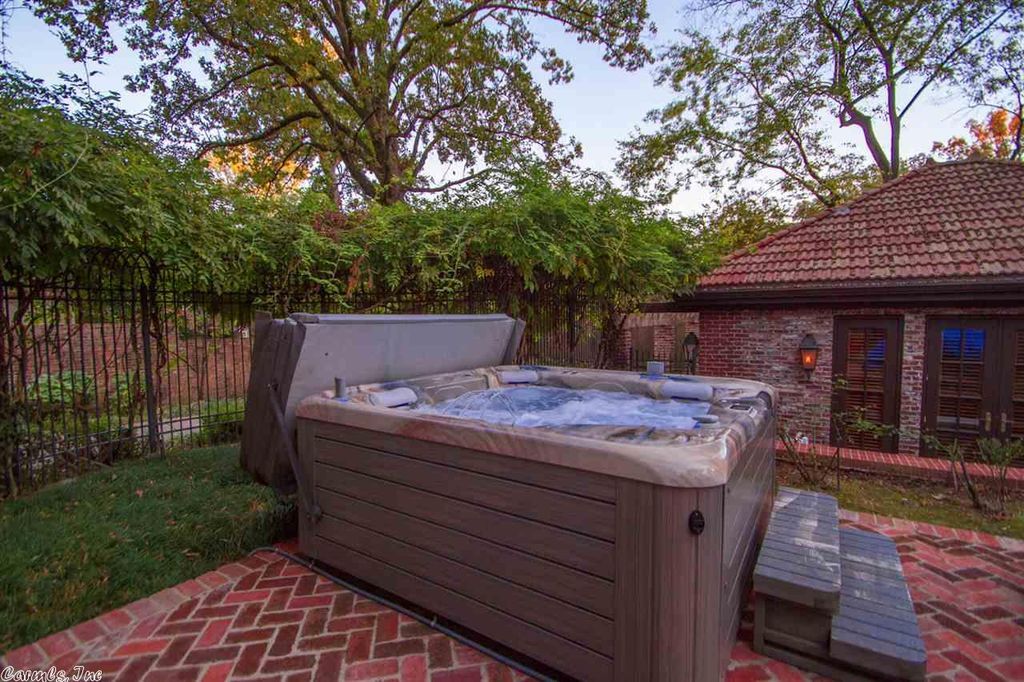 Guest House Interior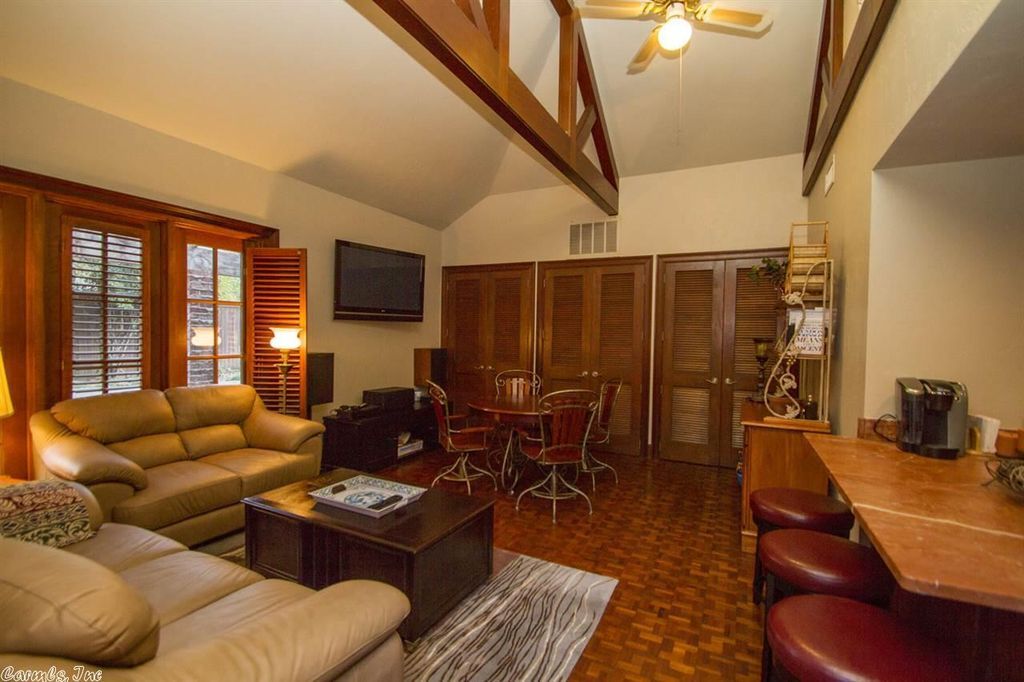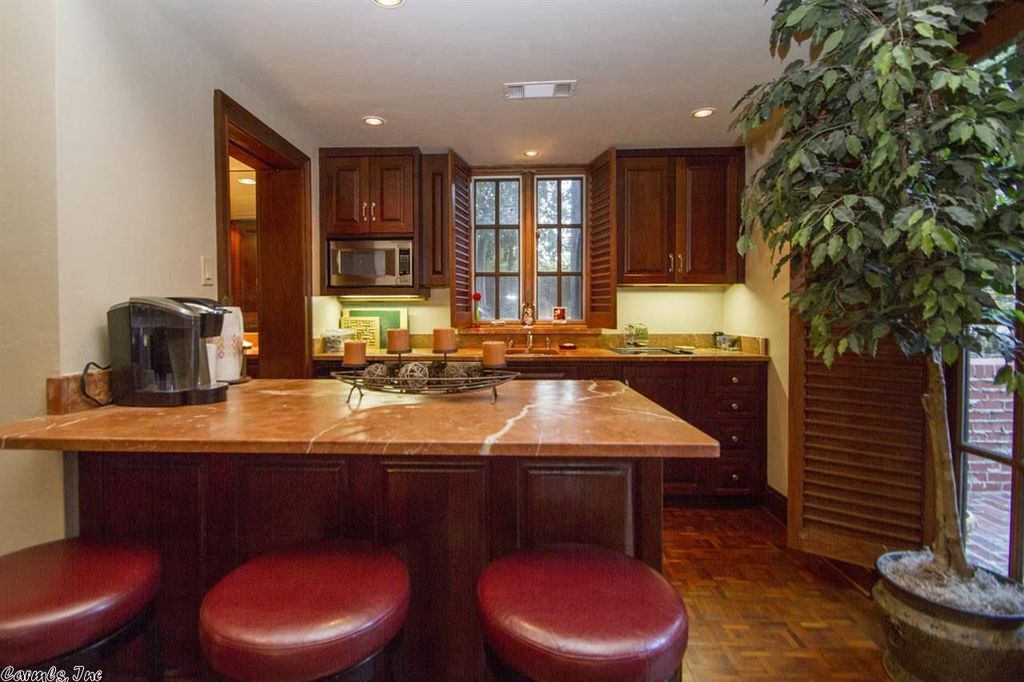 (This listing found on Zillow.)