Jeff and Geoff's Hawaii Pick of the Week
Every week, we look for an incredible home that is truly unique. We post these impressive homes here as The Jeff and Geoff Pick of the Week to tell you why we think these homes stand out. We are going in alphabetical order through each state in the USA, so this week's pick is out of Hawaii! Tune in next week for our pick out of Idaho.
Jeff Anderson's Pick of the Week: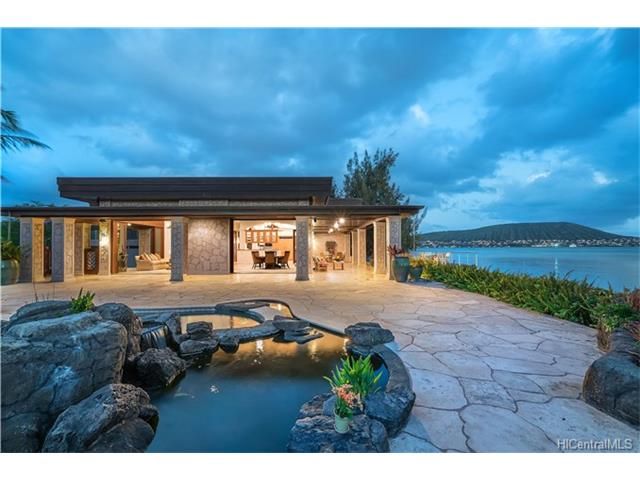 "An island on an island! It's Inception style luxury living!! Well it isn't an island so much as a peninsula, but it may as well be. This home is a beachfront x3! It has its own beach access on 3 sides, providing absolutely breathtaking views all around. The interior is nothing short of magnificent as well. The outdoor living spaces and bedrooms that open up to the ocean view bring the beauty of the outdoors in to the comfort of the home. A big thank you to 808 Homes For Sale for the information on this incredible home."

101 Paiko Drive,
Honolulu, Hawaii
For Sale at: $7,950,000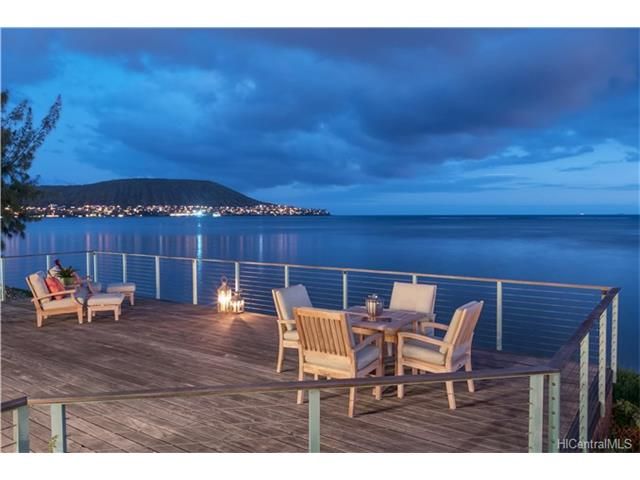 6,625 sqft
Built in 1976
4 bedrooms
6 baths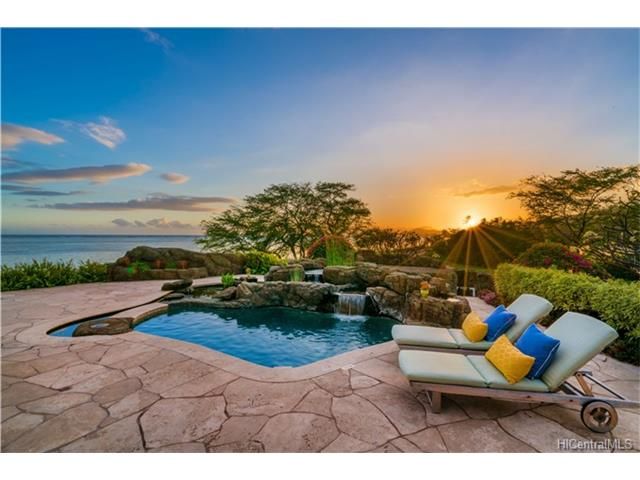 This home provides "Luxury island lifestyle surrounded by calm waters on 3 sides. Stunning property with the feel of a private island estate. Sweeping Ocean Views from Koko Head to Diamond Hd. Beachfront location offers swimming & kayaking on the ocean side. Tranquil Paiko Lagoon on the opposite side. Extensively rebuilt to new in 2007 by custom builder, Sutton Construction, and newly renovated. Contemporary home features walls of sliding doors opening to water views. Custom designed kitchen and living room with soaring ceilings lead to the wide oceanfront patio and tropical waterfall pool. Guest Quarters on separate level w private entrance. Casual Luxury Retreat is tucked away from neighboring properties, embracing the rare natural setting. The home sits on approx. 7 acres of Preservation Land."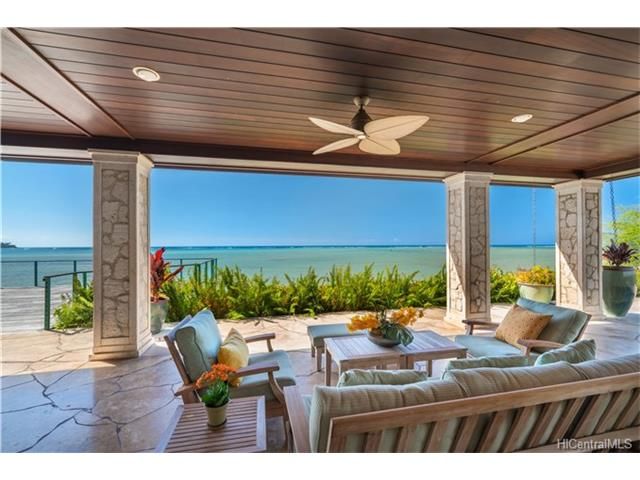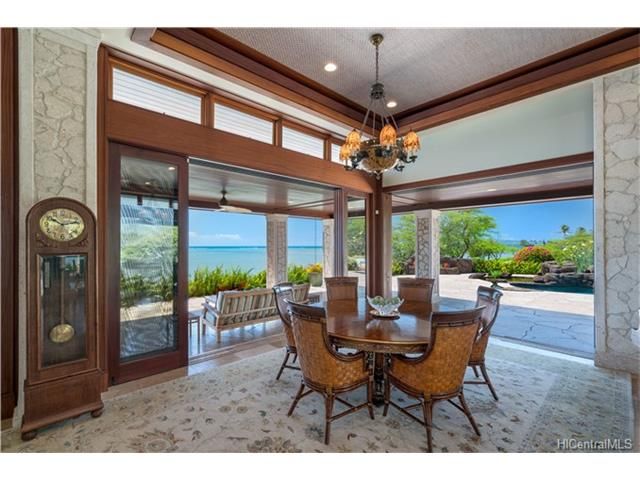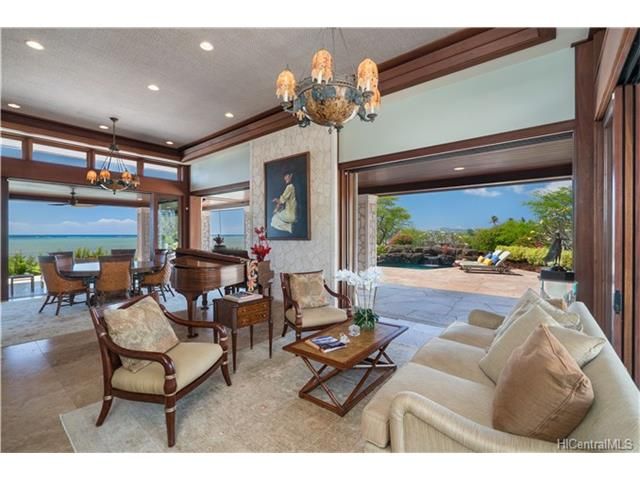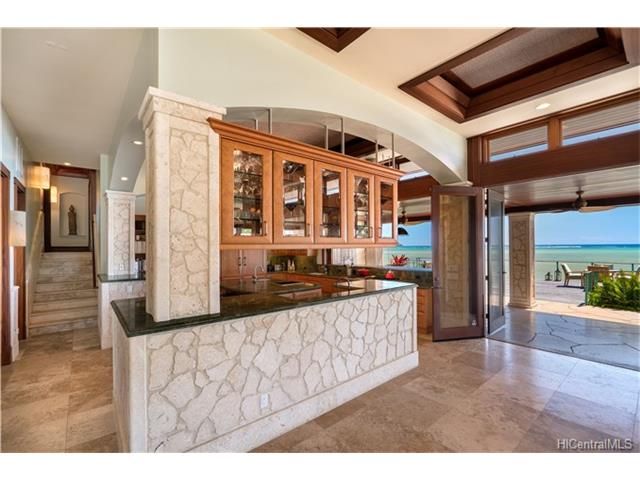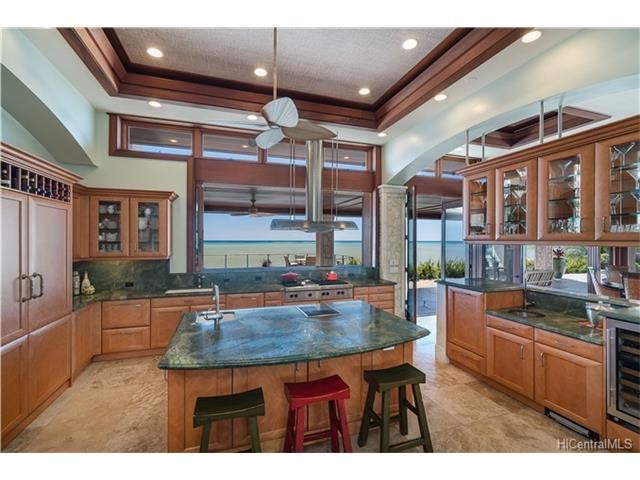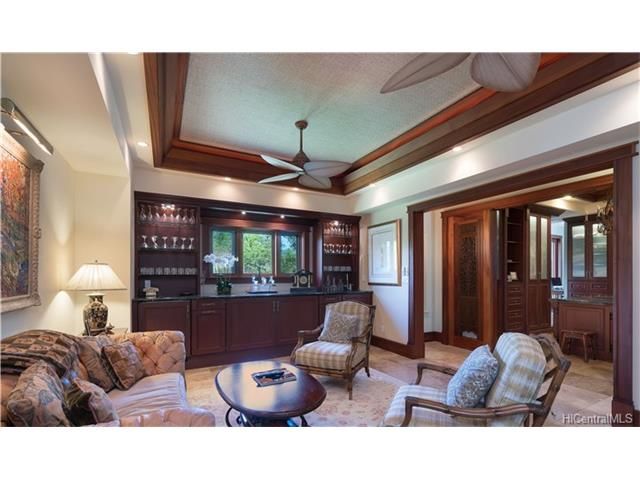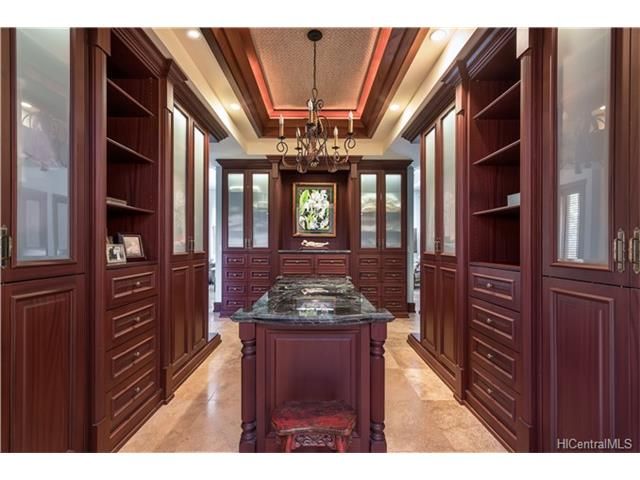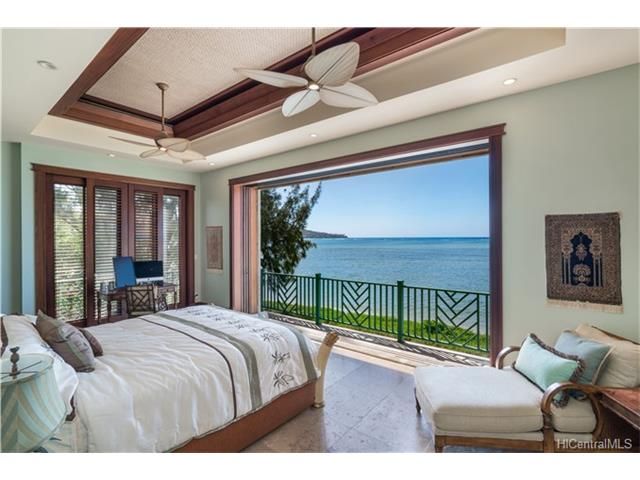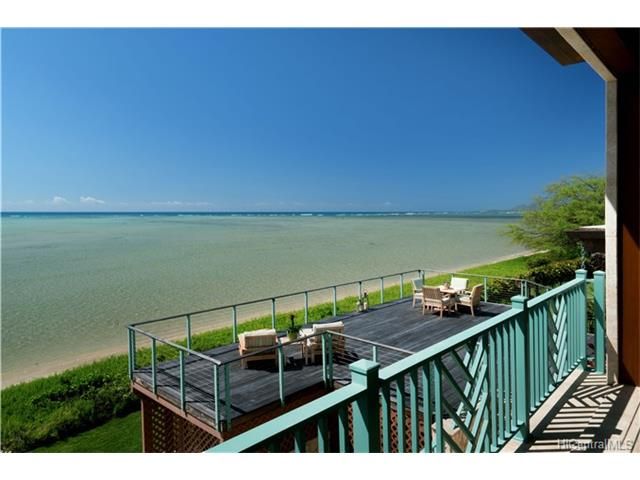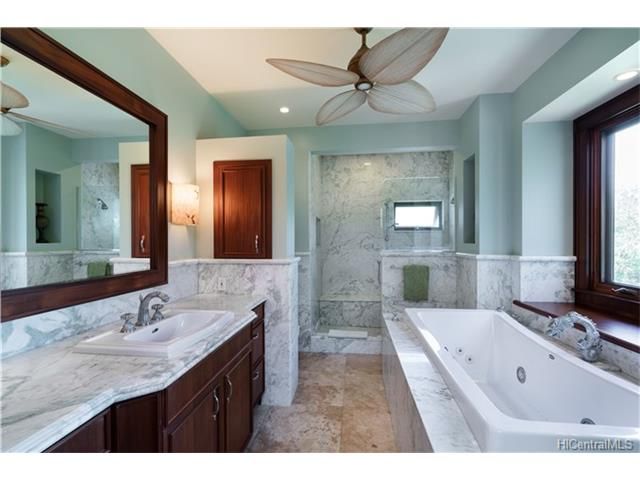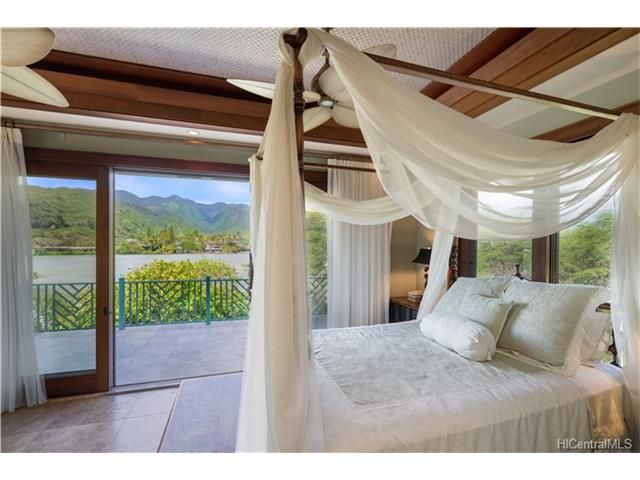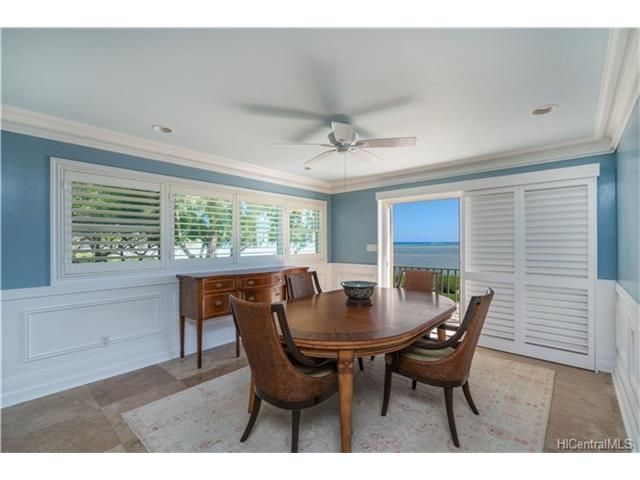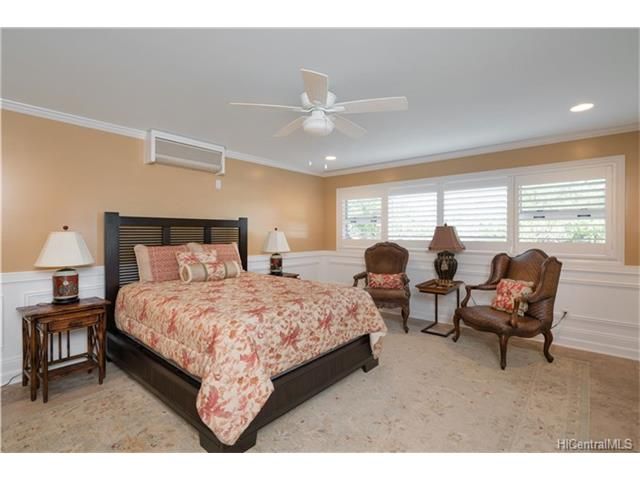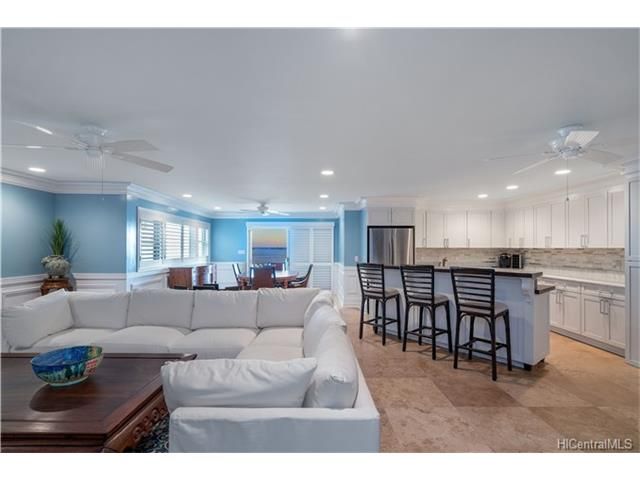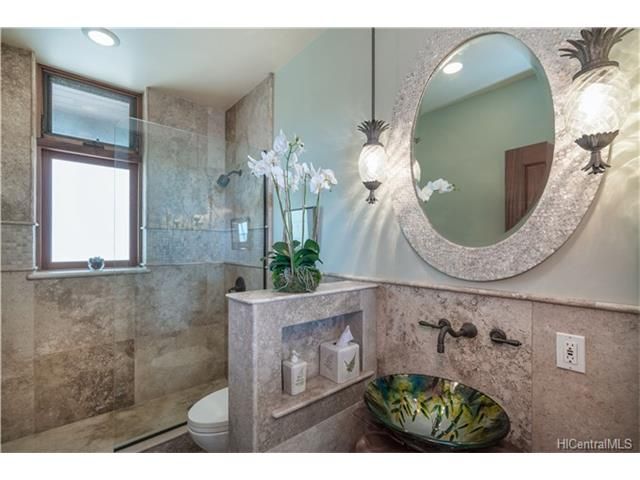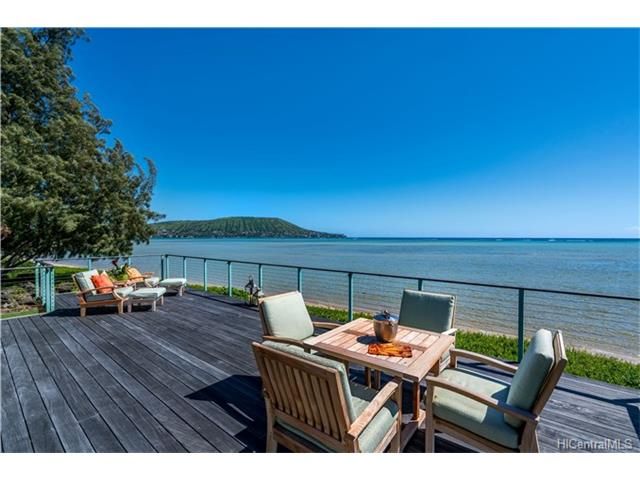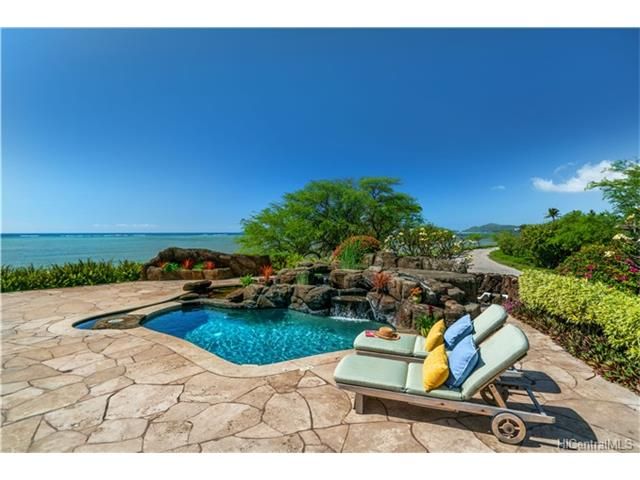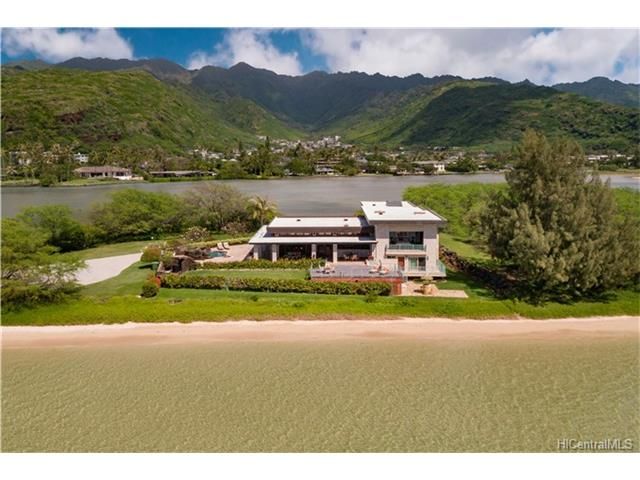 OCEANFRONT SERENITY. LUXURY ISLAND LIFESTYLE SURROUNDED BY CALM WATERS ON 3 SIDES. STUNNI...