Jeff and Geoff's Florida Pick of the Week
Every week, we look for an incredible home that is truly unique. We post these impressive homes here as The Jeff and Geoff Pick of the Week to tell you why we think these homes stand out. We are going in alphabetical order through each state in the USA, so this week's pick is out of Florida! Tune in next week for our pick out of Georgia.
Jeff Anderson's Pick of the Week: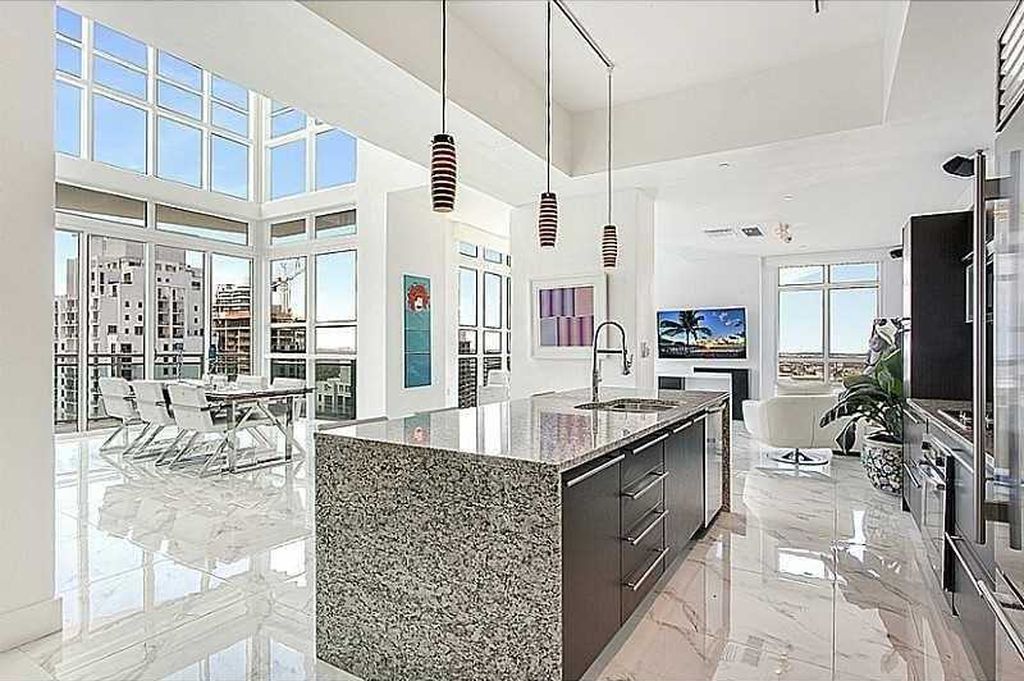 "I really like the clean lines in this home. The modern and fresh style flows throughout every living space, providing consistency and luxury. The views are absolutely incredible from all of the massive windows in this condo. I'd love to have my morning coffee here everyday."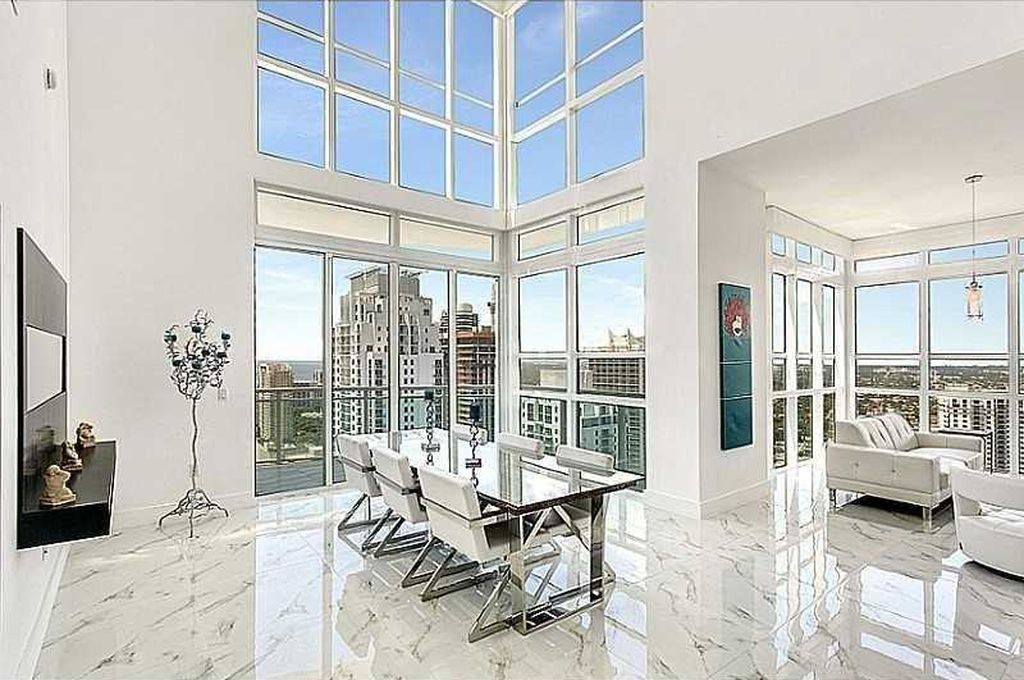 951 Brickell Ave # 4311-4
Miami, FL 33131
For Sale at: $2,999,000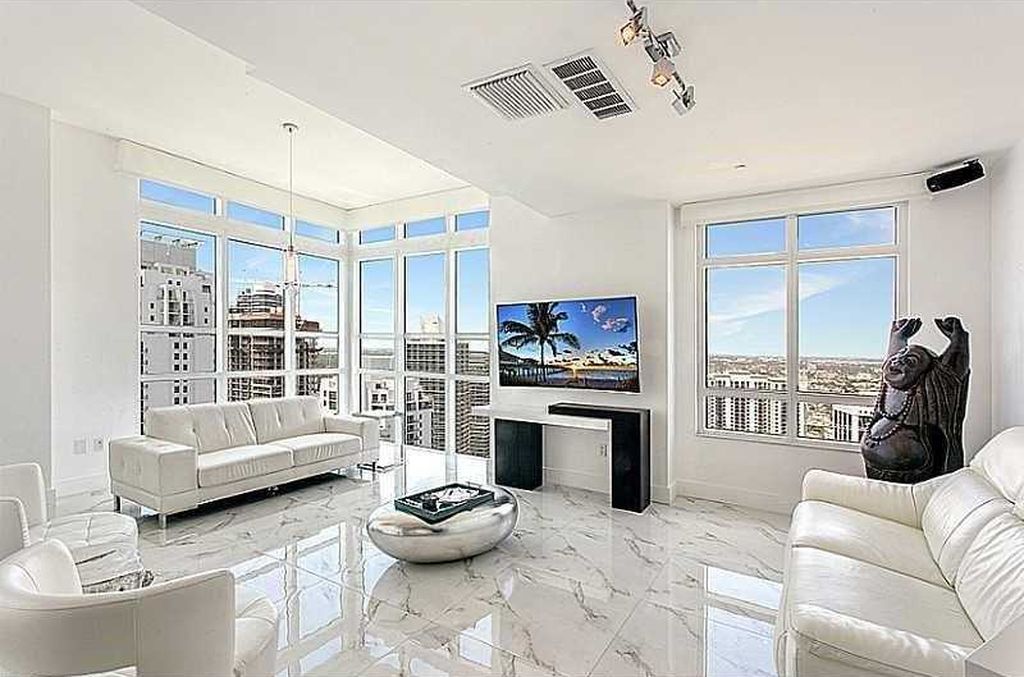 3,900 sqft
Built in 2002
5 bedrooms, 7 baths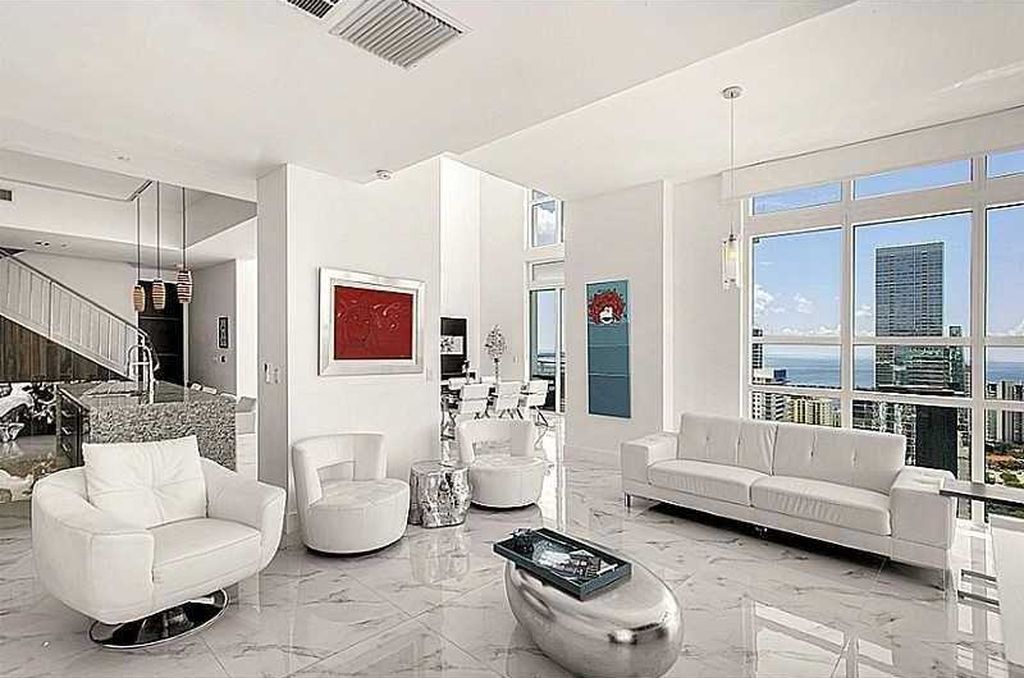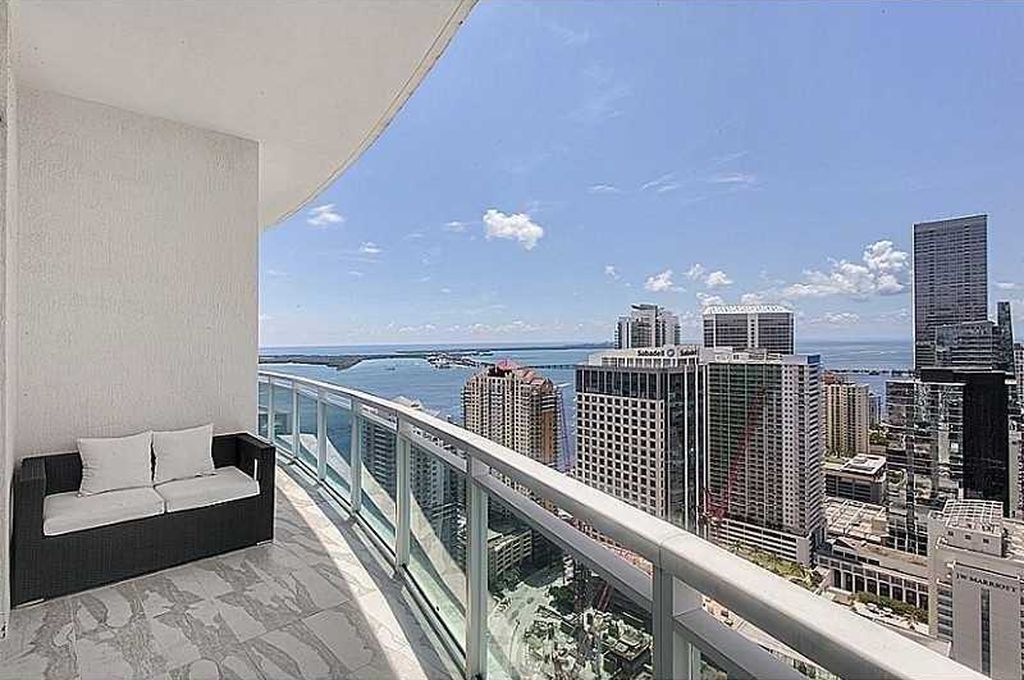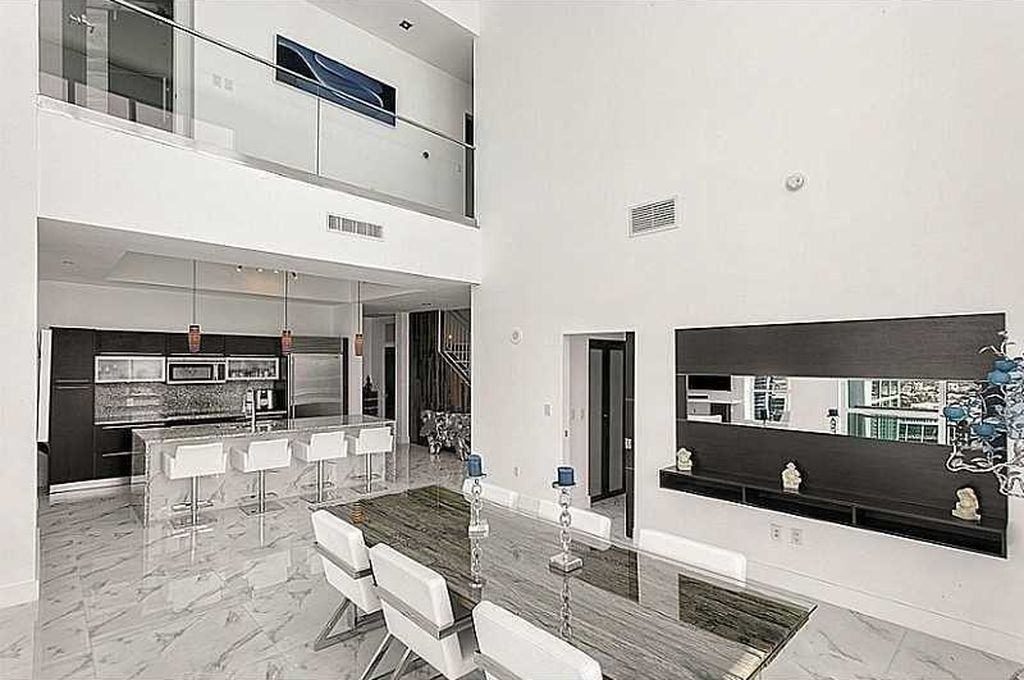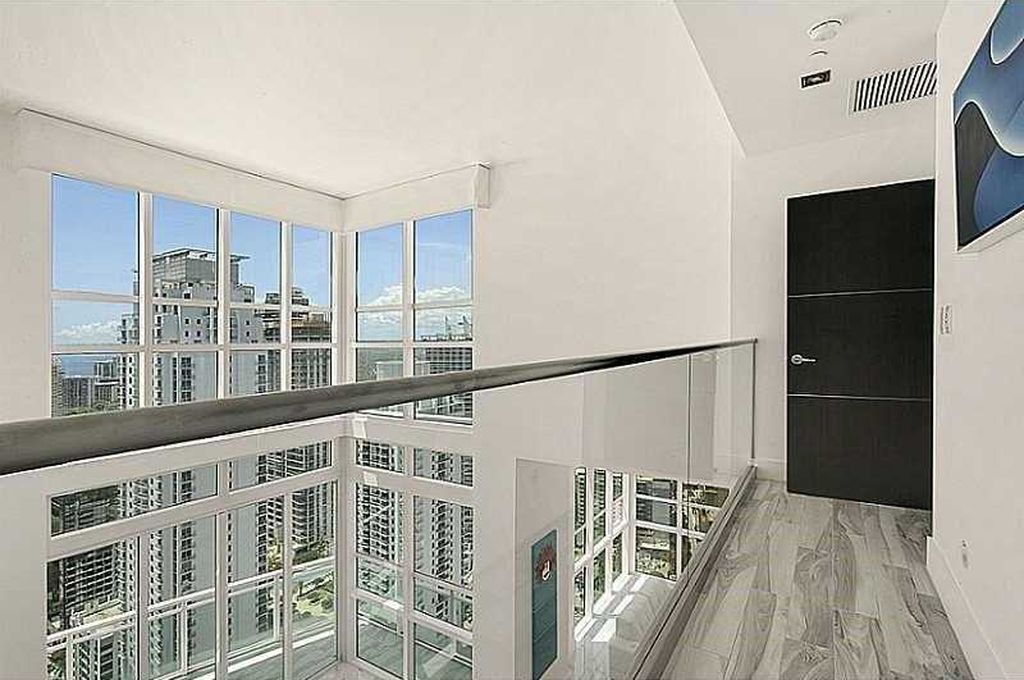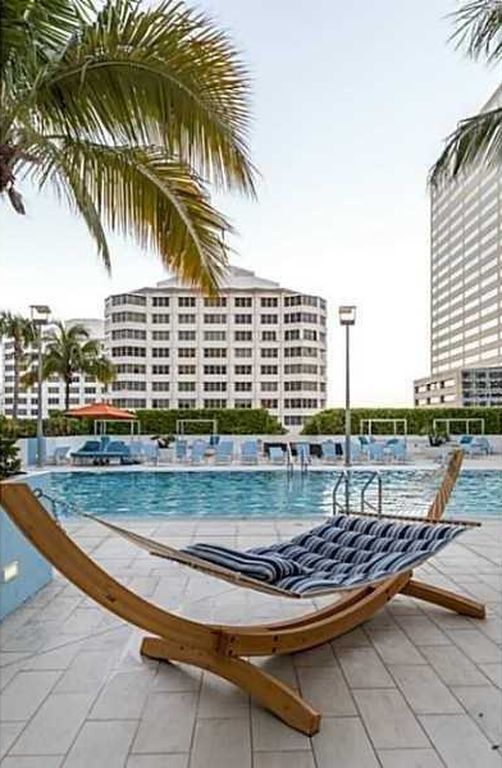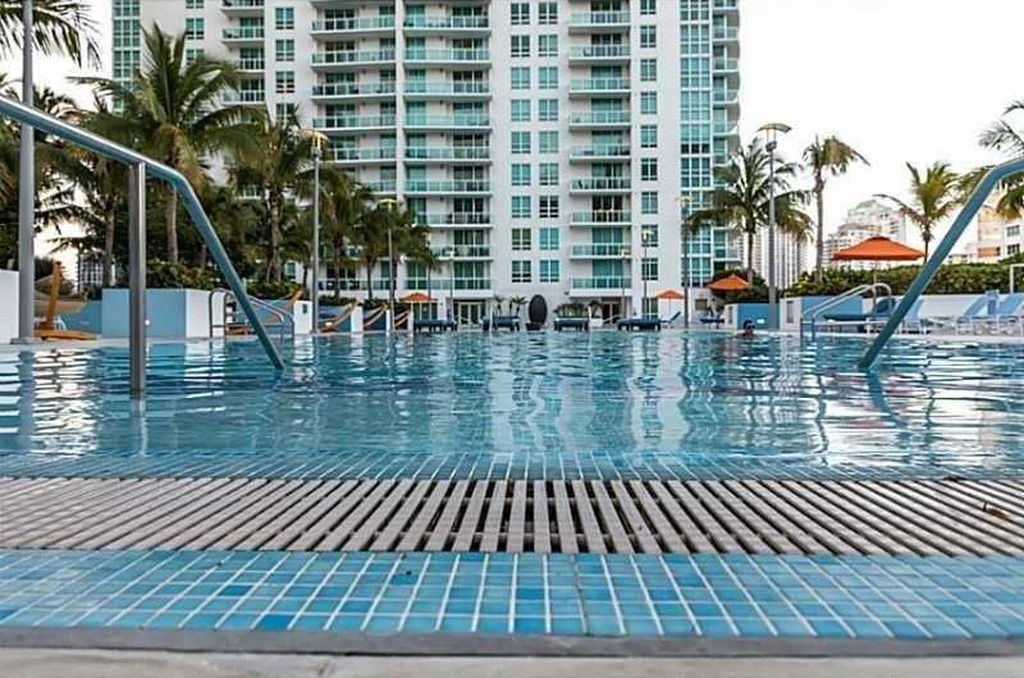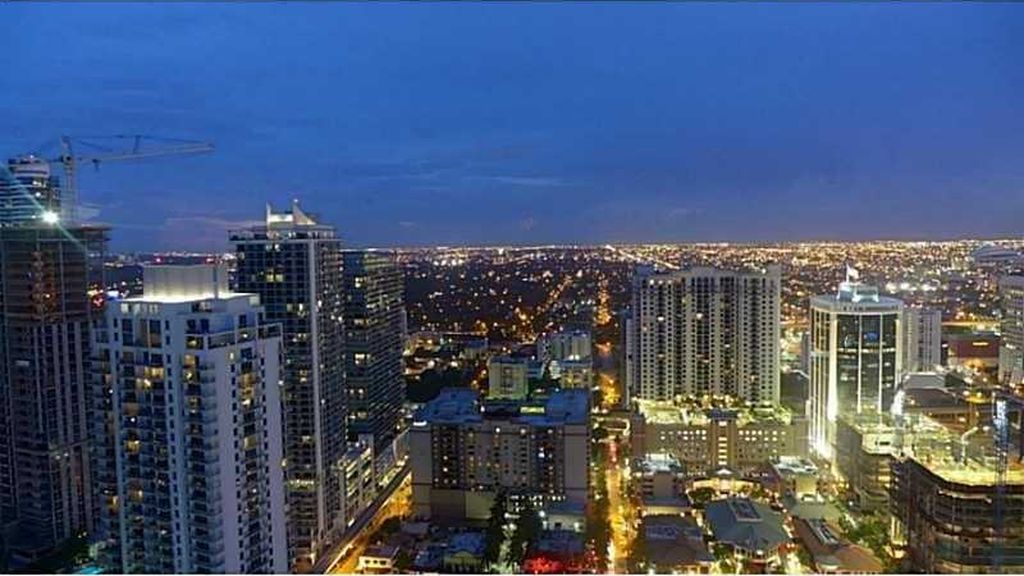 This listing was found on Zillow