Jeff and Geoff's Delaware Pick of the Week
Every week, we look for an incredible home that is truly unique. We post these impressive homes here as The Jeff and Geoff Pick of the Week to tell you why we think these homes stand out. We are going in alphabetical order through each state in the USA, so this week's pick is out of Delaware! Tune in next week for our pick out of Florida.
Geoff Goolsby's Pick of the Week: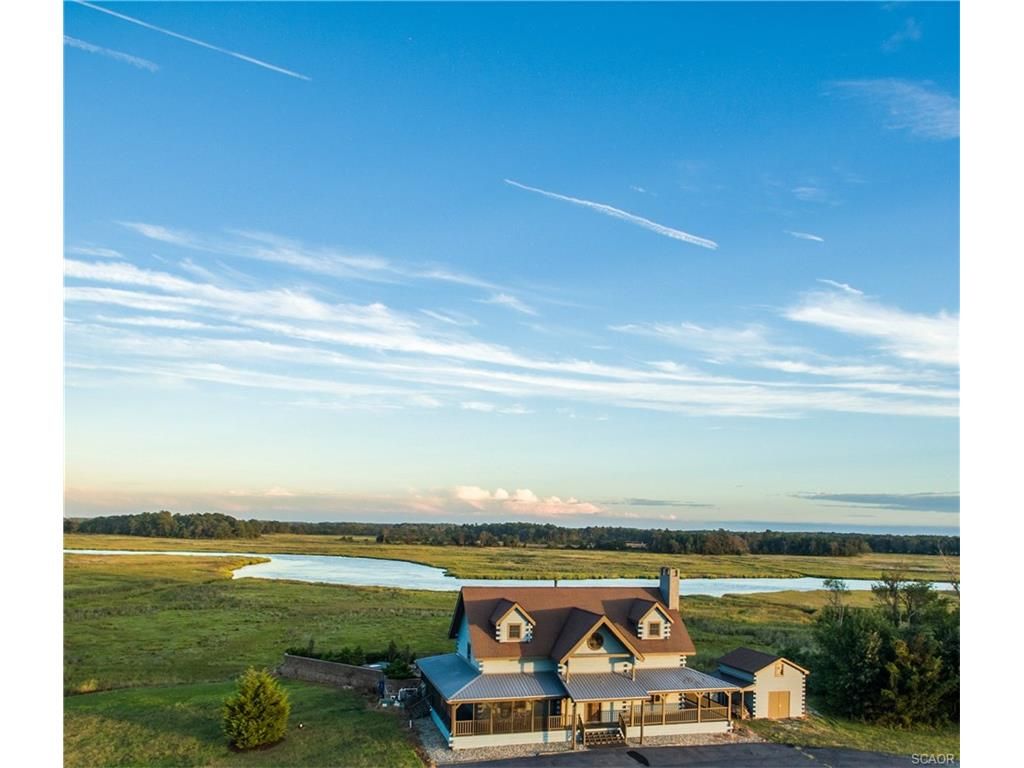 "I've never seen this nice of a farm home for sale before, and it's a really unique property. I really like that the edges of the structure are crisscrossed and remind me of Lincoln Logs. All the open land and easy access to water makes this home especially alluring. Thank's to the Oldfather Group for allowing us to share this beautiful home for sale. For more info Click Here."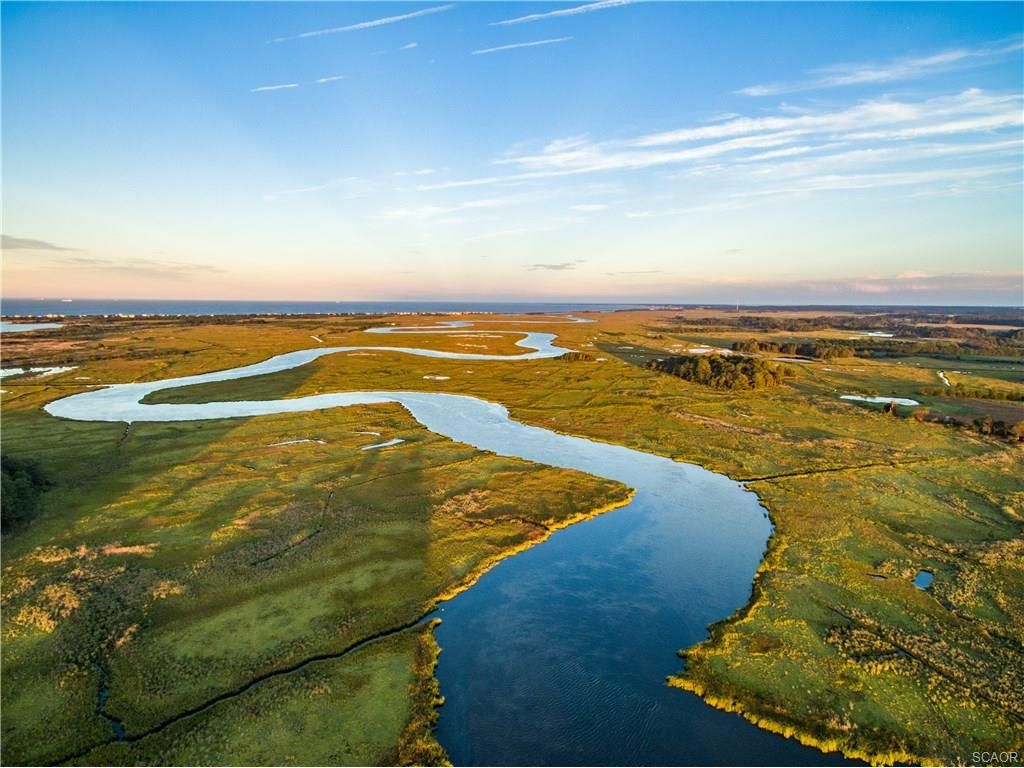 2 Graves Farm Rd
Milton, Delaware 19968
For Sale at: $3,499,999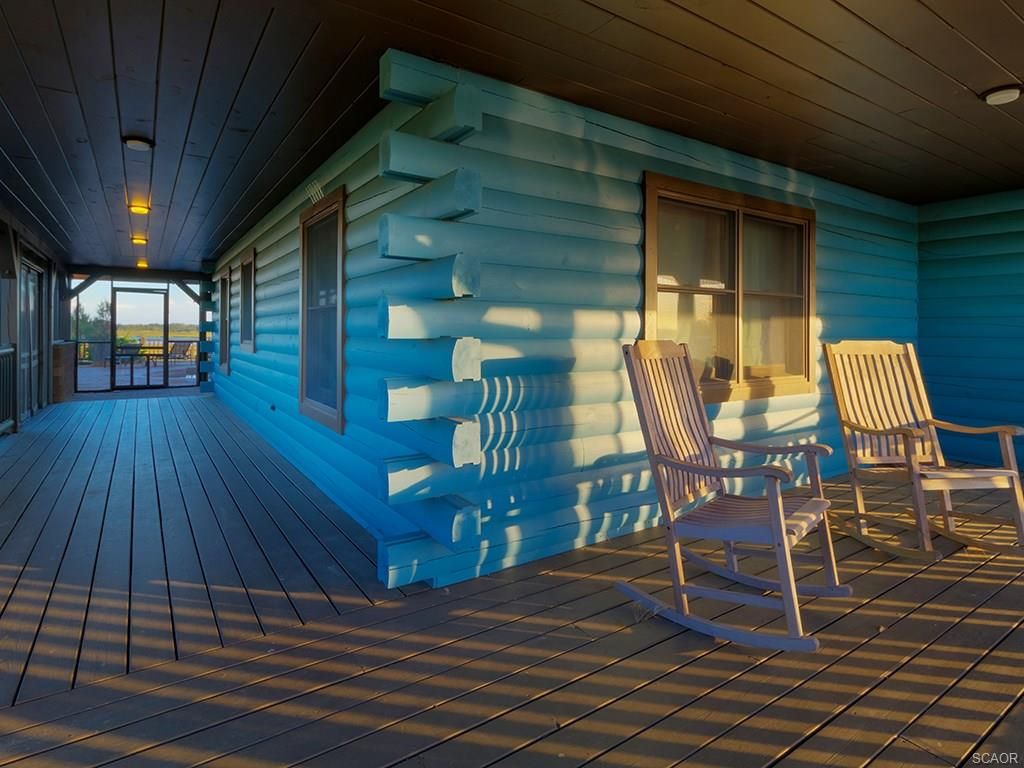 2,700 sq ft
Built in 2002
3 bedrooms, 3 baths
> 300 acres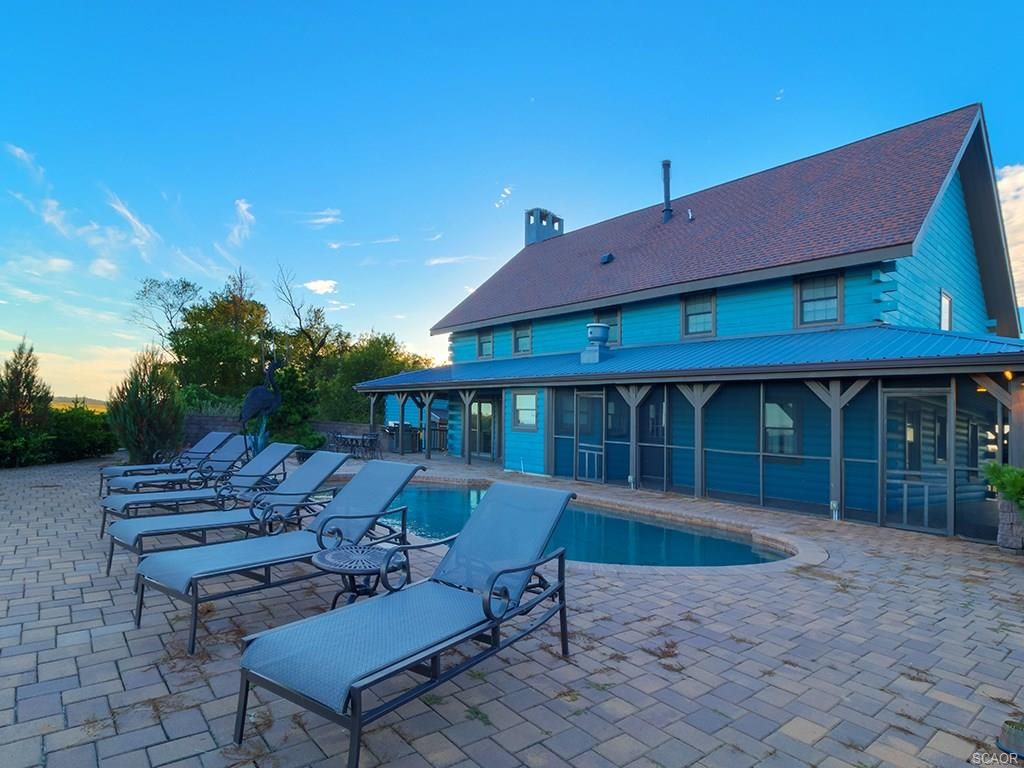 "Located on over 300 acres, Sanctuary Farm is nestled along the tranquil shores of the Broadkill River. This picturesque beach farm retreat is graced by a world class three bedroom three bath custom crafted log home. This idyllic lodge, professionally decorated, features soaring timber frame interior with timeless sophisticated amenities and is built to last for generations. Multiple fireplaces set the stage for fellowship and intimate family gatherings. A sweeping veranda overlooks a tranquil salt water pool creating the vantage point for dramatic river sunsets. Abundant with diverse wildlife, birds, open pastures and ponds making this perfect for hunting, fishing or equestrian interests."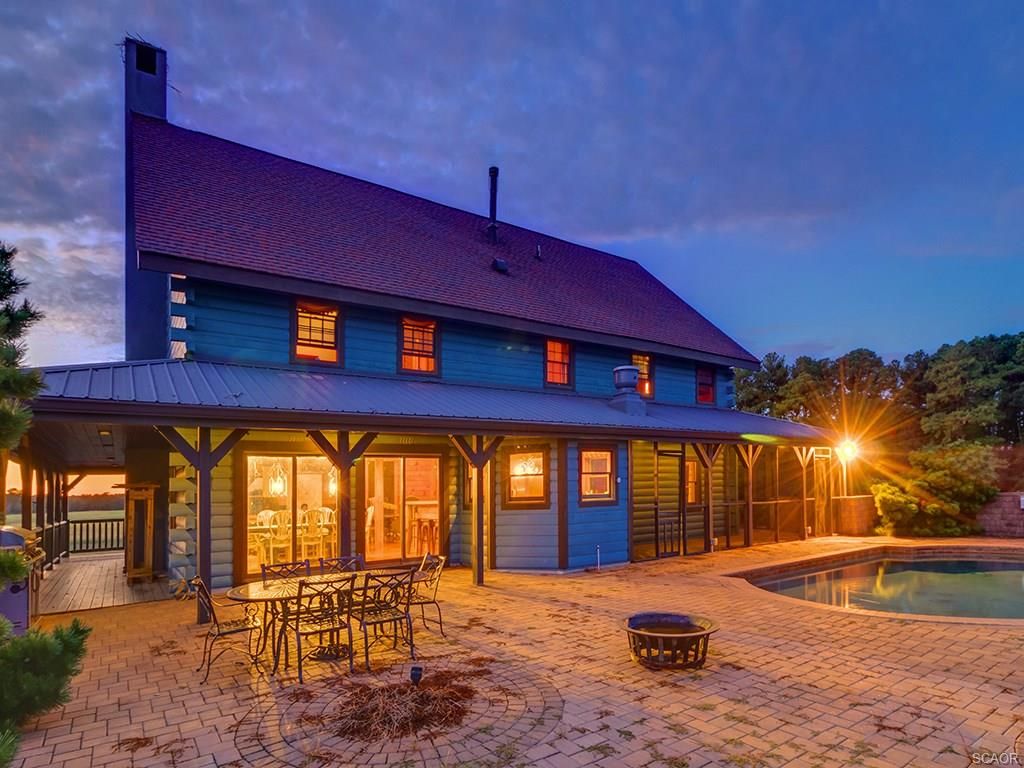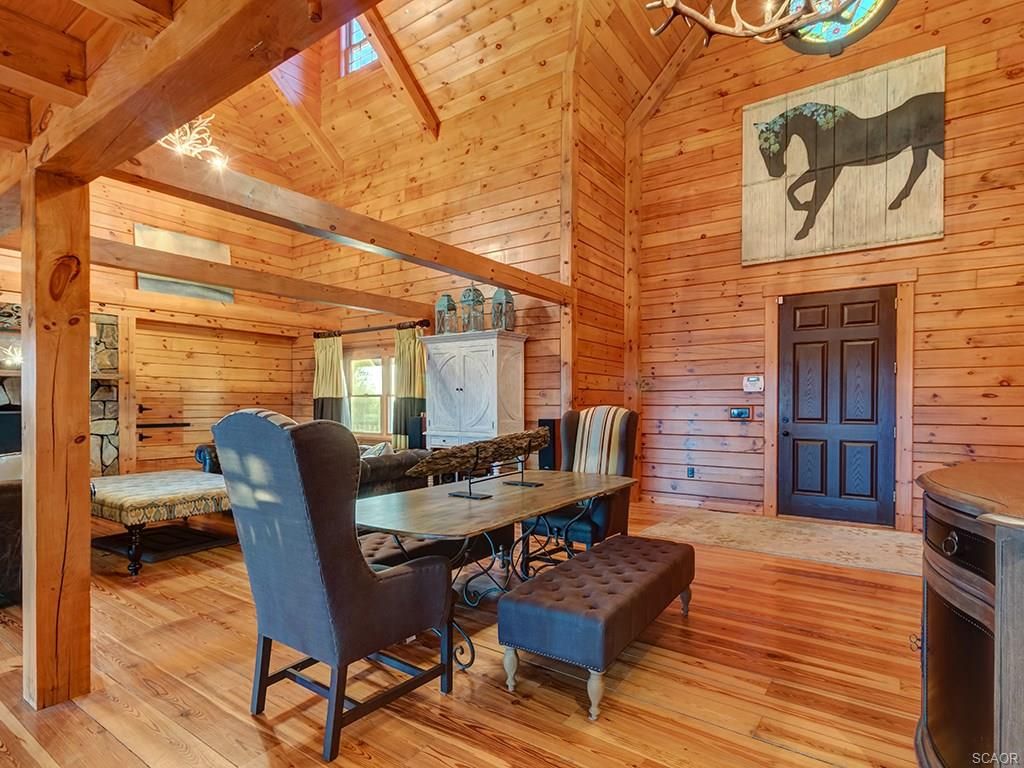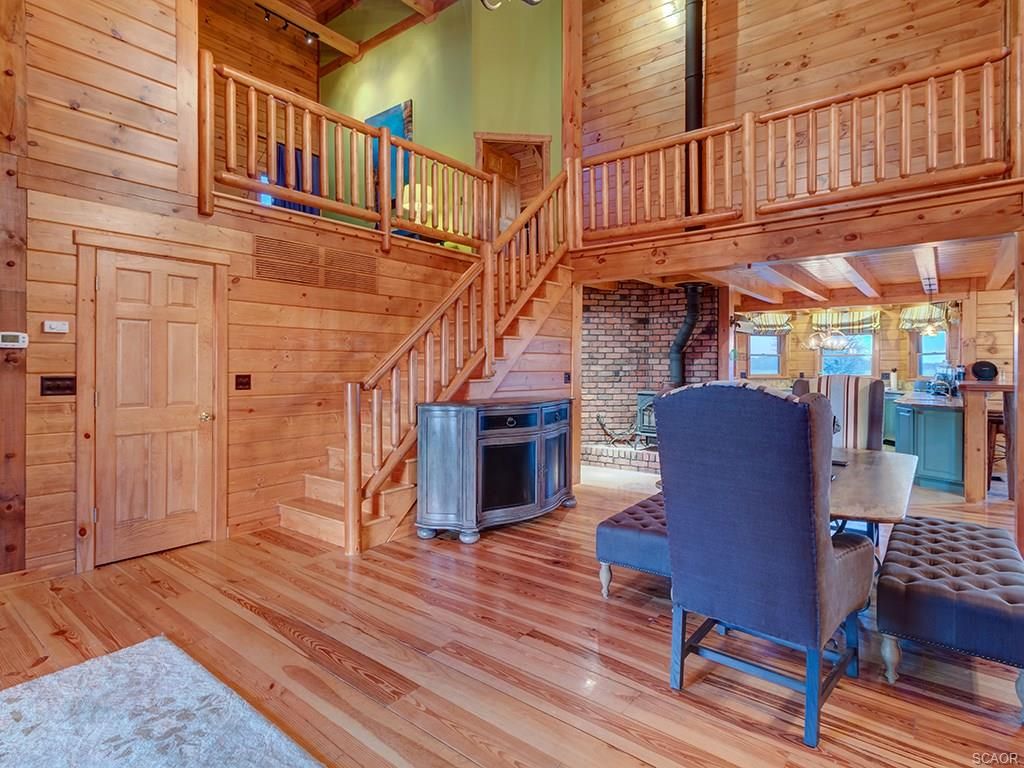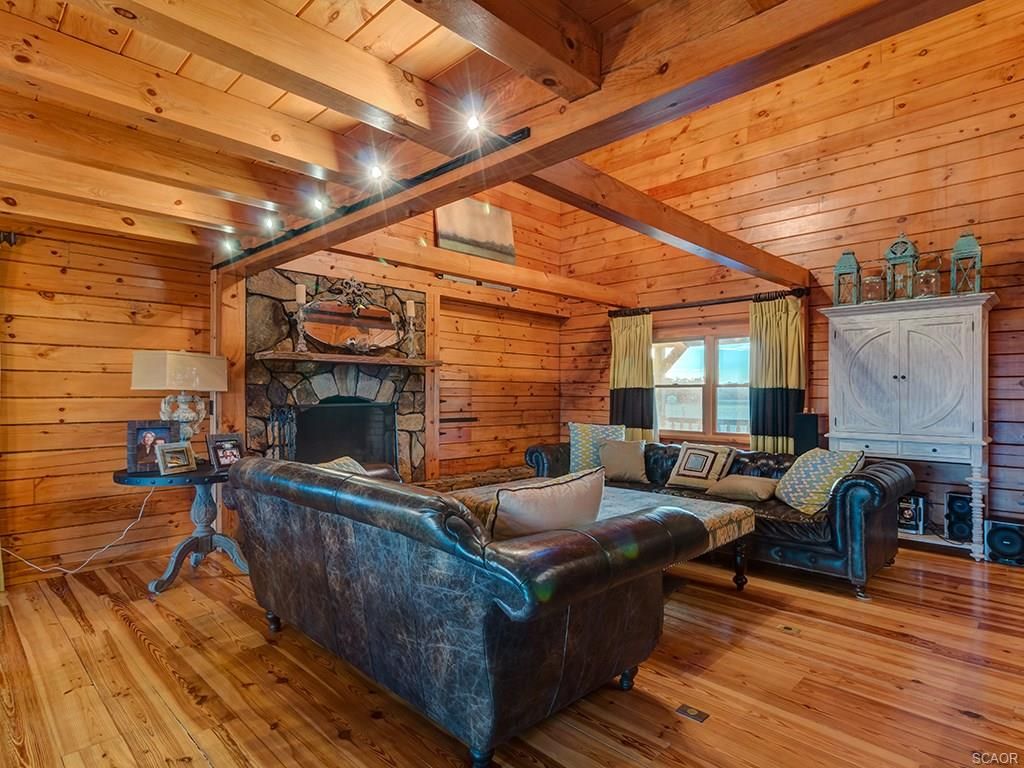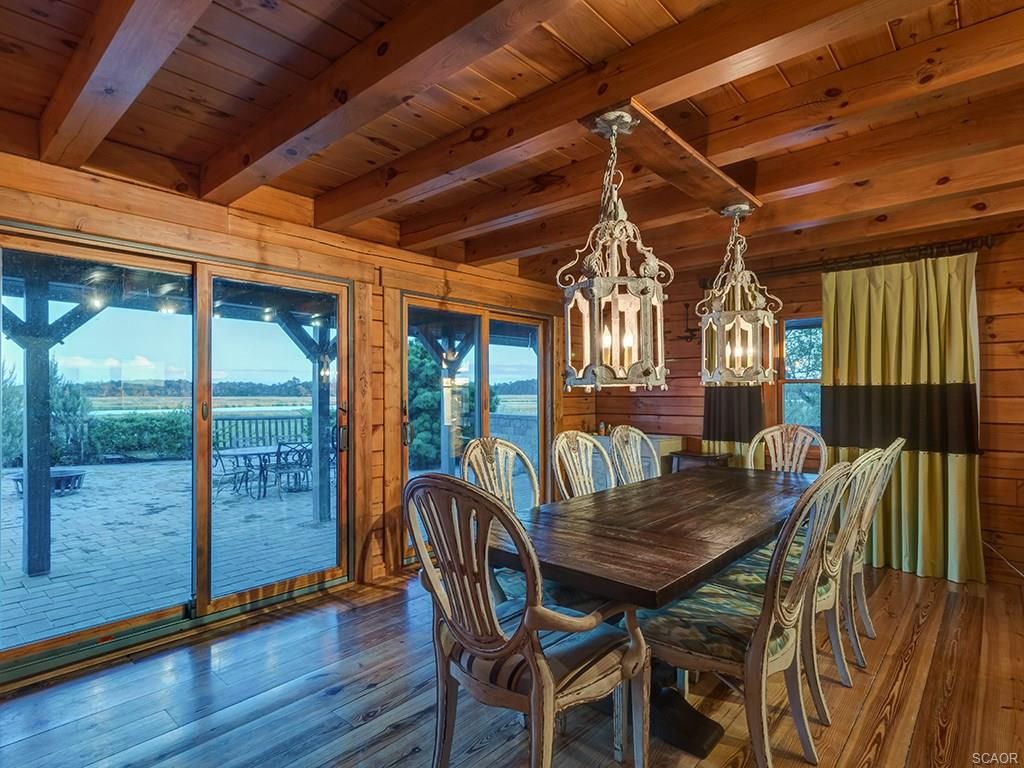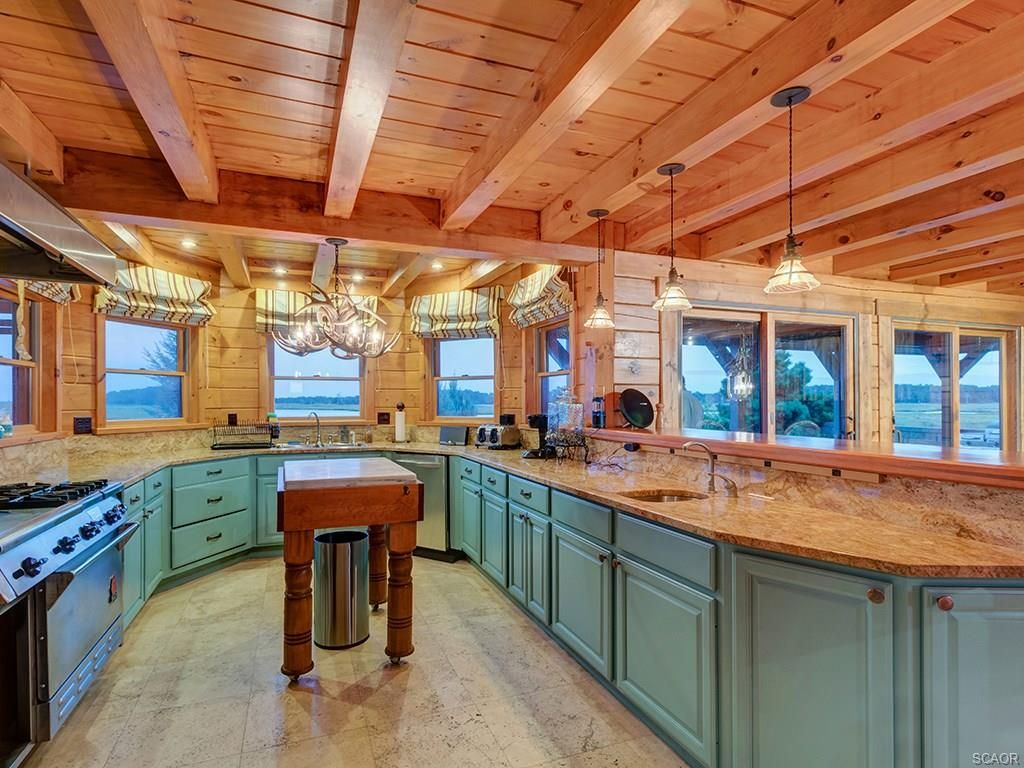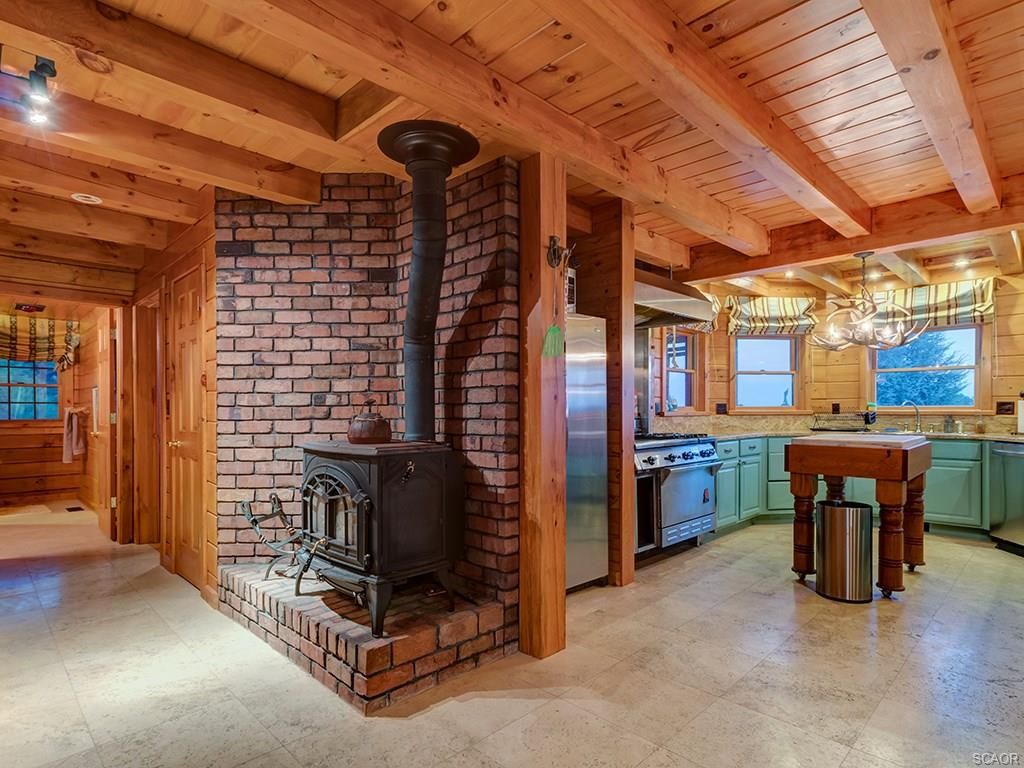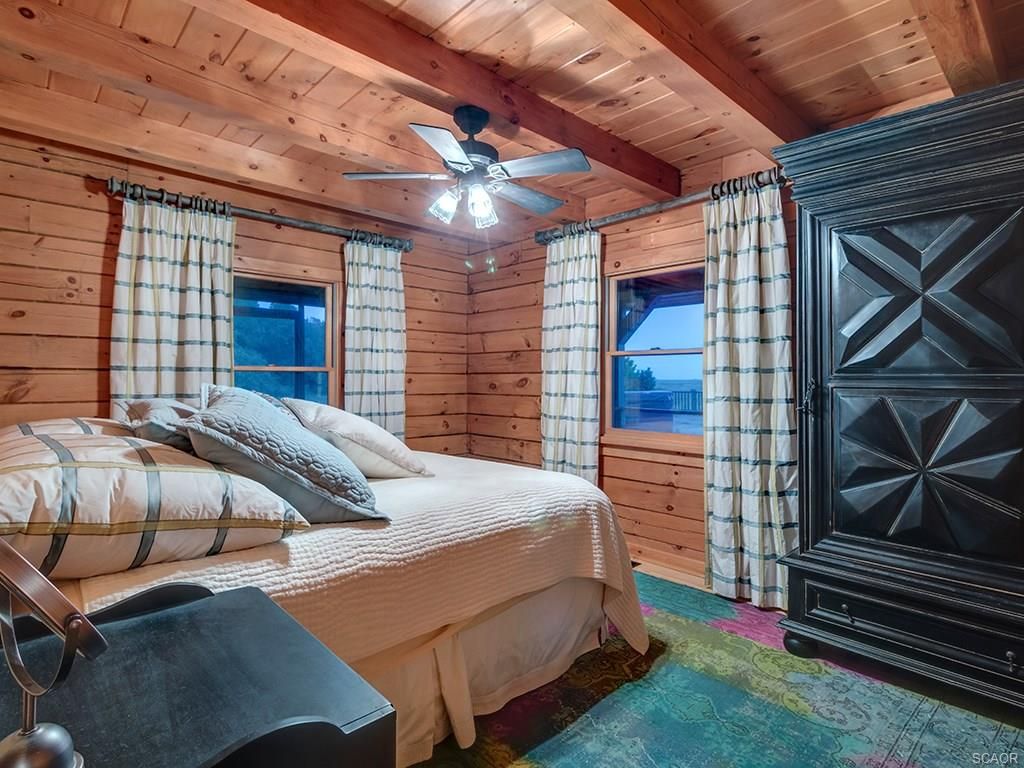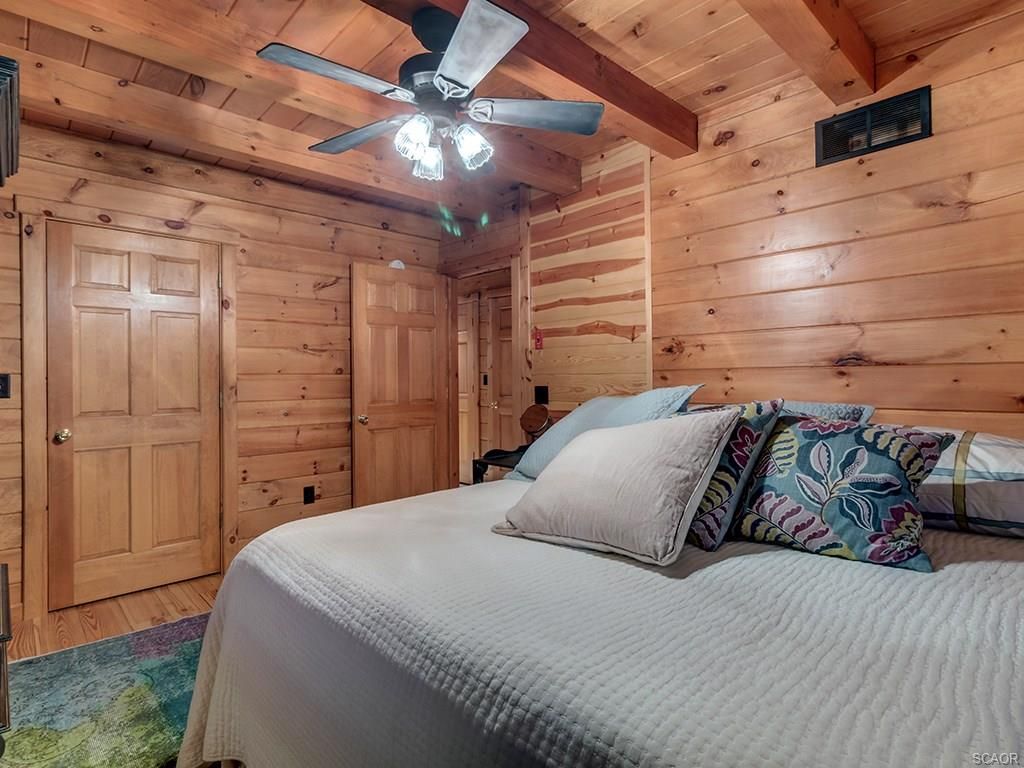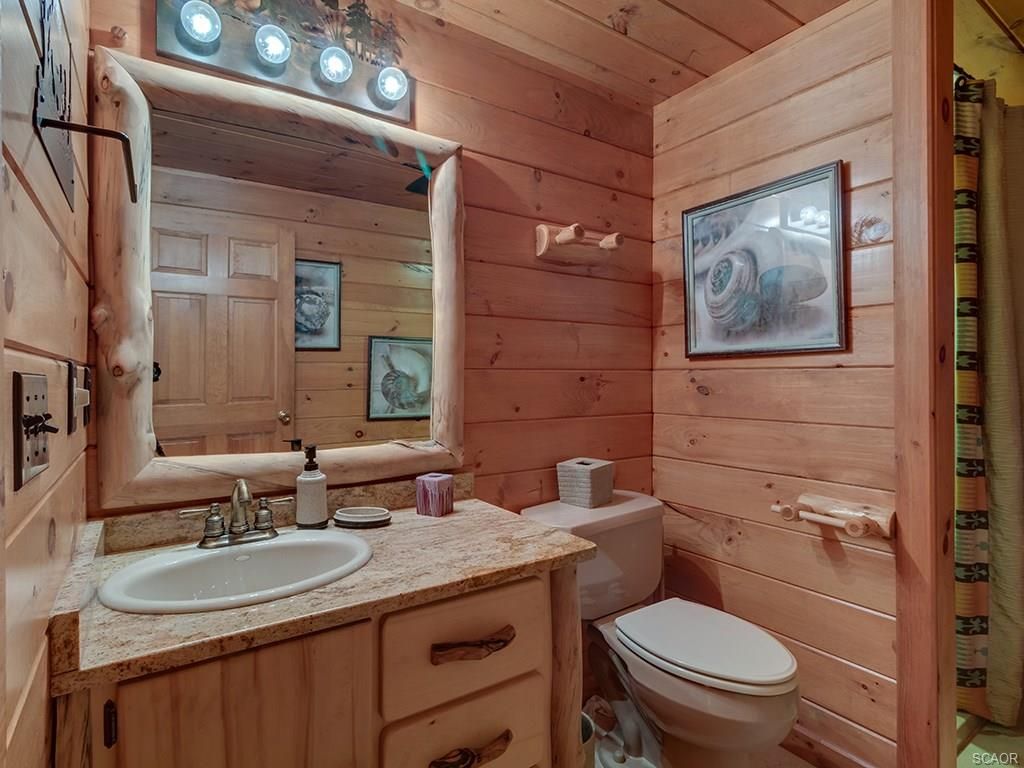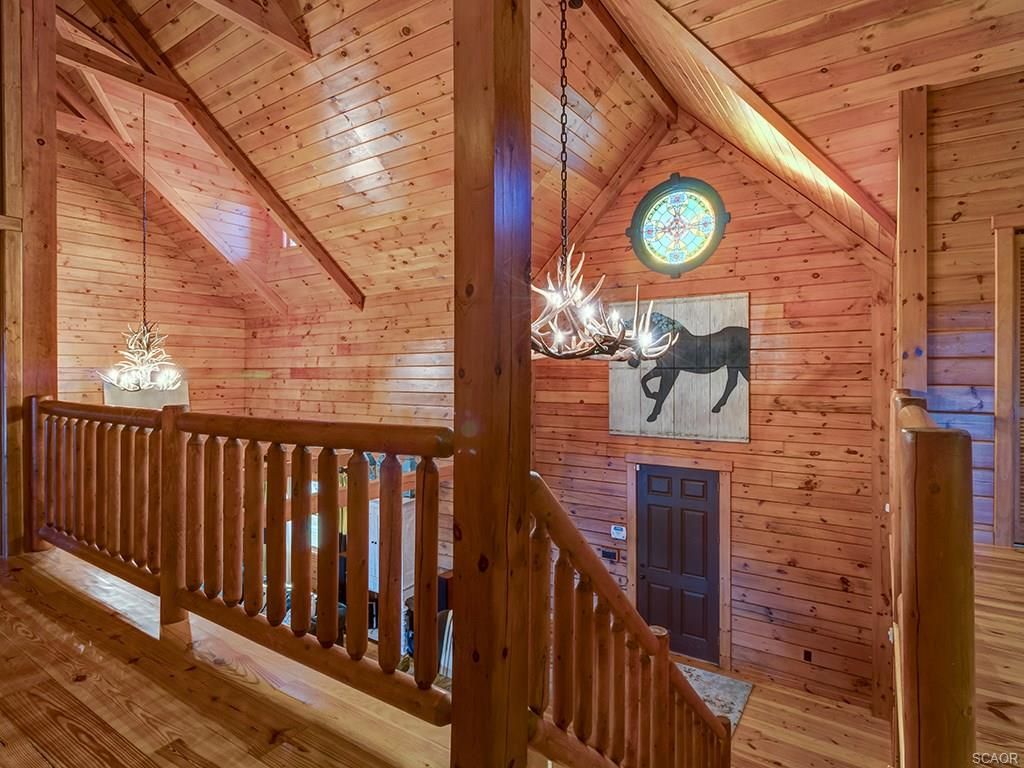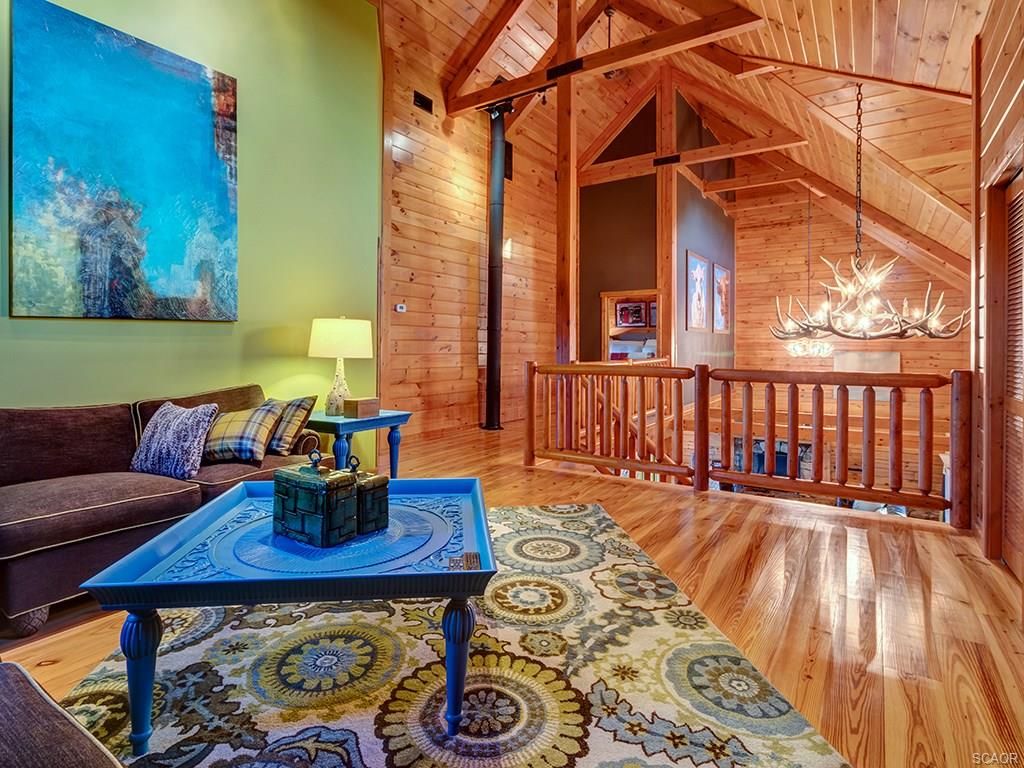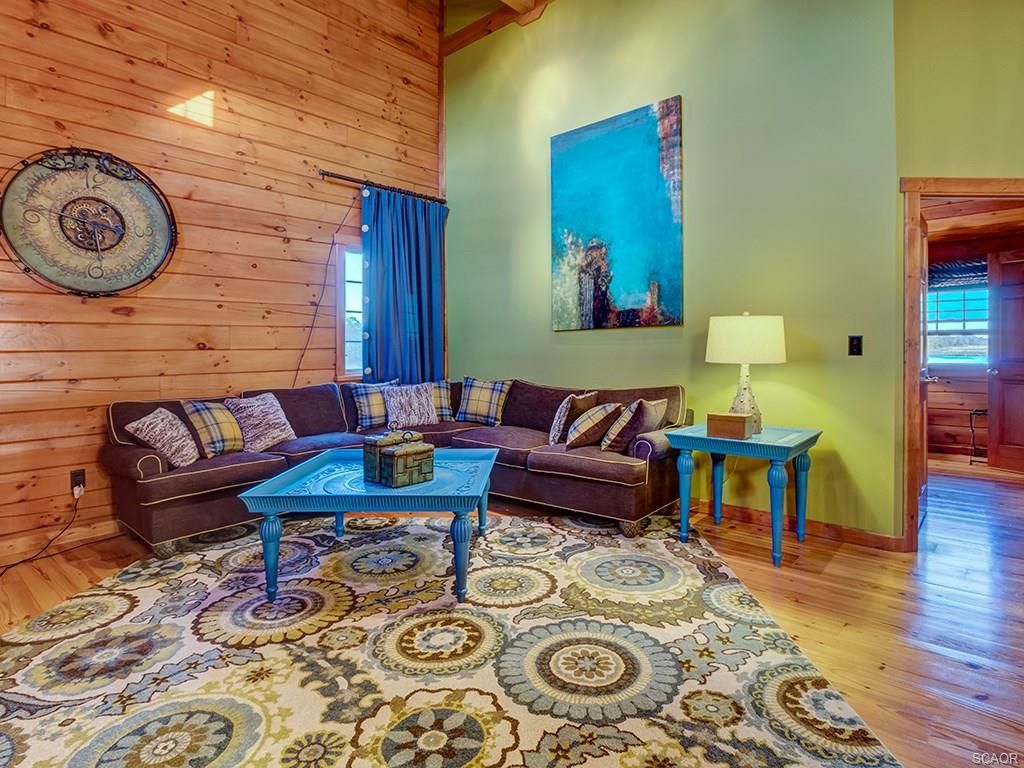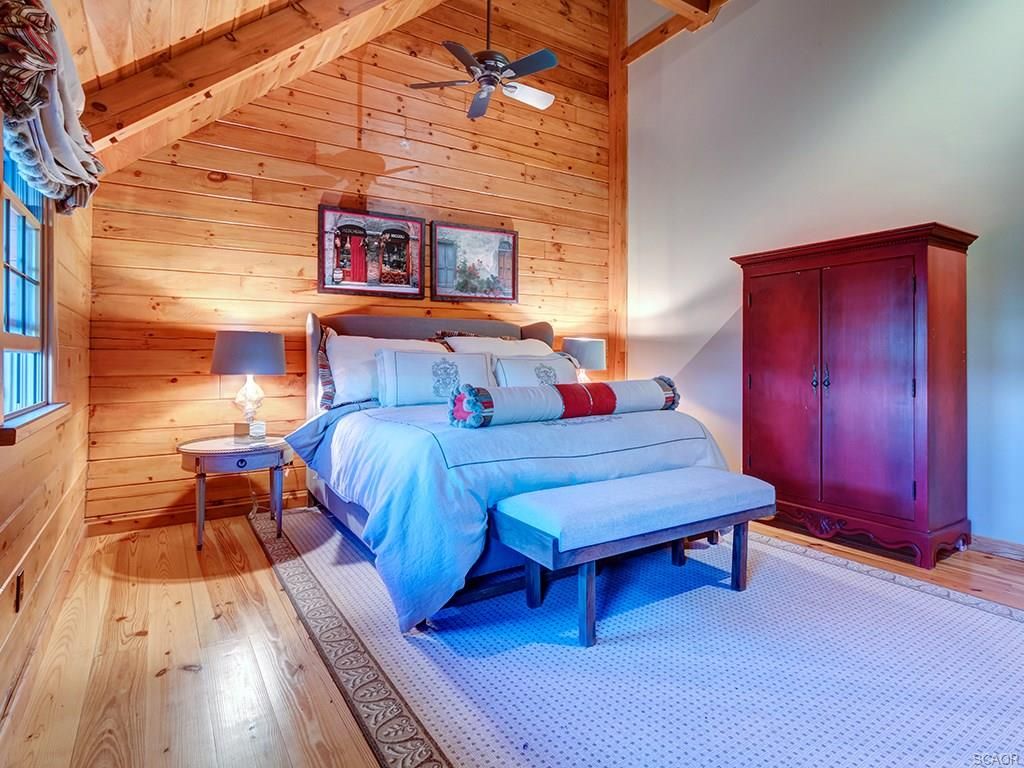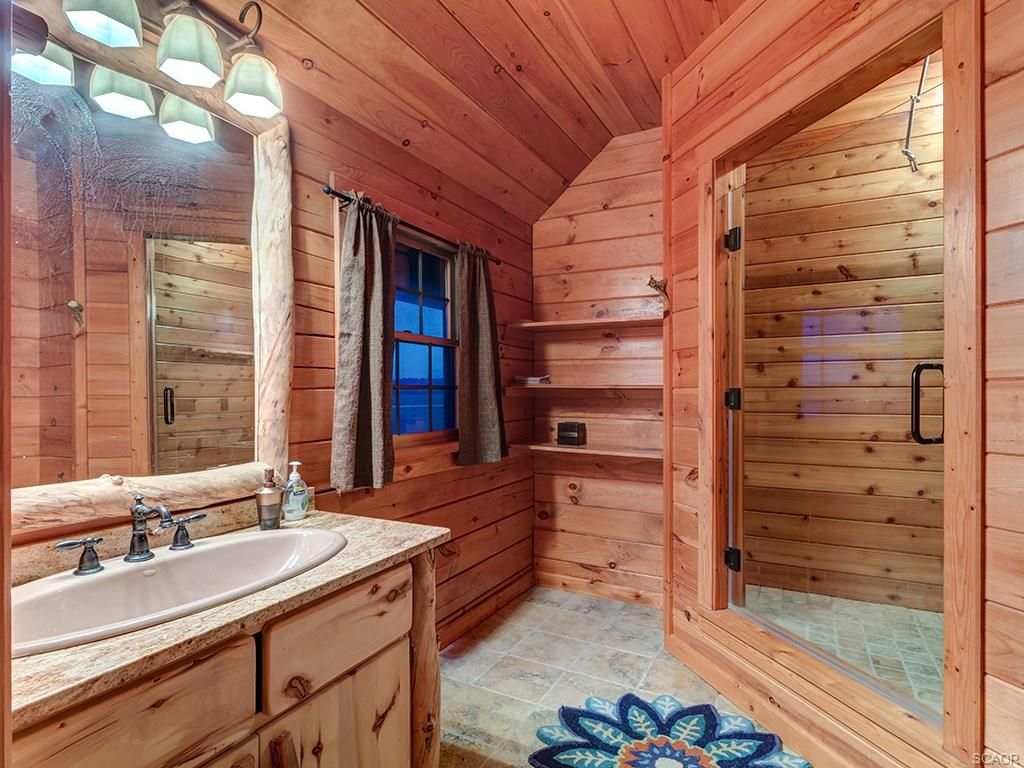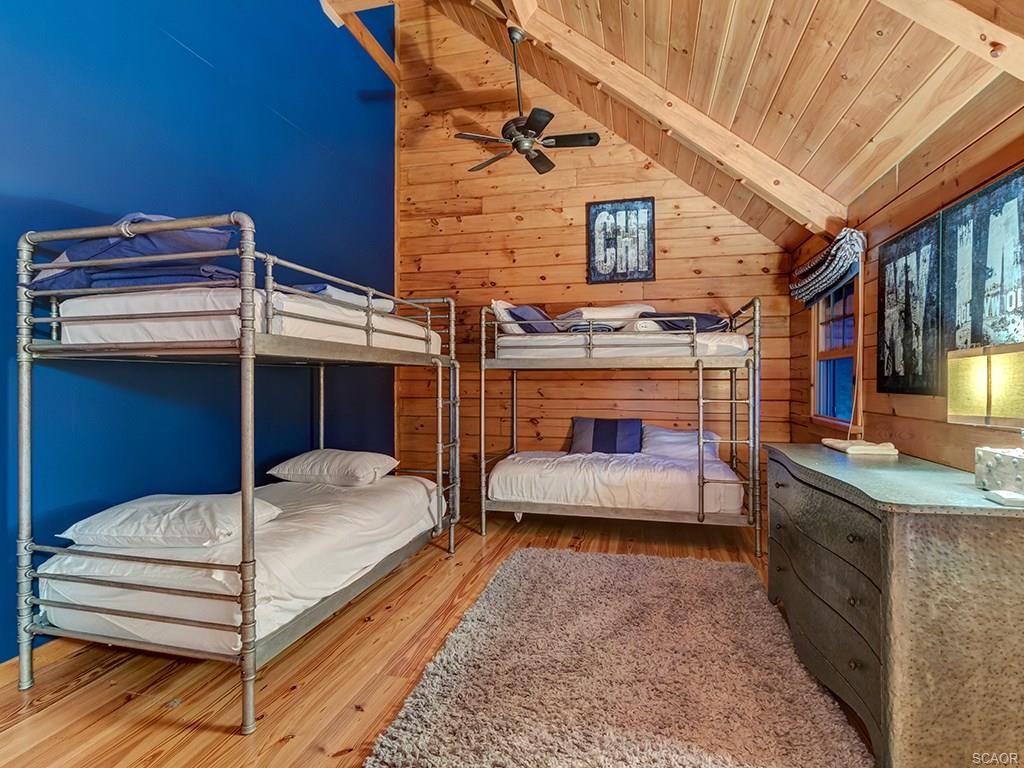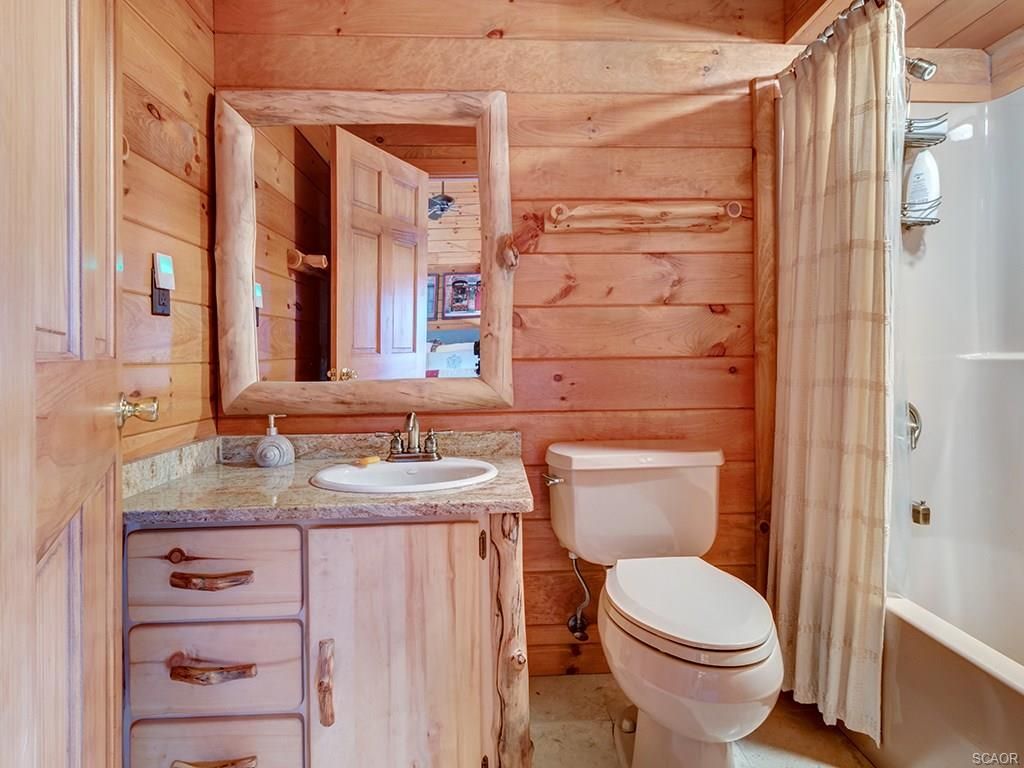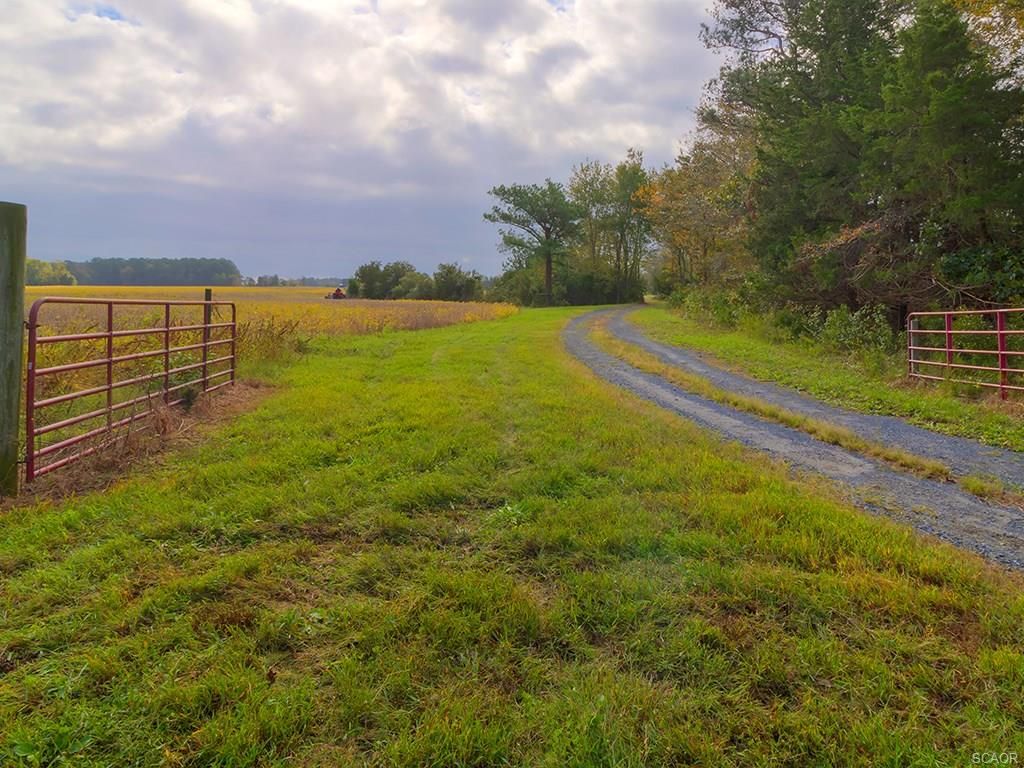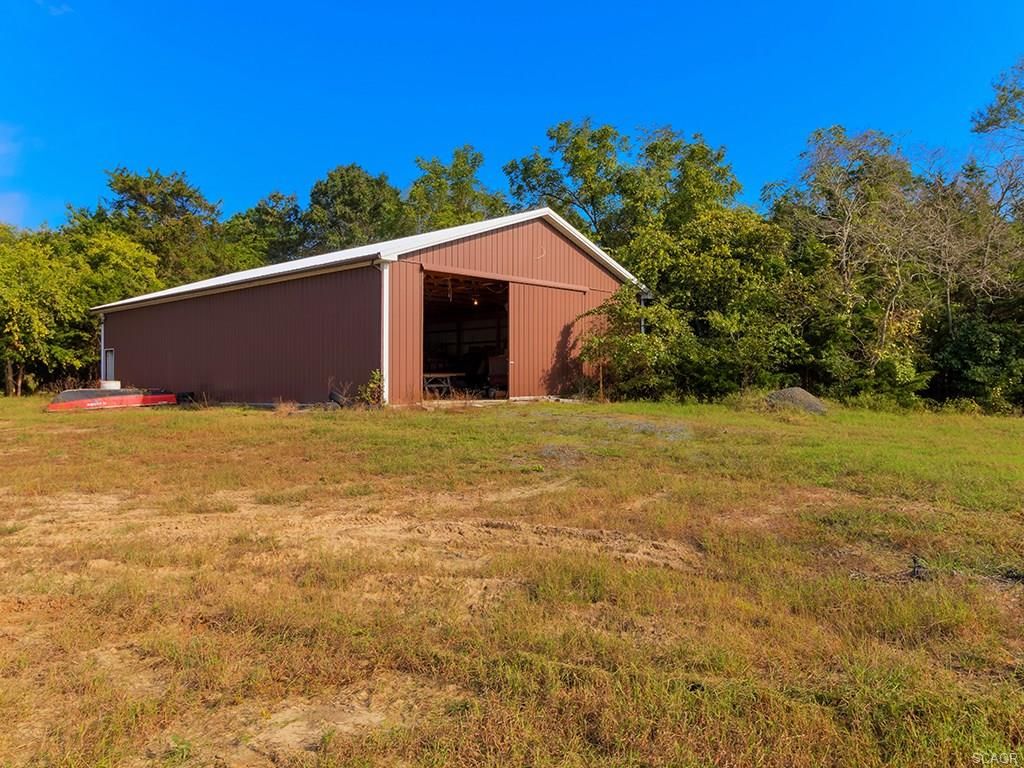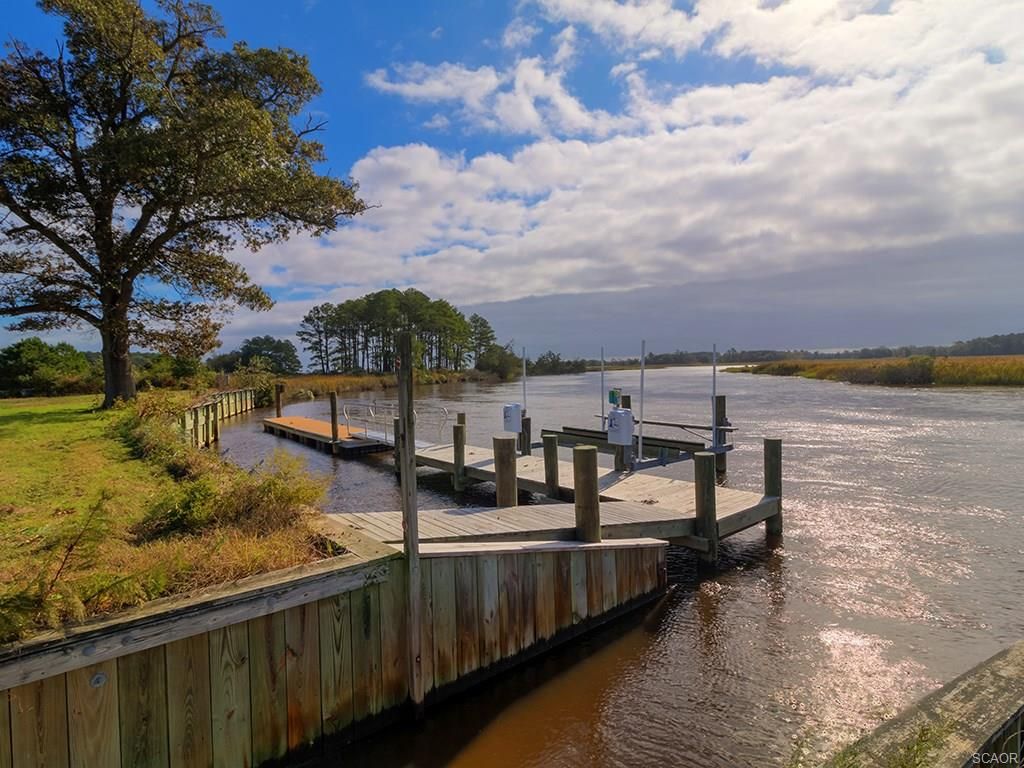 Sited on over 300 acres, Sanctuary Farm is nestled along the tranquil shores of the Broadk...