Jeff and Geoff's California Pick of the Week
Every week, we look for an incredible home that is truly unique. We post these impressive homes here as The Jeff and Geoff Pick of the Week to tell you why we think these homes stand out. We are going in alphabetical order through each state in the USA, so this week's pick is out of California! Tune in next week for our pick out of the great state of Colorado.
Jeff Anderson's Pick of the Week: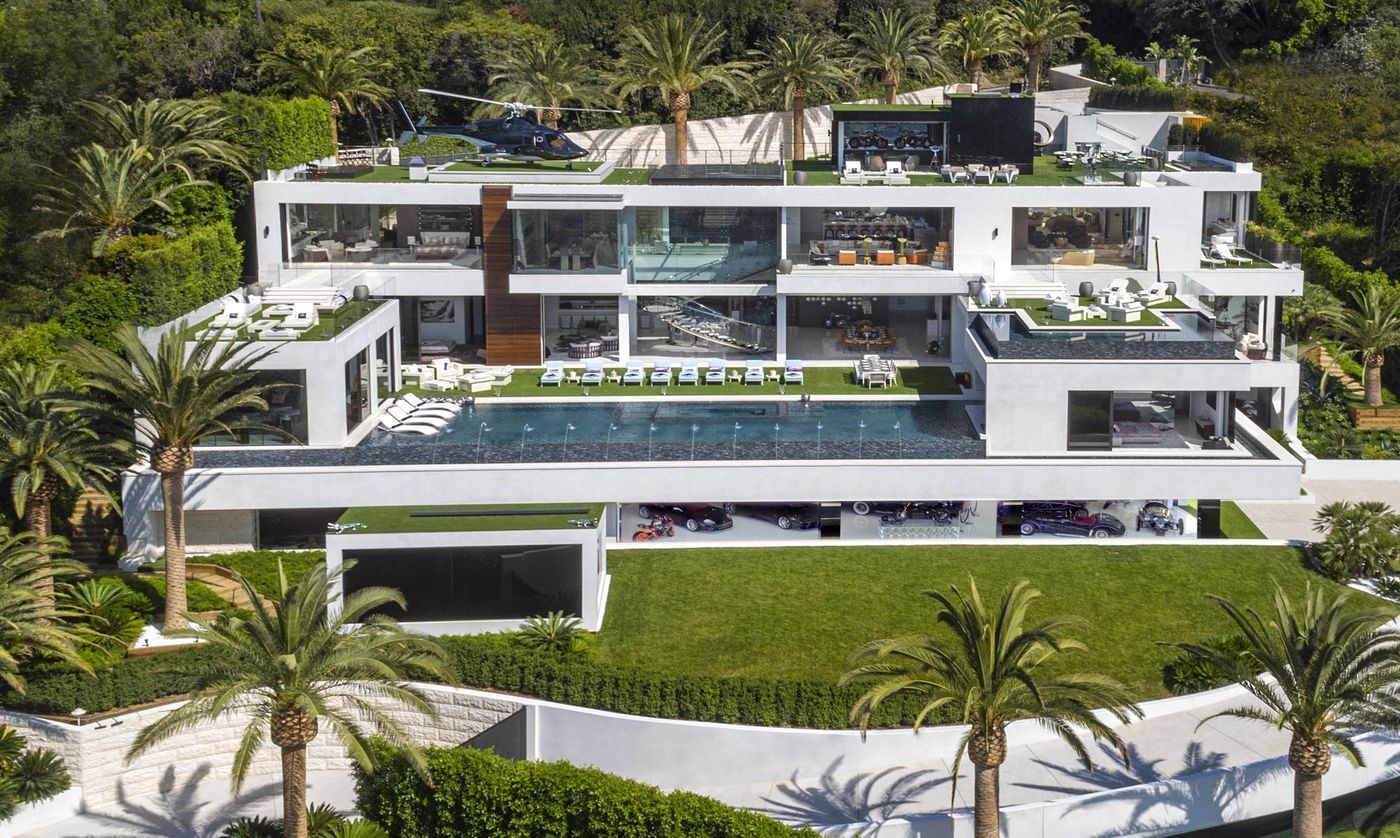 "I chose this week's home because of it's how incredibly over the top every square foot is. This LA home is the epitome of luxury and extravagance, to the point of being ridiculous, yet enviable. This spec-home mansion comes fully furnished with classic cars and a deactivated chopper from the TV series Airwolf...wow."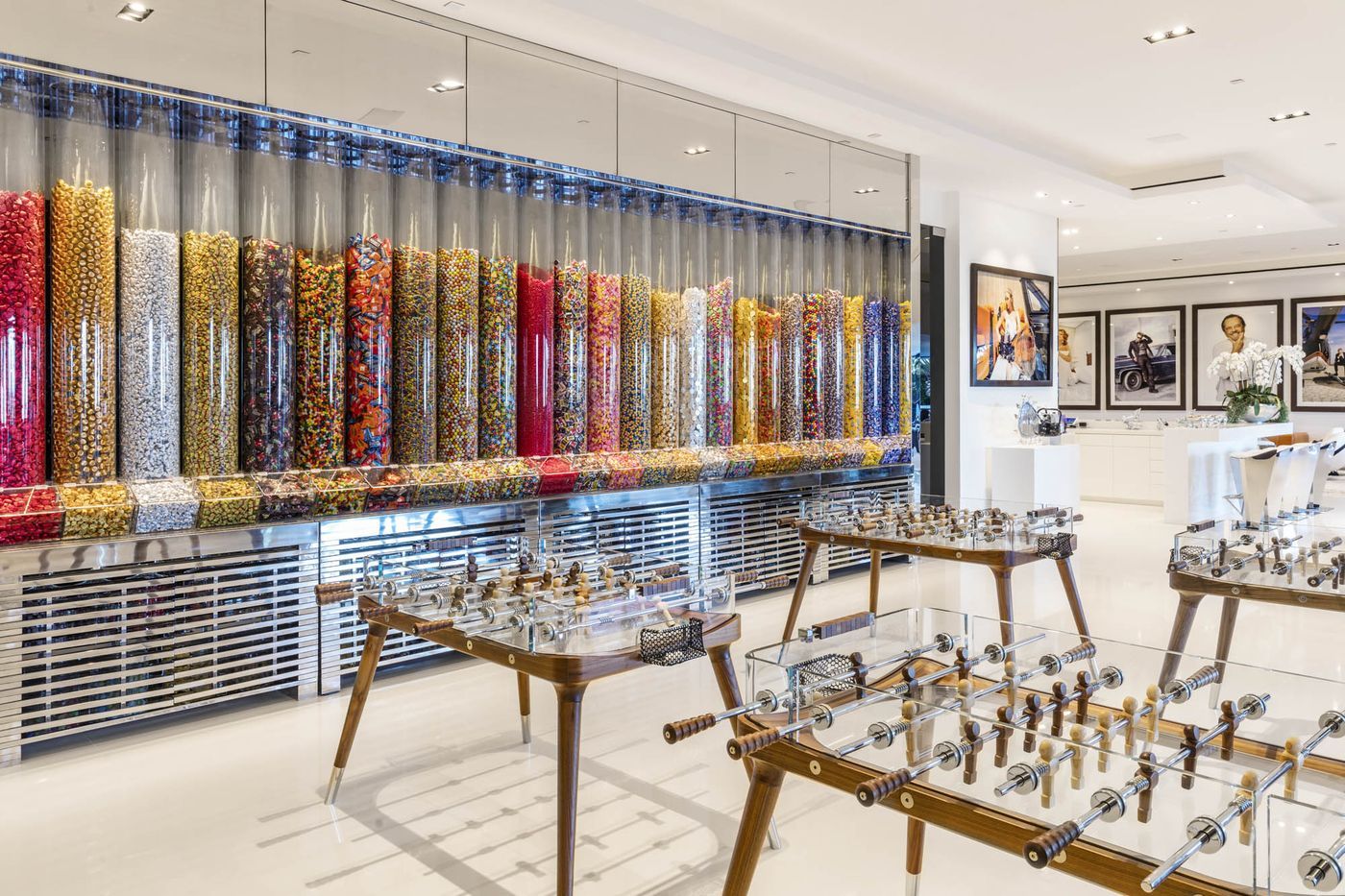 924 Bel Air Rd,
Los Angeles, CA 90077
For Sale at: $250,000,000
Luxury developer Bruce Makowsky's greatest masterpiece. Located in the confines of ultra-exclusive Bel Air Enclave. The pinnacle of splendor & luxury. 38,000 sq ft new construction home +17,000 sq ft of entertainment decks, 2 master suites, 10 over-sized VIP guest suites, 21 luxurious bathrooms, 3 gourmet kitchens, 5 bars, massage studio/wellness spa, state-of-the-art fitness center, 85-foot glass tile infinity swimming pool with swim-up bar, 40-seat 4K Dolby Atmos Theater, 4 lane bowling alley/lounge, auto gallery w/cars totalling more than $30mm, 7-person full time staff, over 100 curated art installations, outdoor pop-up theater, 2 fully-stocked champagne/wine cellars, massive candy wall, the most advanced home tech system in the world. Astonishing array of amenities & bespoke items from around the world, 4 meticulously curated levels, indoor/outdoor nirvana enhanced by 270-degree unobstructed views spanning from the mountains all the way to the ocean & the incredible Los Angeles skyline in-between.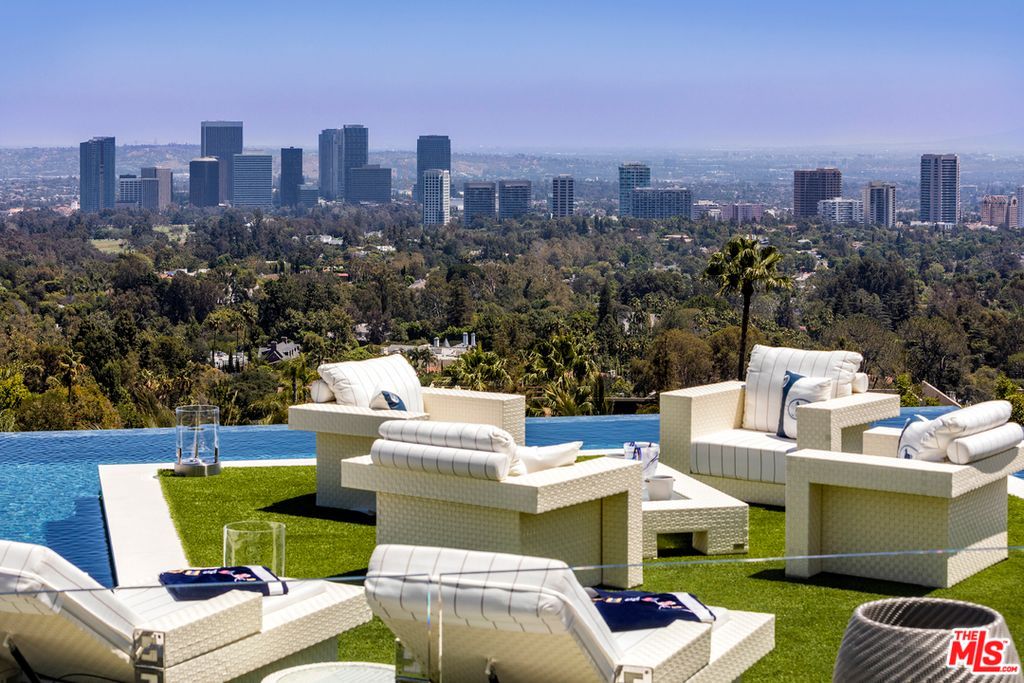 38,000 sq ft
Built in 2016
12 bedrooms, 21 baths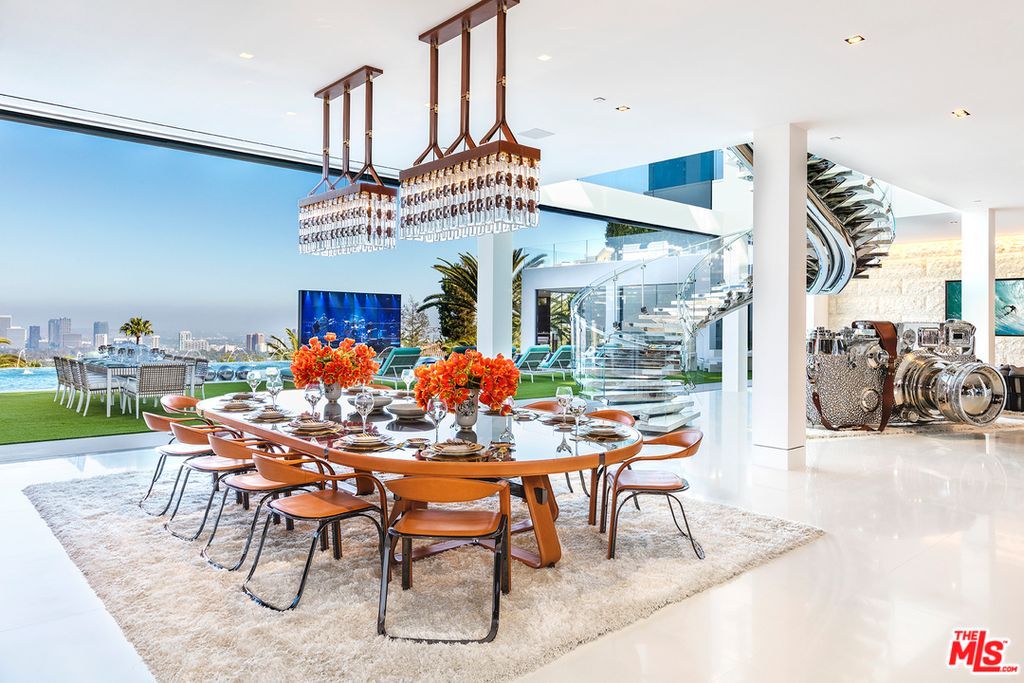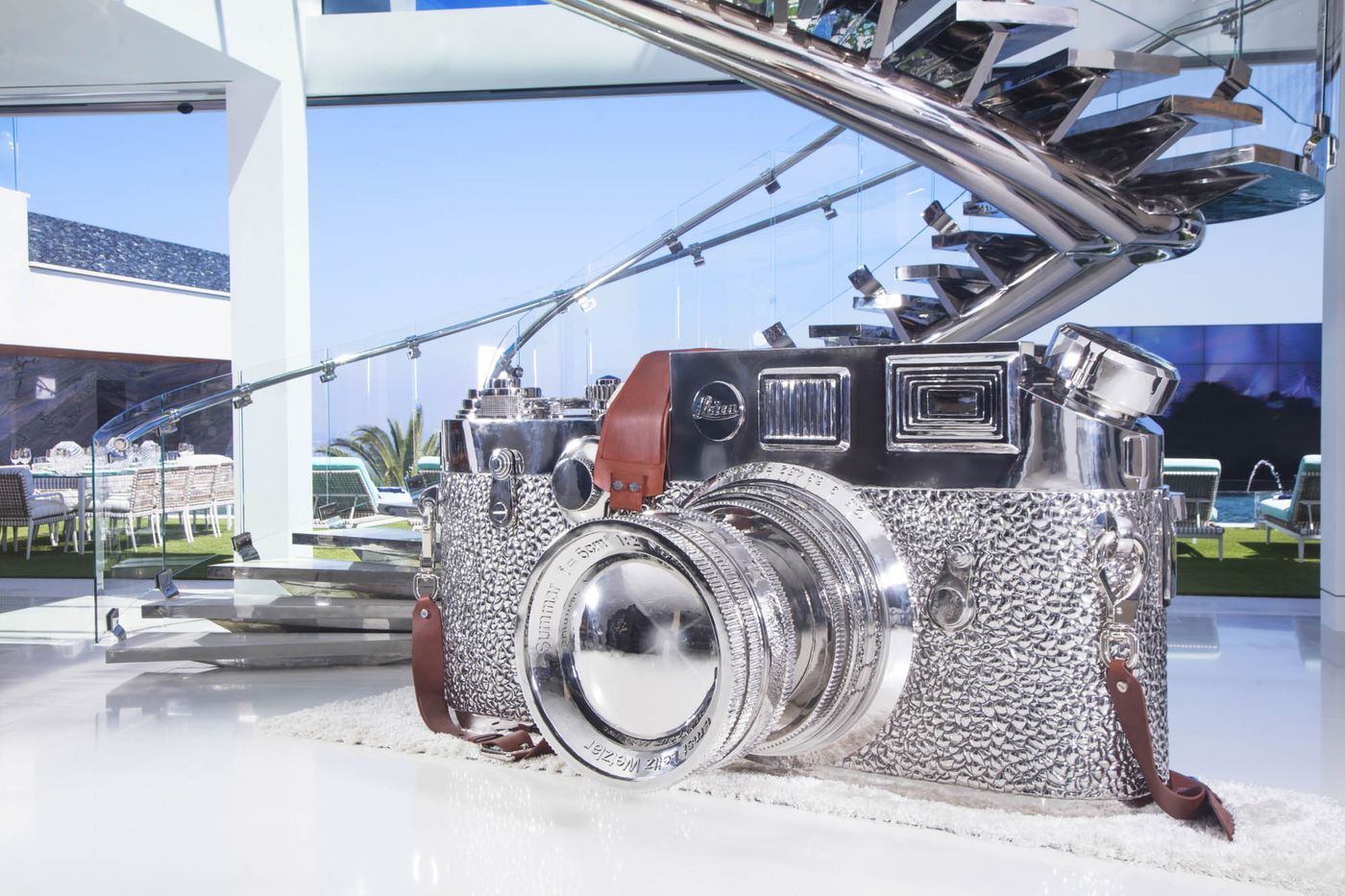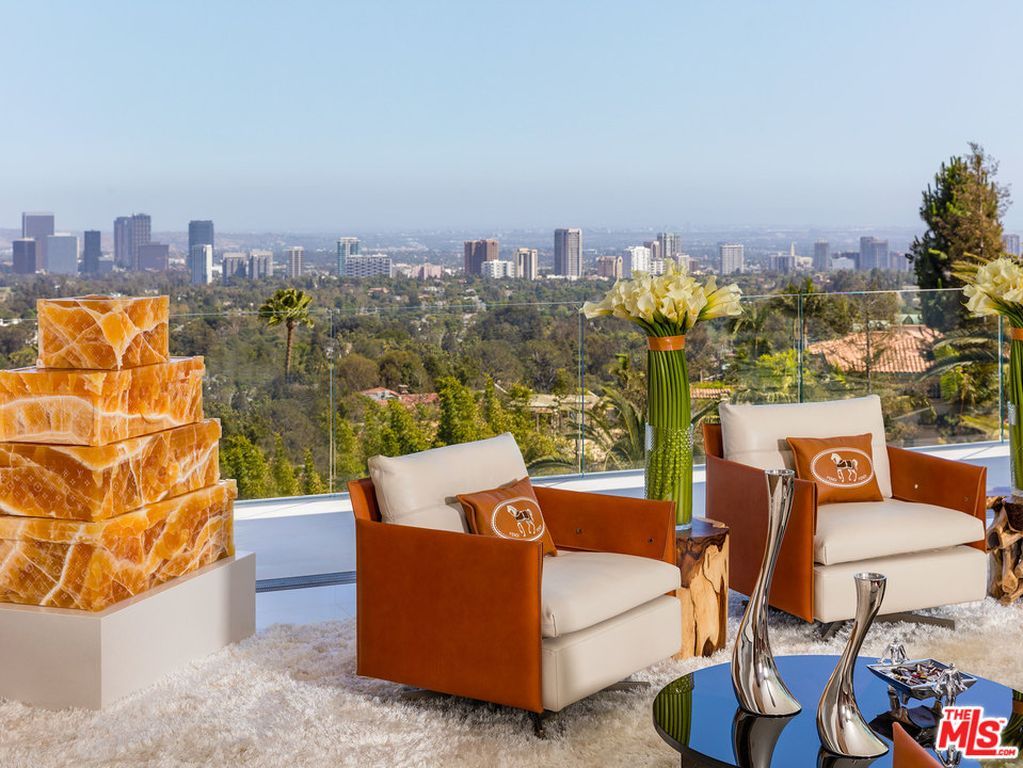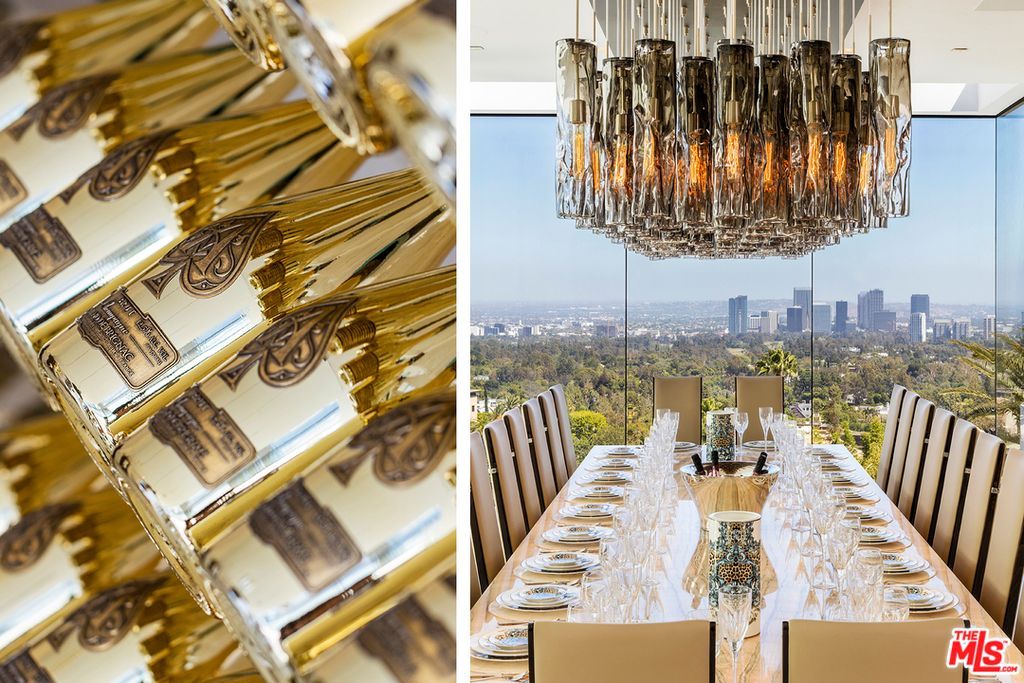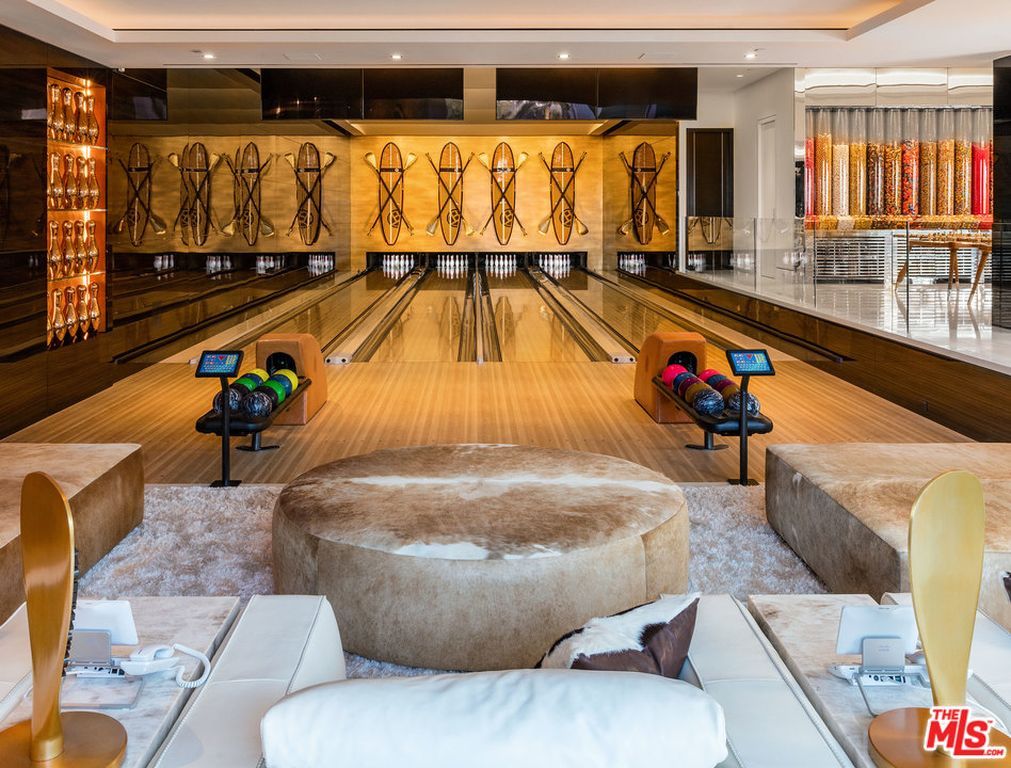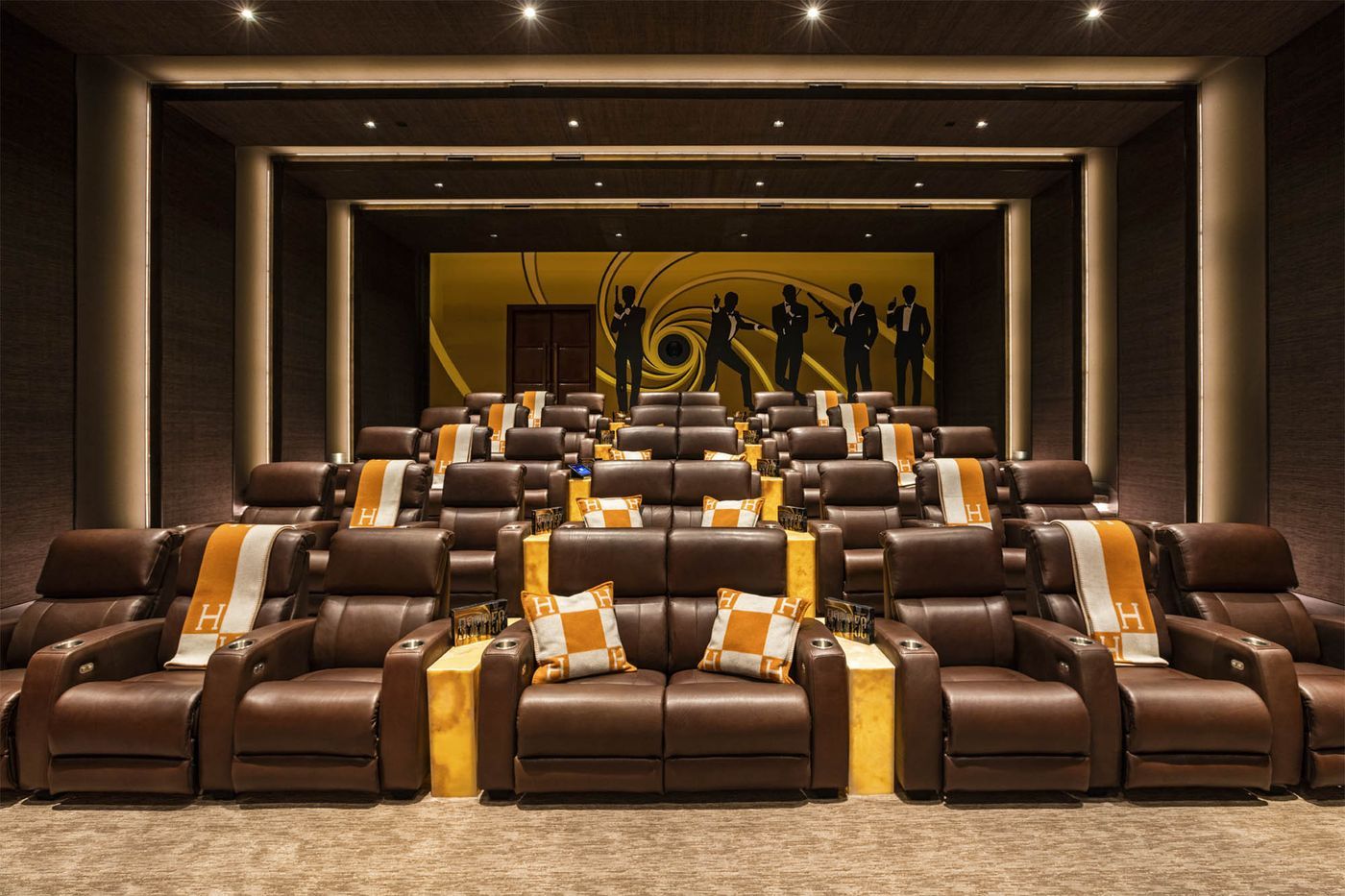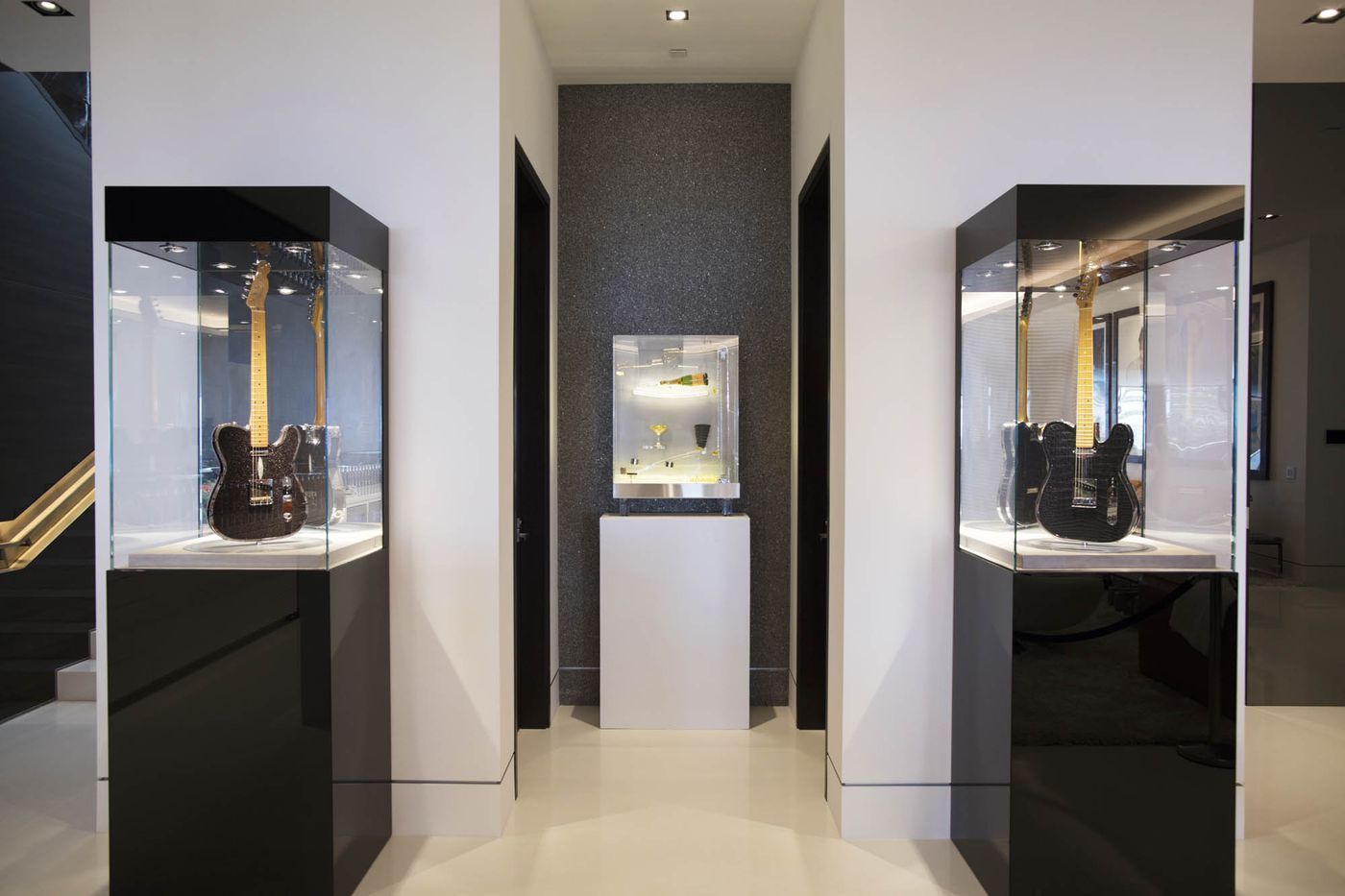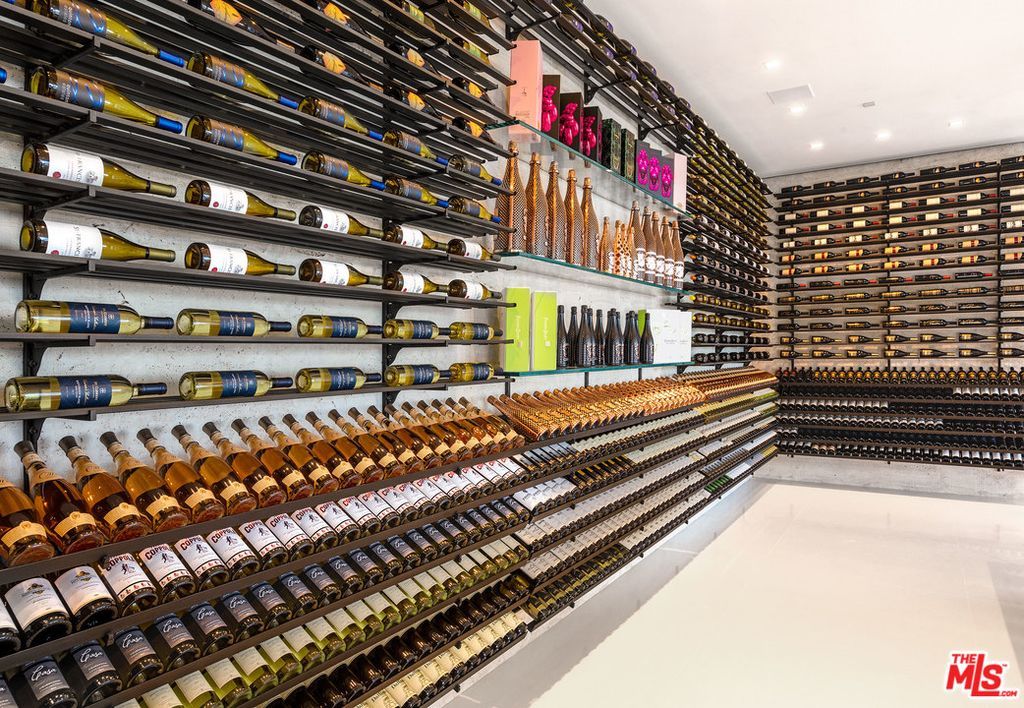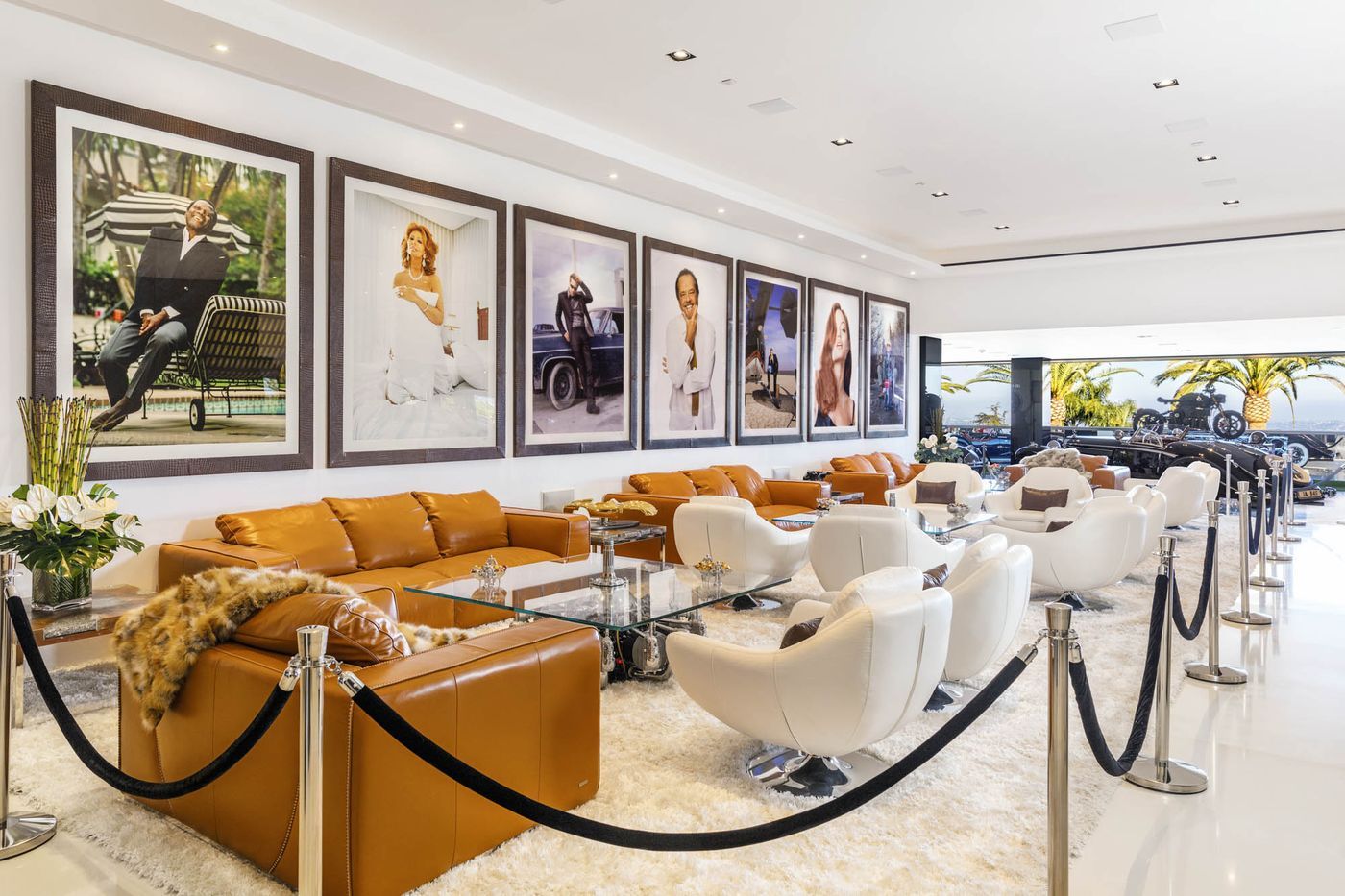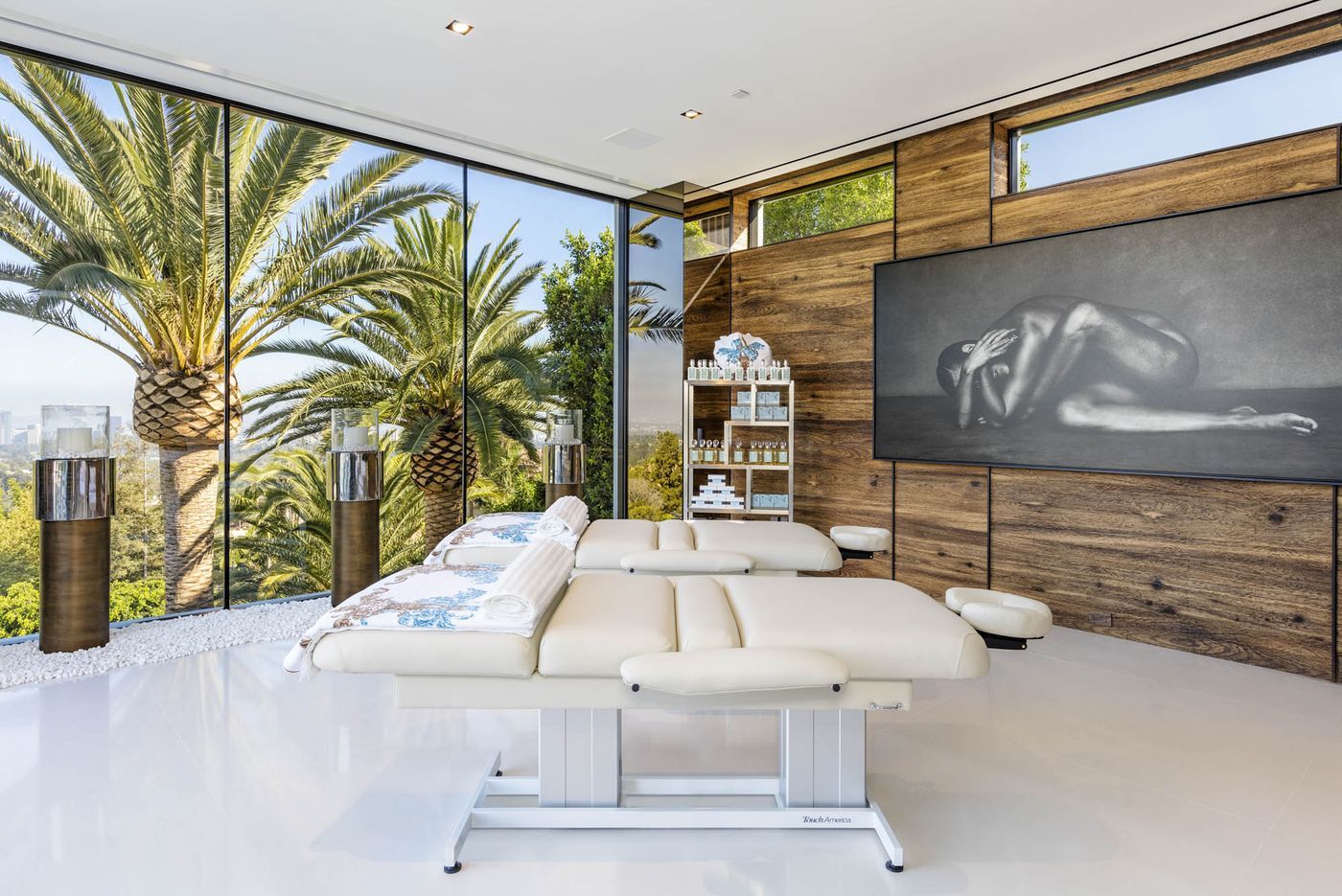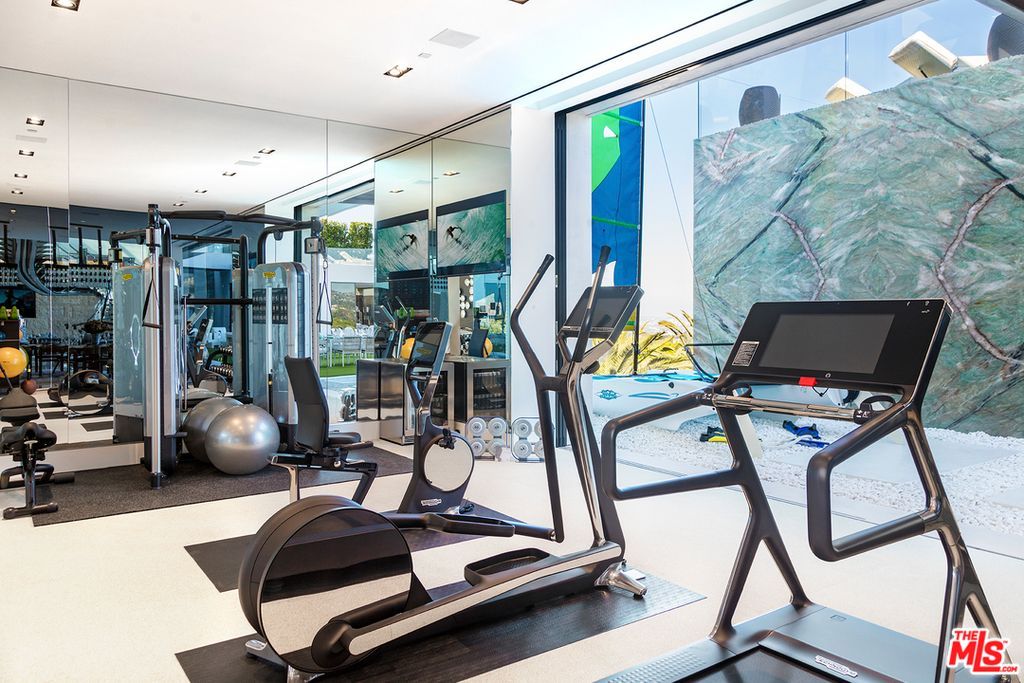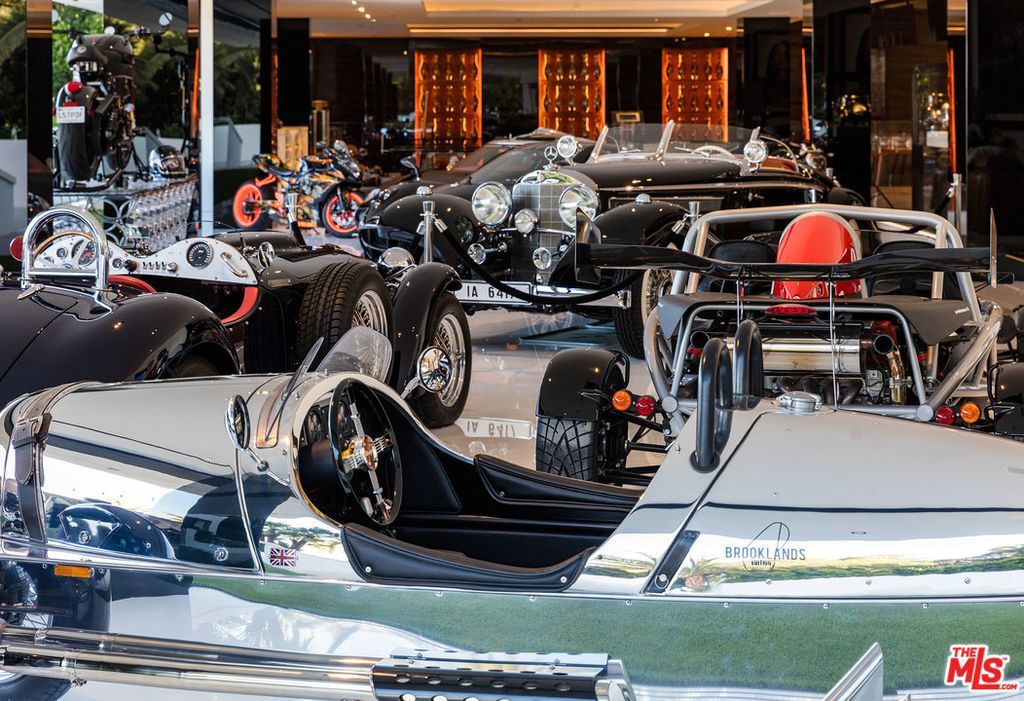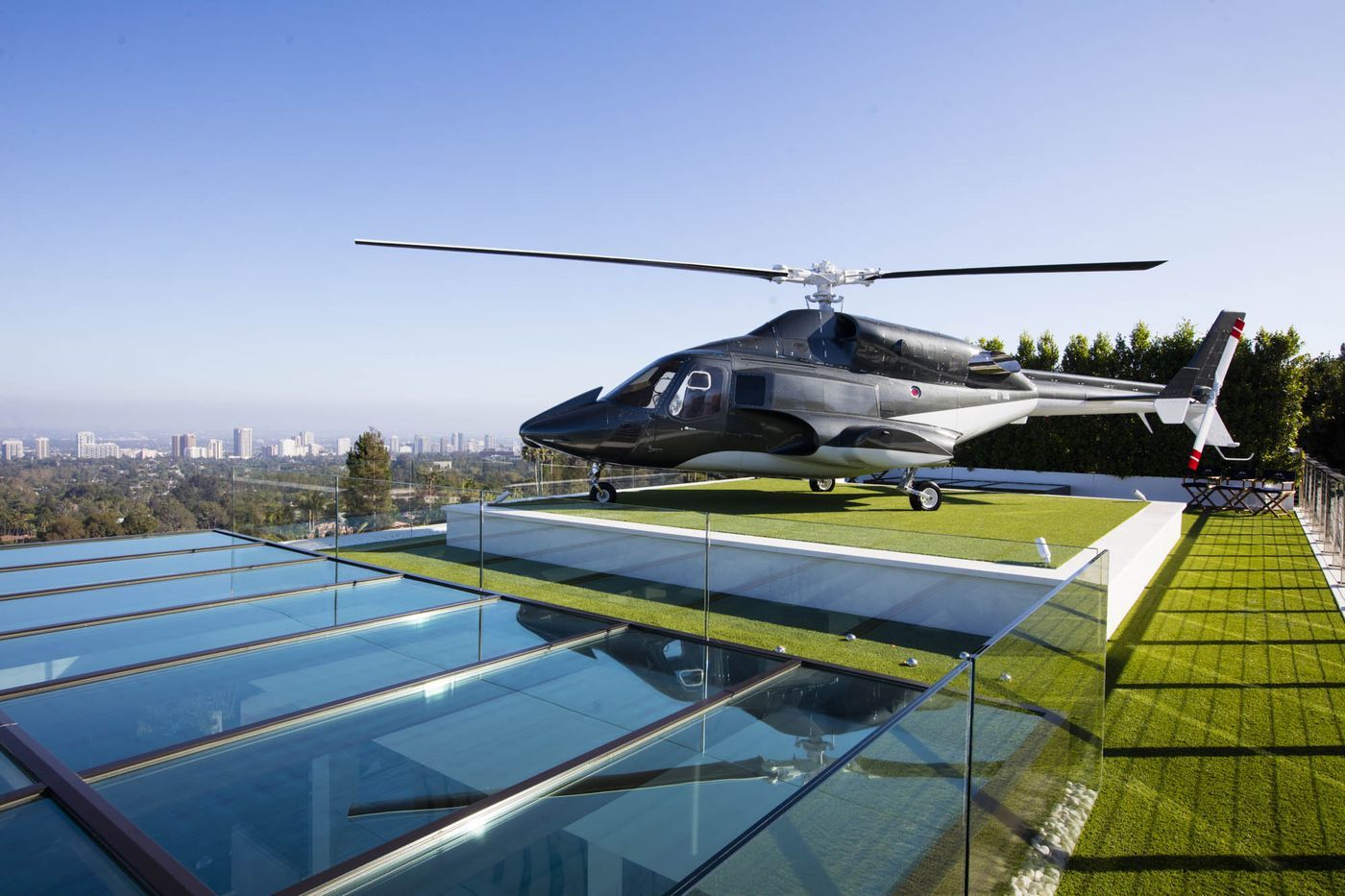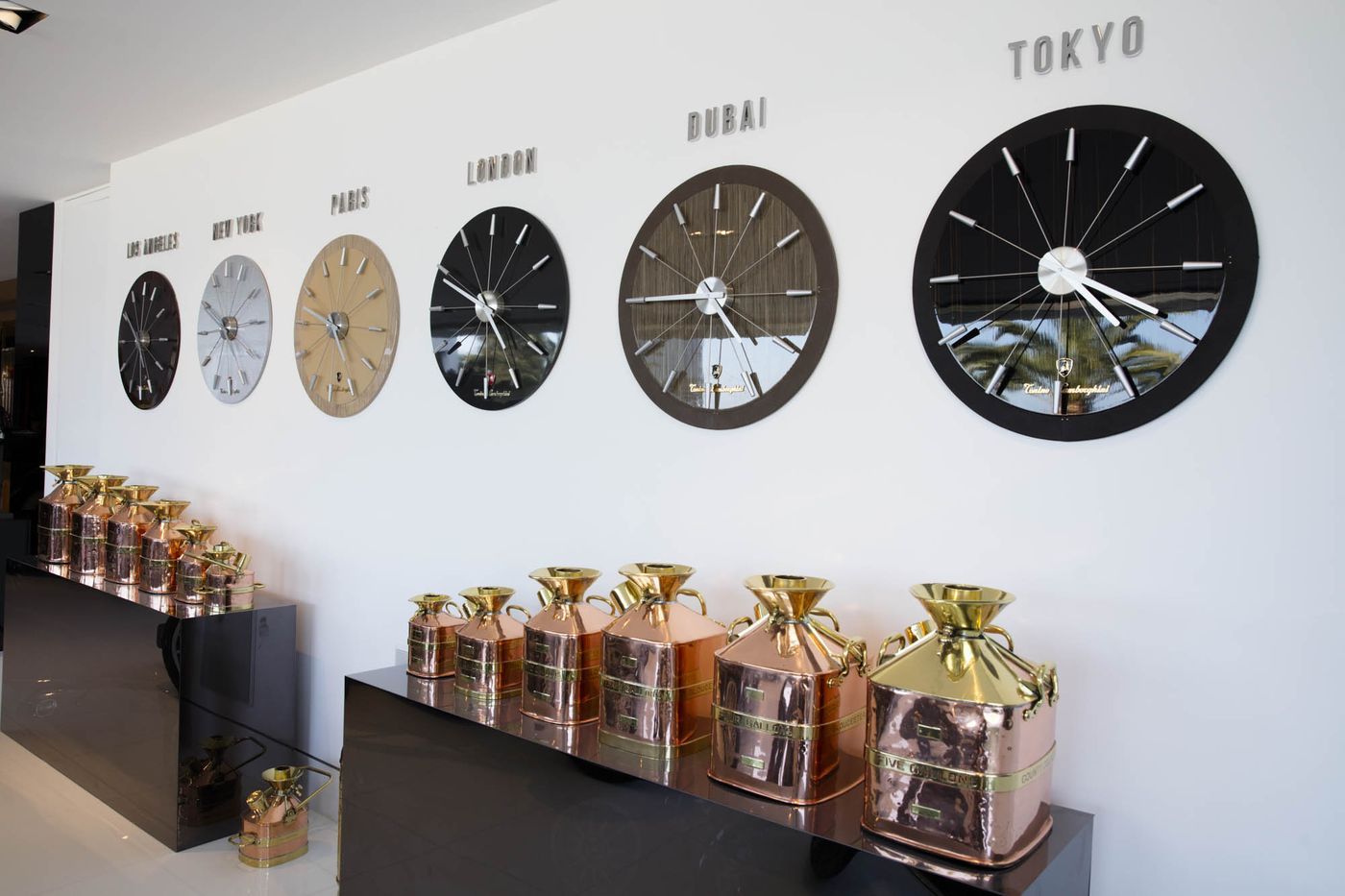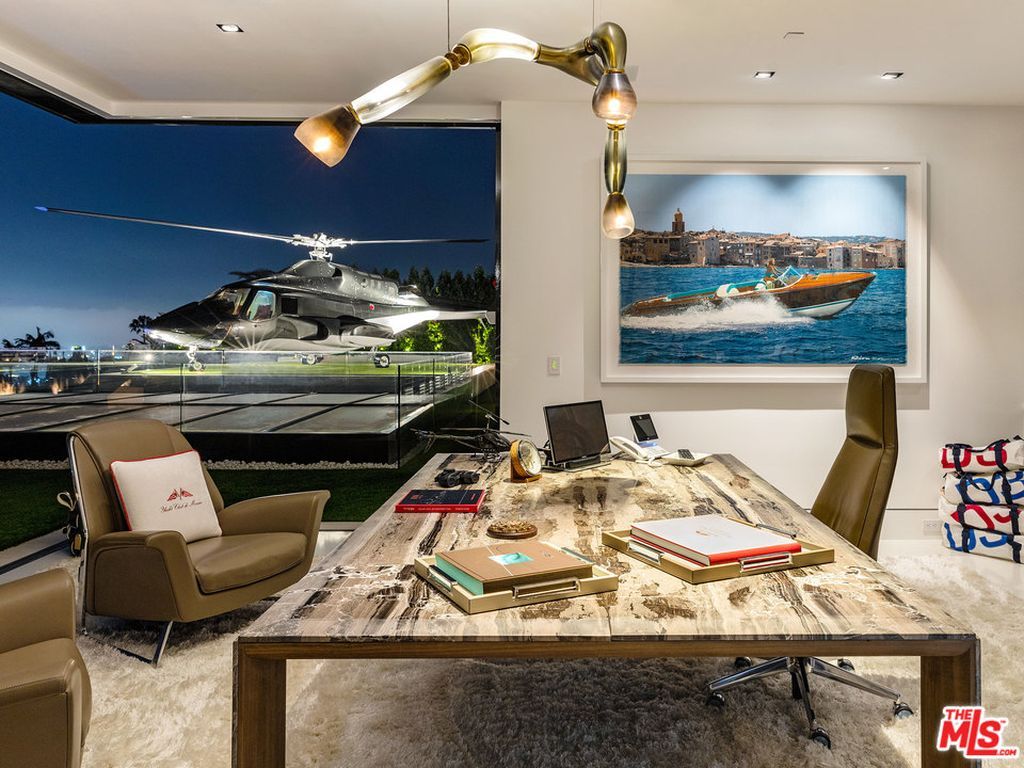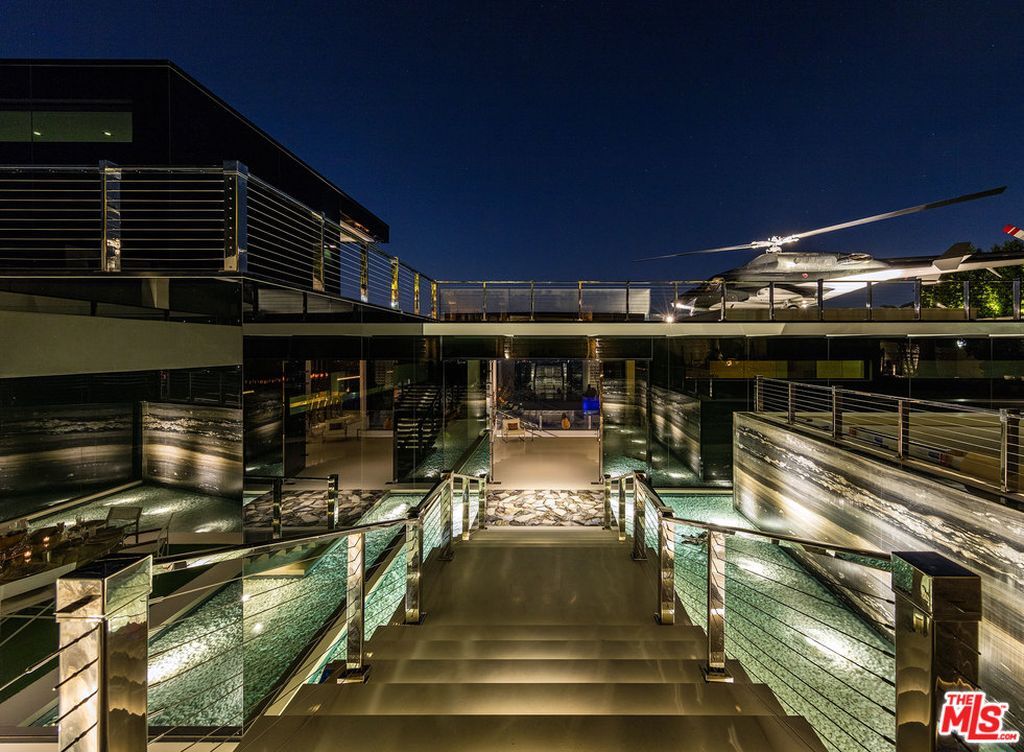 (Description and photos found on Zillow.)