Inadequate Inventory: The Market Needs Sellers
The latest from the National Association of Realtors (NAR), on the topic of housing supply, shows a direct correlation between a lack of inventory in the housing market and rising home prices.
In order to maintain equilibrium, as the demand for homes increases, the supply should increase as well. However, supply has not increased, thus driving prices upward.
In each of the last 18 months, inventory has been steadily dropping; as it stands now, inventory is at a 4-month supply. This is well below the normal 6-month supply.
The good news about rising prices. More and more homeowners are recovering from a negative equity situation. The public is realizing their ability to sell their current homes and either move up to their dream home or downsize to a property better suited for their current needs. Due to this realization, more homes will be put on the market soon. Now is the time to sell in order to receive the most for your home before inventory rises to equalize the market.
In other words the buyer demand is strong across the US....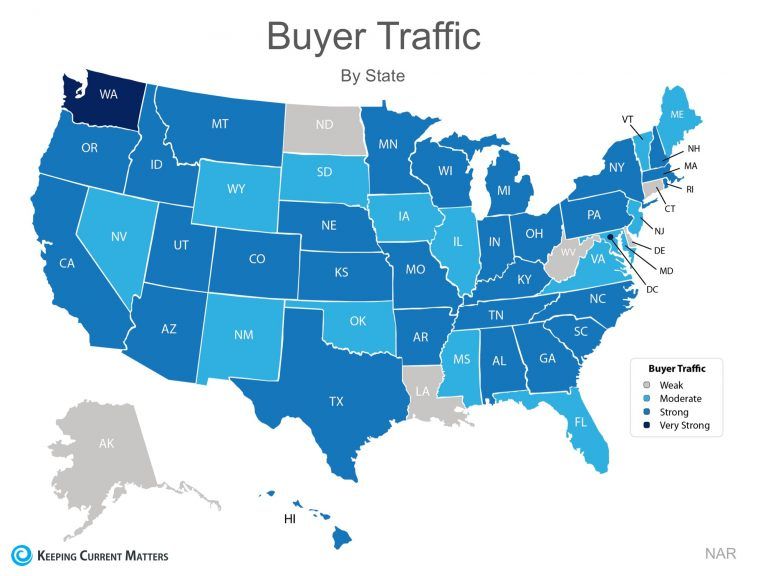 ...and seller supply is weak in most states. So make your move; it's time to sell.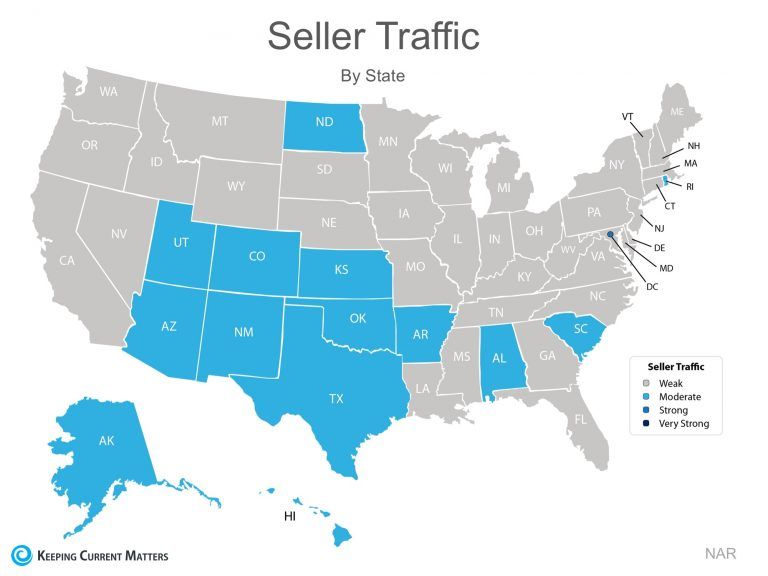 Local Market
Roseville inventory is as low as the rest of the country. The map below showcases the inventory levels from February of last year (2016) vs. inventory levels from current active homes on the market (Feb 2017). It's more than a 2:1 ratio!
Homes for Sale
One low inventory bracket includes in our area is $400k-$500k 4 bedroom homes like the ones found below.
[search:https://jeffandgeoff.com/search/city:Roseville,Granite+Bay,Rocklin,Folsom/price:$400k-$500k/beds:4/property-type:Single+Family]