Would you like to register for a FREE iPad mini? In order to win you have to,
(1.) find Geoff Goolsby in the Christmas Tree Grove at Vernon Street Square in Roseville this Wednesday (11/30/16) from 6pm - 7:30pm.
Geoff will be standing near the Jeff and Geoff decorated Christmas tree. Find him and snap a selfie!
FOUND HIM?
(2.) Post the selfie on your favorite social channel (Instagram, Facebook, Twitter) using the hashtag #gimmegimmegiveaway
(3.) Enter your information here to finalize the registration!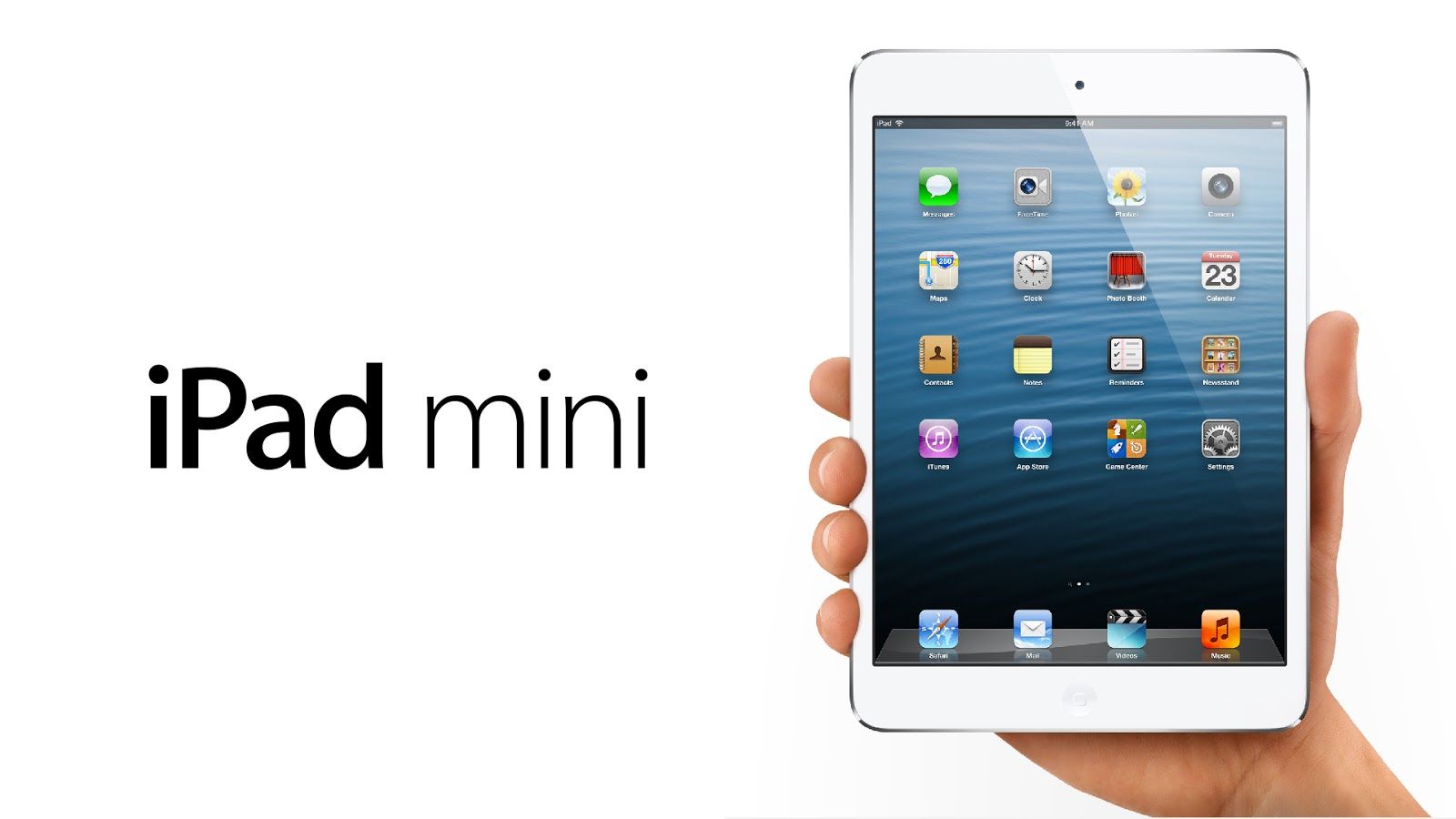 The Christmas Tree Grove marks the start of a week of family friendly Christmas events. So come out on Wednesday night from 6pm - 7:30pm to enter the drawing for your free iPad mini. And don't forget to vote for our decorated tree!🎄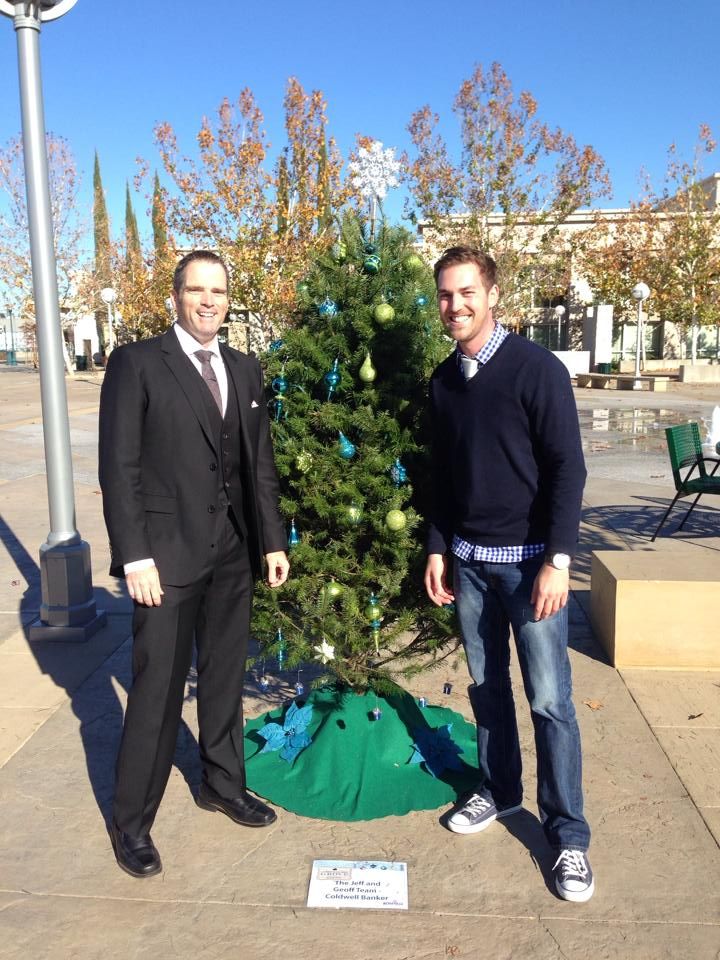 To learn more about the other Christmas events filling the week, click here.