Extra! Extra! Read All About It!
As America celebrates her independence from the British Empire and rings in her birthday with fireworks and beer; we have some BIG news of our own.

We have officially moved to RE/MAX Gold. Cheers!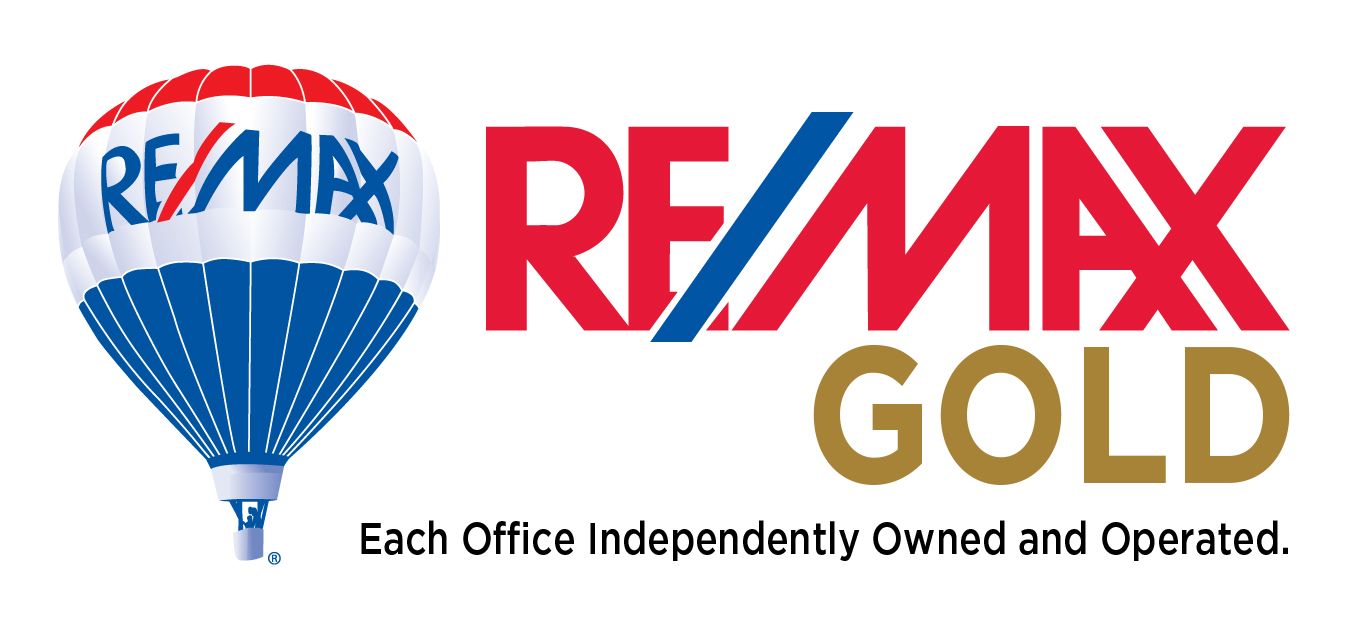 So why RE/MAX, America?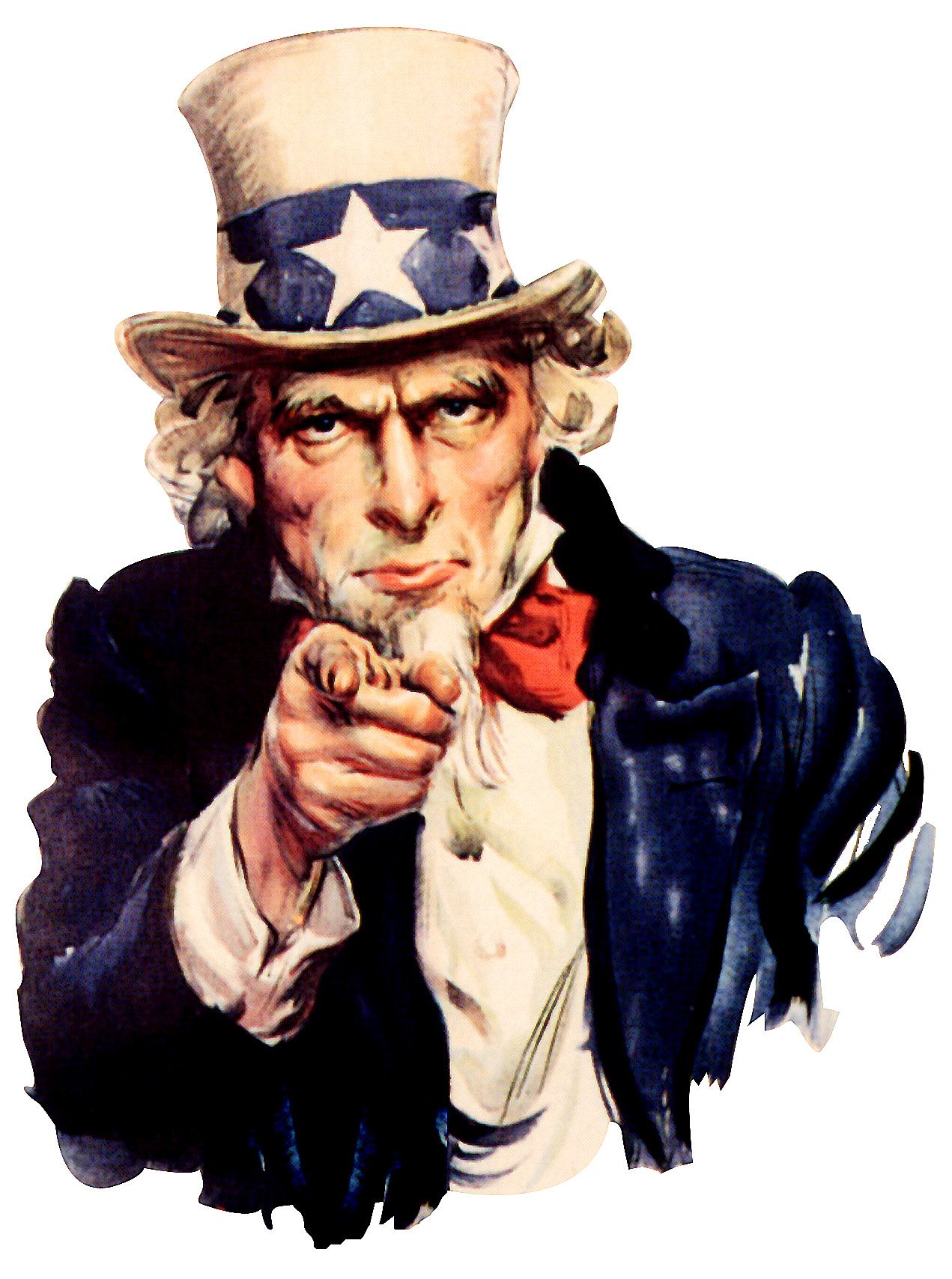 Well like the USA, RE/MAX Gold, is an independently owned residential real estate company. But that is just one of many fun facts to know about our new home.

Did you know, that RE/MAX is #1 in many major markets across the USA? Yes, since the late 1980s, RE/MAX has held the title. Solidifying the slogan: "Nobody in the world sells more real estate than RE/MAX".

Another fun fact, we were ahead of the trend. What does that mean?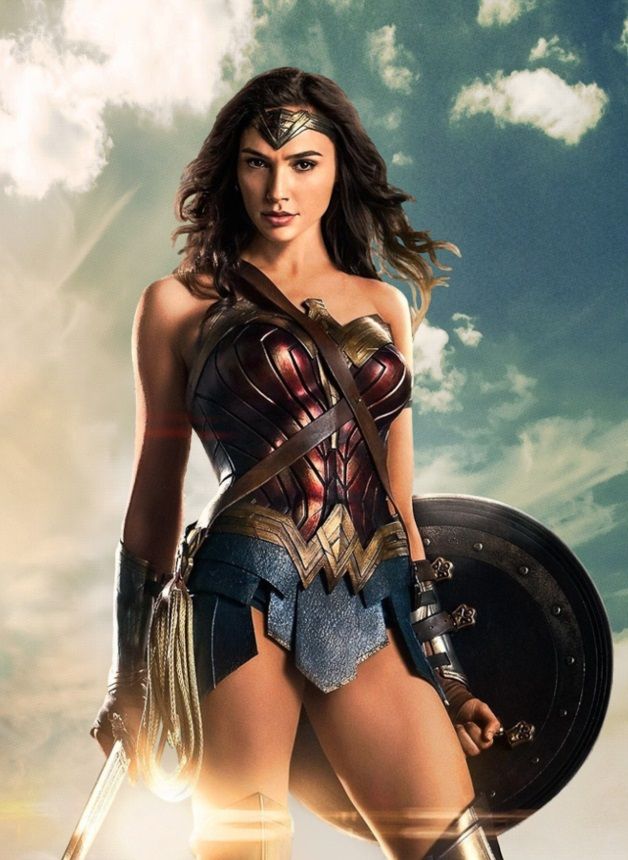 In 1976, the USA's bicentennial year, 75 percent of our agents were women. So yes, we had Wonder Women on our team before it was cool. We made trends of our own; going against industry norms to reach above the crowd.

Which brings us to our famous RE/MAX balloon. Just how and where did the idea come from?

RE/MAX, circa 1978, entered the Albuquerque International Balloon Fiesta, and made its first hot air balloon flight. Thanks to the promotional guidance from the Regional Director of New Mexico, the balloon fiesta and a couple of TV cameras, a global brand was born!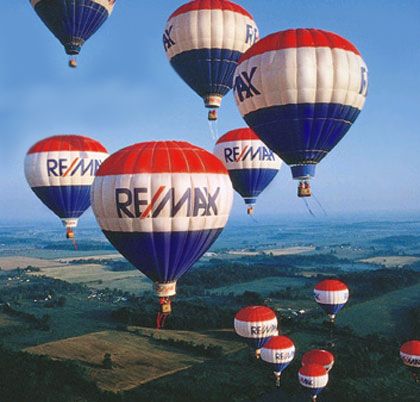 Now a days, the RE/MAX balloon fleet is the largest in the world at 120. Flying up to altitudes of 18,000 feet with oxygen; surpassing heights like Yosemite's Half Dome and Pikes Peak in Colorado.

Just like how our balloon has flown globally (over 25 countries), so has our company. We, at the Jeff and Geoff Team, are proud to be a part of the RE/MAX community.