One of the best things about Fall are all of the delicious flavors!
Your favorite comfort foods from apple pies, caramel apples,
fritters, and all kinds of baked goods are what makes fall so amazing.
The best place to find these treats are at the famous Apple Hill here in Placer County!
Below is a map of all the Apple Hill apple farms:

Placer County's Apple Farms don't only have apples,
they offer a wide variety of locally grown fruits and vegetables, fudge, wineries, and much more.
You'll also see beautiful, hand-made arts and crafts from local vendors.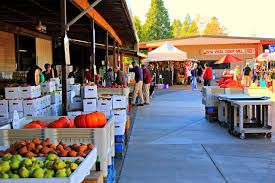 Get the family together for a fantastic day-trip to eat savory sweets while surrounded by the wilderness!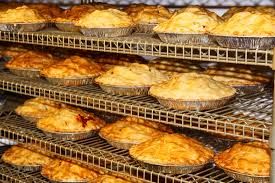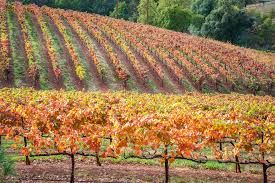 For more information please visit: https://applehill.com/fall/