8 Reasons to Hire Us When Buying New Construction
Many new construction home buyers believe they will save money if they don't use an agent. Think again!
Home builders are not inclined to sell a home at a reduced price because of the precedent it sets for the other homes in that neighborhood. Rather, if you use a real estate agent to help you in the process of buying a brand new home, builders will add the agent's commission payment into the budget of the home. If a buyer goes to a new-home builder without a real estate agent, the builder's agent or the builder will pocket the money. Therefore, using a real estate agent is no added cost to you, and helps save you money in the long run.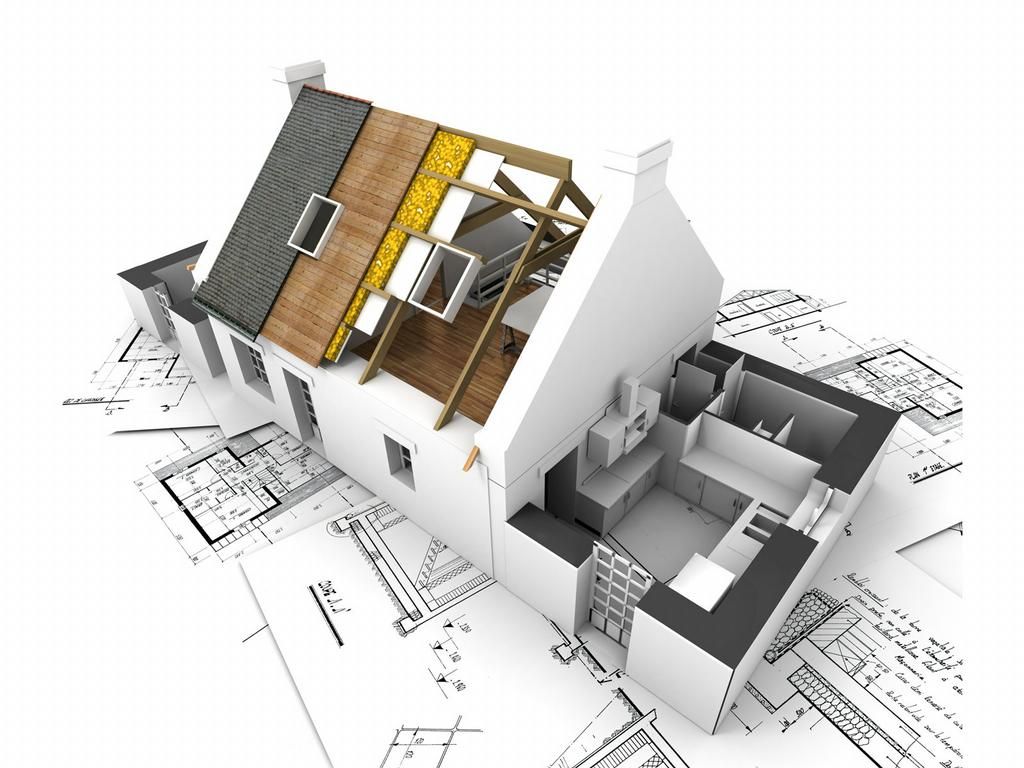 The Goolsby Team can positively impact the buying/building process for your new construction home.
1. The Goolsby Team represents YOUR best interest, and therefore have the responsibility of getting you the best deal possible.
2. We study the market and understand the best time of the month/year to purchase new construction.
3. Our Team knows the local builders' reputations, and can direct you accordingly.
4. Most builders use their own customized documents and agreements. We are familiar with these documents and are able to interpret them for buyers to better understand.
5. The builder will try to hook you in by showing the best (and most expensive) they have. We are able to negotiate design incentives and/or closing costs on your behalf, making you a better deal.
6. Most new construction homes are located in new developing areas. You will want to do your research and understand what will be happening in the area you are committing to living in including; future city roads, parks, community centers, etc. The Goolsby team is a fantastic resource for this type of information.
7. Sometimes things may happen that are completely out of your control, having The Goolsby Team involved will provide solutions and contingency plans before protecting you and the deal.
8. Overall, Geoff's Team will look out for you throughout the entire process, provide you with unsurpassed service and invaluable advice.